Growing global solidarity to end polio
It's set to be an exciting week in the world of polio eradication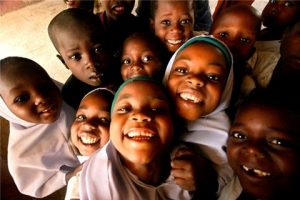 24 September 2012 – Ending polio will take global cooperation – from the grassroots to the highest levels of government. And this week will see two demonstrations of the wide-ranging support for ending this disease, once and for all.
On 27 September, the United Nations Secretary-General, Bill Gates and world leaders will meet in the sidelines of the UN General Assembly (UNGA) in New York to affirm global solidarity to finance and implement the emergency actions necessary to end polio. The meeting will include speakers from polio-affected countries, leading public and private sector donors and civil society groups, all expressing their commitment to this cause.
Two days later, 60,000 people will converge on New York's Central Park for the Global Citizen Festival – an advocacy event designed by the Global Poverty Project to catalyse a new wave of action to end extreme poverty.
Rotary International has partnered with the Global Poverty Project to make polio a featured issue during the Festival, and those attending the event (as well as those tuning in to the live stream) will be asked to take action to show their support.
These supporters may seem far from the front line of health workers and volunteers are in the against polio; but public support within wealthier nations is instrumental in triggering critical government funding.
Related:
---
Related News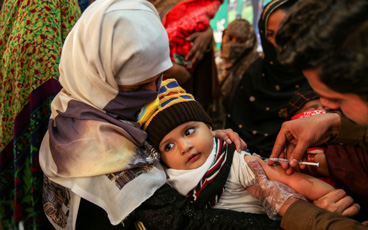 16/10/2018
Over 31 million children will be vaccinated against measles in Pakistan in a countrywide immunization campaign supported by the polio programme's greatest asset: its people.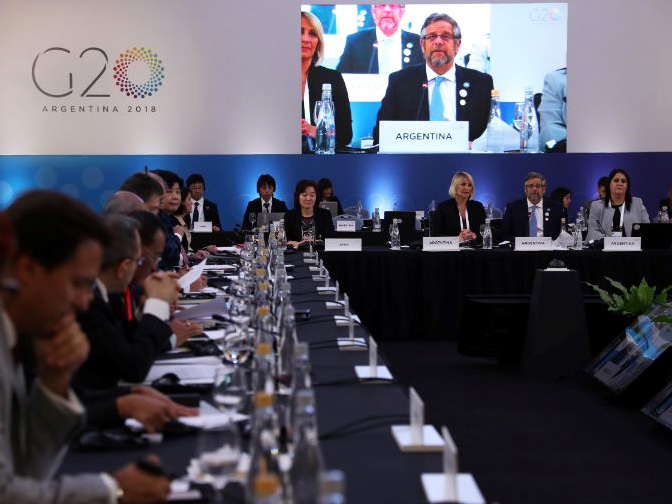 08/10/2018
Group continues its historical support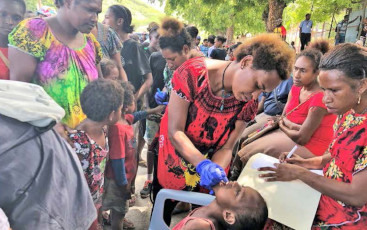 05/10/2018
Special report on Papua New Guinea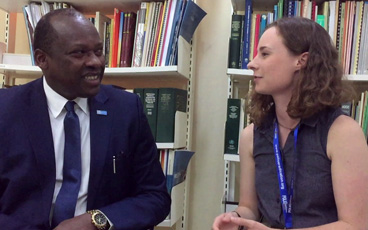 28/09/2018
Head of WHO Chad Dr Jean-Bosco Ndihokubwayo speaks about the ongoing efforts to reach every child with polio vaccine across Chad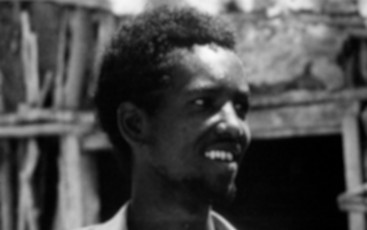 26/09/2018
The last man with smallpox was an advocate for polio eradication.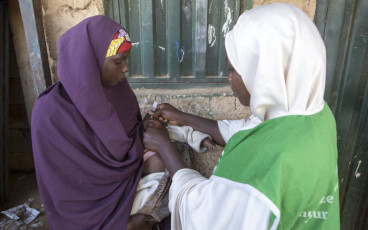 21/09/2018
Girl or boy, health workers in Nigeria are determined to show parents that the polio vaccination is for all children.