Growing global solidarity to end polio
It's set to be an exciting week in the world of polio eradication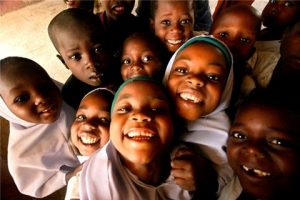 24 September 2012 – Ending polio will take global cooperation – from the grassroots to the highest levels of government. And this week will see two demonstrations of the wide-ranging support for ending this disease, once and for all.
On 27 September, the United Nations Secretary-General, Bill Gates and world leaders will meet in the sidelines of the UN General Assembly (UNGA) in New York to affirm global solidarity to finance and implement the emergency actions necessary to end polio. The meeting will include speakers from polio-affected countries, leading public and private sector donors and civil society groups, all expressing their commitment to this cause.
Two days later, 60,000 people will converge on New York's Central Park for the Global Citizen Festival – an advocacy event designed by the Global Poverty Project to catalyse a new wave of action to end extreme poverty.
Rotary International has partnered with the Global Poverty Project to make polio a featured issue during the Festival, and those attending the event (as well as those tuning in to the live stream) will be asked to take action to show their support.
These supporters may seem far from the front line of health workers and volunteers are in the against polio; but public support within wealthier nations is instrumental in triggering critical government funding.
Related:
---
Related News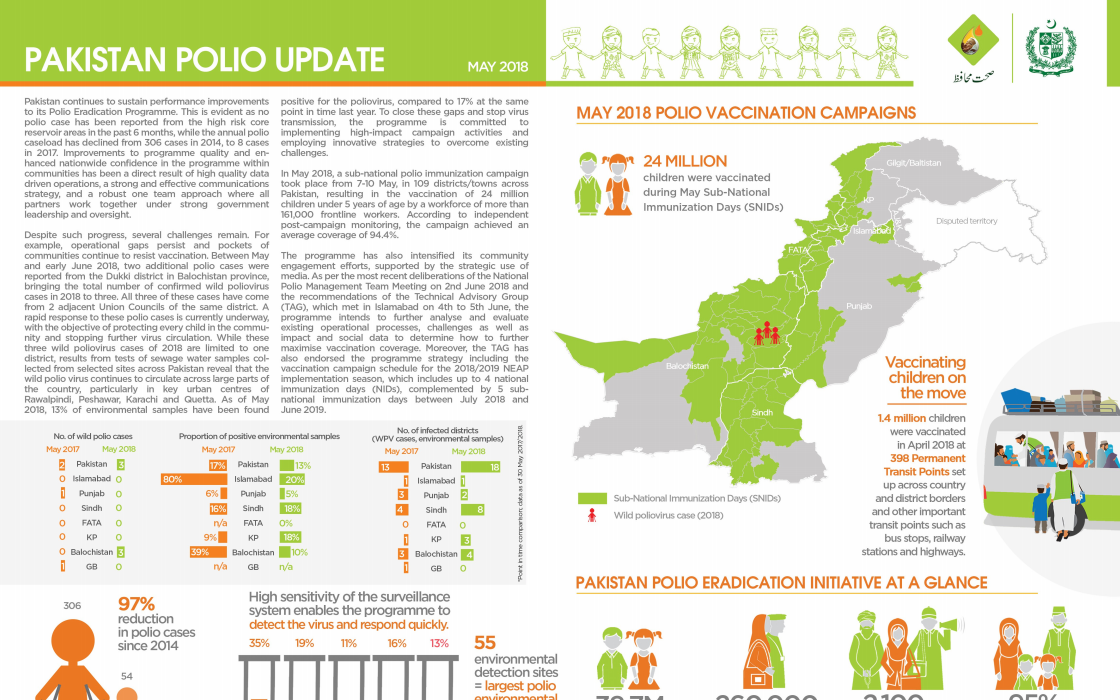 18/07/2018
Update on polio eradication efforts in Pakistan for May 2018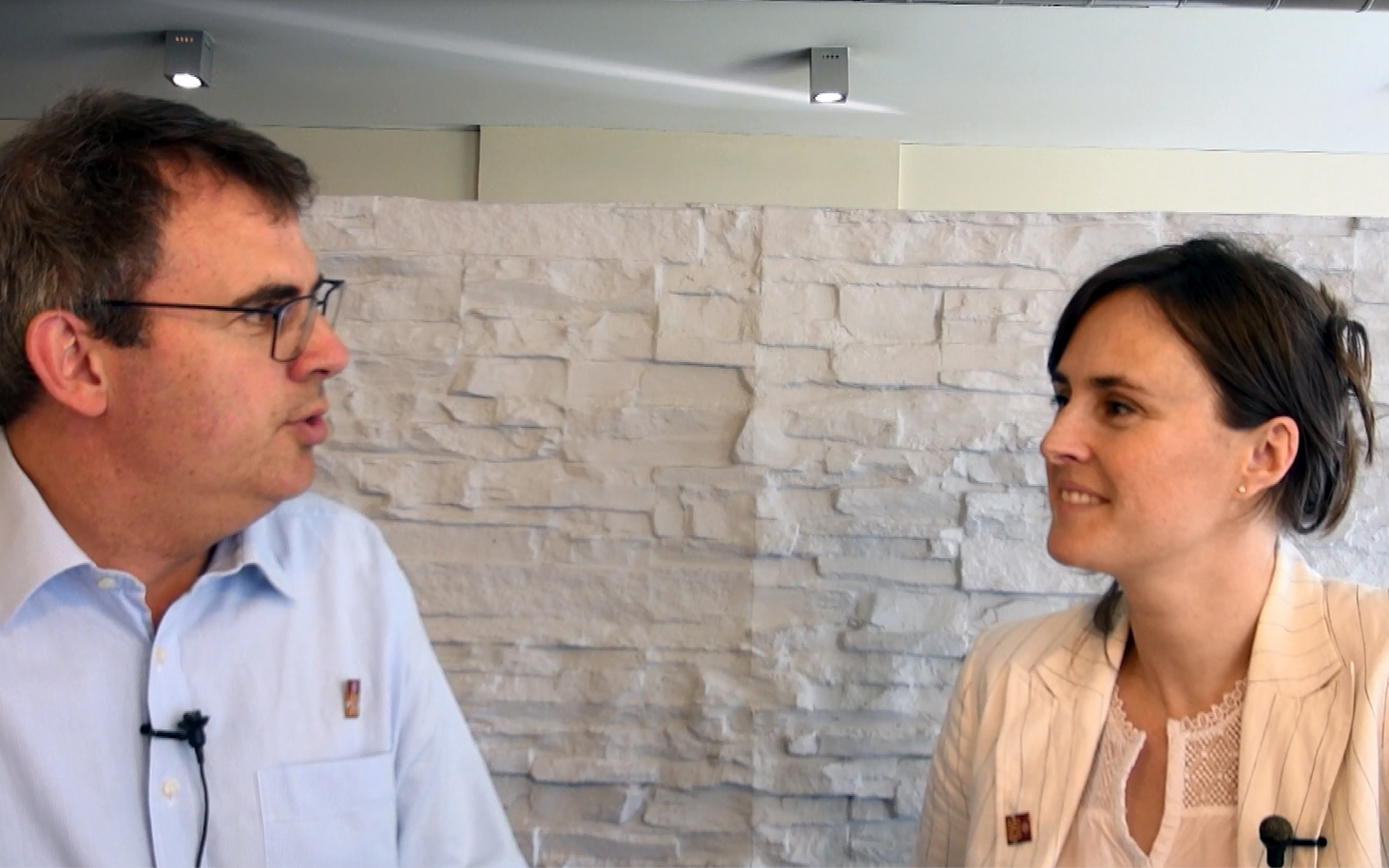 12/07/2018
Honorine Mollard Billard, Polio Eradication Officer at WHO, speaks to us about critical country support to vaccination campaigns in Lao PDR and why it is important for polio-free countries to maintain high immunity.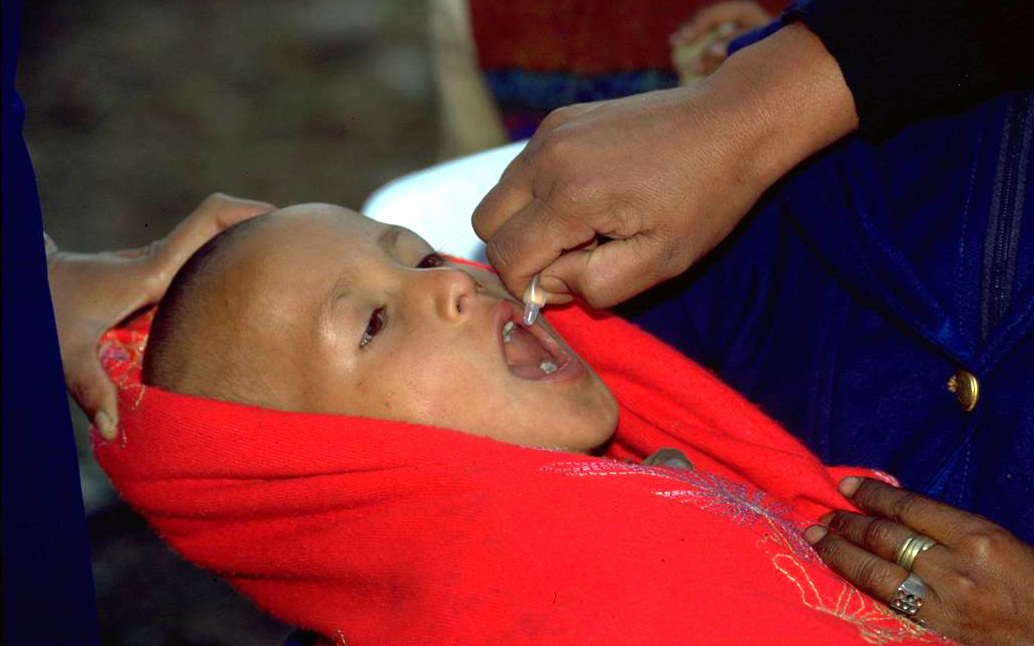 12/07/2018
Government launches emergency measures to prevent children from lifelong paralysis.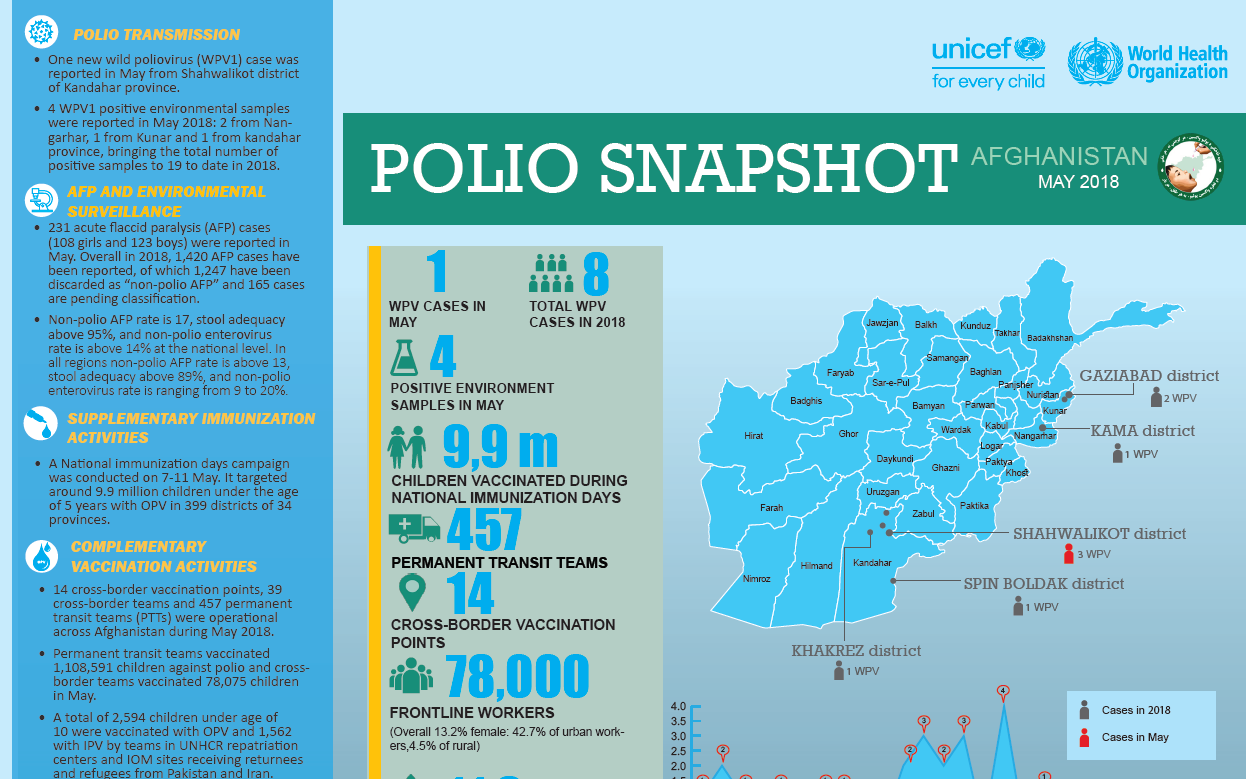 10/07/2018
Update on polio eradication efforts in Afghanistan for May 2018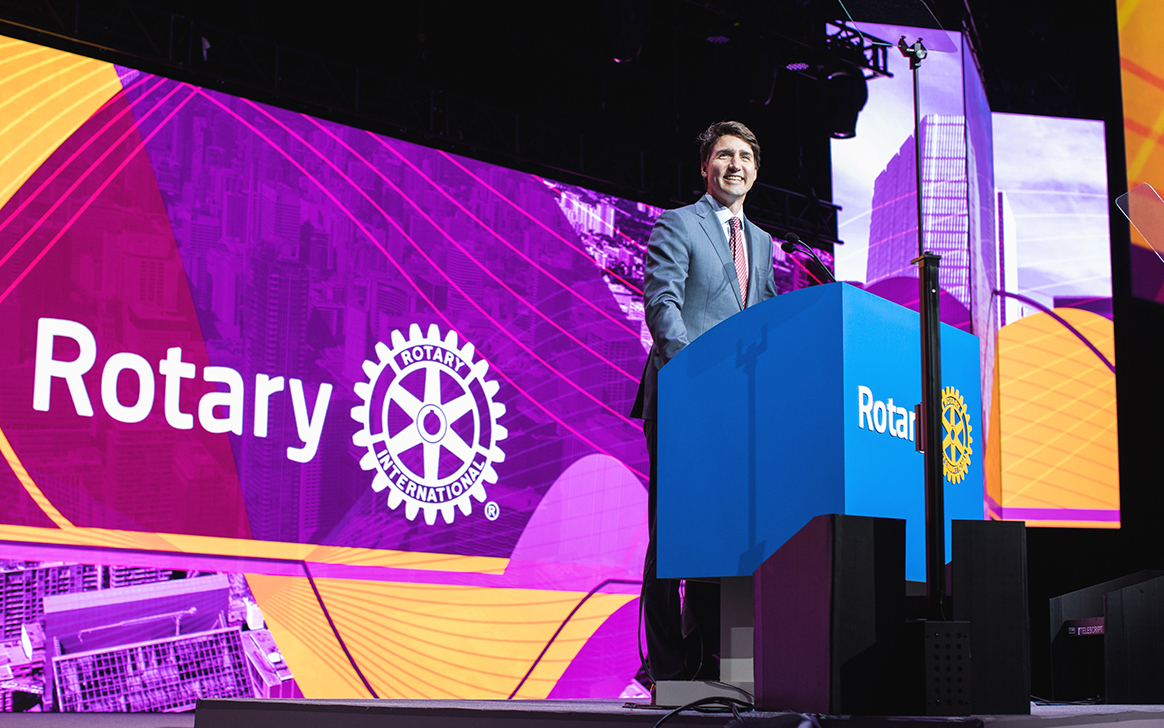 29/06/2018
Prime Minister Justin Trudeau and Canada's continued support for polio eradication celebrated at the 2018 Rotary International Convention.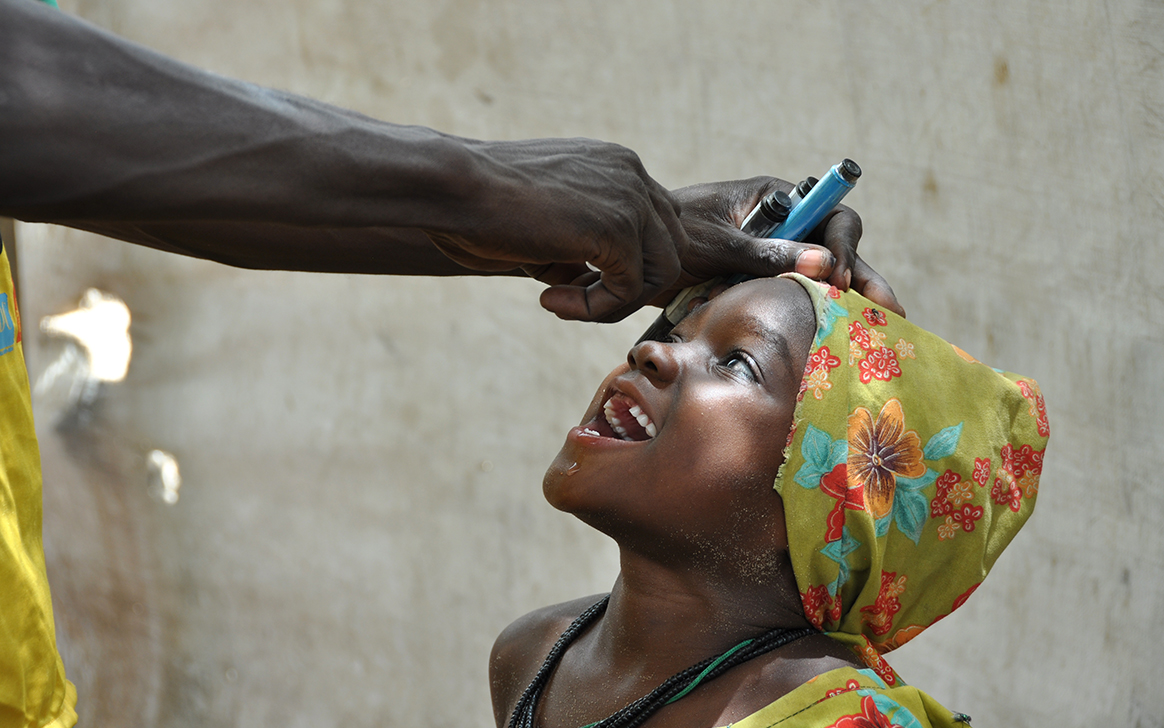 29/06/2018
In the sahel surrounding Lake Chad, health workers provide vaccines to refugees and internally displaced people.