Growing global solidarity to end polio
It's set to be an exciting week in the world of polio eradication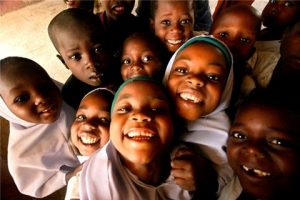 24 September 2012 – Ending polio will take global cooperation – from the grassroots to the highest levels of government. And this week will see two demonstrations of the wide-ranging support for ending this disease, once and for all.
On 27 September, the United Nations Secretary-General, Bill Gates and world leaders will meet in the sidelines of the UN General Assembly (UNGA) in New York to affirm global solidarity to finance and implement the emergency actions necessary to end polio. The meeting will include speakers from polio-affected countries, leading public and private sector donors and civil society groups, all expressing their commitment to this cause.
Two days later, 60,000 people will converge on New York's Central Park for the Global Citizen Festival – an advocacy event designed by the Global Poverty Project to catalyse a new wave of action to end extreme poverty.
Rotary International has partnered with the Global Poverty Project to make polio a featured issue during the Festival, and those attending the event (as well as those tuning in to the live stream) will be asked to take action to show their support.
These supporters may seem far from the front line of health workers and volunteers are in the against polio; but public support within wealthier nations is instrumental in triggering critical government funding.
Related:
---
Related News

19/01/2018
The Global Polio Eradication Initiative (GPEI) is extremely saddened that two committed frontline health workers were killed while delivering vaccines in Quetta, Pakistan. We extend our deepest condolences to their family. The delivery of health care is im...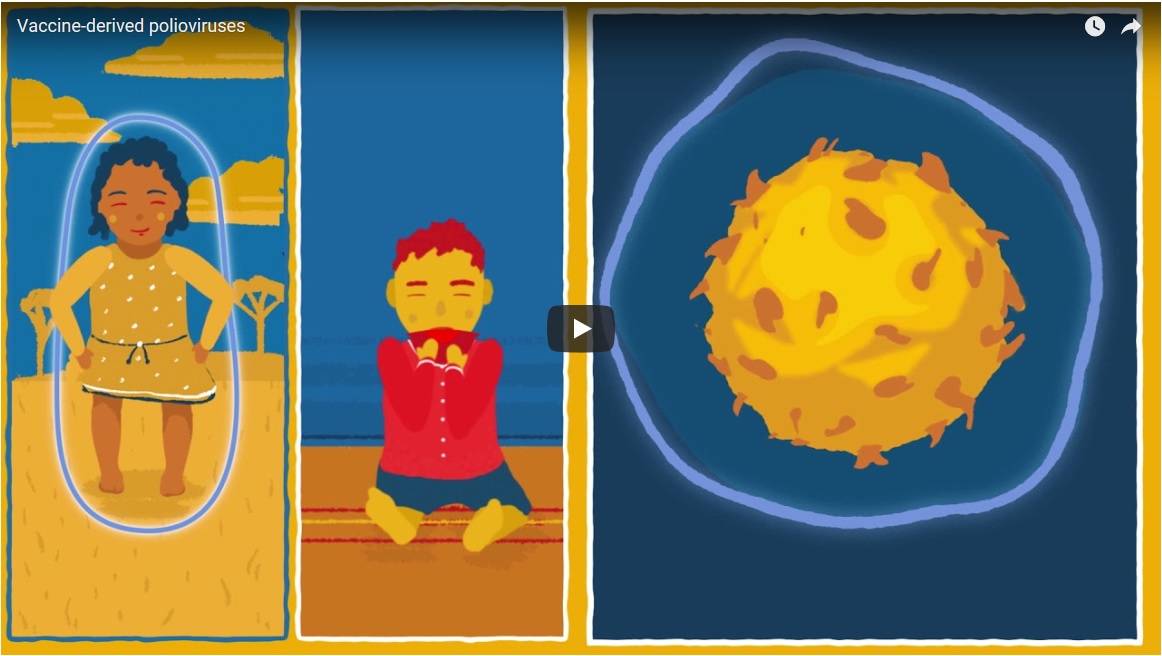 15/01/2018
To eradicate polio, we need to stop all strains of the virus, including vaccine-derived polioviruses. This short animation explains how these rare virus strains emerge and how to stop them.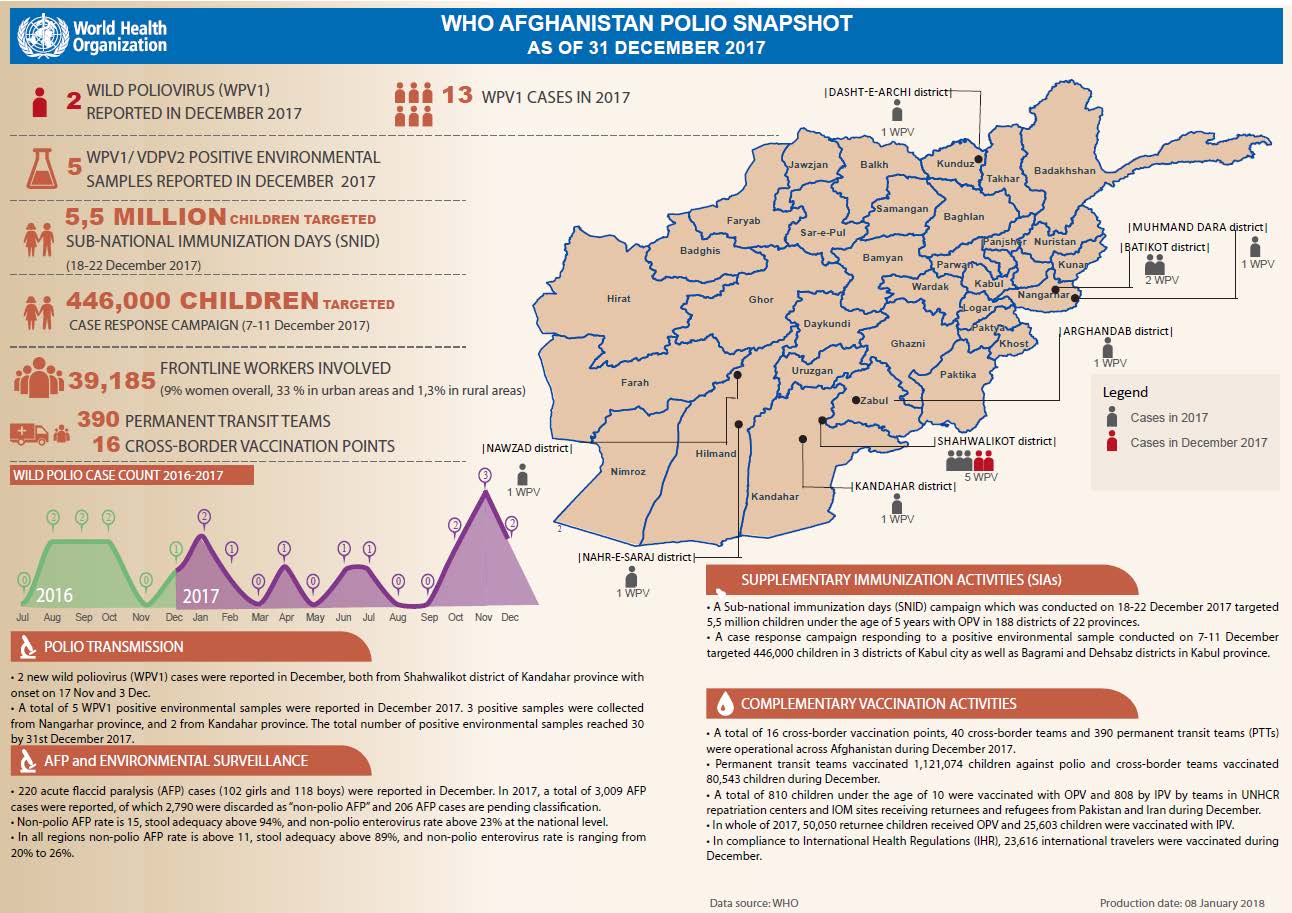 15/01/2018
Update on polio eradication efforts in Afghanistan for December 2017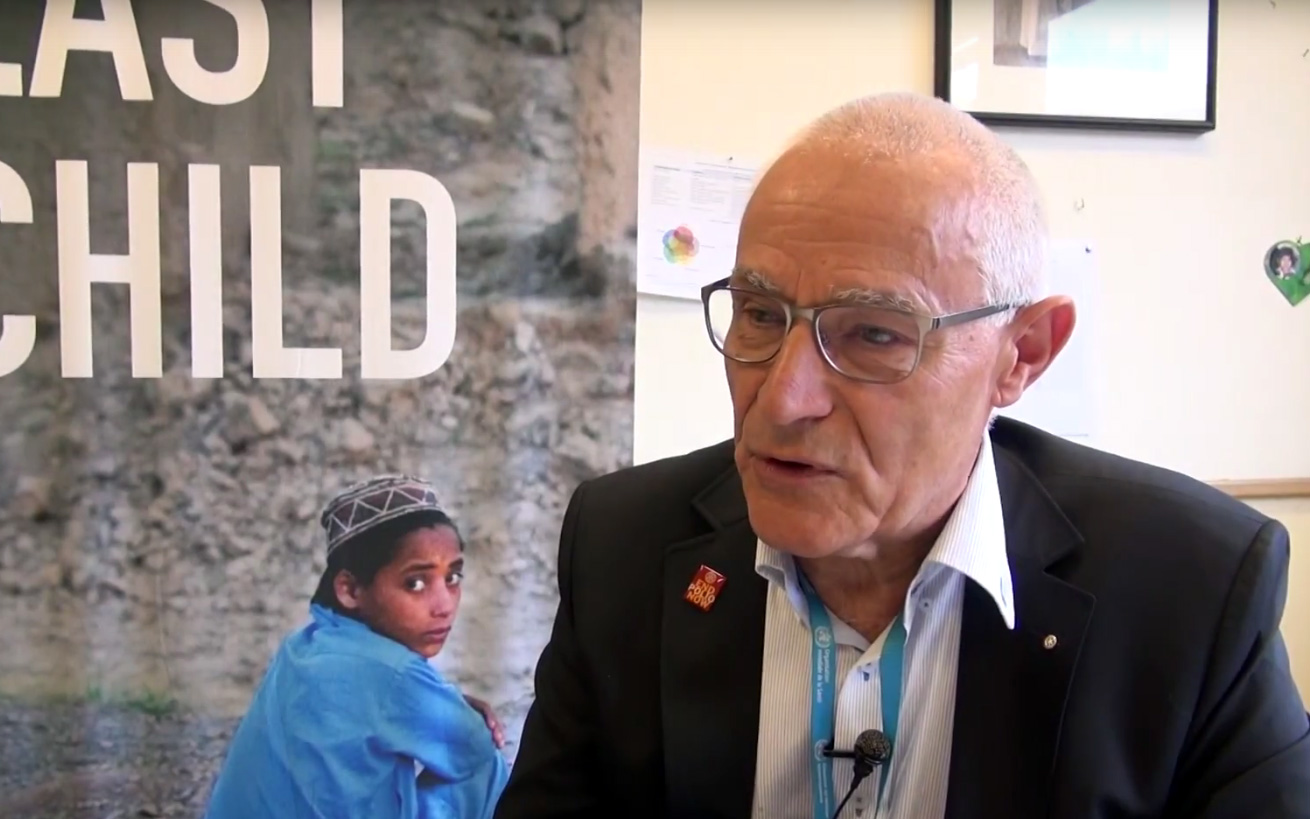 09/01/2018
We join Dr Urs Herzog, Rotarian, polio eradicator, National PolioPlus Advocacy Advisor for Rotary Switzerland and polio survivor himself, as he explains the financial costs of the programme and why it is critical that we eradicate every trace of the virus.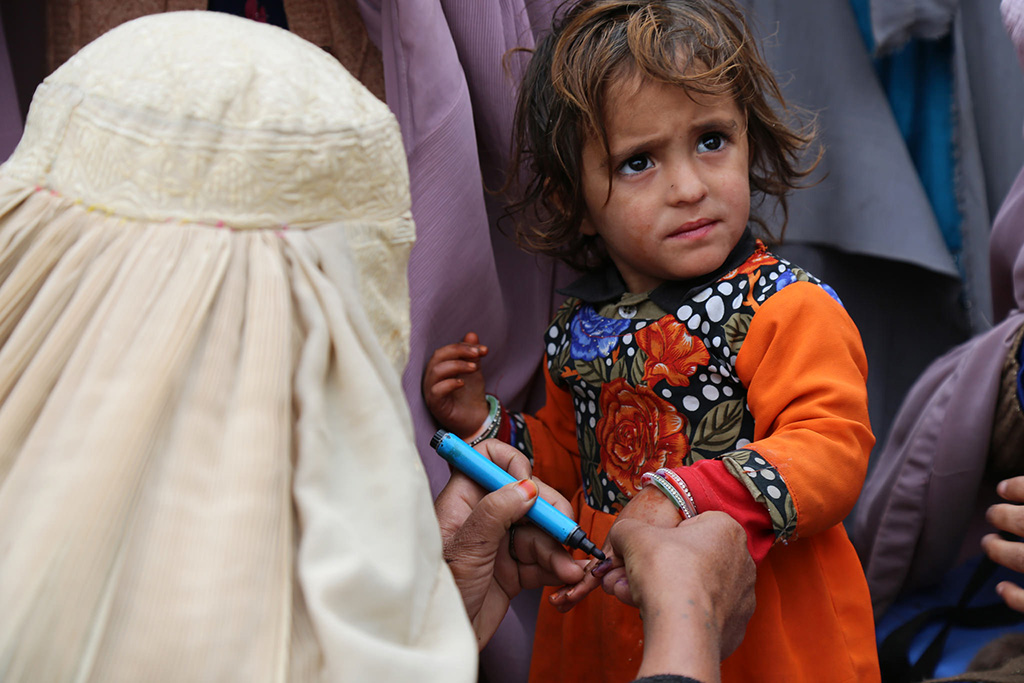 29/12/2017
Johns Hopkins Bloomberg School of Public Health is partnering with institutions in seven countries to help document and disseminate knowledge from the polio programme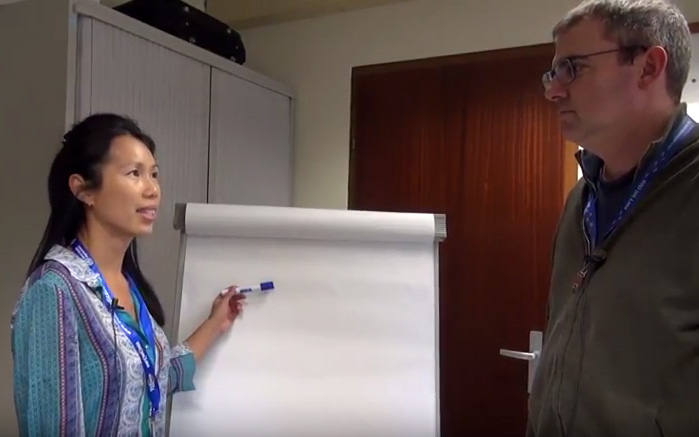 21/12/2017
Carolyn Sein, Technical Officer for the GPEI programme, talks to us about circulating vaccine-derived polioviruses, and the important differences between oral polio vaccine, and inactivated polio vaccine.