GPEI Welcomes New Director-General of WHO
The World Health Assembly has elected Dr Tedros Adhanom Ghebreyesus as the new Director-General of the World Health Organization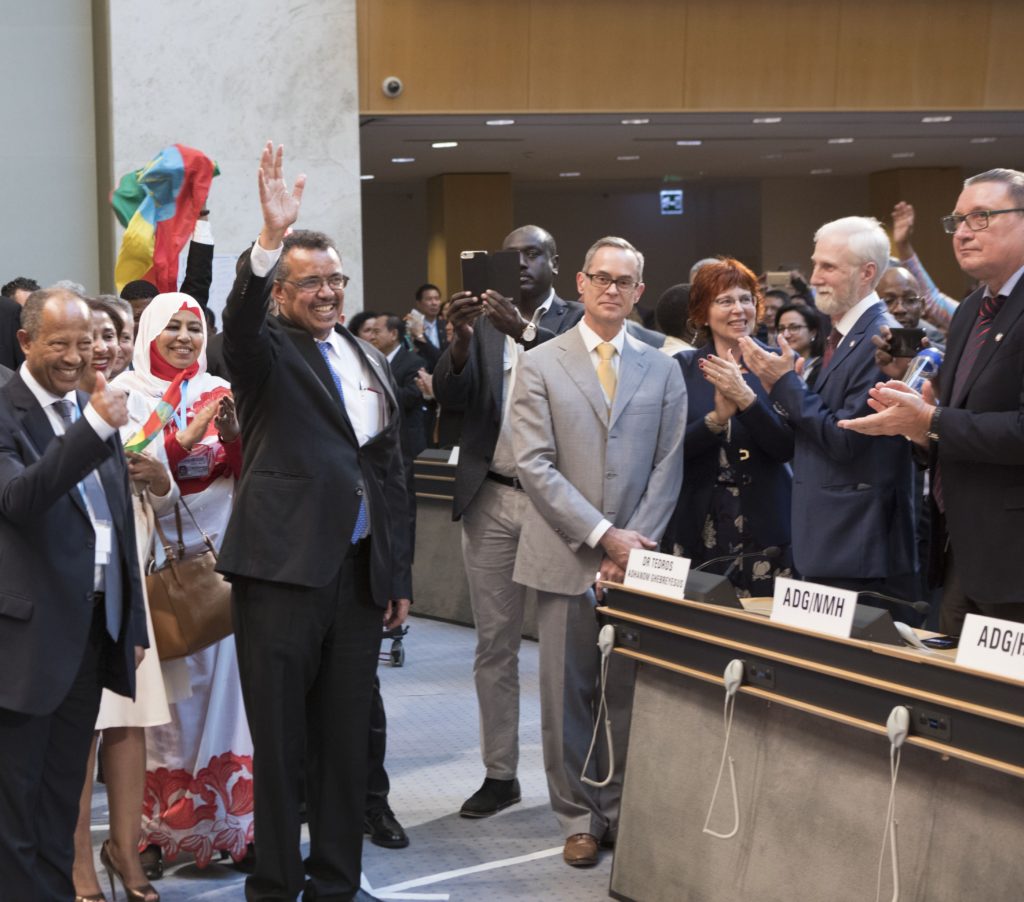 The Member States of the World Health Organization (WHO) have elected Dr Tedros Adhanom Ghebreyesus of Ethiopia as the new Director-General of WHO, at the 70th World Health Assembly in Geneva, Switzerland.
The Global Polio Eradication Initiative (GPEI) welcomes the Director-General-elect, and looks forward to working with him to achieve our goal of a polio-free world. As the new head of WHO, Dr Tedros will join the heads of the other core GPEI agencies on the Polio Oversight Board to achieve polio eradication and will oversee the effective transition to a post-polio world.
GPEI gratefully acknowledges the support outgoing Director-General, Dr. Margaret Chan, has given the polio programme. As Director-General, Dr. Chan has been a driving force in the progress towards eradication.
In her last address as Director-General at the World Health Assembly, Dr Chan named polio eradication as one of the initiatives she most wants to succeed, "…the world has never been so close. We must keep up our efforts to make eradication a reality."
Dr Tedros will succeed the current Director-General on 1 July, 2017.
---
Related News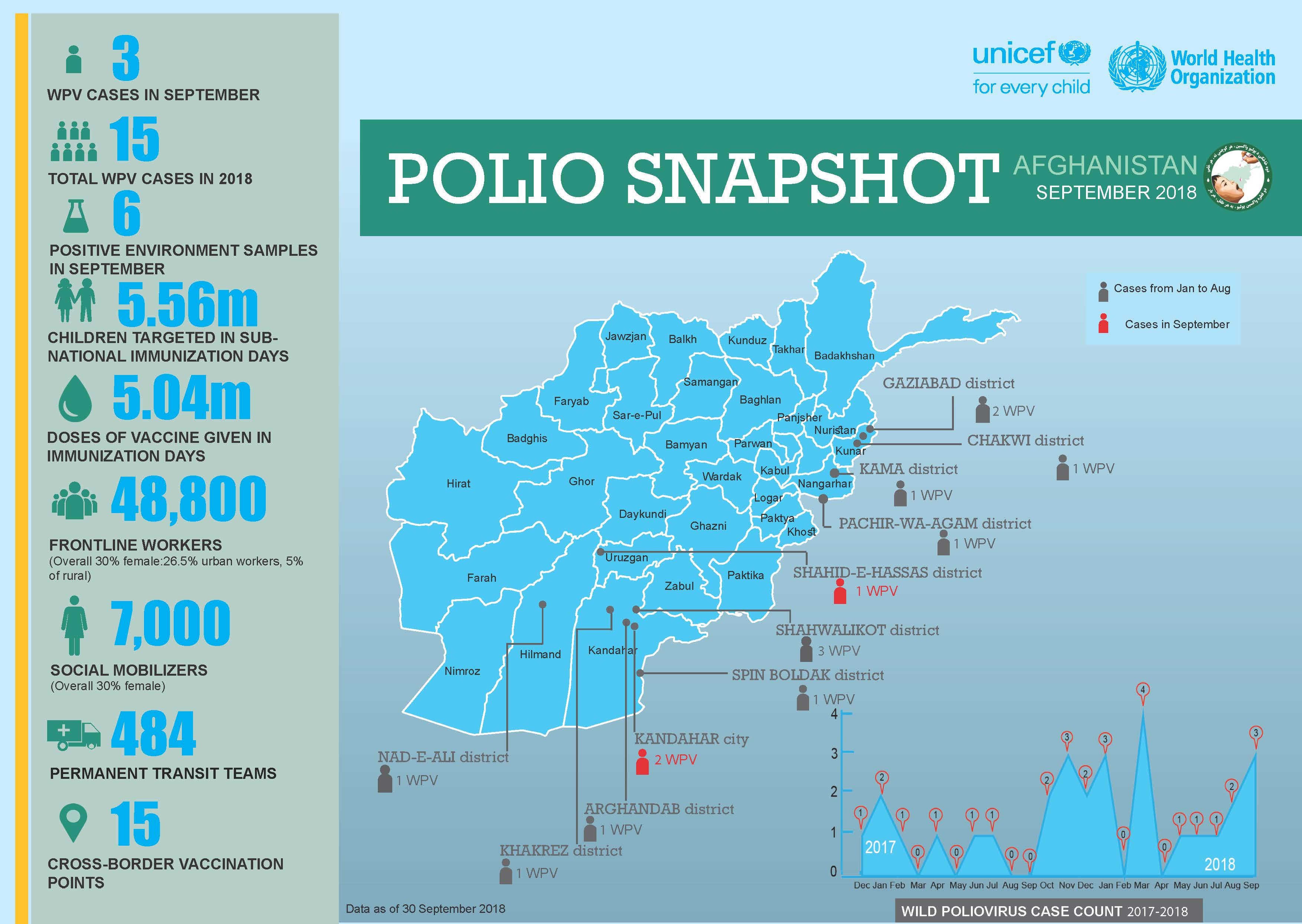 14/11/2018
Update on polio eradication efforts in Afghanistan for September 2018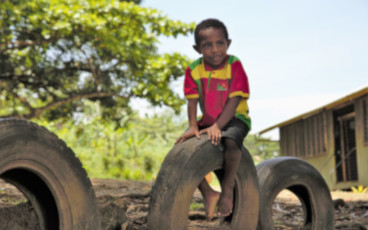 05/11/2018
Papua New Guinea's first polio case in decades is a champion for eradication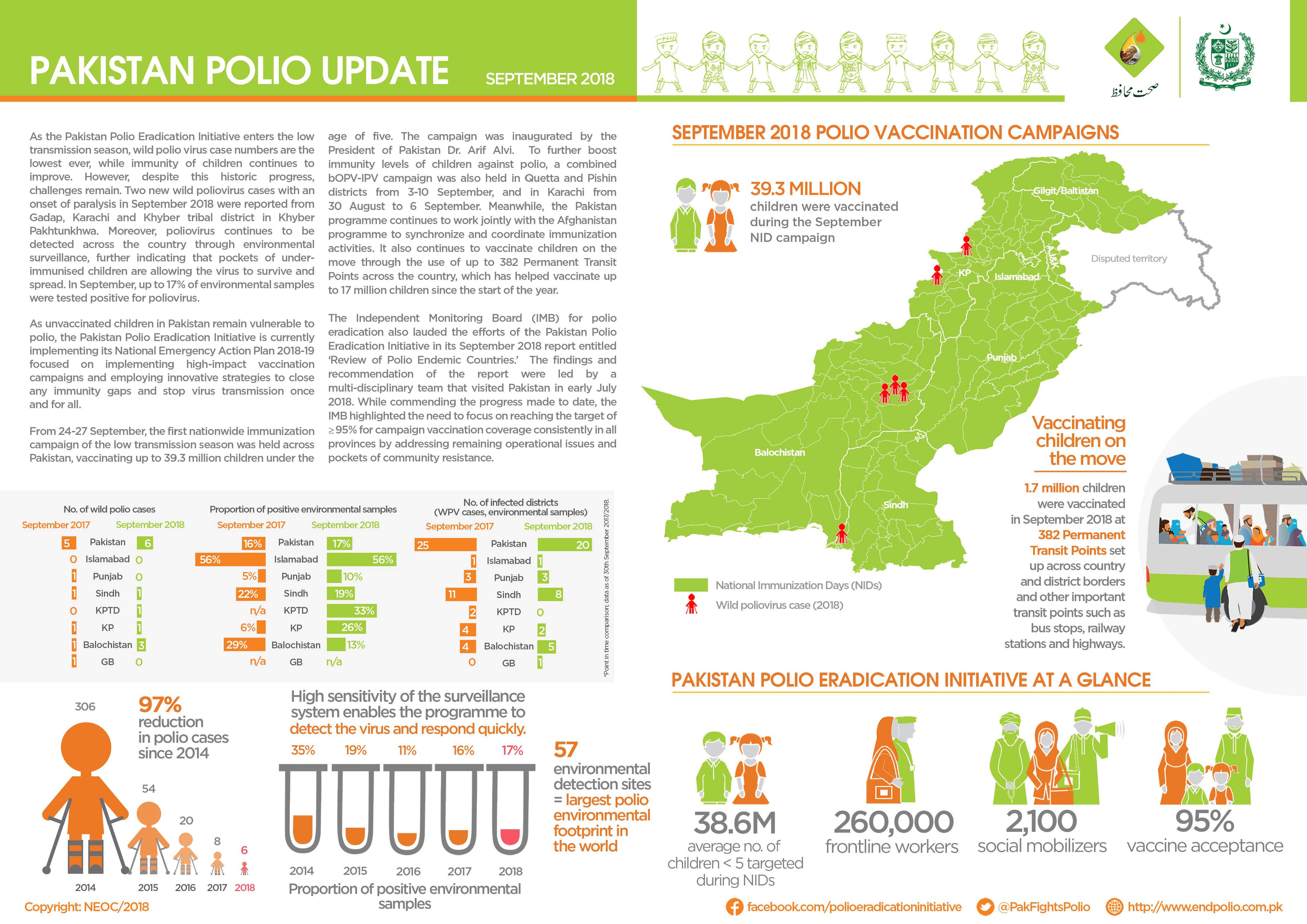 02/11/2018
Update on polio eradication efforts in Pakistan for September 2018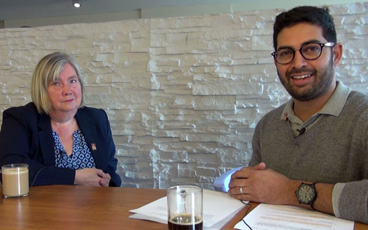 30/10/2018
We speak to Dr Arlene King, Chair of the RCC for the Americas, and GCC Containment Working Group, about the vital importance of safe and secure containment of polioviruses and the risk and responsibility that come with retaining the pathogen.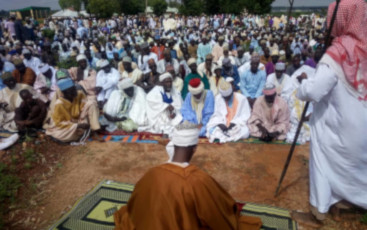 29/10/2018
Religious clerics promote routine immunization and other health services by delivering messages to husbands, fathers and sons at mosques.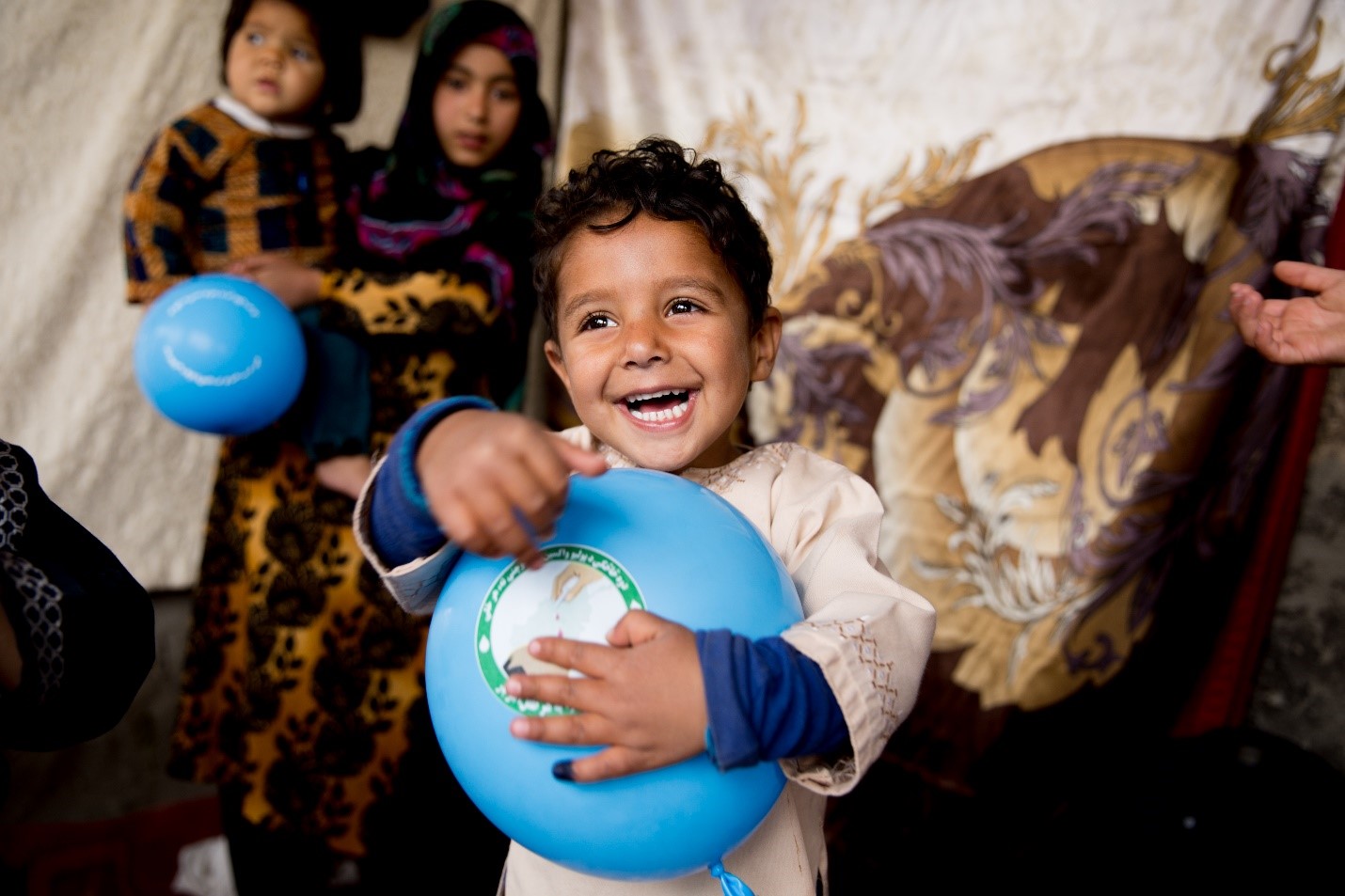 25/10/2018
New collection of 30+ multimedia stories from Afghanistan, Pakistan and India now available on GPEI website