06/04/2018
Containment, Inactivated Polio Vaccine (IPV), Oral Polio Vaccine (OPV), Outbreak response, Vaccines
Coffee with Polio Experts: Dr Ondrej Mach, WHO
Why we are developing new polio vaccines for the post-eradication era.
Ondrej Mach of the WHO polio research team discusses why new inactivated polio vaccine solutions are needed for the post-eradication era. Why are we developing entirely new vaccines for a disease which will no longer exist?
---
Related News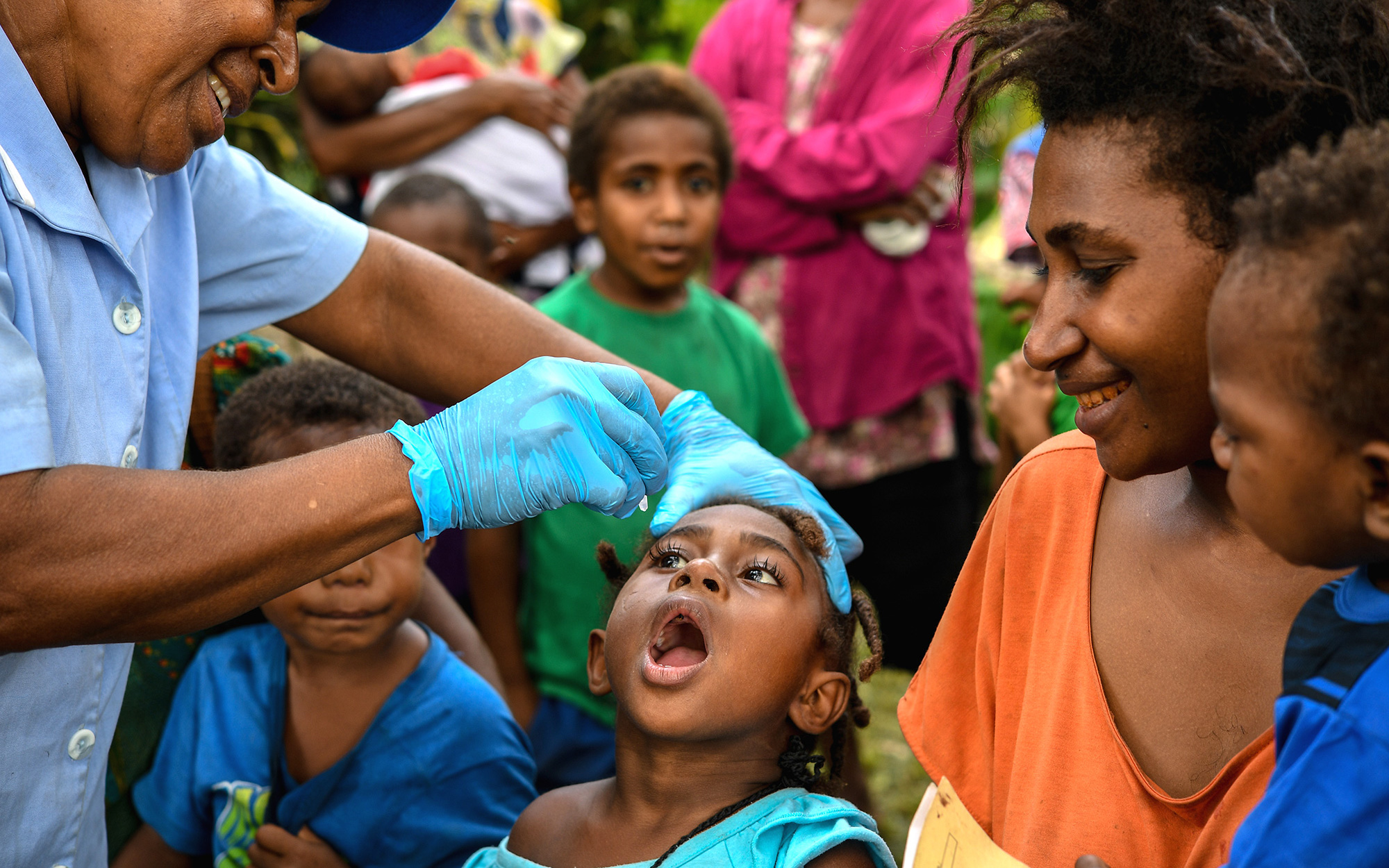 16/08/2018
Take a look at how the Papua New Guinea Government, the World Health Organization, and partners of the Global Polio Eradication Initiative are responding to the country's recent outbreak of circulating vaccine-derived poliovirus.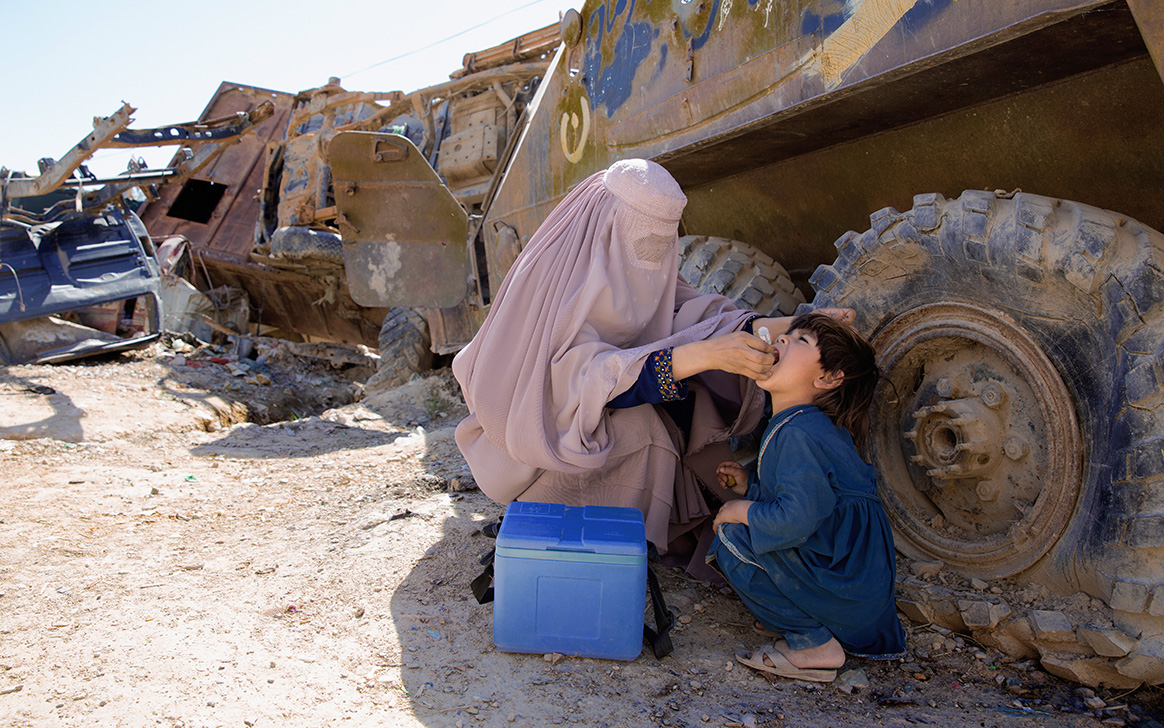 24/07/2018
Afia is part of one of the biggest female work forces in Afghanistan.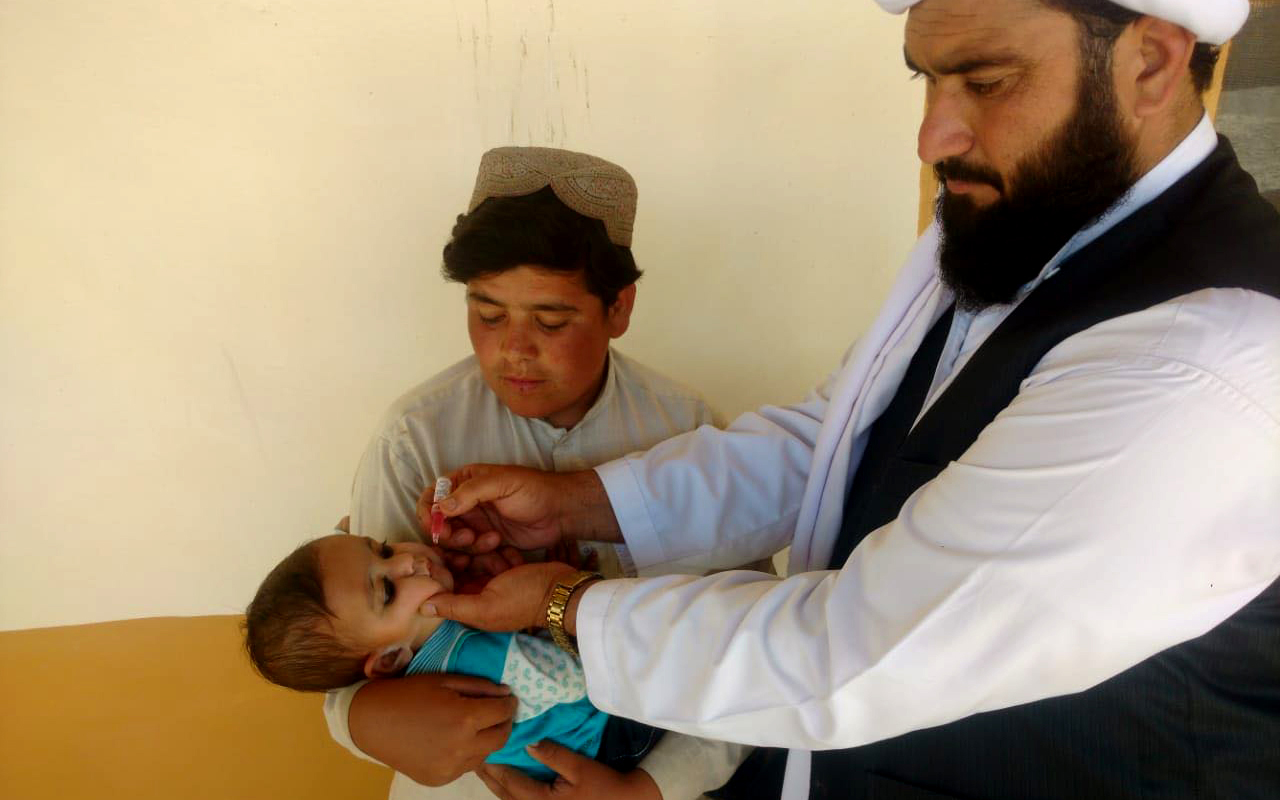 23/07/2018
How a vaccine refuser became an advocate for polio eradication.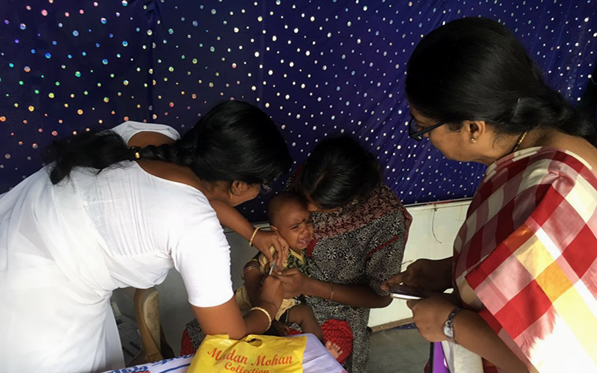 23/07/2018
New study shows fractional dose IPV (fIPV) boosts mucosal immunity in previously OPV-vaccinated children.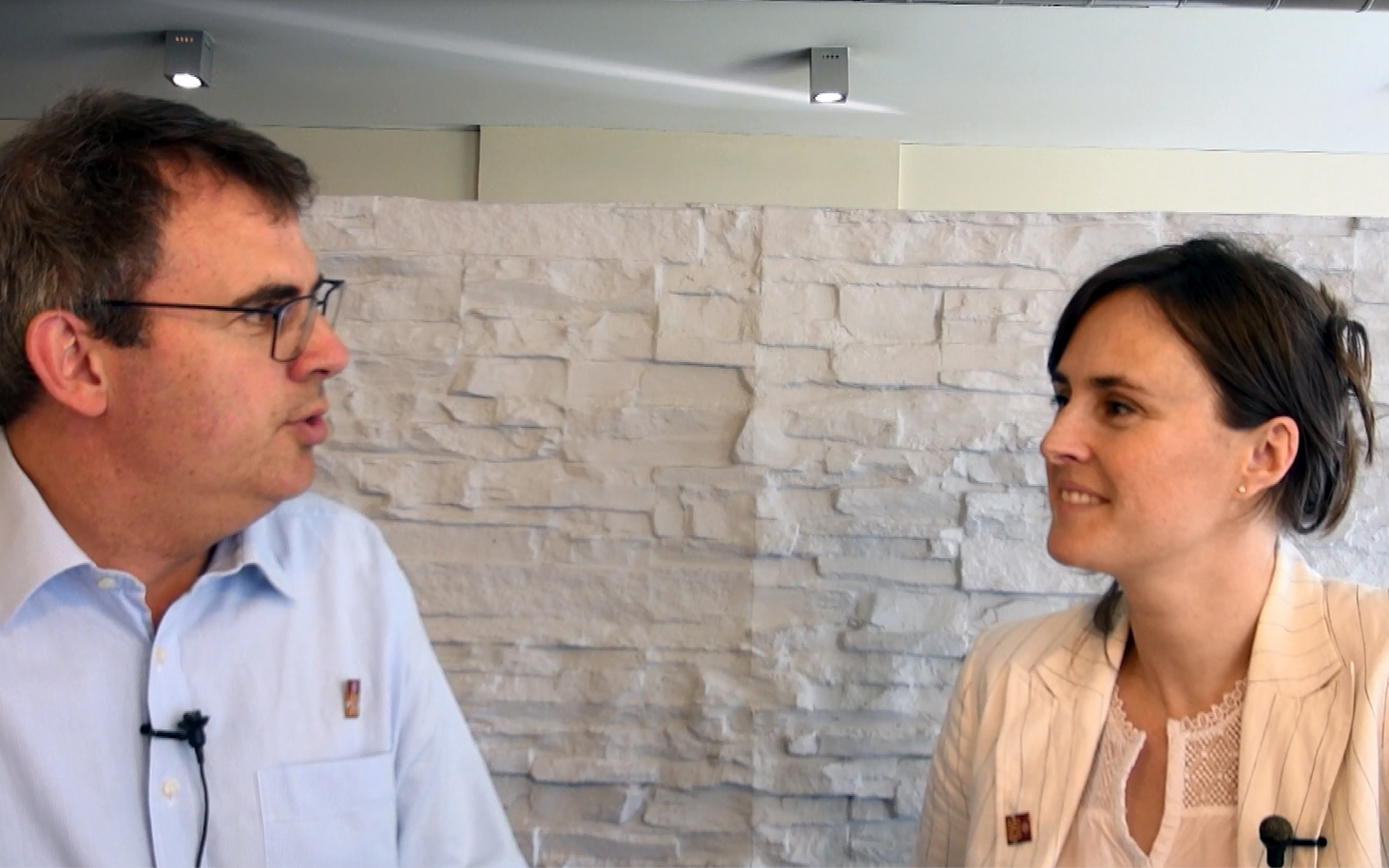 12/07/2018
Honorine Mollard Billard, Polio Eradication Officer at WHO, speaks to us about critical country support to vaccination campaigns in Lao PDR and why it is important for polio-free countries to maintain high immunity.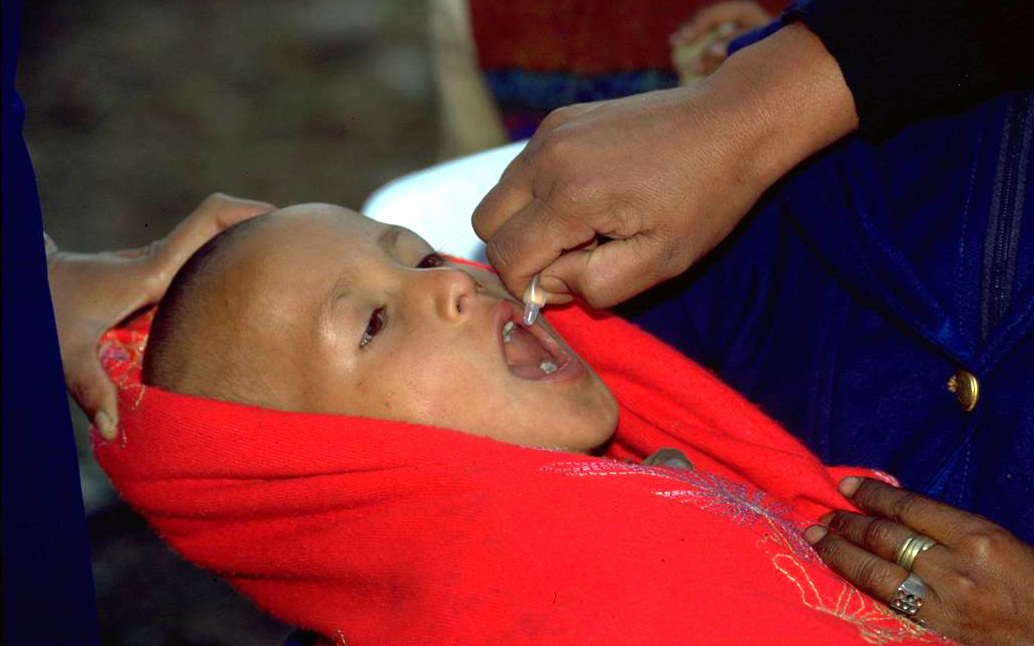 12/07/2018
Government launches emergency measures to prevent children from lifelong paralysis.