06/04/2018
Containment, Inactivated Polio Vaccine (IPV), Oral Polio Vaccine (OPV), Outbreak response, Vaccines
Coffee with Polio Experts: Dr Ondrej Mach, WHO
Why we are developing new polio vaccines for the post-eradication era.
Ondrej Mach of the WHO polio research team discusses why new inactivated polio vaccine solutions are needed for the post-eradication era. Why are we developing entirely new vaccines for a disease which will no longer exist?
---
Related News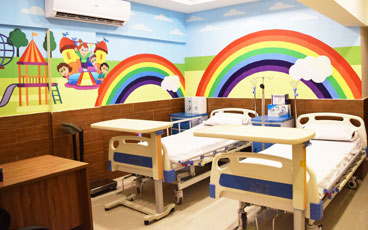 22/01/2020
Exploring the 'plus' in PolioPlus.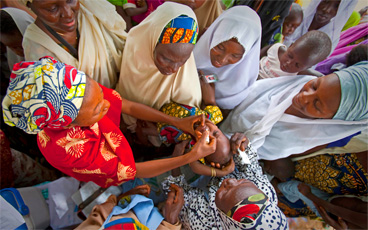 19/12/2019
GPEI head Michel Zaffran sheds light on the global cVDPV2 situation, the need for type 2-containing OPV, and implications for containment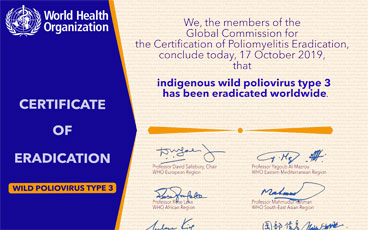 24/10/2019
Global eradication of wild poliovirus type 3 declared on World Polio Day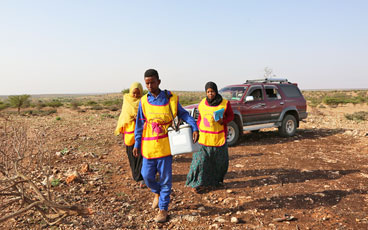 24/09/2019
Long commutes and cold box in hand, no place is too far away in the fight to end polio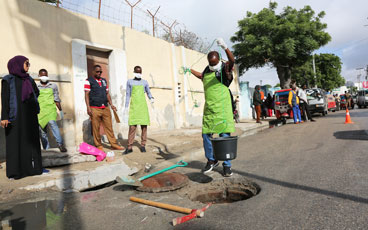 12/09/2019
In Mogadishu, the capital of Somalia, dedicated environmental surveillance teams search for the poliovirus in the city's drains.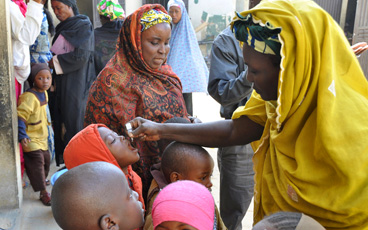 23/08/2019
A milestone in an ongoing journey to achieve global polio eradication