06/04/2018
Containment, Inactivated Polio Vaccine (IPV), Oral Polio Vaccine (OPV), Outbreak response, Vaccines
Coffee with Polio Experts: Dr Ondrej Mach, WHO
Why we are developing new polio vaccines for the post-eradication era.
Ondrej Mach of the WHO polio research team discusses why new inactivated polio vaccine solutions are needed for the post-eradication era. Why are we developing entirely new vaccines for a disease which will no longer exist?
---
Related News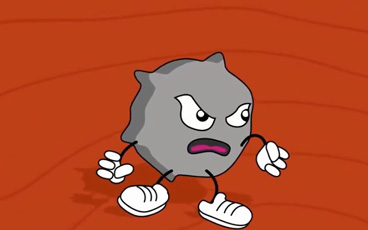 11/06/2019
Polioviruses will be kept after eradication in a limited number of laboratories and vaccine manufacturing facilities worldwide. Containment of these viruses will be critical to maintaining a polio-free world.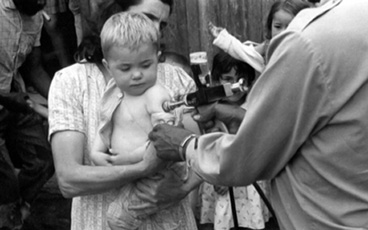 11/06/2019
Public health legend and head of the Containment Advisory Group Professor David Heymann talks about some of the similarities and differences between poliovirus and smallpox containment, and work of the CAG.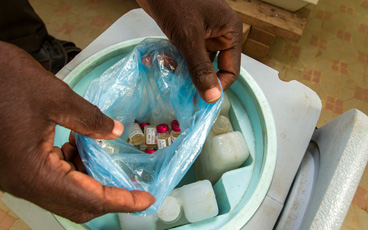 10/05/2019
Decades-long polio infrastructure has spill-over benefits across larger public health interventions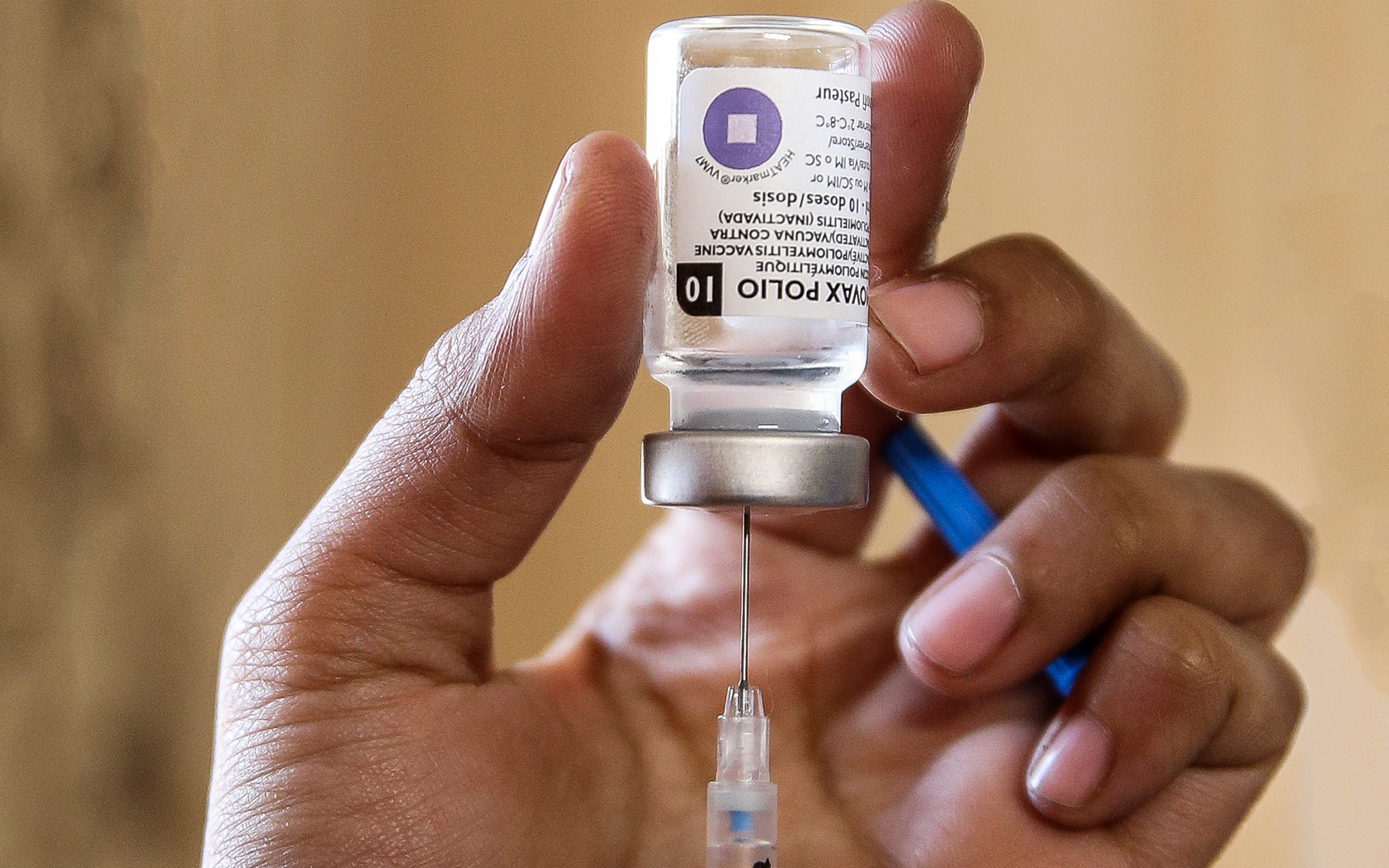 09/05/2019
Momentous global effort enables record-breaking milestone for polio and immunisation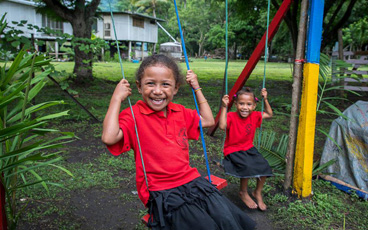 24/04/2019
Women are ensuring that the children in Papua New Guinea are protected and vaccinated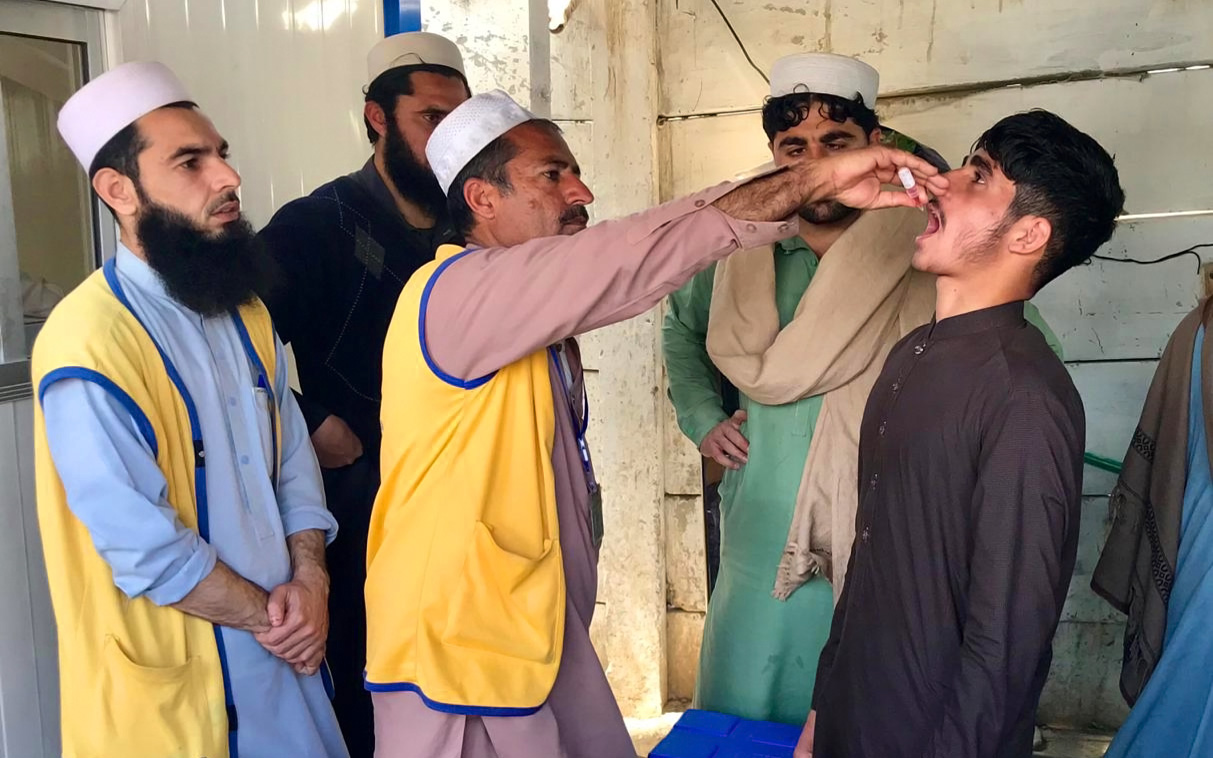 16/04/2019
All travellers crossing the border between Pakistan and Afghanistan are vaccinated against polio, regardless of age