06/04/2018
Containment, Inactivated Polio Vaccine (IPV), Oral Polio Vaccine (OPV), Outbreak response, Vaccines
Coffee with Polio Experts: Dr Ondrej Mach, WHO
Why we are developing new polio vaccines for the post-eradication era.
Ondrej Mach of the WHO polio research team discusses why new inactivated polio vaccine solutions are needed for the post-eradication era. Why are we developing entirely new vaccines for a disease which will no longer exist?
---
Related News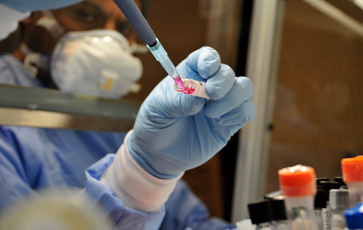 18/02/2019
WHO seeks input on guidance document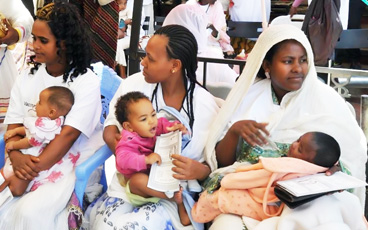 24/01/2019
Following confirmation of circulating vaccine-derived poliovirus type 2 (cVDPV2) on 8 January 2019, planning for an outbreak response is underway.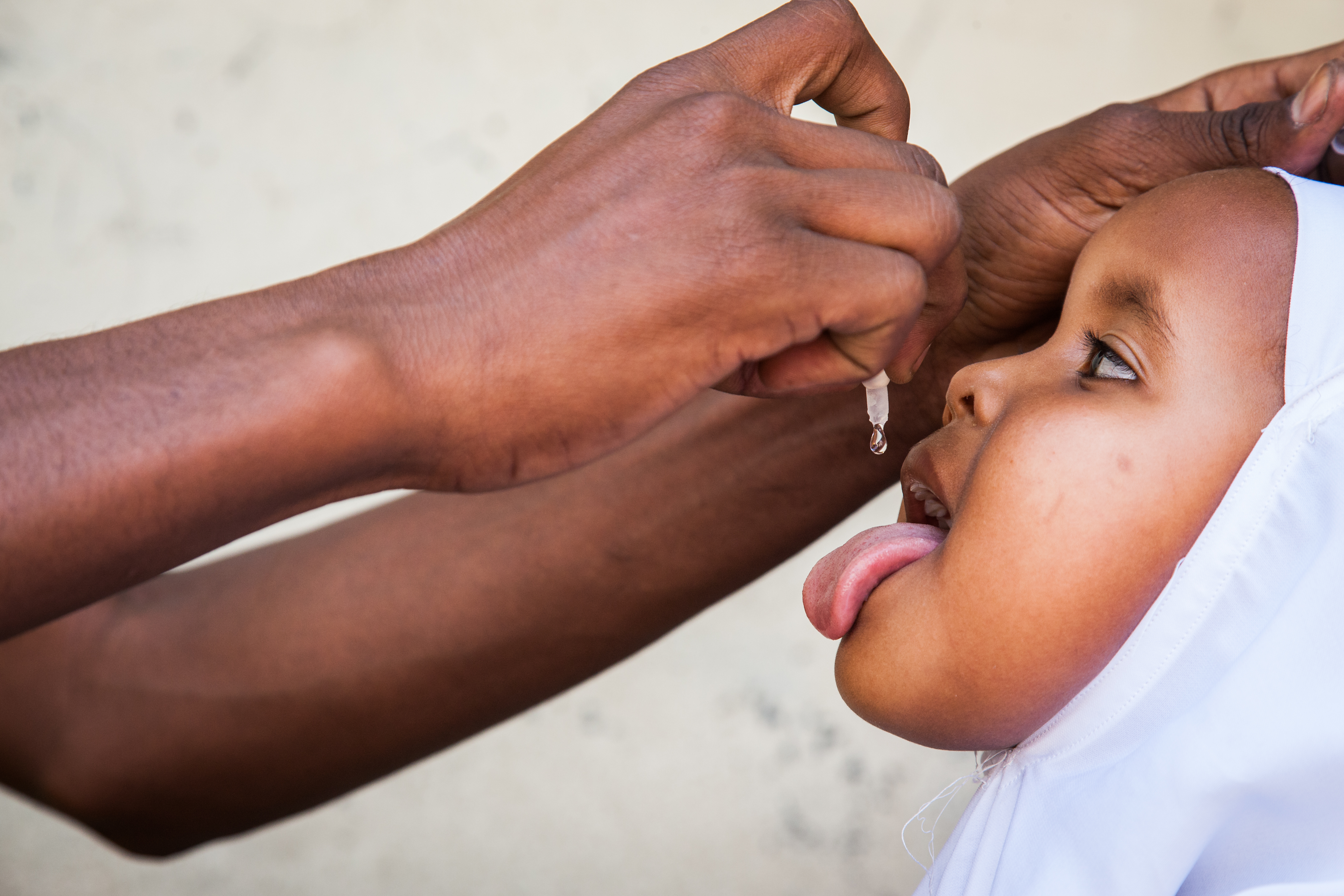 23/01/2019
As the Global Polio Eradication Initiative (GPEI) enters its 31st year, the Chairs of the effort's main global advisory bodies issue an extraordinary joint statement, urging all involved in the effort to excel in their roles.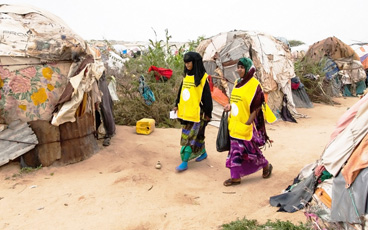 20/12/2018
In the Horn of Africa polio outbreak, immunization efforts are focusing on a group known as "special populations".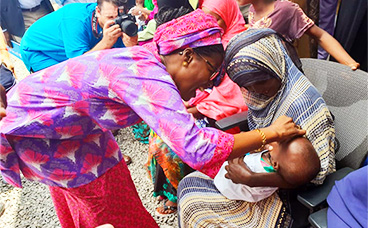 19/12/2018
Early analysis of campaign data points to a successful vaccination round in a polio-free country at risk of possible importation.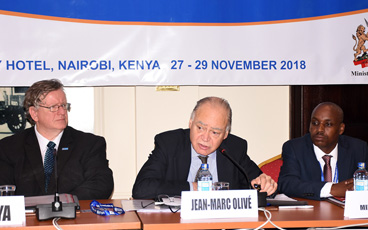 17/12/2018
Jean-Marc Olivé, Chairman of the Technical Advisory Group, reflects on what needs to be done to end polio in the Horn of Africa.