06/04/2018
Containment, Inactivated Polio Vaccine (IPV), Oral Polio Vaccine (OPV), Outbreak response, Vaccines
Coffee with Polio Experts: Dr Ondrej Mach, WHO
Why we are developing new polio vaccines for the post-eradication era.
Ondrej Mach of the WHO polio research team discusses why new inactivated polio vaccine solutions are needed for the post-eradication era. Why are we developing entirely new vaccines for a disease which will no longer exist?
---
Related News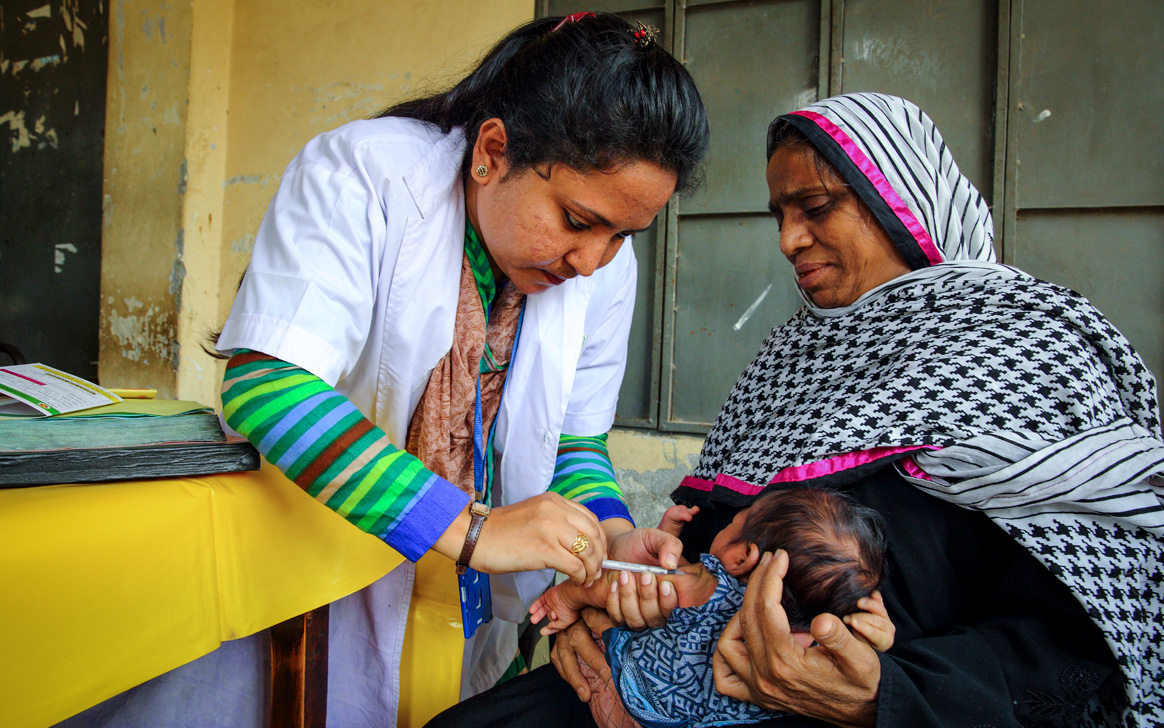 14/06/2018
Flexible support to Nigeria also approved.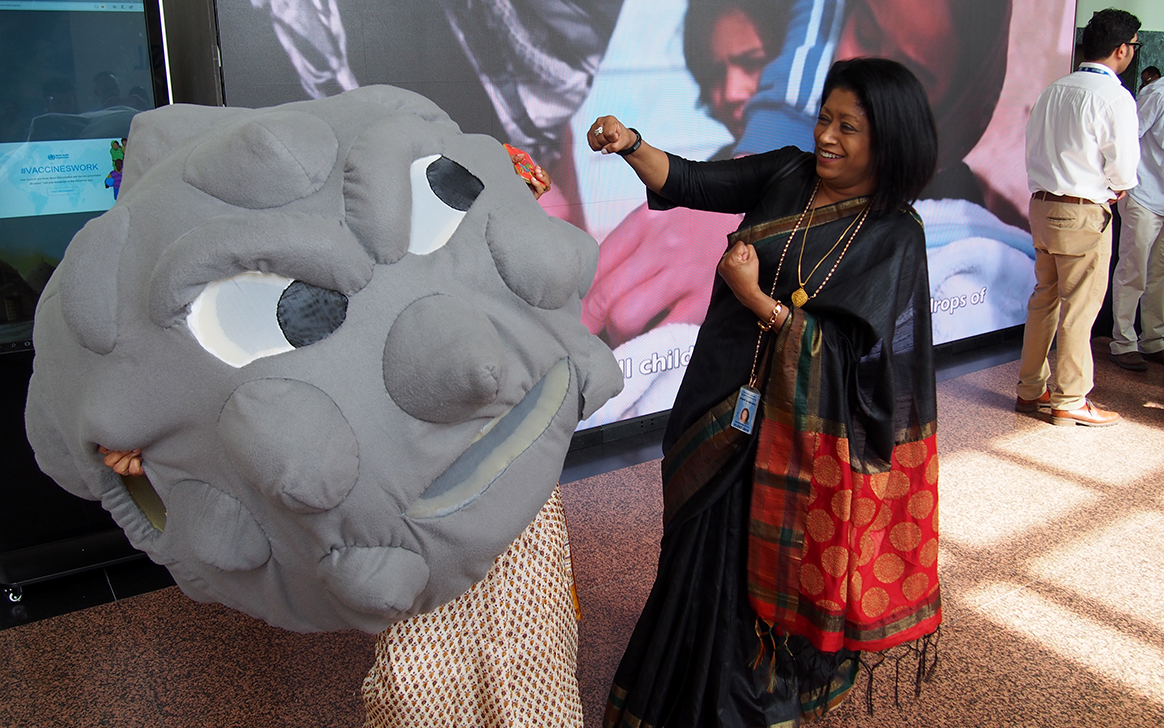 28/05/2018
Polio discussions at this year's World Health Assembly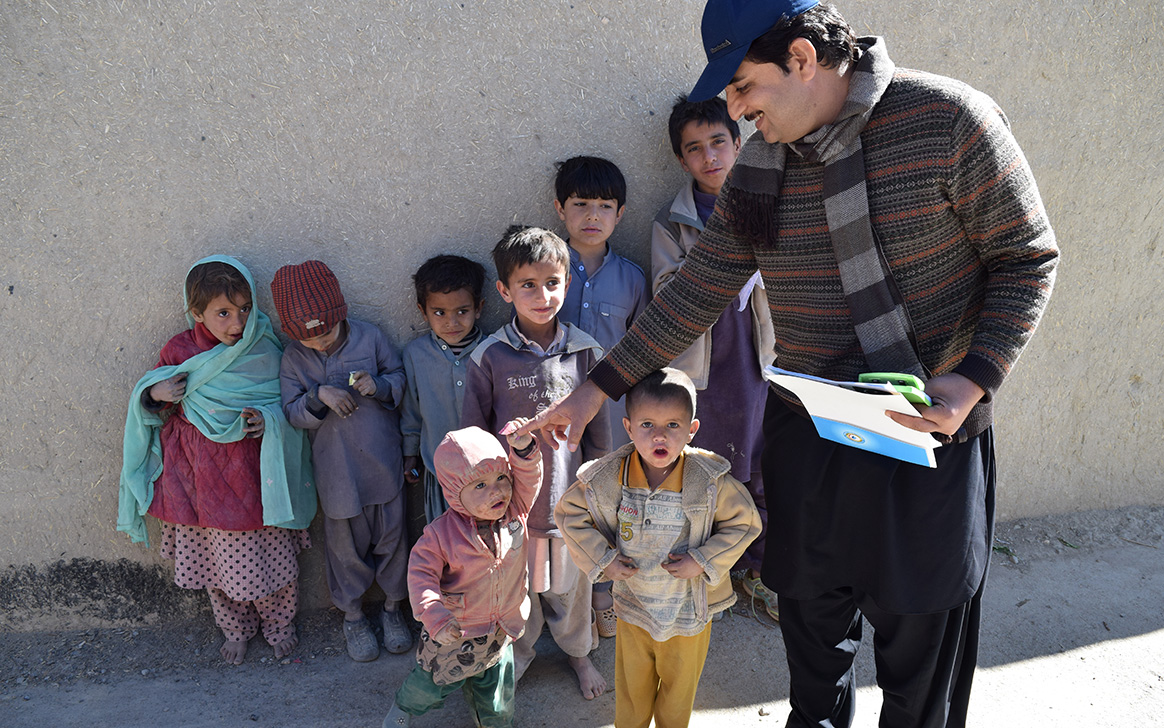 25/05/2018
Meet a doctor at the frontline of polio eradication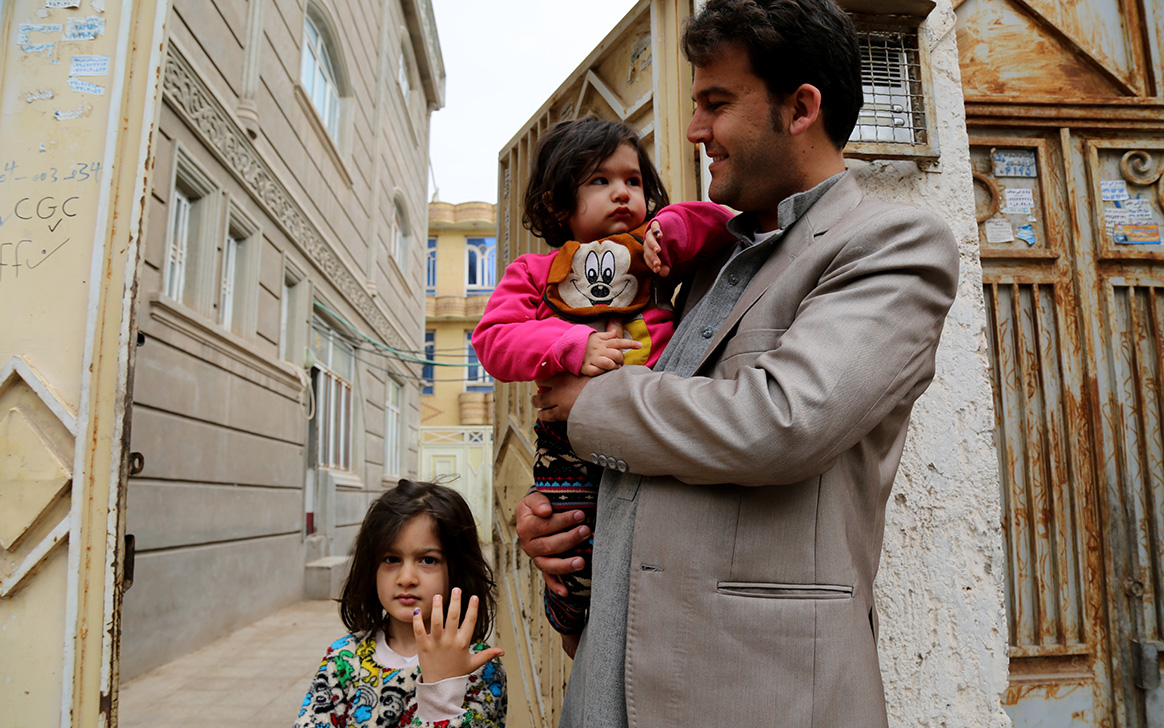 24/05/2018
How do vaccinators ensure that every child is reached?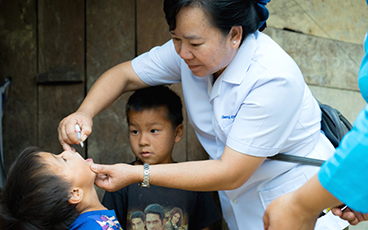 24/05/2018
Immunizing every child in remote communities is a top priority for vaccinators like Daeng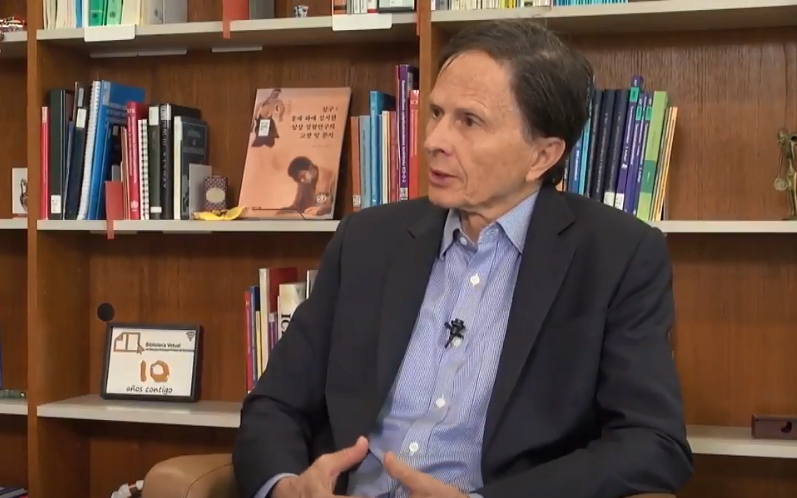 08/05/2018
David Heymann, long-time public health expert, discusses what lessons smallpox eradication teaches us in eradicating a disease, and why it is critical to complete the job of polio eradication.