06/04/2018
Containment, Inactivated Polio Vaccine (IPV), Oral Polio Vaccine (OPV), Outbreak response, Vaccines
Coffee with Polio Experts: Dr Ondrej Mach, WHO
Why we are developing new polio vaccines for the post-eradication era.
Ondrej Mach of the WHO polio research team discusses why new inactivated polio vaccine solutions are needed for the post-eradication era. Why are we developing entirely new vaccines for a disease which will no longer exist?
---
Related News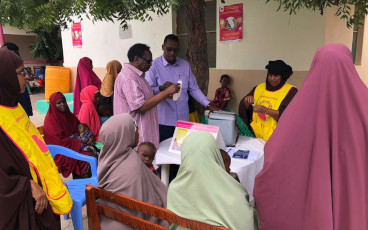 12/12/2018
Mohamed Shire, a polio eradication expert from Somalia, speaks about lessons from a life tirelessly working to eradicate first smallpox, then polio.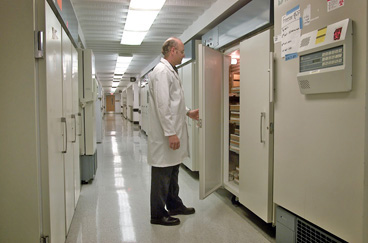 05/12/2018
Steve Oberste, chief of the US Centers for Disease Control and Prevention (CDC) and Peter Borus, head of the Kenya Medical Research Institute's (KEMRI) share reasons for retaining or destroying poliovirus infectious materials.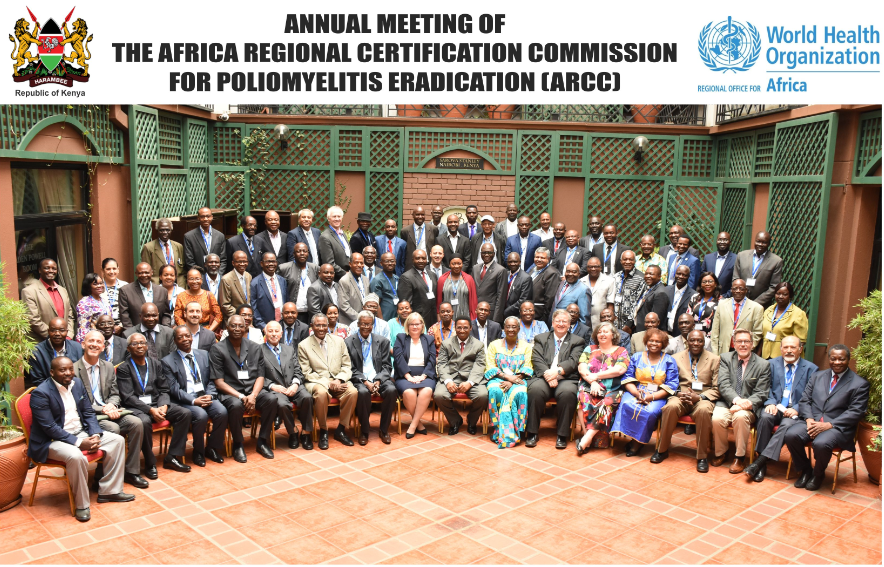 05/12/2018
A review committee met in Nairobi to review progress of the African region towards being certified polio-free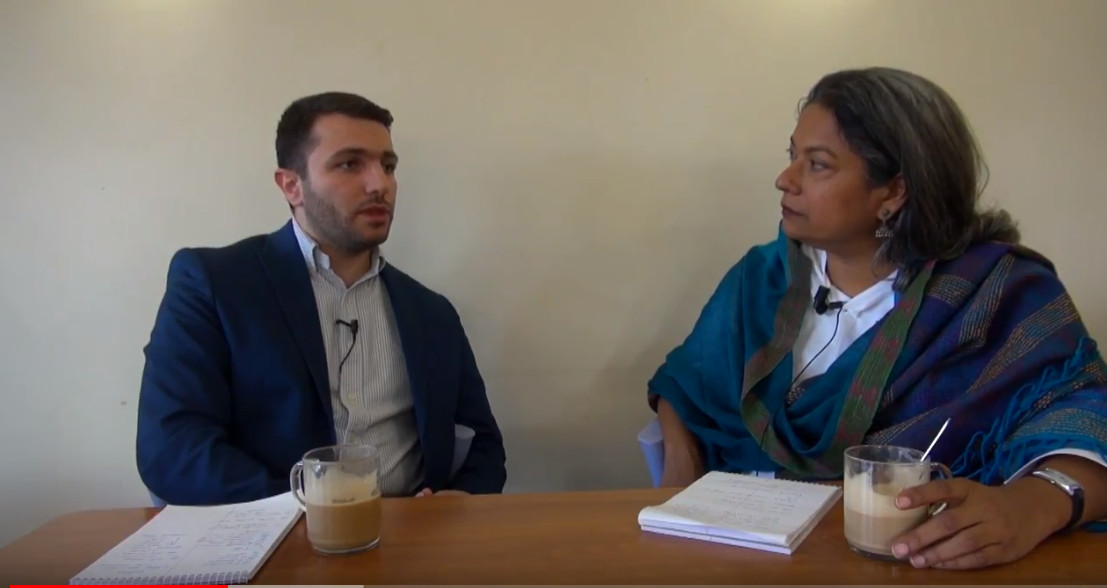 05/12/2018
Dr Mohammad Al Safadi, Technical Officer for Polio Outbreak Preparedness and Response, WHO HQ, talks to us about the tactics and strategies used to successfully stop an outbreak in Syria in 2017/18.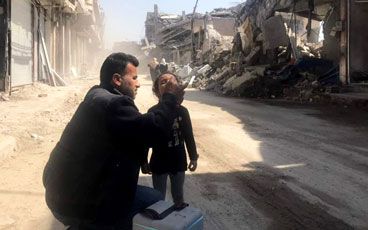 03/12/2018
After an 18-month long intensive vaccination campaign in the face of a poliovirus outbreak in Syria, the outbreak has been successfully stopped.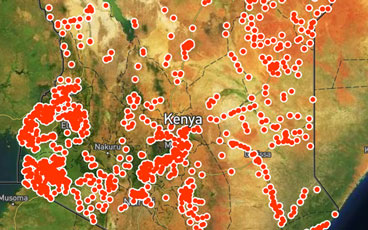 27/11/2018
In the Horn of Africa, health workers are using application-based technology to respond to poliovirus outbreaks with greater speed and accuracy.