21/12/2017
Gender, Inactivated Polio Vaccine (IPV), Oral Polio Vaccine (OPV), Research
Coffee with Polio Experts: Carolyn Sein, WHO
Carolyn Sein, Technical Officer for the GPEI programme, talks to us about circulating vaccine-derived polioviruses, and the important differences between oral polio vaccine, and inactivated polio vaccine.
Read more

---
Related News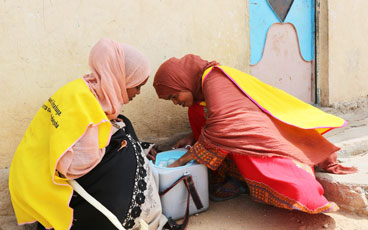 02/04/2020
Health workers are the beating heart of every health system and the majority - seventy percent worldwide - are women. Meet Noora, Zainab and Feriha, who deliver polio vaccine to communities against formidable odds.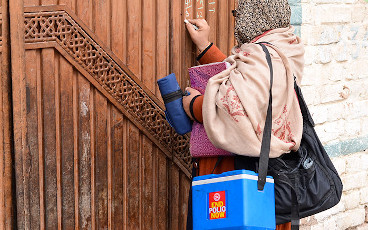 05/03/2020
To end polio we must overcome gender barriers and support equality everywhere.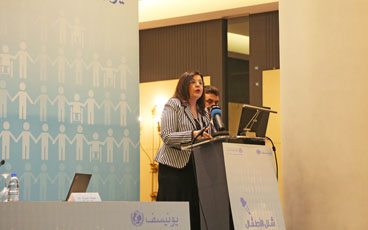 03/03/2020
Meet WHO's Dr Faten Kamel, who has spent close to 25 years outsmarting the virus in the Middle East, Horn of Africa and Central Asia.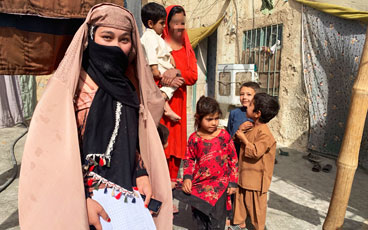 28/01/2020
In Kandahar, women polio workers open doors of hope.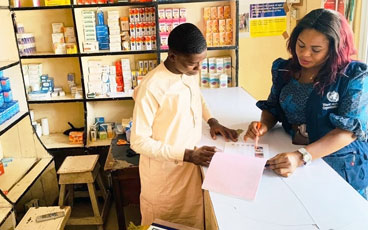 15/12/2019
Gender-disaggregated data drives progress in Nigeria's polio eradication programme.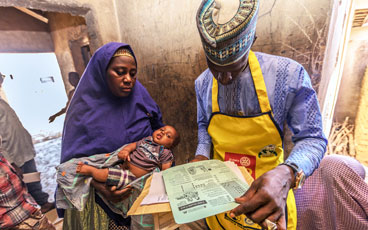 27/09/2019
A series on the 'plus' in PolioPlus: preventing other diseases