21/12/2017
Inactivated Polio Vaccine (IPV), Oral Polio Vaccine (OPV), Research
Coffee with Polio Experts: Carolyn Sein, WHO
Carolyn Sein, Technical Officer for the GPEI programme, talks to us about circulating vaccine-derived polioviruses, and the important differences between oral polio vaccine, and inactivated polio vaccine.
Read more

---
Related News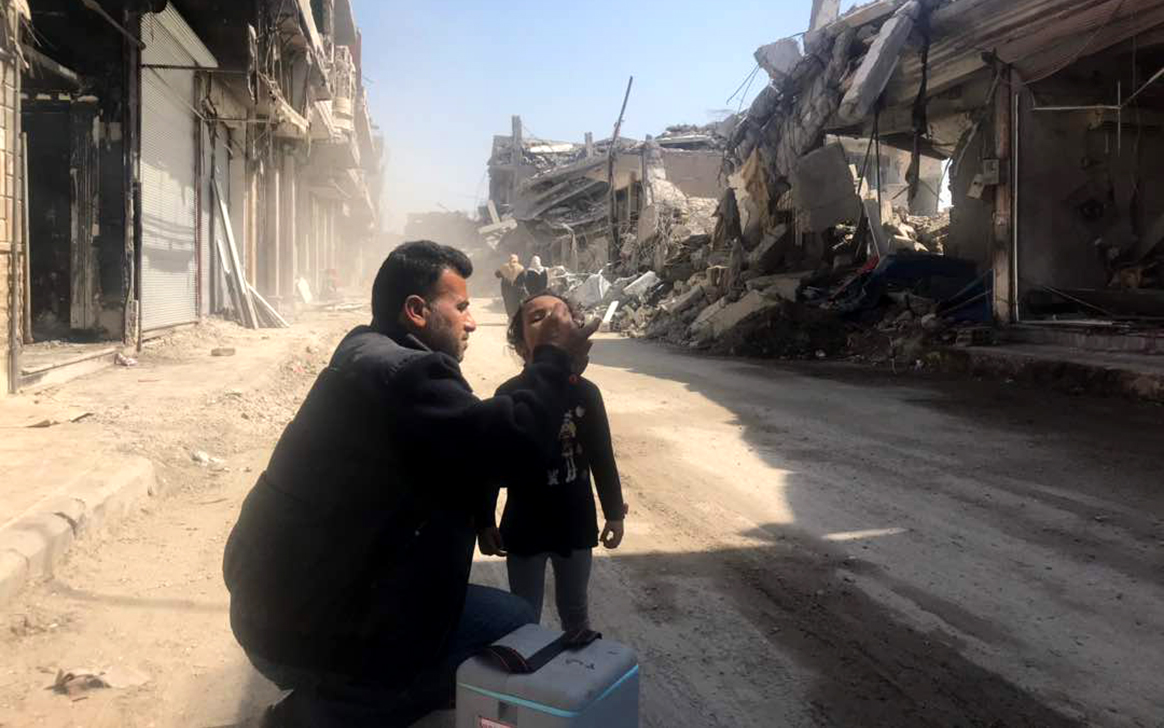 23/04/2018
In January, children in Raqqa city received polio vaccines for the first time in two years as families return to the devastated city.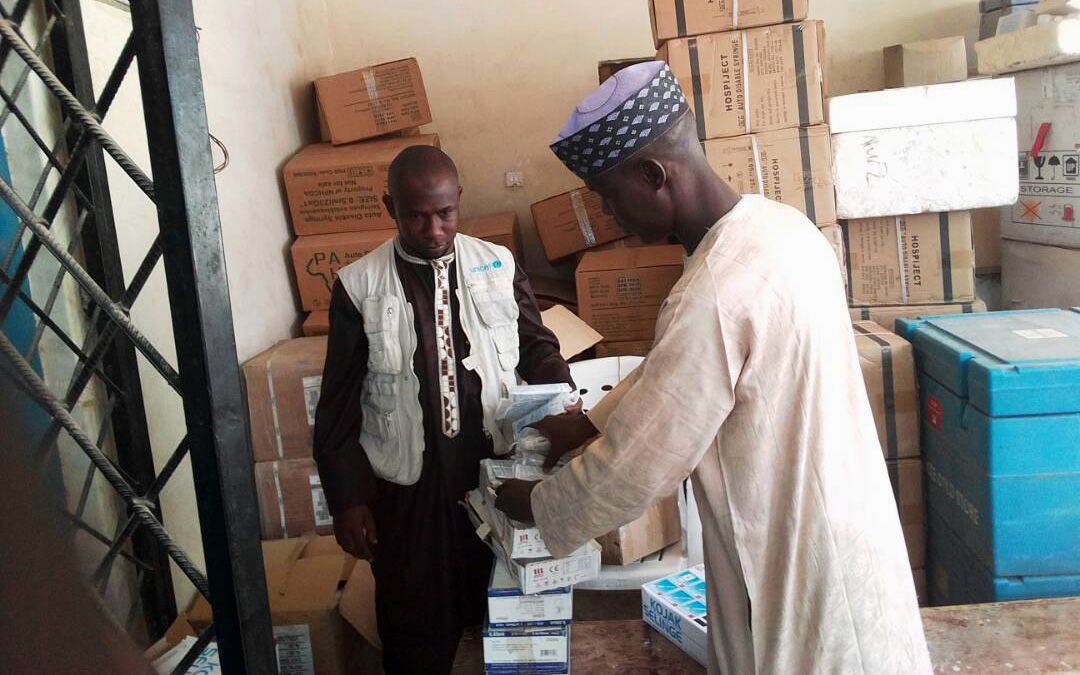 20/04/2018
A week in the life of Auta, a vaccine facilitator in Borno State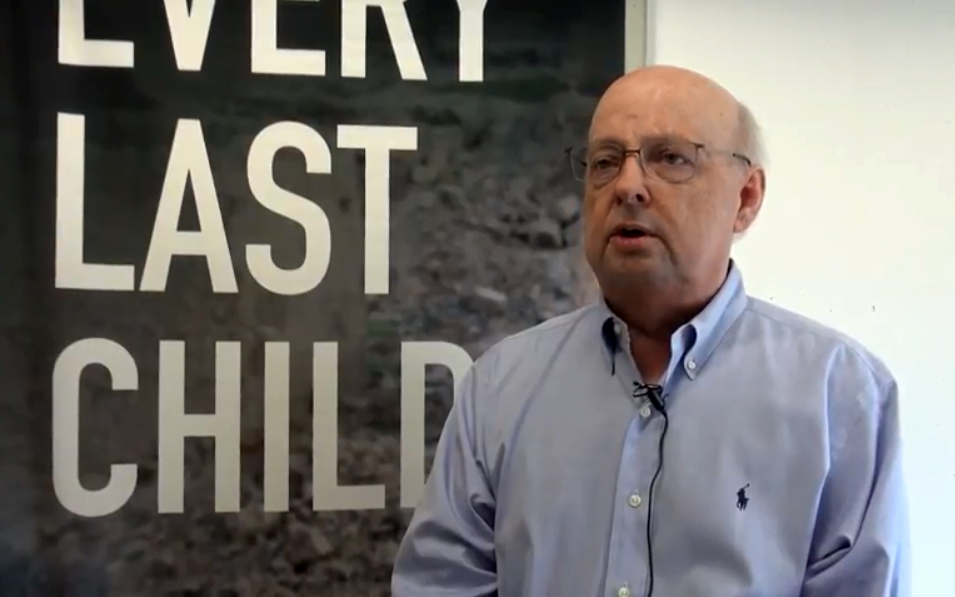 18/04/2018
The global intensification of efforts to appropriately contain polioviruses is critical.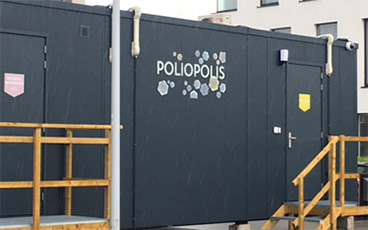 10/04/2018
How a container village in Belgium is helping us test new polio vaccines.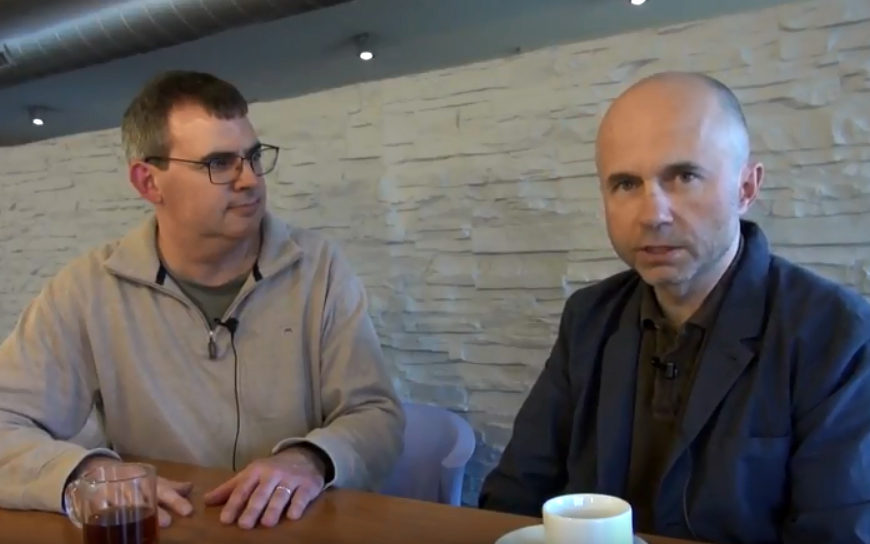 06/04/2018
Why we are developing new polio vaccines for the post-eradication era.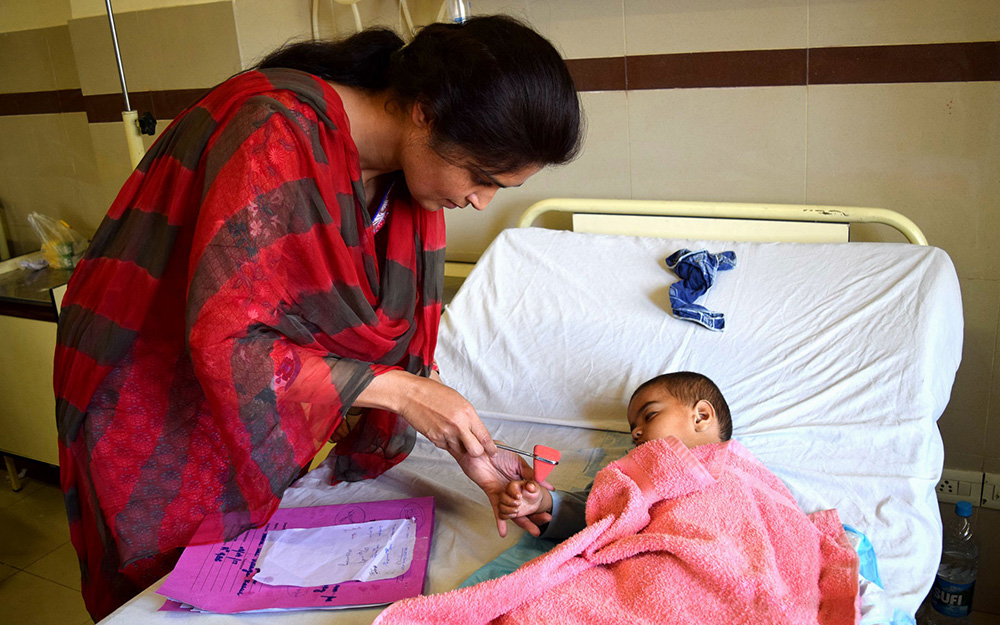 26/03/2018
In Pakistan and across the world, the poliovirus surveillance system and laboratory network are critical to eradication efforts.