Today india celebrates…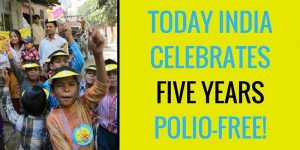 13 January 2016 – India marks five years without reporting a single case of wild polio. Once considered the most difficult place in the world to eradicate the virus, India's success in eliminating the disease and maintaining its polio-free status for half a decade is a remarkable accomplishment that demonstrates the feasibility of global polio eradication. India's polio programme has helped create a lasting health infrastructure to improve child health, and strategies developed in India helped Nigeria stop the disease. Today, lessons learned in India and Nigeria are being used to drive progress in the last two polio-endemic countries: Pakistan and Afghanistan. This is a pivotal year for polio eradication efforts. India's five-year milestone shows that success is possible even in the most difficult circumstances, and reminds us of the need to remain committed to ending polio everywhere.
---
Related News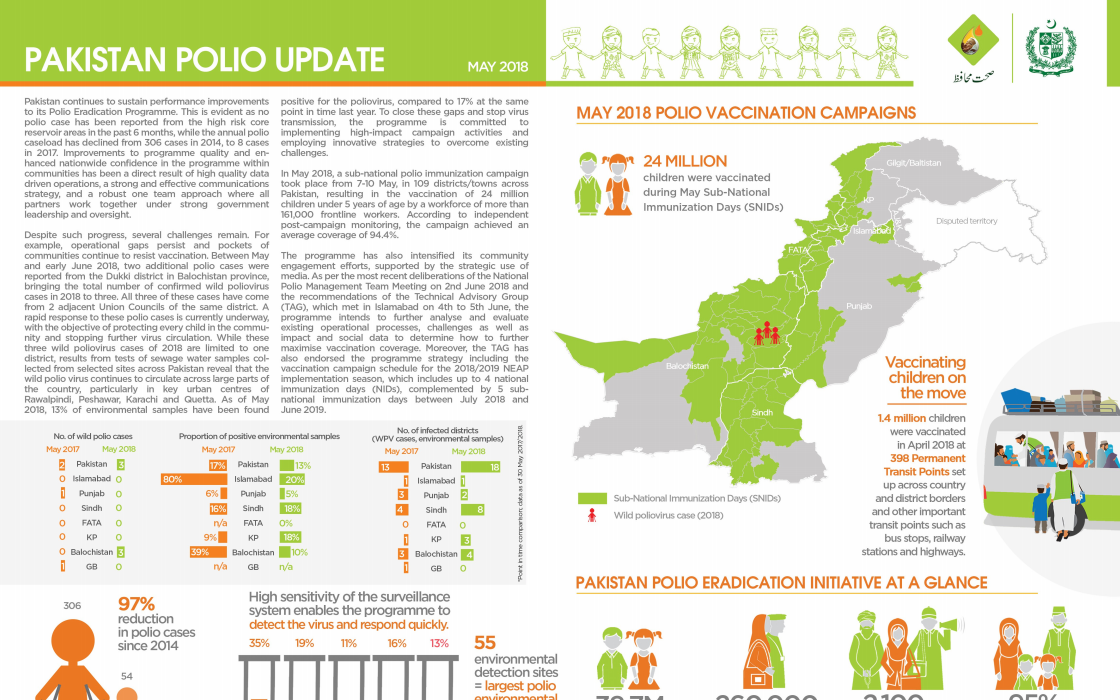 18/07/2018
Update on polio eradication efforts in Pakistan for May 2018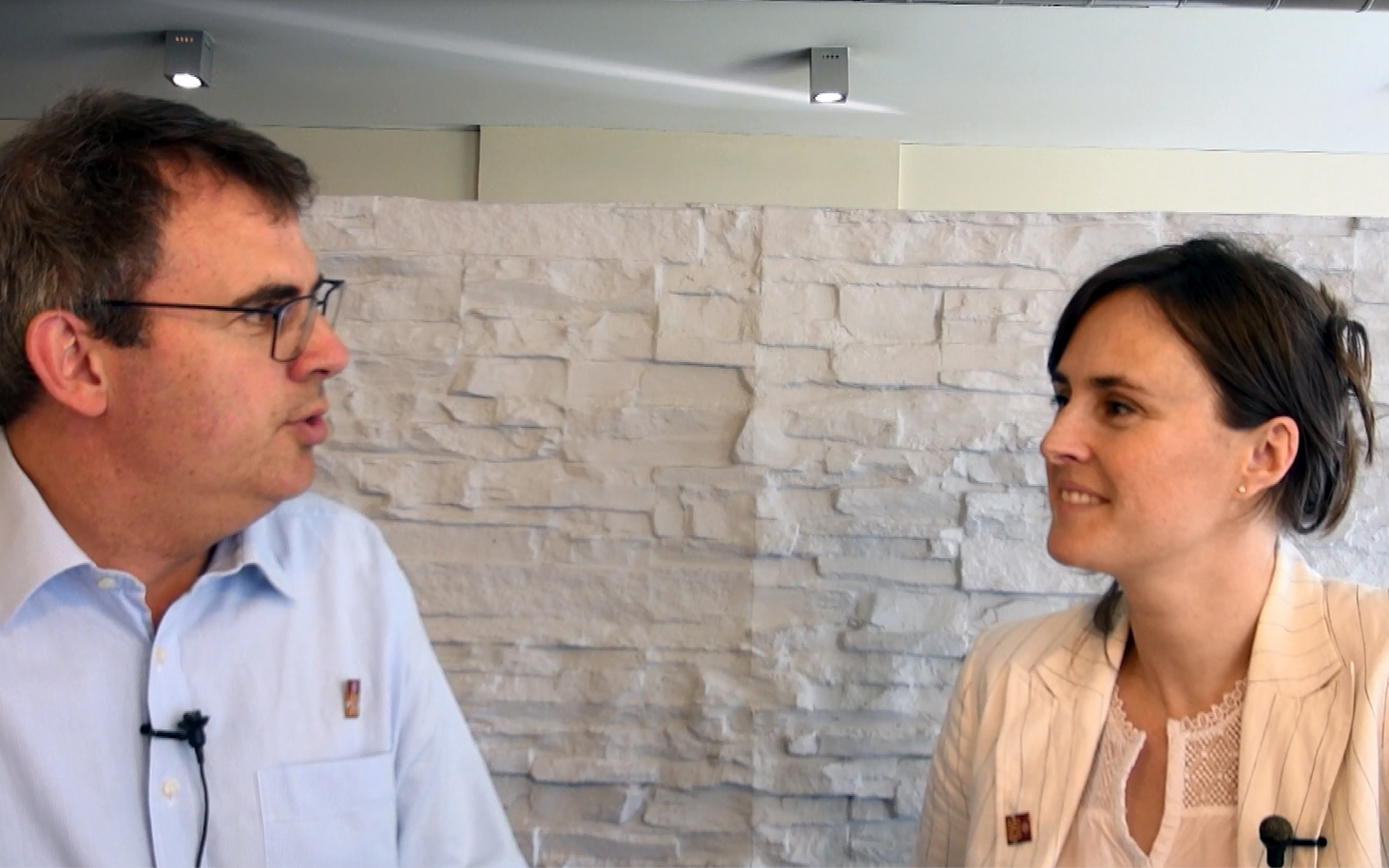 12/07/2018
Honorine Mollard Billard, Polio Eradication Officer at WHO, speaks to us about critical country support to vaccination campaigns in Lao PDR and why it is important for polio-free countries to maintain high immunity.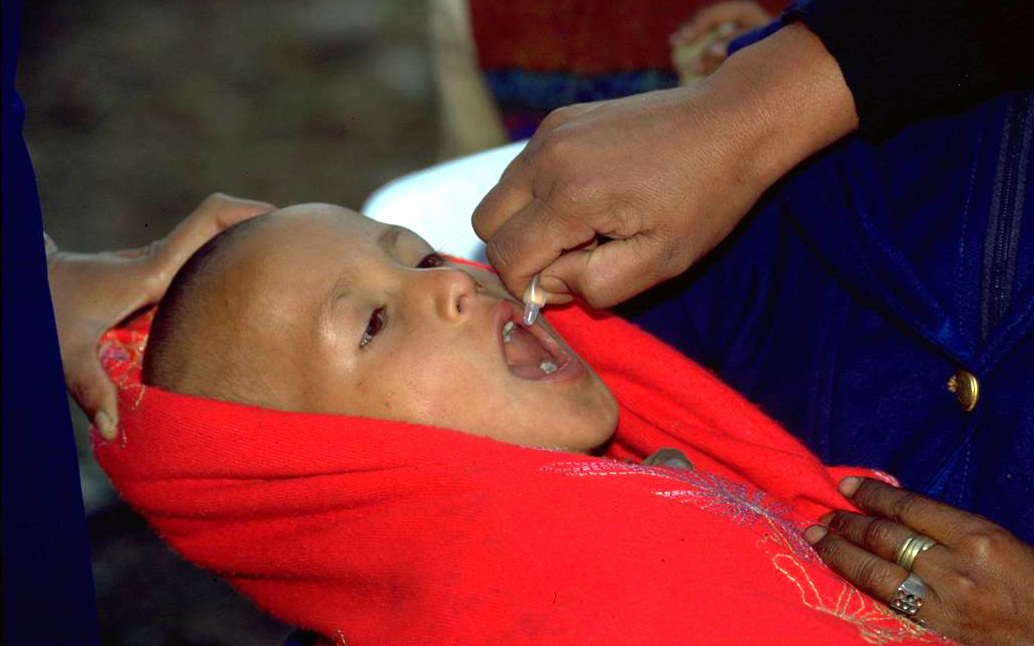 12/07/2018
Government launches emergency measures to prevent children from lifelong paralysis.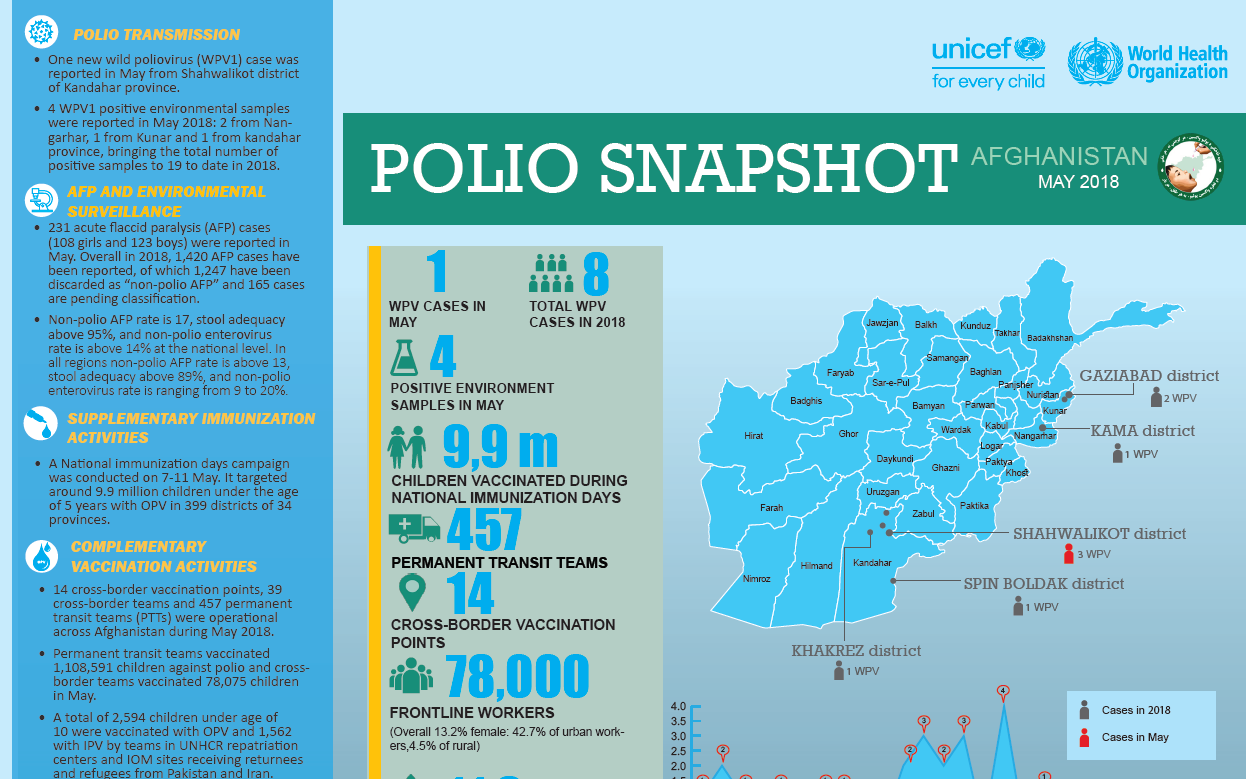 10/07/2018
Update on polio eradication efforts in Afghanistan for May 2018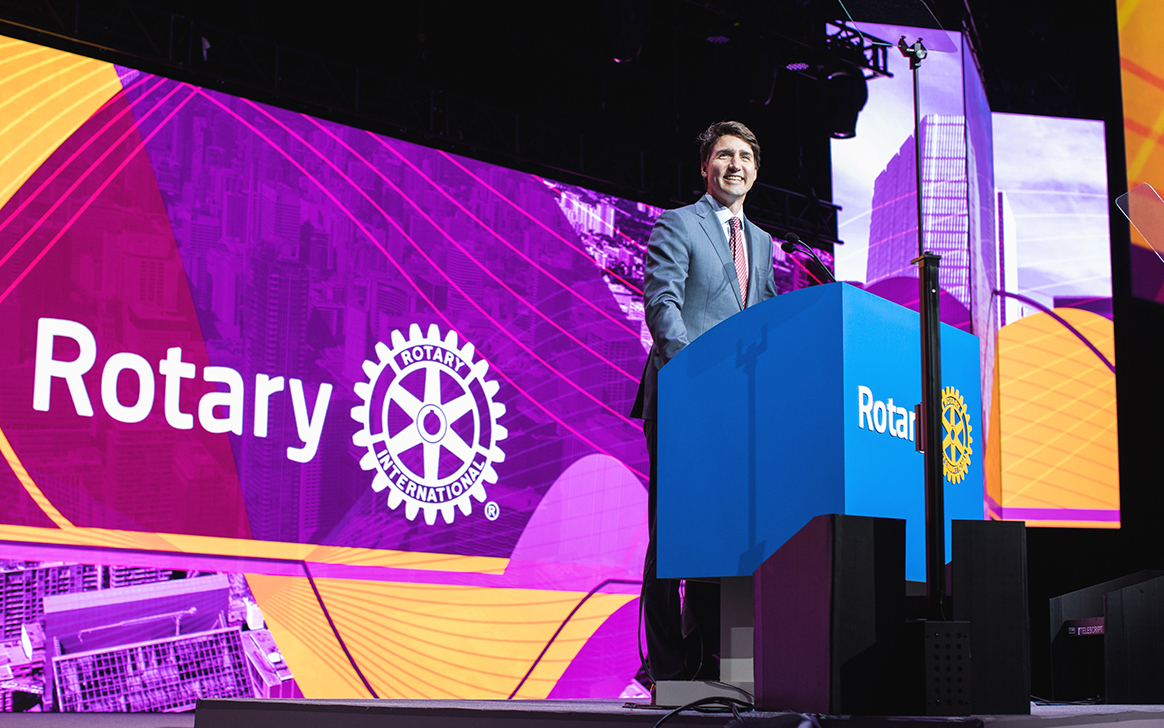 29/06/2018
Prime Minister Justin Trudeau and Canada's continued support for polio eradication celebrated at the 2018 Rotary International Convention.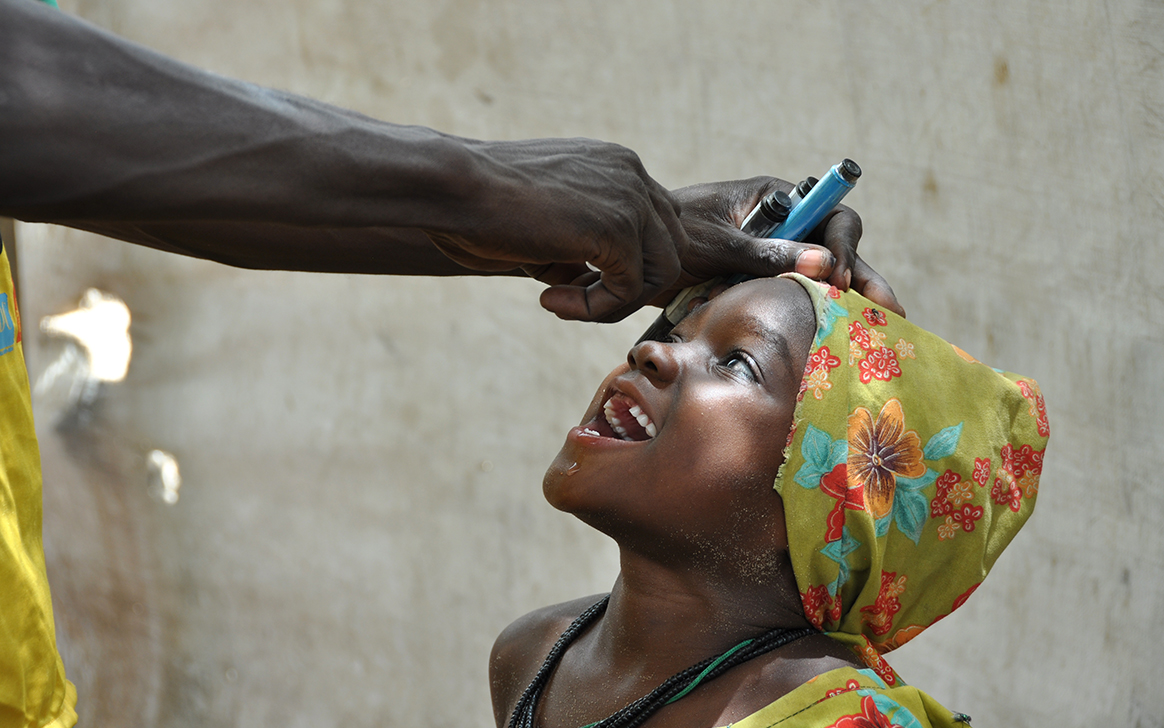 29/06/2018
In the sahel surrounding Lake Chad, health workers provide vaccines to refugees and internally displaced people.