Today india celebrates…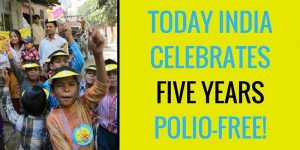 13 January 2016 – India marks five years without reporting a single case of wild polio. Once considered the most difficult place in the world to eradicate the virus, India's success in eliminating the disease and maintaining its polio-free status for half a decade is a remarkable accomplishment that demonstrates the feasibility of global polio eradication. India's polio programme has helped create a lasting health infrastructure to improve child health, and strategies developed in India helped Nigeria stop the disease. Today, lessons learned in India and Nigeria are being used to drive progress in the last two polio-endemic countries: Pakistan and Afghanistan. This is a pivotal year for polio eradication efforts. India's five-year milestone shows that success is possible even in the most difficult circumstances, and reminds us of the need to remain committed to ending polio everywhere.
---
Related News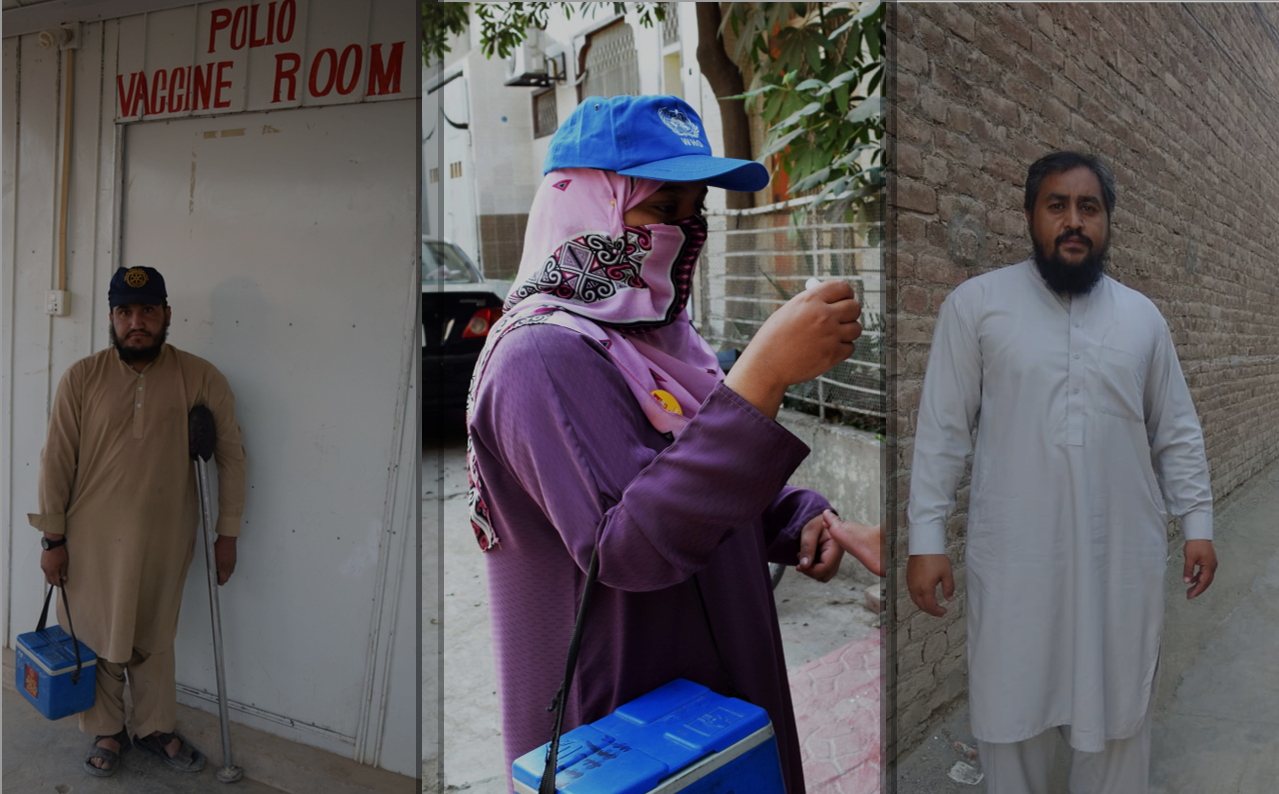 23/10/2018
Polio frontline workers ensure that no child is left behind during door-to-door immunization campaigns.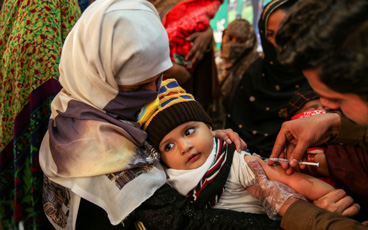 16/10/2018
Over 31 million children will be vaccinated against measles in Pakistan in a countrywide immunization campaign supported by the polio programme's greatest asset: its people.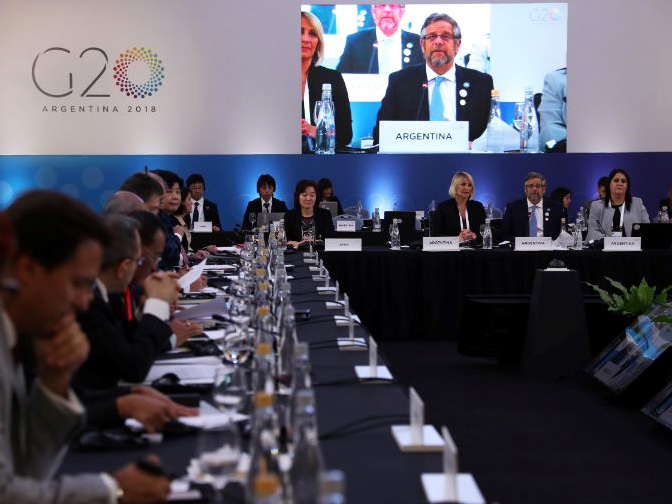 08/10/2018
Group continues its historical support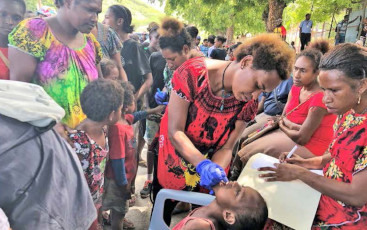 05/10/2018
Special report on Papua New Guinea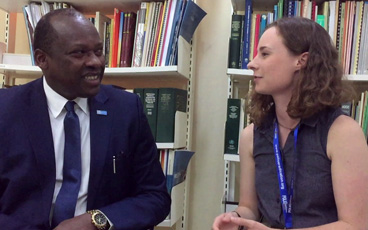 28/09/2018
Head of WHO Chad Dr Jean-Bosco Ndihokubwayo speaks about the ongoing efforts to reach every child with polio vaccine across Chad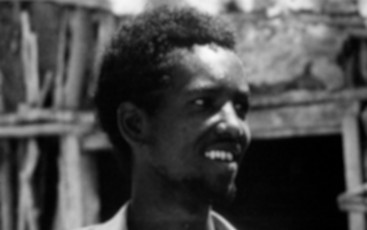 26/09/2018
The last man with smallpox was an advocate for polio eradication.