05/11/2018
At-risk countries, Outbreak response, Vaccines
This is Gafo
Papua New Guinea's first polio case in decades is a champion for eradication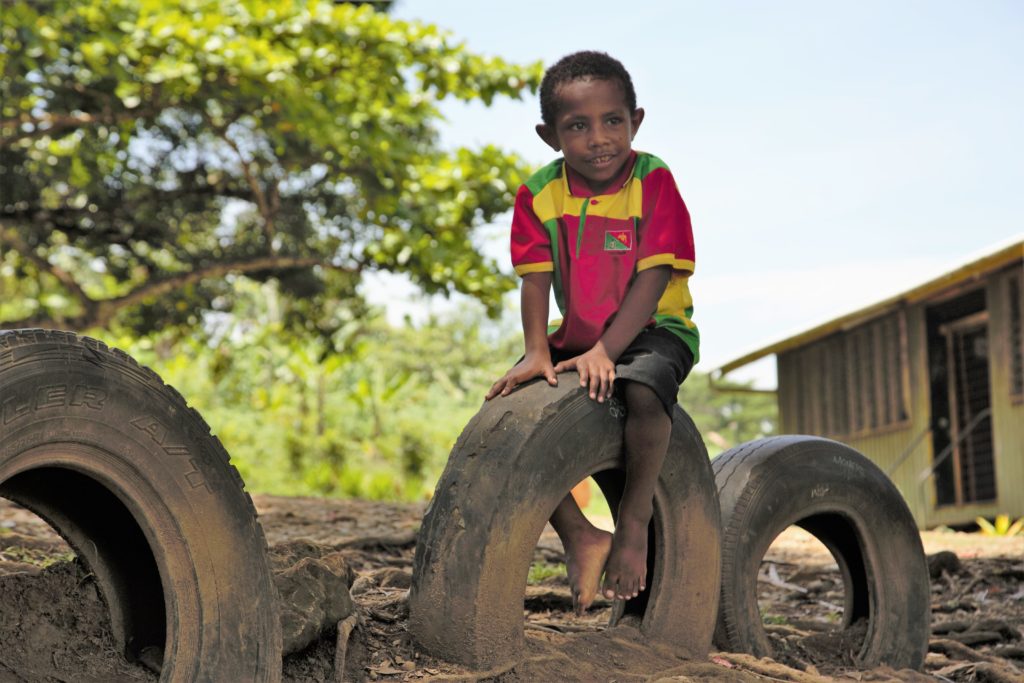 For six-year old Gafo that fateful April 2018 morning was supposed to be the start of just another day full of running around and playing with friends. Ignoring the pain in his legs, Gafo tried to get out of bed, but he fell and struggled to get back up. Over the course of the next two days, Gafo's condition continued to deteriorate. On the third day, Gafo and his family visited the Angau Memorial General Hospital in Lae, Morobe, in the central northern coast of Papua New Guinea, only to find out that he had polio.
As soon as Gafo's story broke, a National Emergency was declared by the Government and a mass polio vaccination campaign was initiated. Gafo became the foremost champion of polio awareness, and served as a cautionary tale for families and young children to get vaccinated.
Since his diagnosis, Gafo has made progress. Though he can now walk with his signature gait, Gafo and his parents understand that polio is irreversible, but is preventable and eradicable. Gafo hopes to become a doctor one day. Read about his entire journey from being an ordinary child to breaking news, and how his story has helped contain polio in Papua New Guinea.
This story is originally from the Papua New Guinea Polio Outbreak Response First 100 Days report.
---
Related News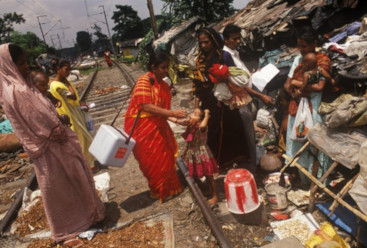 19/11/2018
What did we learn?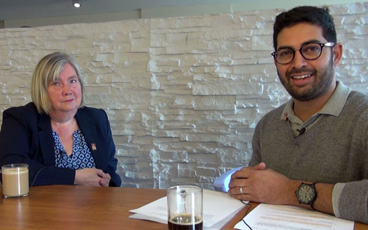 30/10/2018
We speak to Dr Arlene King, Chair of the RCC for the Americas, and GCC Containment Working Group, about the vital importance of safe and secure containment of polioviruses and the risk and responsibility that come with retaining the pathogen.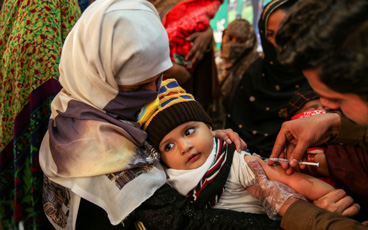 16/10/2018
Over 31 million children will be vaccinated against measles in Pakistan in a countrywide immunization campaign supported by the polio programme's greatest asset: its people.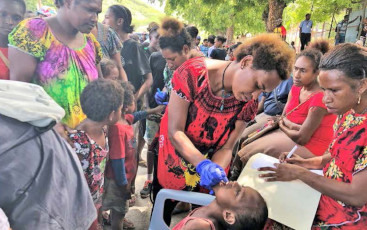 05/10/2018
Special report on Papua New Guinea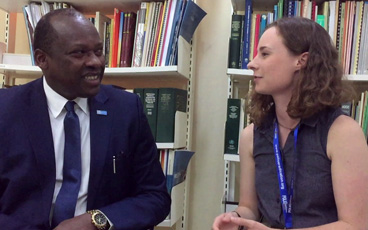 28/09/2018
Head of WHO Chad Dr Jean-Bosco Ndihokubwayo speaks about the ongoing efforts to reach every child with polio vaccine across Chad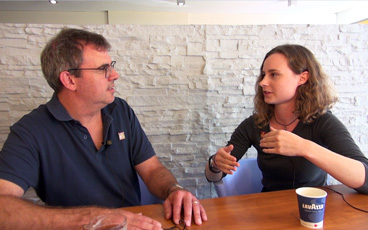 18/09/2018
Darcy Levison, WHO Polio Eradication Officer, speaks to us about the logistical challenges of reaching every single child with polio vaccine in the Lake Chad subregion.