12/06/2017
Financing and donors, GPEI partners
Thank you Rotary
WHO Director-General and UNICEF Executive Director thank Rotary
---
Related News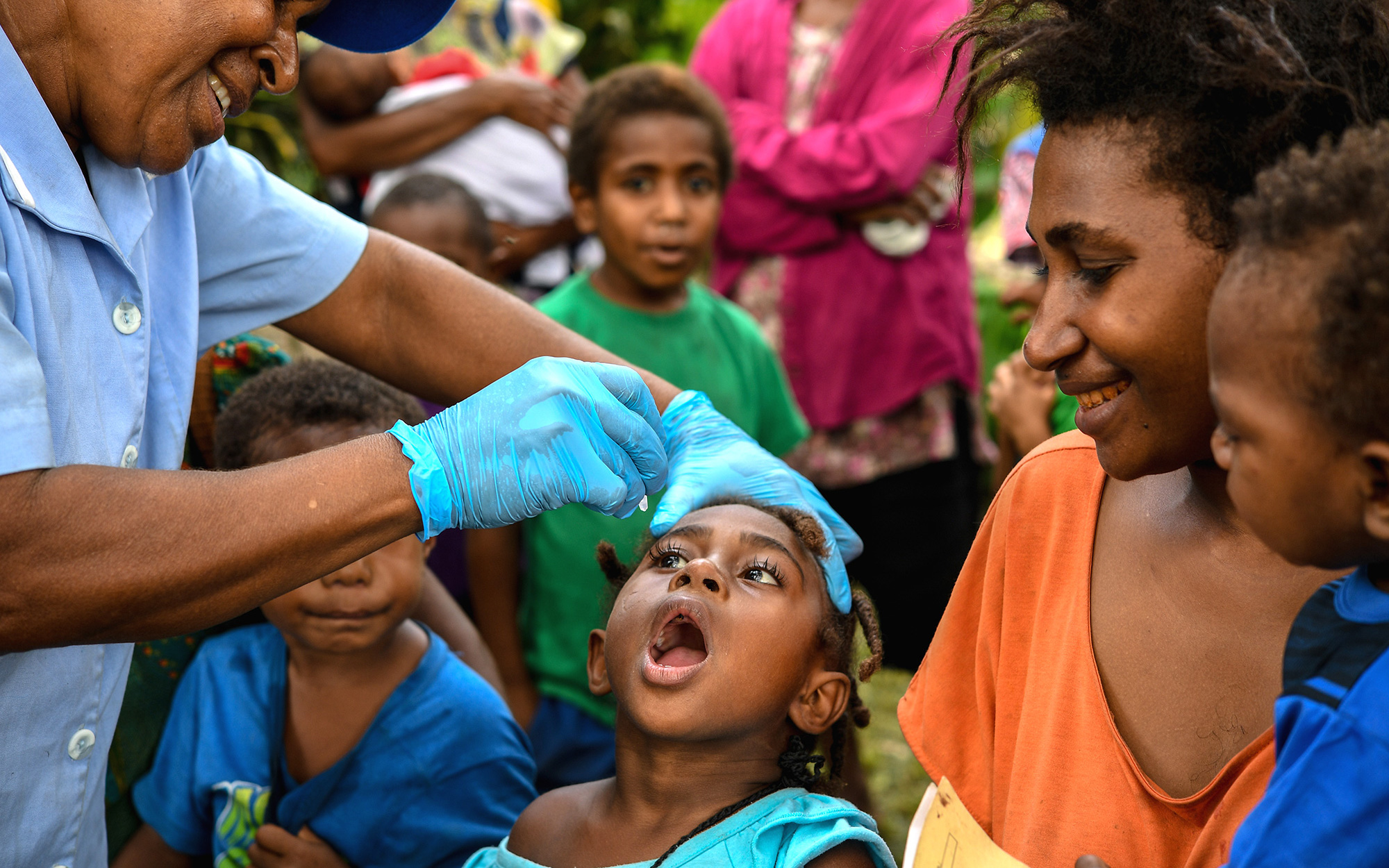 16/08/2018
Take a look at how the Papua New Guinea Government, the World Health Organization, and partners of the Global Polio Eradication Initiative are responding to the country's recent outbreak of circulating vaccine-derived poliovirus.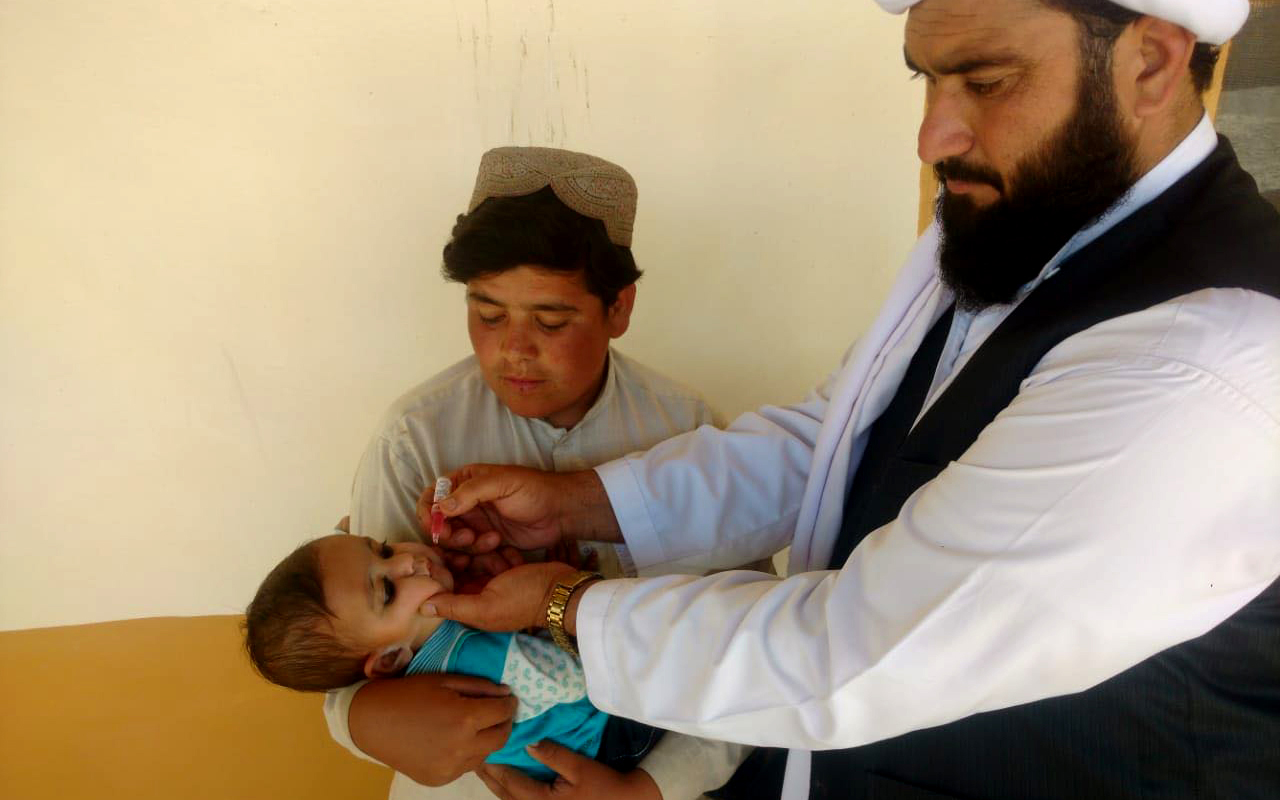 23/07/2018
How a vaccine refuser became an advocate for polio eradication.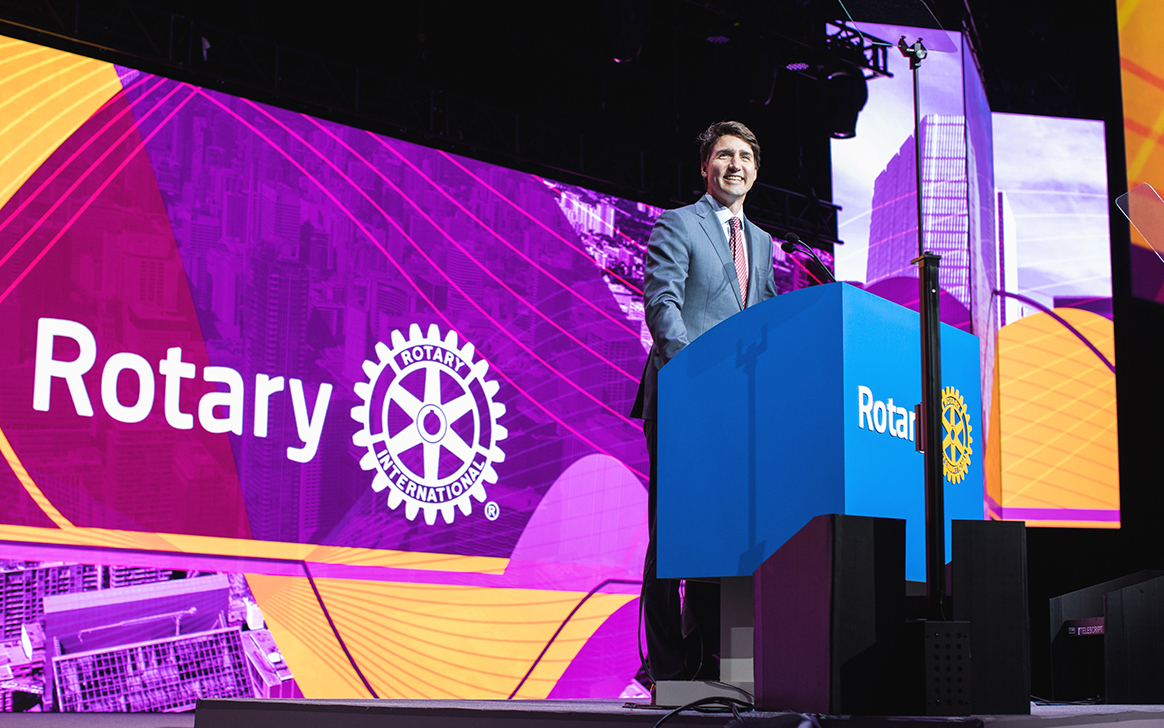 29/06/2018
Prime Minister Justin Trudeau and Canada's continued support for polio eradication celebrated at the 2018 Rotary International Convention.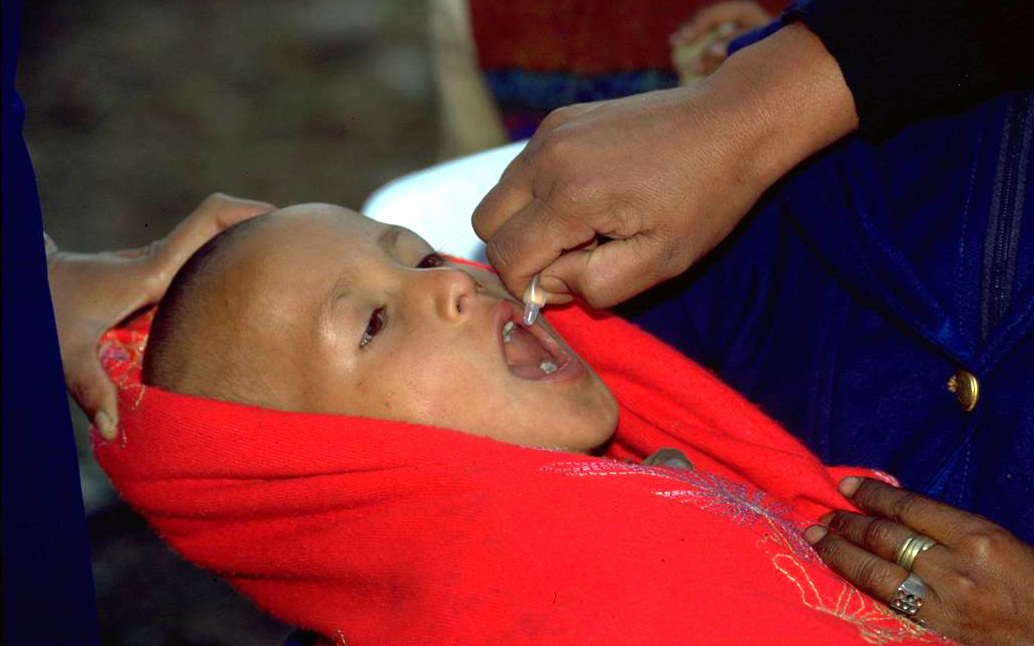 22/06/2018
Outbreak response to be launched to stop further spread of the virus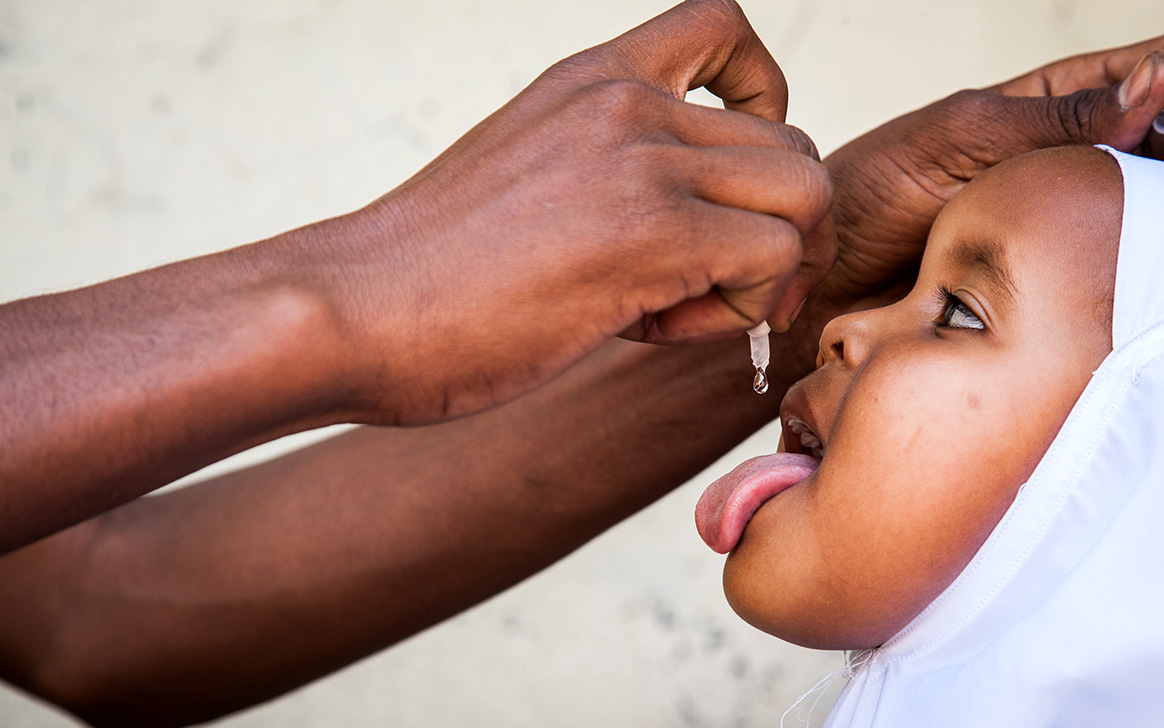 21/06/2018
The Ministry of Foreign Affairs of the Republic of Korea announced today an additional US$ 2 million to fund polio outbreak response and surveillance activities in the Horn of Africa.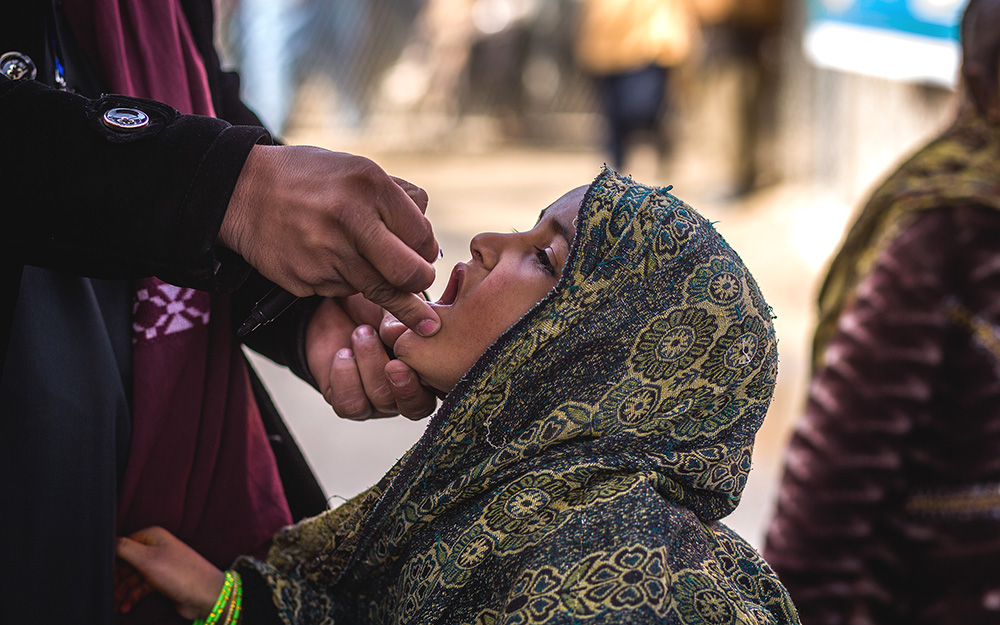 20/06/2018
Protecting refugees, returnees and other travelers from the poliovirus is a full-time job along the Afghanistan-Pakistan border.