12/06/2017
Financing and donors, GPEI partners
Thank you Rotary
WHO Director-General and UNICEF Executive Director thank Rotary
---
Related News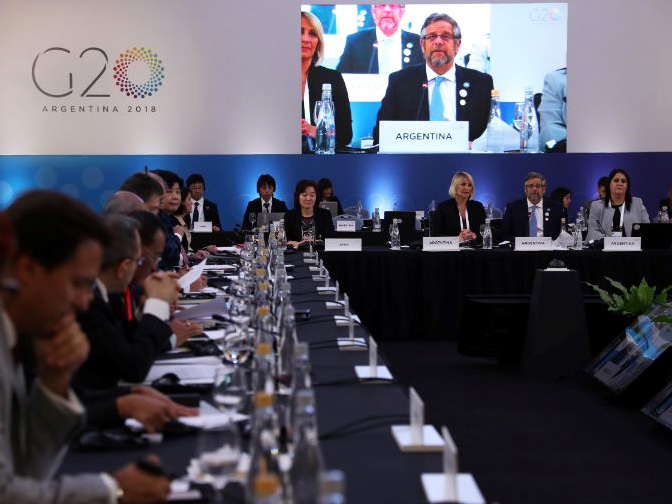 08/10/2018
Group continues its historical support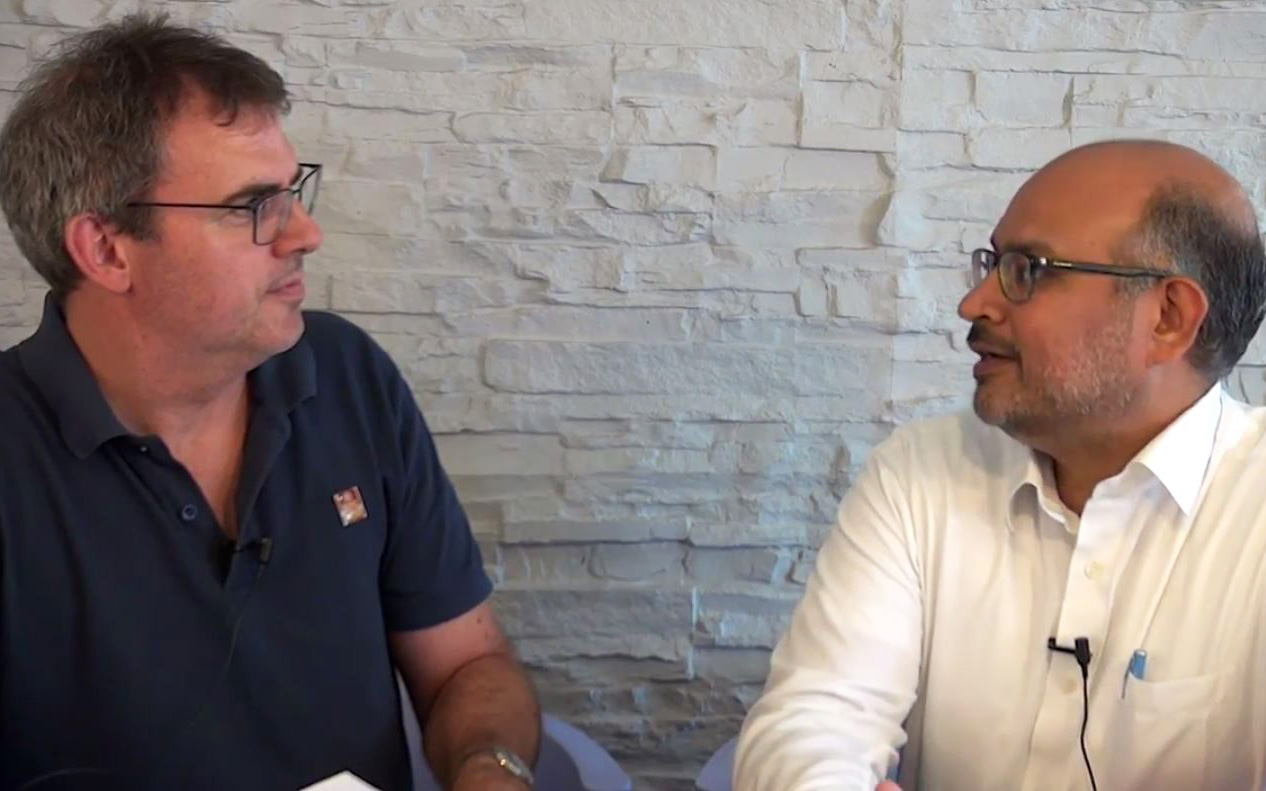 12/09/2018
Anand Balachandran, former Coordinator Polio Transition, speaks to us about ensuring the infrastructure built up to eradicate polio will continue to benefit broader public health goals, long after the disease has been eradicated.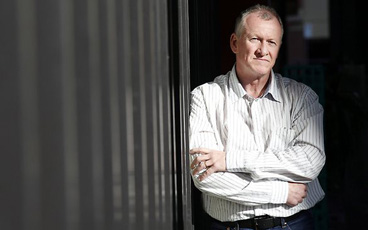 31/08/2018
Meet WHO's Chris Maher, who has spent 25 years following polio to its last hiding places.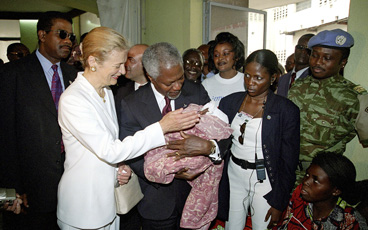 30/08/2018
Kofi Annan, former Secretary-General of the United Nations, made significant and important contributions to global efforts to eradicate polio.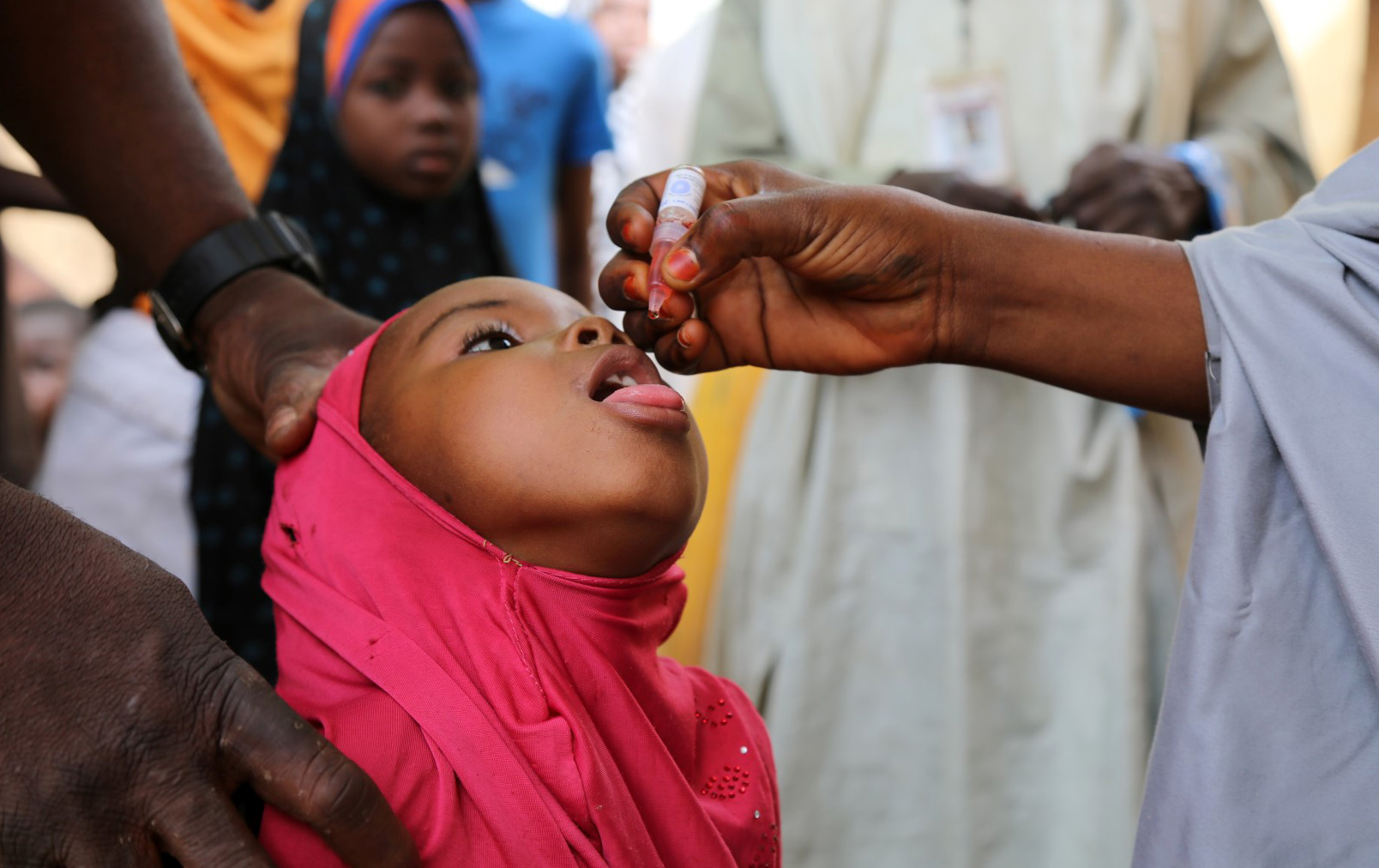 30/08/2018
By Roland Sutter, Research, Policy and Containment Team, Polio Eradication Department, WHO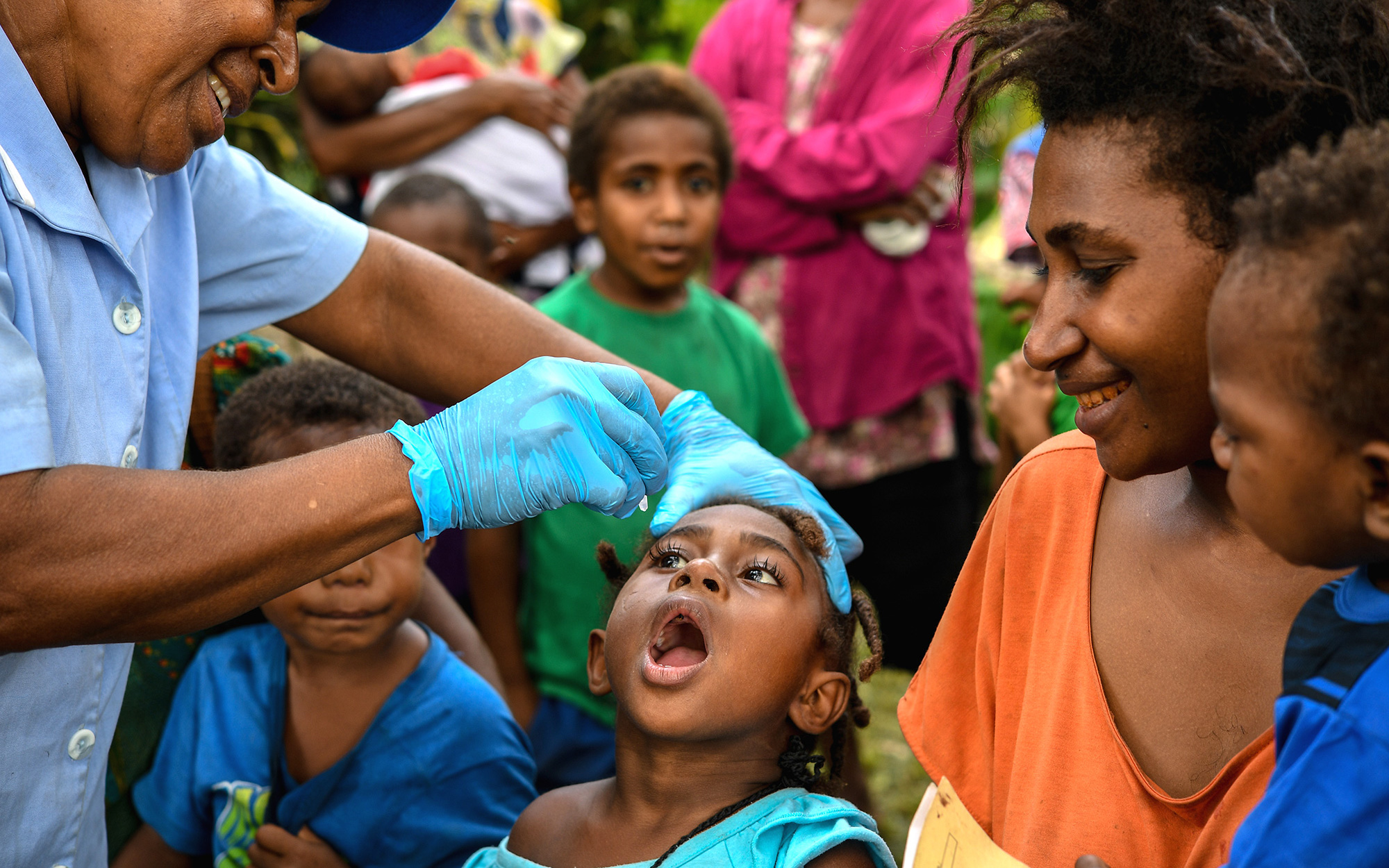 16/08/2018
Take a look at how the Papua New Guinea Government, the World Health Organization, and partners of the Global Polio Eradication Initiative are responding to the country's recent outbreak of circulating vaccine-derived poliovirus.