29/05/2016
Lao People's Democratic Republic
Stopping Circulating Vaccine Derived Poliovirus in Lao
---
Related News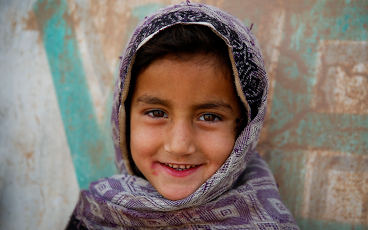 27/05/2020
Update on polio eradication efforts in Pakistan for March 2020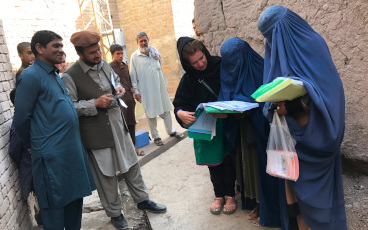 27/05/2020
Melissa Corkum, Polio Outbreak Response Senior Manager for UNICEF, has dedicated a large part of her professional life to ending polio.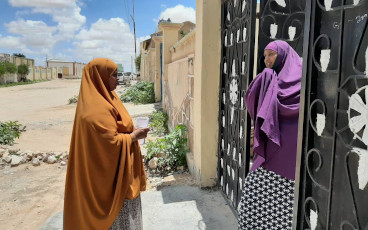 26/05/2020
Personnel from the country's long-running polio programme have been trained to detect COVID-19 cases.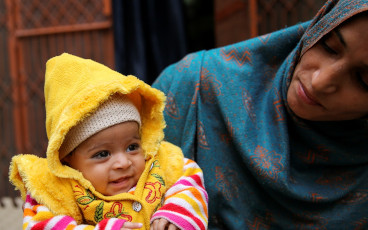 18/05/2020
Continued funding is crucial to respond to COVID-19, end polio and tackle other vaccine-preventable diseases.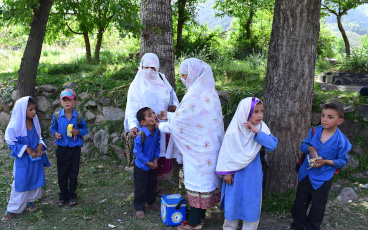 14/05/2020
Pledge to help deliver polio vaccines to children worldwide.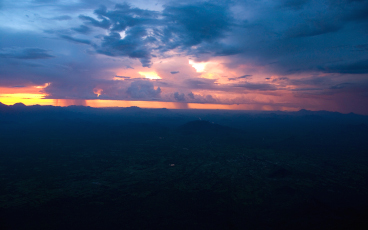 07/05/2020
Dr Peter Brauer, a polio survivor and expert on treatment of Post-Polio Syndrome (PPS), illustrates his personal experiences in a moving and beautiful poem.