Responding To A Polio Outbreak Animation
Anytime a child is paralyzed by polio in any country, the World Health Organization moves fast to stop the outbreak.
---
Related News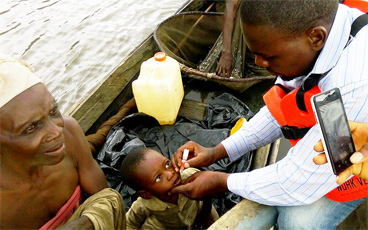 25/06/2019
Reaching underserved populations with immunization in the Niger Delta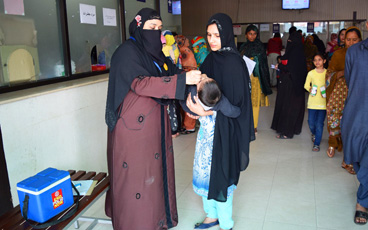 21/06/2019
Everyday people in Pakistan advocating for vaccinations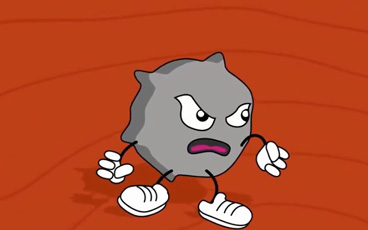 11/06/2019
Polioviruses will be kept after eradication in a limited number of laboratories and vaccine manufacturing facilities worldwide. Containment of these viruses will be critical to maintaining a polio-free world.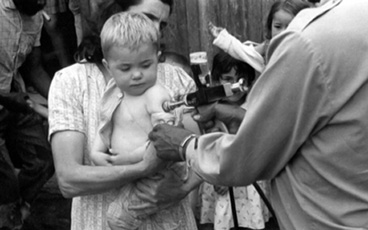 11/06/2019
Public health legend and head of the Containment Advisory Group Professor David Heymann talks about some of the similarities and differences between poliovirus and smallpox containment, and work of the CAG.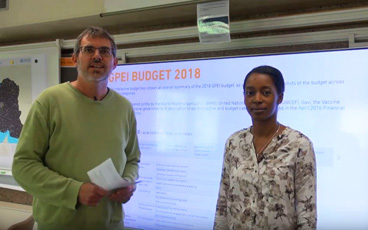 06/06/2019
Ticky Esoh Ebongue, Business Analysist for Polio Eradication at WHO in Geneva, speaks to us about the importance of transparent and accountable financial management, which helps both donors and countries in their strategic planning.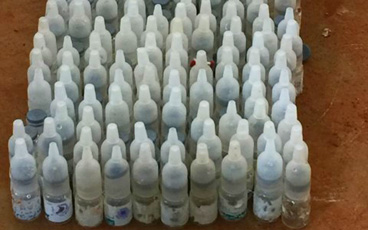 05/06/2019
WHO supports the Democratic Republic of the Congo (DR Congo) in managing live type 2 polio vaccine in the field