23/11/2016
Financing and donors
Polio partner named Outstanding Foundation
Rotary Foundation has been recognized as the Outstanding Foundation of 2016 by the Association of Fundraising Professionals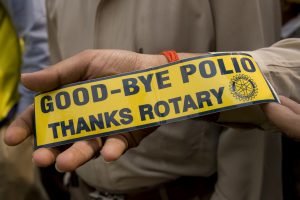 The award honors organizations that show philanthropic commitment and leadership through financial support, innovation, encouragement of others, and involvement in public affairs.
"We are honored to receive this recognition from the AFP, which gives us even more reason to celebrate during our Foundation's centennial year," says Rotary Foundation Trustee Chair Kalyan Banerjee. "The continued strong support of Rotary members will help us keep our promise of a polio-free world for all children and enable the Foundation to carry out its mission of advancing world understanding, goodwill, and peace. We look forward to another 100 years of Rotary members taking action to make communities better around the world."
More
---
Related News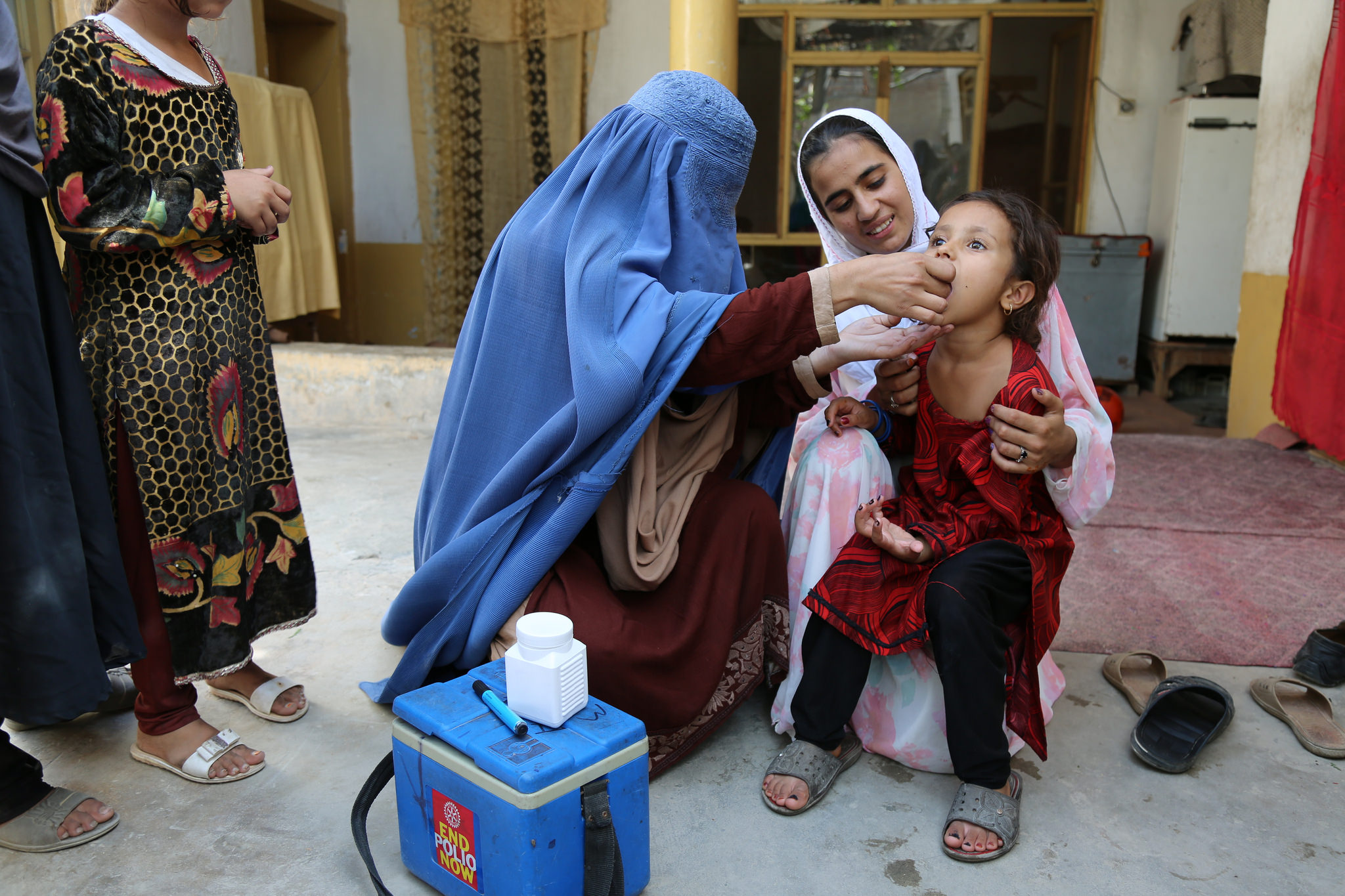 14/11/2017
Italy's contribution supports efforts to vaccinate every last child against polio in the only two countries reporting cases of the disease in 2017.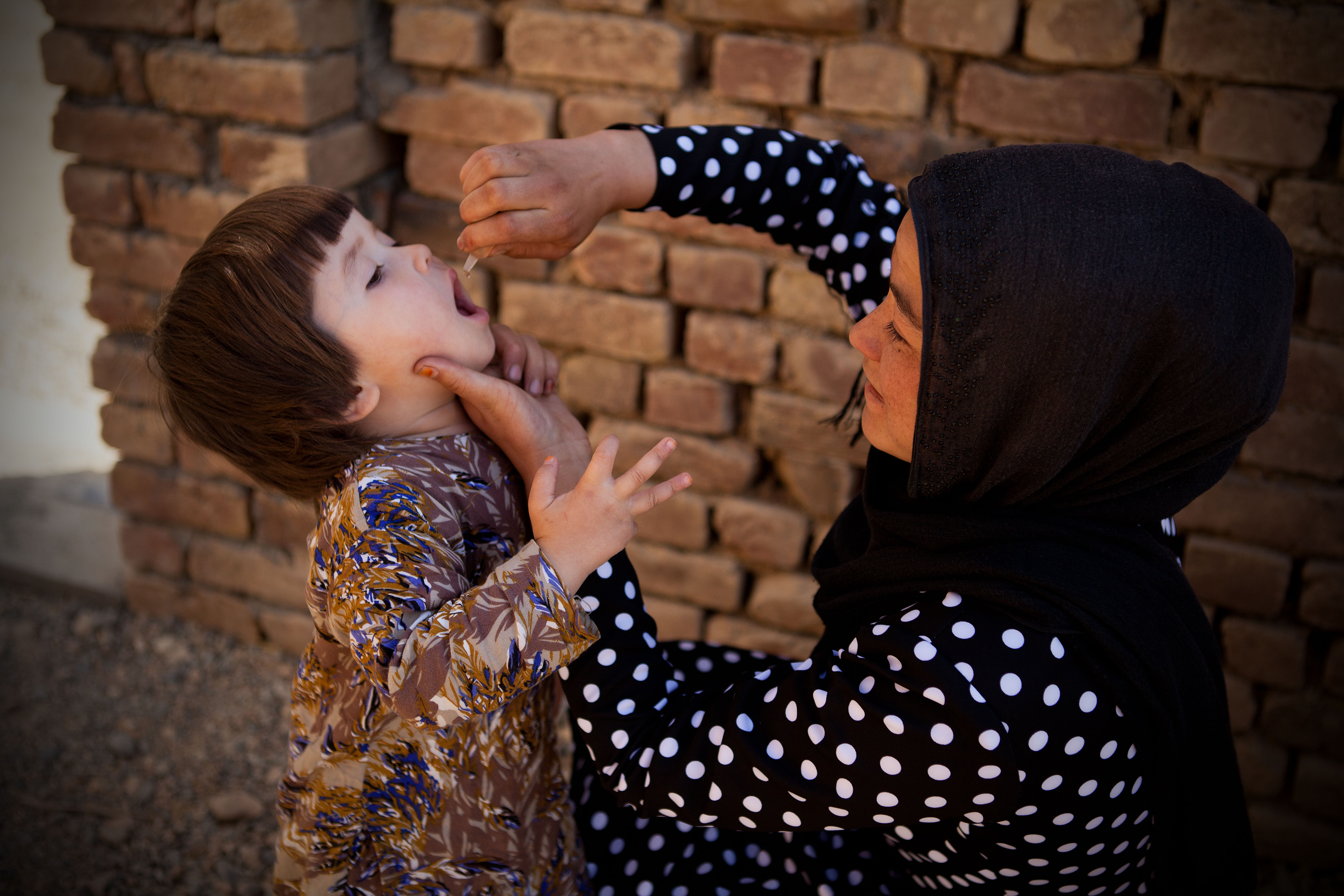 07/11/2017
High level support from Ministers of Health is critical to ensure polio eradication success.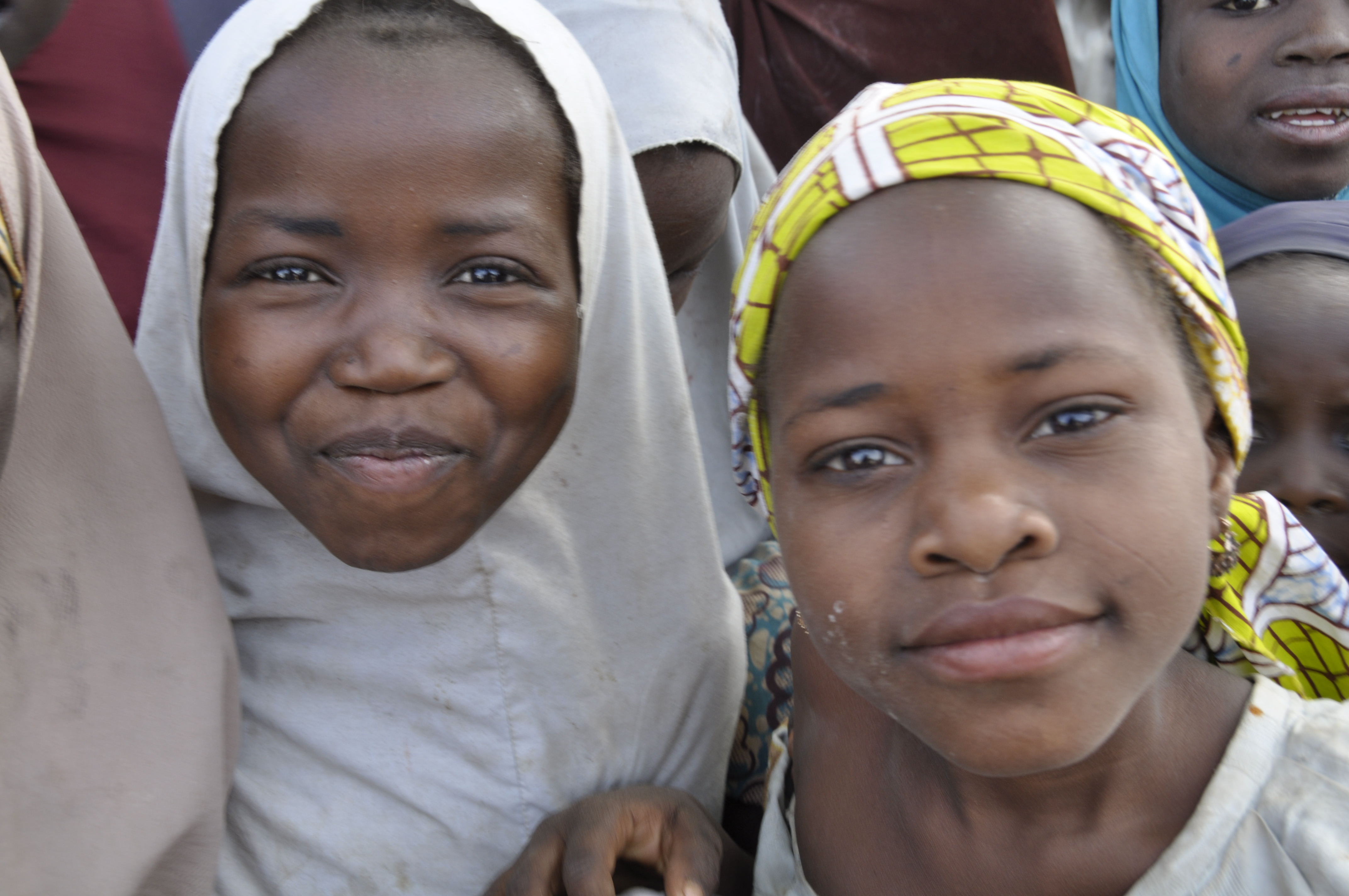 04/08/2017
New funding from the UK for polio eradication will immunize up to 45 million children a year against polio.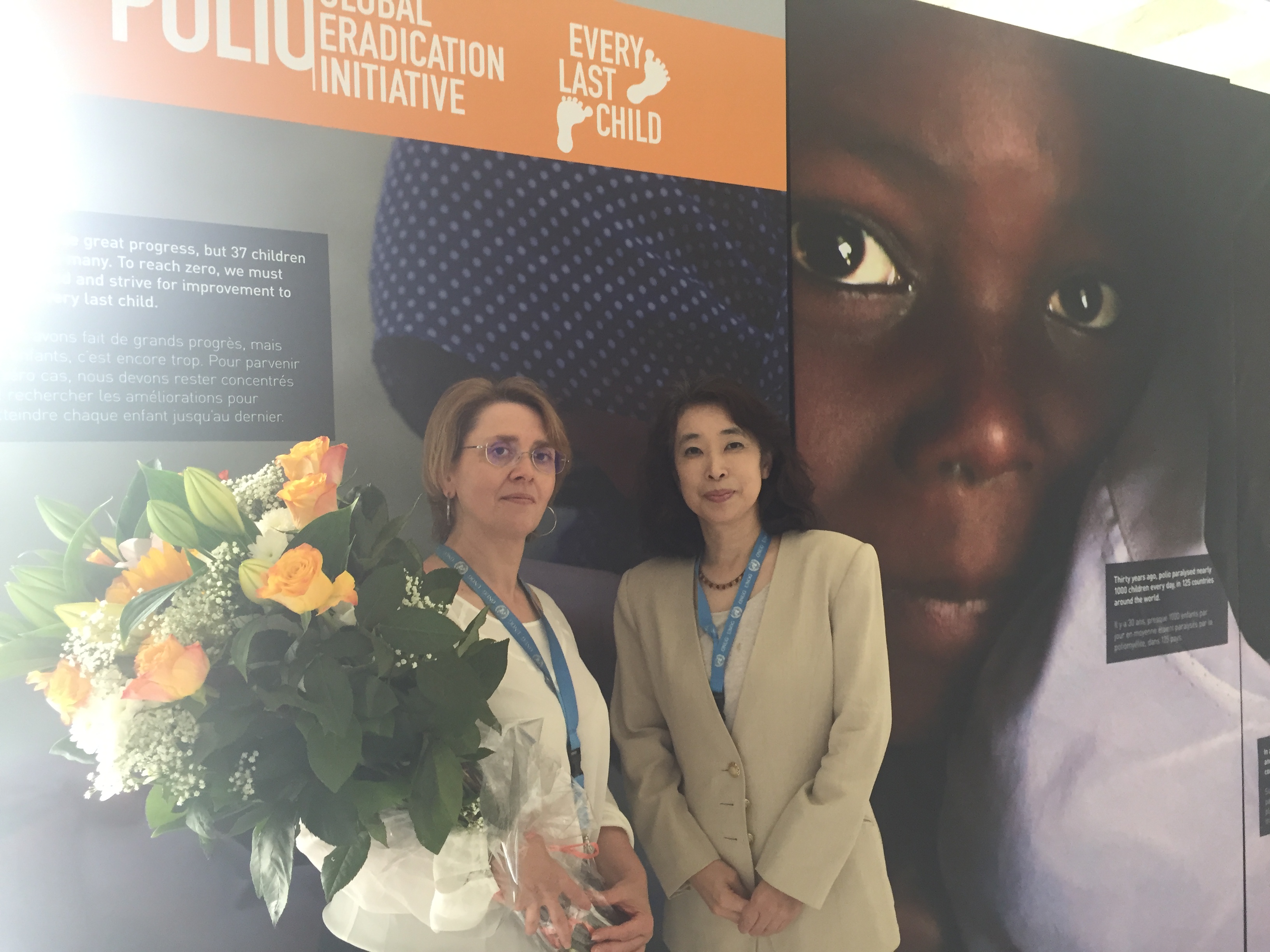 28/06/2017
Ambassador Carole Lanteri hands over to Ambassador Mitsuko Shino as co-chair of the Polio Partners Group, as countries and partners come together to discuss progress towards polio eradication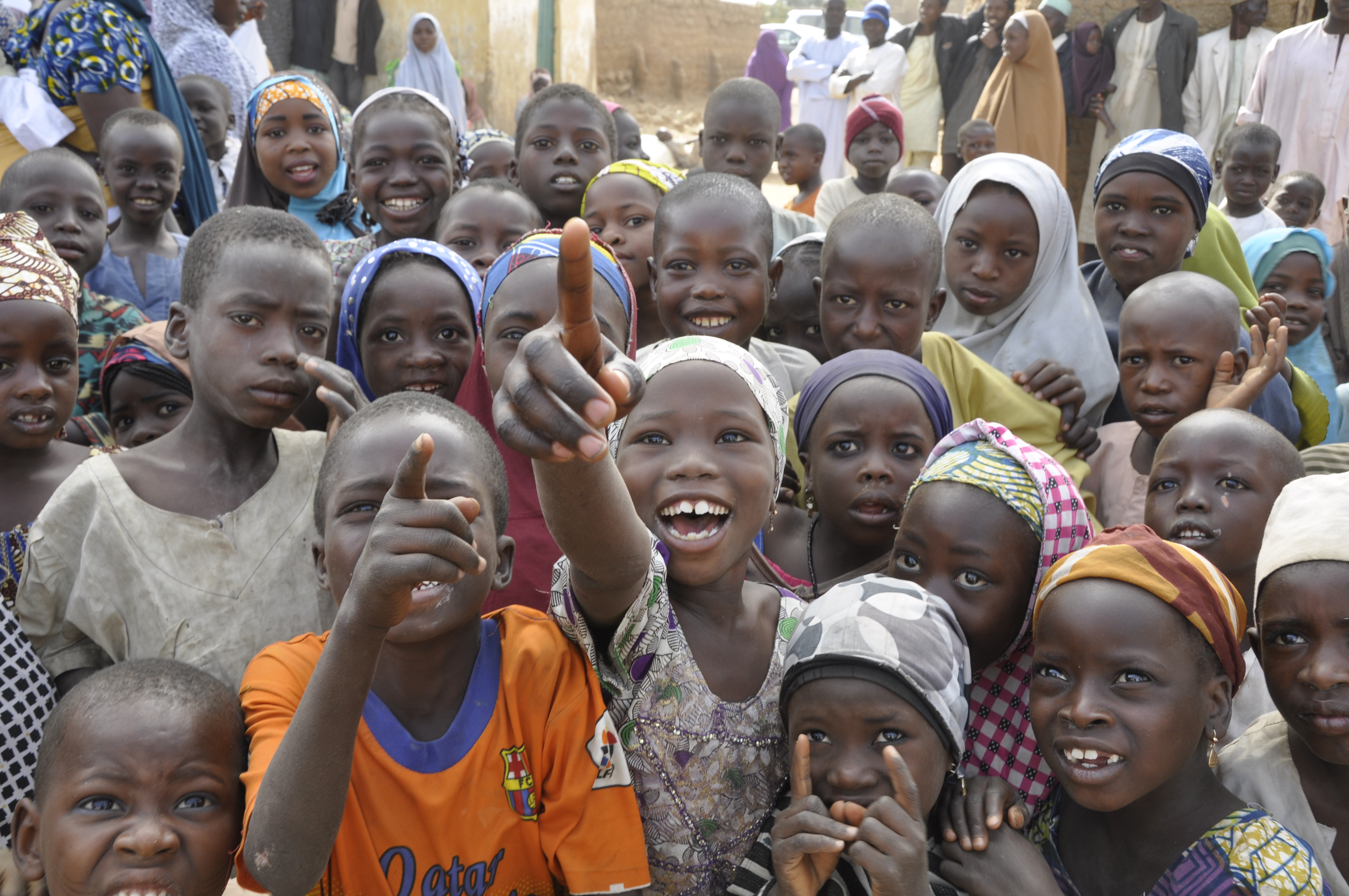 12/06/2017
Countries and partners pledge US$ 1.2 billion to protect 450 million children from polio every year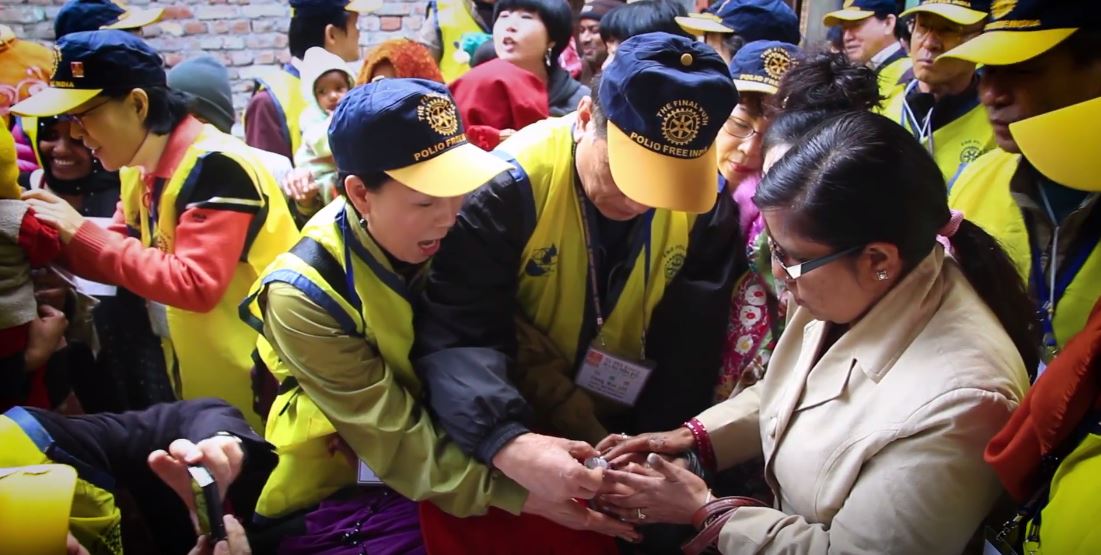 12/06/2017
WHO Director-General and UNICEF Executive Director thank Rotary