23/11/2016
Financing and donors
Polio partner named Outstanding Foundation
Rotary Foundation has been recognized as the Outstanding Foundation of 2016 by the Association of Fundraising Professionals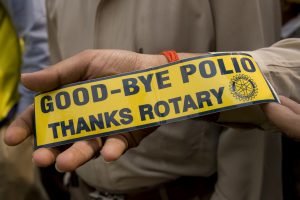 The award honors organizations that show philanthropic commitment and leadership through financial support, innovation, encouragement of others, and involvement in public affairs.
"We are honored to receive this recognition from the AFP, which gives us even more reason to celebrate during our Foundation's centennial year," says Rotary Foundation Trustee Chair Kalyan Banerjee. "The continued strong support of Rotary members will help us keep our promise of a polio-free world for all children and enable the Foundation to carry out its mission of advancing world understanding, goodwill, and peace. We look forward to another 100 years of Rotary members taking action to make communities better around the world."
More
---
Related News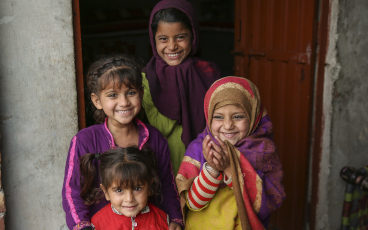 15/06/2018
"We reconfirm our resolve to work with partners to eradicate polio and effectively manage the post-polio transition."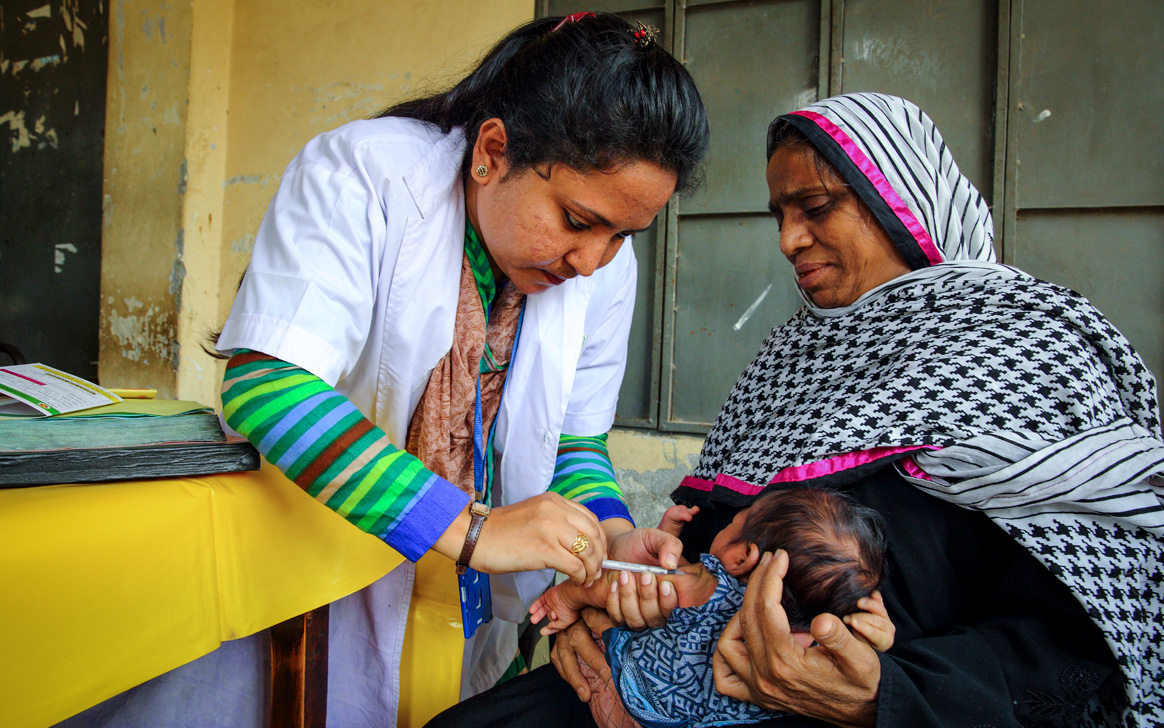 14/06/2018
Flexible support to Nigeria also approved.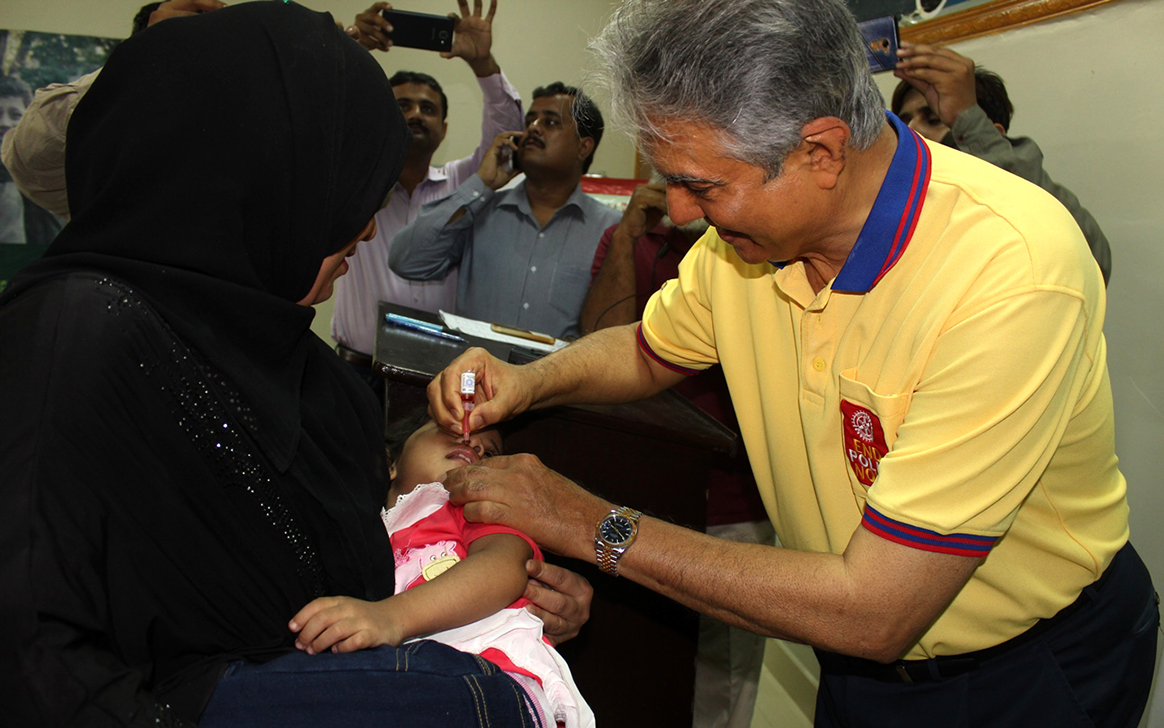 19/05/2018
In Karachi, Pakistan, Rotary PolioPlus activities are building community trust.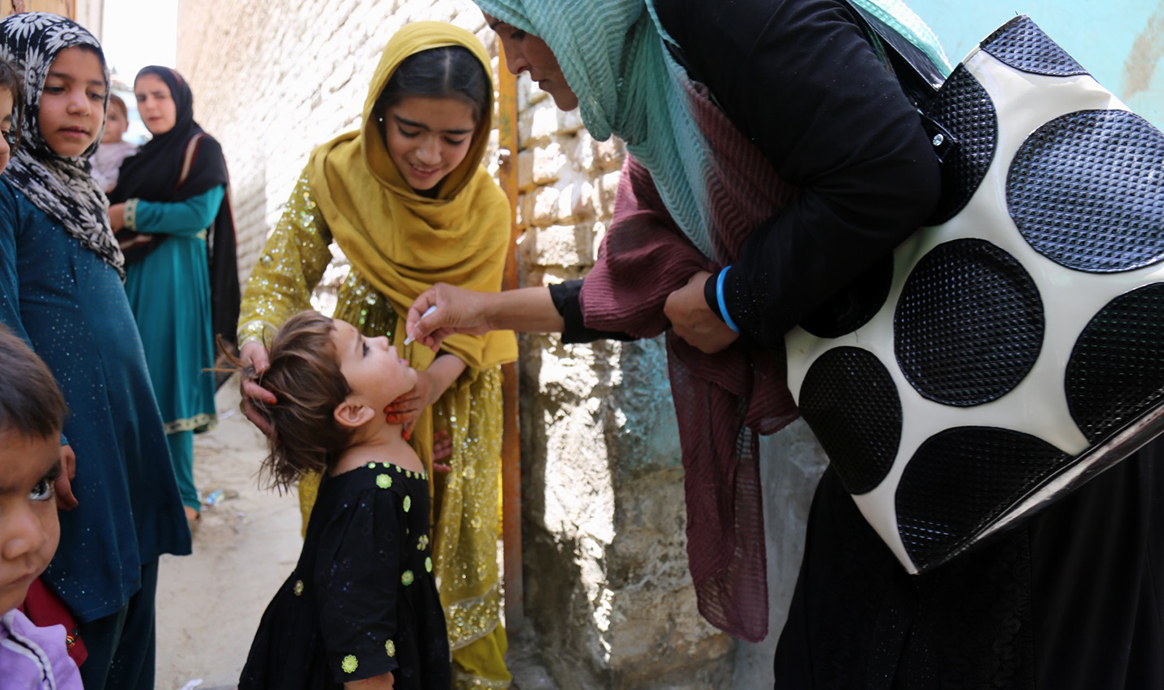 08/05/2018
Contributions to WHO and UNICEF will help end polio in Afghanistan, and fund global eradication efforts.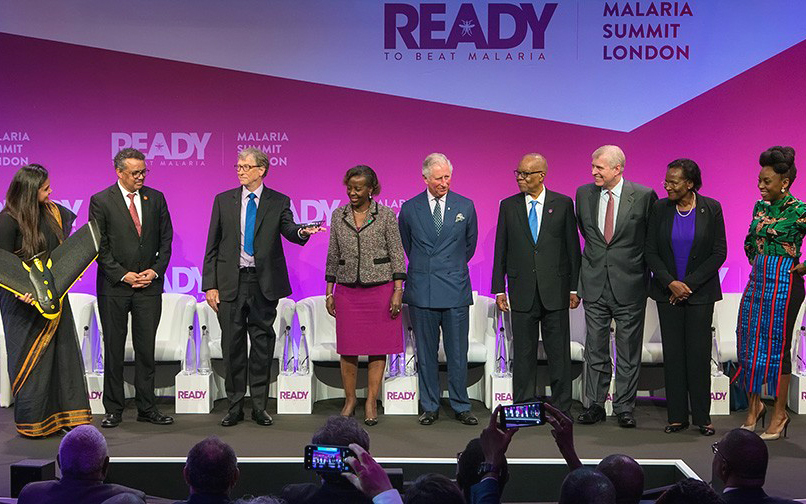 27/04/2018
At their triennial summit, Commonwealth leaders emphasized renewed support for international efforts to tackle polio and other diseases.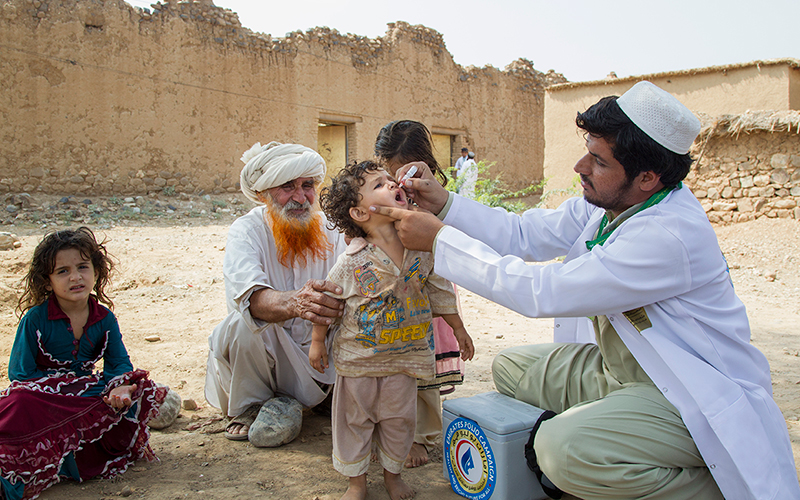 16/04/2018
His Highness Sheikh Mohamed bin Zayed Al Nahyan, Crown Prince of Abu Dhabi, disburses final US$12 million of US$120 million commitment made in 2013