20/10/2017
Endemic countries, Social mobilization, Vaccination campaigns
Pakistan
Pakistan Polio Update – September 2017
Update on polio eradication efforts in Pakistan for September 2017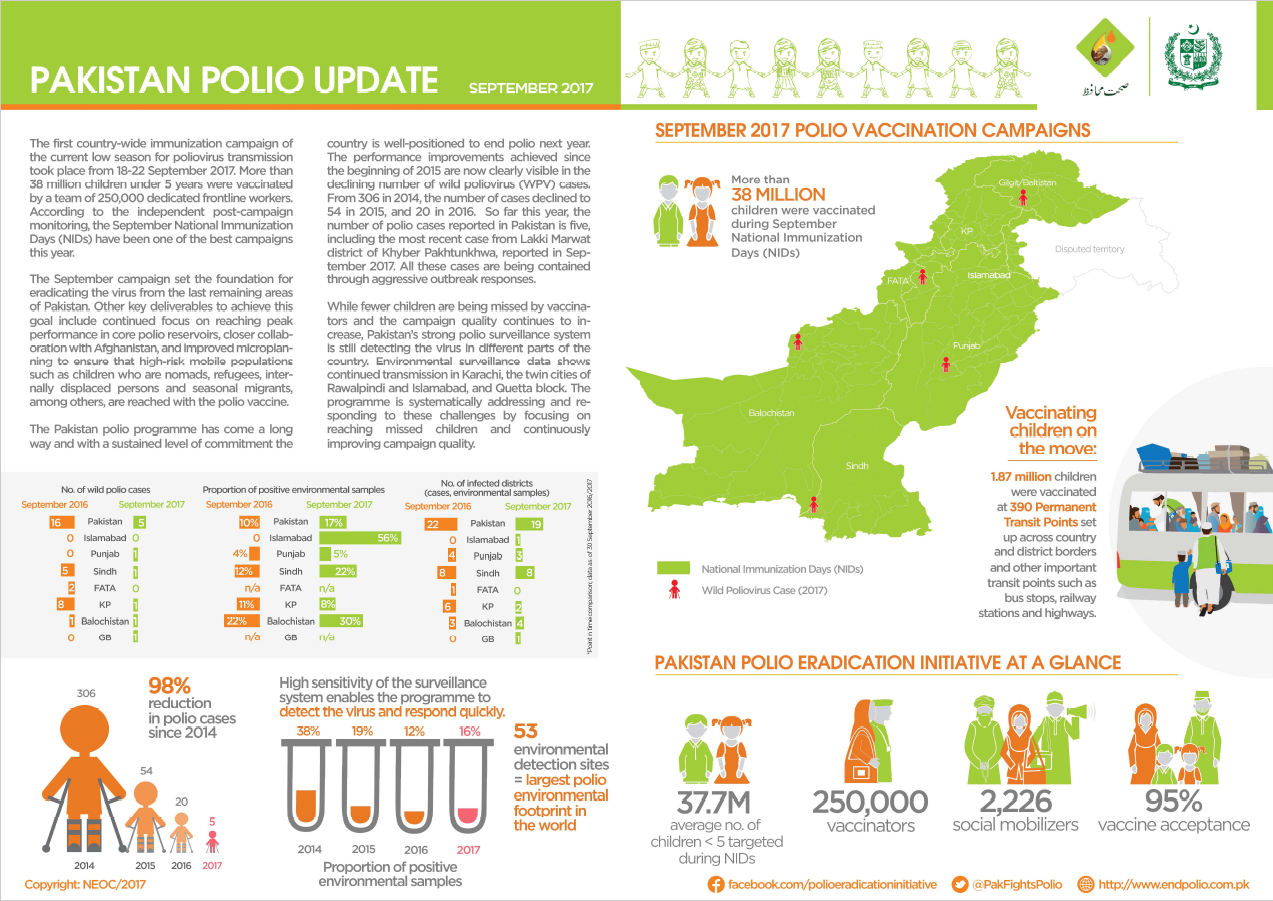 The Pakistan polio snapshot gives a monthly update on key information and activities of the polio eradication initiative in Pakistan.
September updates include:
No new cases of polio reported since the August update – the total for 2017 is five
The first country-wide immunization campaign of the current low season for poliovirus transmission took place – 38 million children under 5 years were vaccinated.
According to independent post-campaign monitoring, the September National Immunization Days has been one of the best campaigns this year.
The September campaign set the foundation for eradicating the virus from the last remaining areas of Pakistan.
---
Related News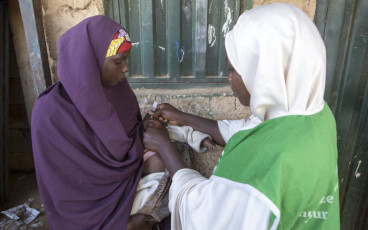 21/09/2018
Girl or boy, health workers in Nigeria are determined to show parents that the polio vaccination is for all children.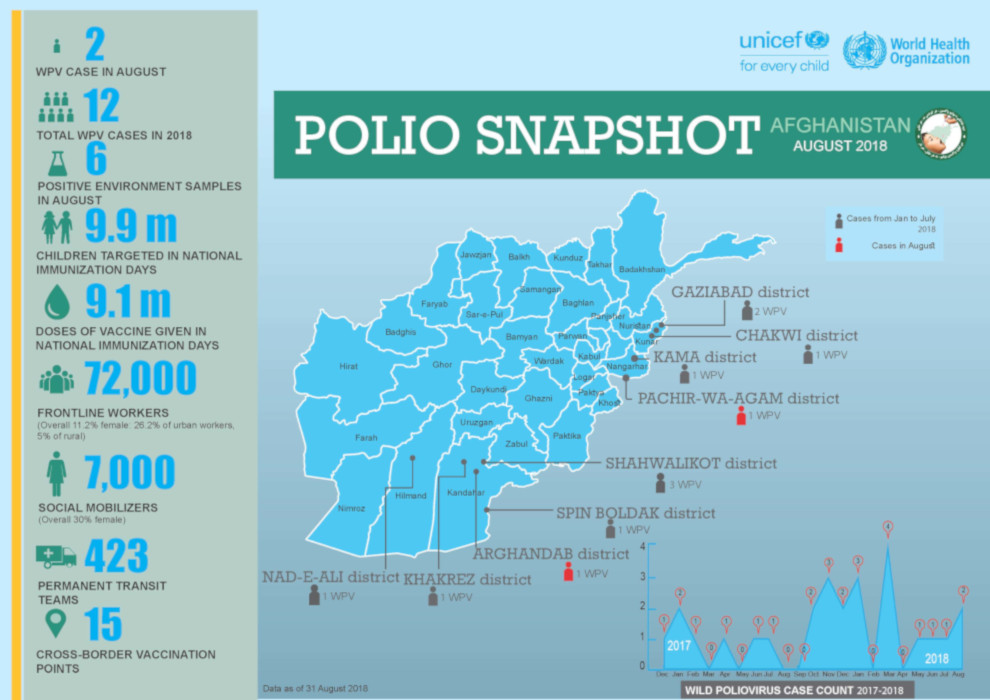 20/09/2018
Update on polio eradication efforts in Afghanistan for August 2018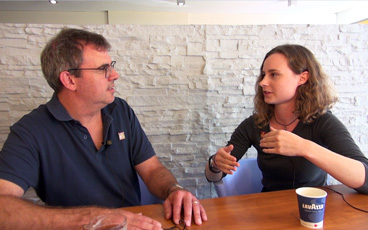 18/09/2018
Darcy Levison, WHO Polio Eradication Officer, speaks to us about the logistical challenges of reaching every single child with polio vaccine in the Lake Chad subregion.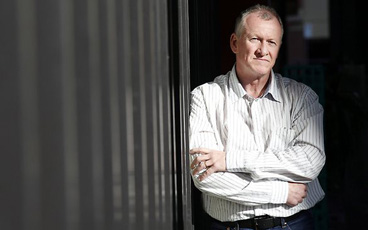 31/08/2018
Meet WHO's Chris Maher, who has spent 25 years following polio to its last hiding places.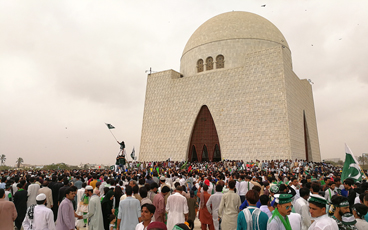 30/08/2018
On Pakistan Independence Day, vaccinators break records for the number of children protected against polio.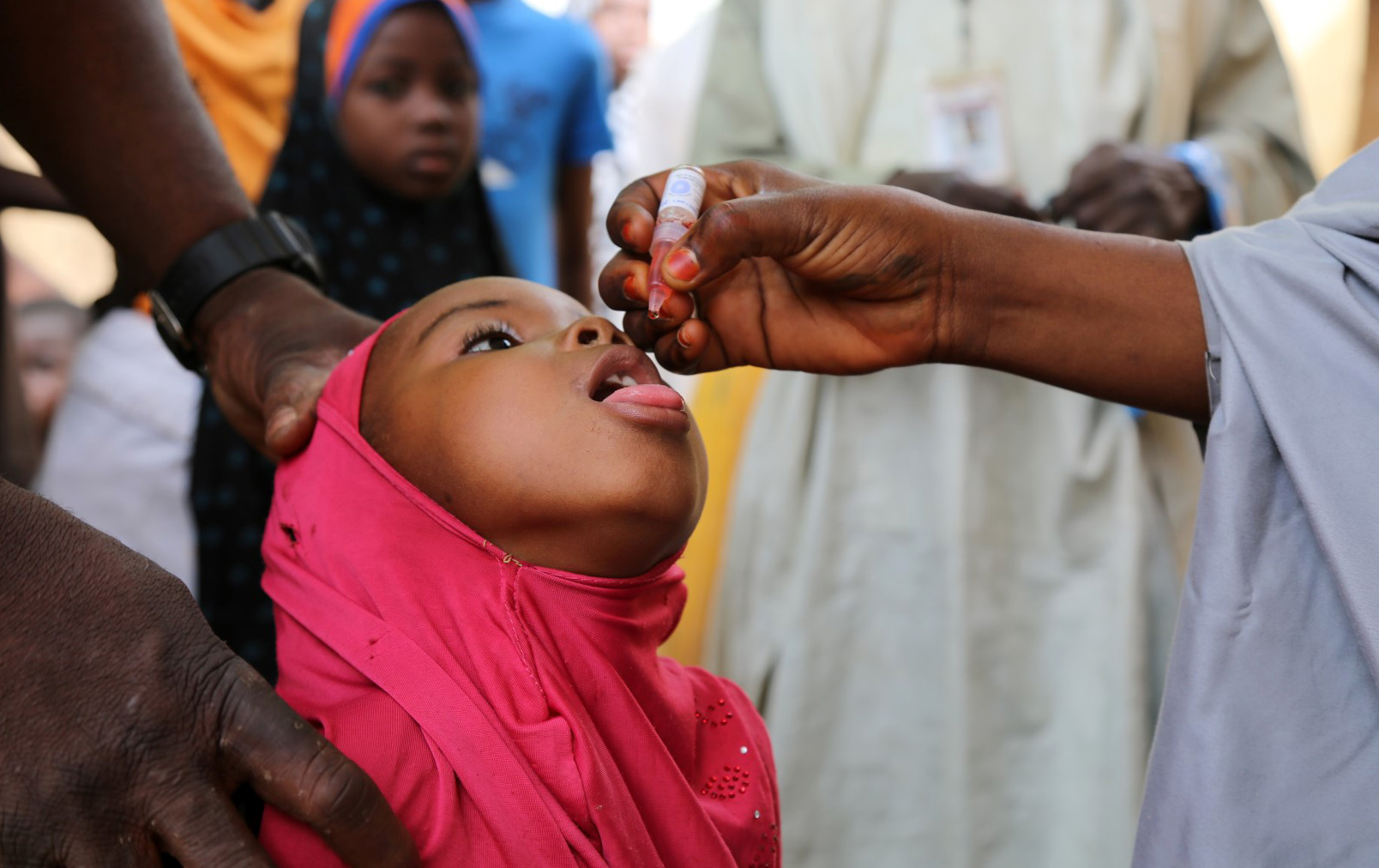 30/08/2018
By Roland Sutter, Research, Policy and Containment Team, Polio Eradication Department, WHO