20/10/2017
Endemic countries, Social mobilization, Vaccination campaigns
Pakistan
Pakistan Polio Update – September 2017
Update on polio eradication efforts in Pakistan for September 2017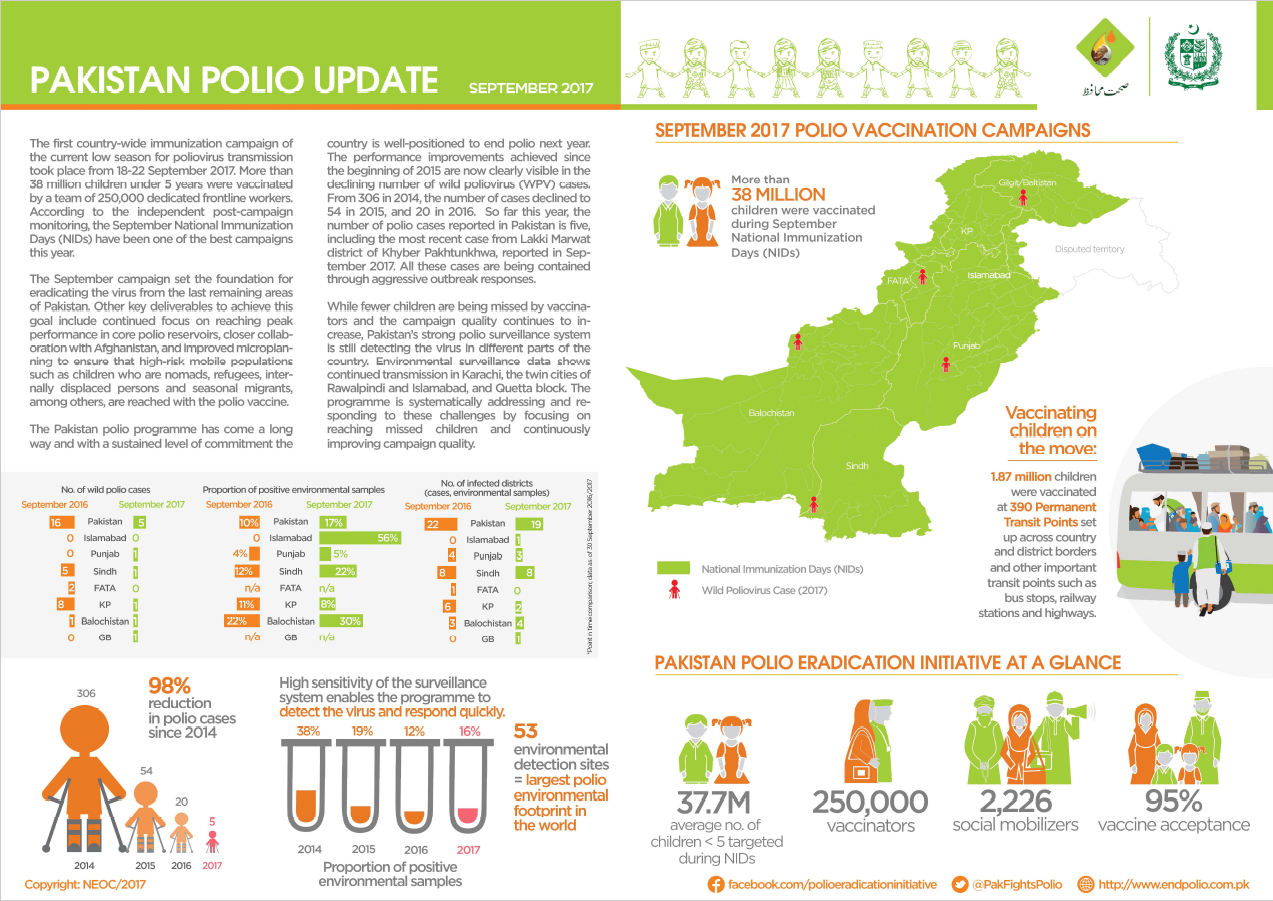 The Pakistan polio snapshot gives a monthly update on key information and activities of the polio eradication initiative in Pakistan.
September updates include:
No new cases of polio reported since the August update – the total for 2017 is five
The first country-wide immunization campaign of the current low season for poliovirus transmission took place – 38 million children under 5 years were vaccinated.
According to independent post-campaign monitoring, the September National Immunization Days has been one of the best campaigns this year.
The September campaign set the foundation for eradicating the virus from the last remaining areas of Pakistan.
---
Related News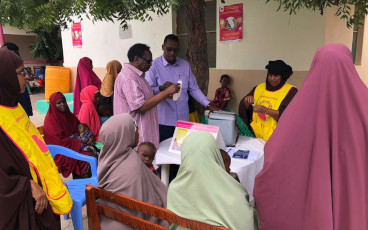 12/12/2018
Mohamed Shire, a polio eradication expert from Somalia, speaks about lessons from a life tirelessly working to eradicate first smallpox, then polio.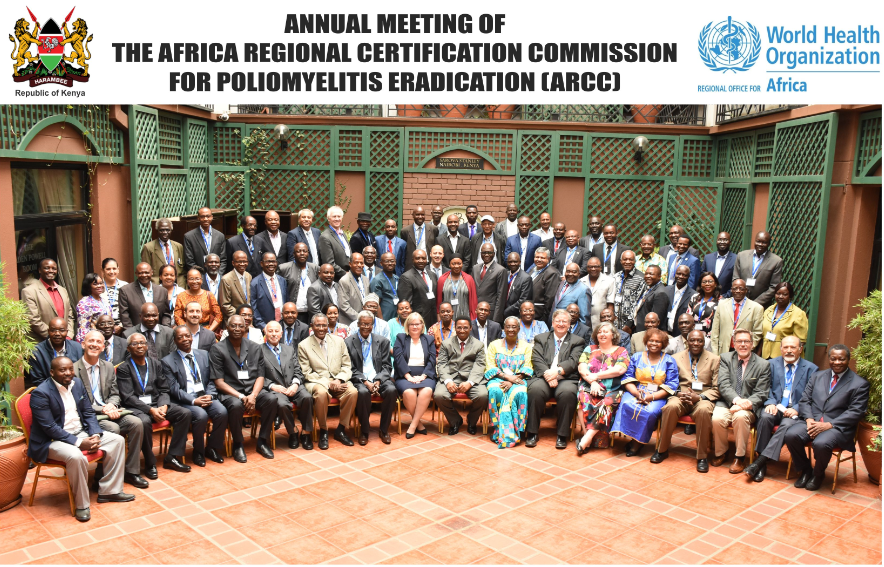 05/12/2018
A review committee met in Nairobi to assess progress of the African region towards being certified polio-free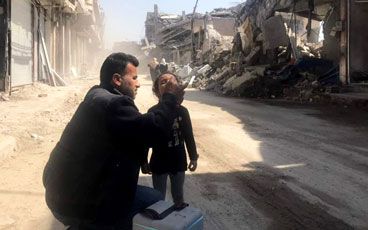 03/12/2018
After an 18-month long intensive vaccination campaign in the face of a poliovirus outbreak in Syria, the outbreak has been successfully stopped.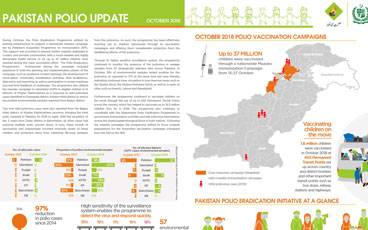 27/11/2018
Update on polio eradication efforts in Pakistan for October 2018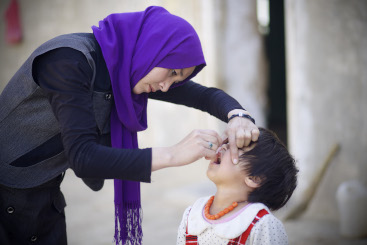 23/11/2018
Afghanistan aims to reach the most vulnerable in Southern and Eastern provinces.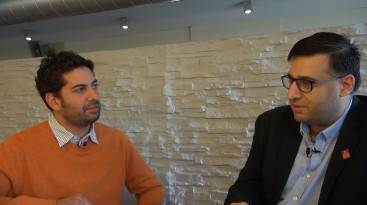 21/11/2018
Dr Zubair Wadood, senior polio epidemiologist and technical expert at WHO, speaks to us about the remaining operational challenges to reaching every last child with polio vaccine.