Join Rotary for Live Streaming Event on World Polio Day
Watch live on Monday 24 October, or view anytime afterwards on endpolio.org to mark progress towards a polio-free world.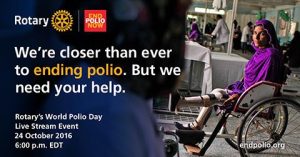 On 24 October, join Rotary for their fourth annual World Polio Day event, co-hosted with the U.S. Centers for Disease Control and Prevention (CDC). Streamed live from CDC headquarters in Atlanta, Georgia, this event will bring together more than 50,000 viewers around the world. Join celebrities and experts and share this opportunity to mark the progress made on the road to polio eradication.
Rotary International is the world's first and largest humanitarian service organization with a global network of 1.2 million members in more than 170 countries. Through its PolioPlus programme, established in 1985, Rotary was the first to have the vision of a polio-free world.
More than one million Rotary members have volunteered their time and personal resources to polio eradication. Rotary members also provide valuable field support during National Immunization Days through social mobilization and by administering the oral polio vaccine to children. Rotary is the main private sector donor to polio eradication, and will have contributed more than US$ 1.2 billion by 2013.
---
Related News

19/01/2018
The Global Polio Eradication Initiative (GPEI) is extremely saddened that two committed frontline health workers were killed while delivering vaccines in Quetta, Pakistan. We extend our deepest condolences to their family. The delivery of health care is im...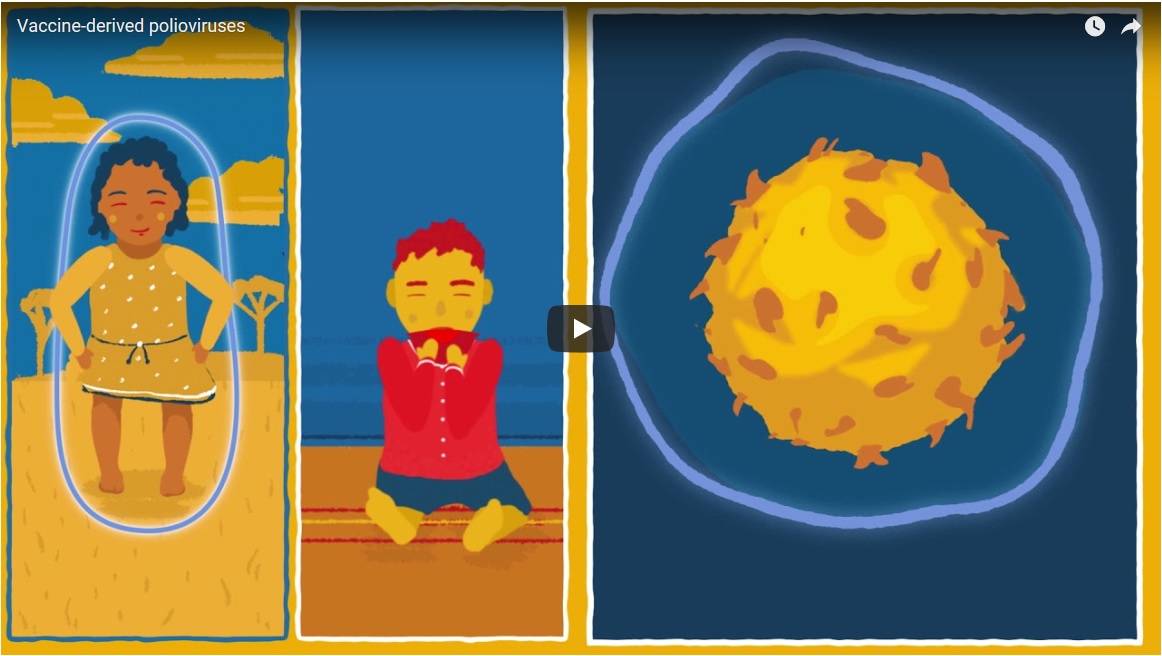 15/01/2018
To eradicate polio, we need to stop all strains of the virus, including vaccine-derived polioviruses. This short animation explains how these rare virus strains emerge and how to stop them.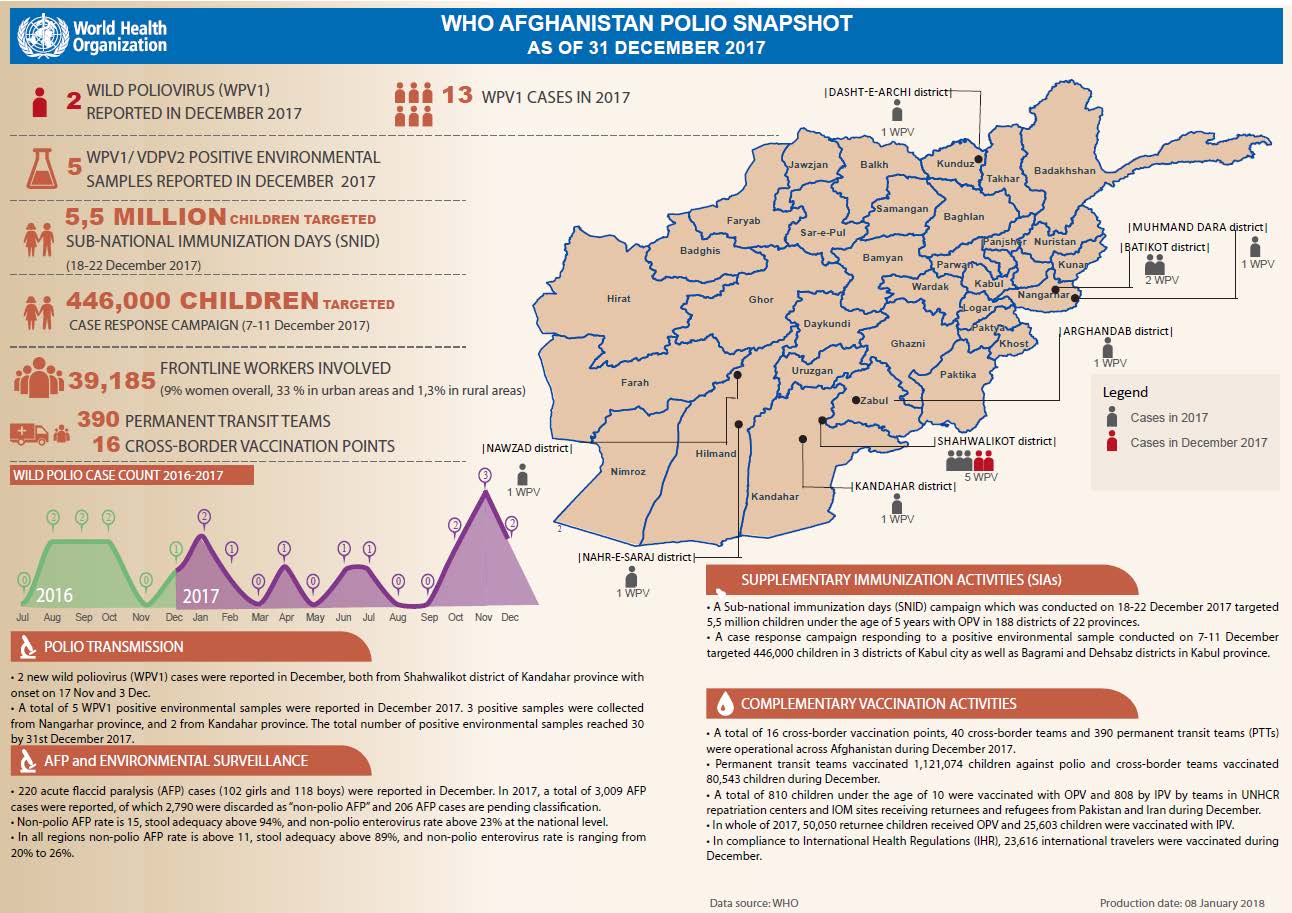 15/01/2018
Update on polio eradication efforts in Afghanistan for December 2017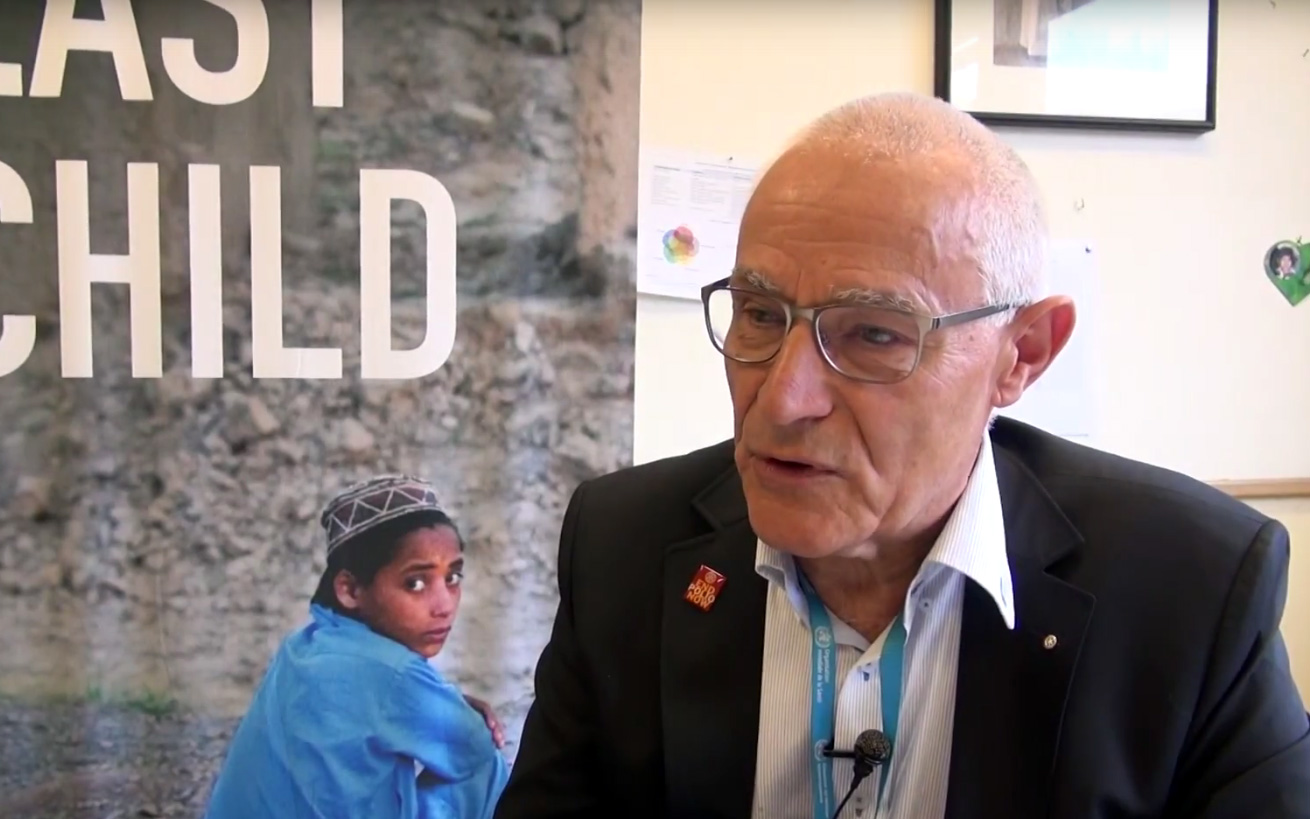 09/01/2018
We join Dr Urs Herzog, Rotarian, polio eradicator, National PolioPlus Advocacy Advisor for Rotary Switzerland and polio survivor himself, as he explains the financial costs of the programme and why it is critical that we eradicate every trace of the virus.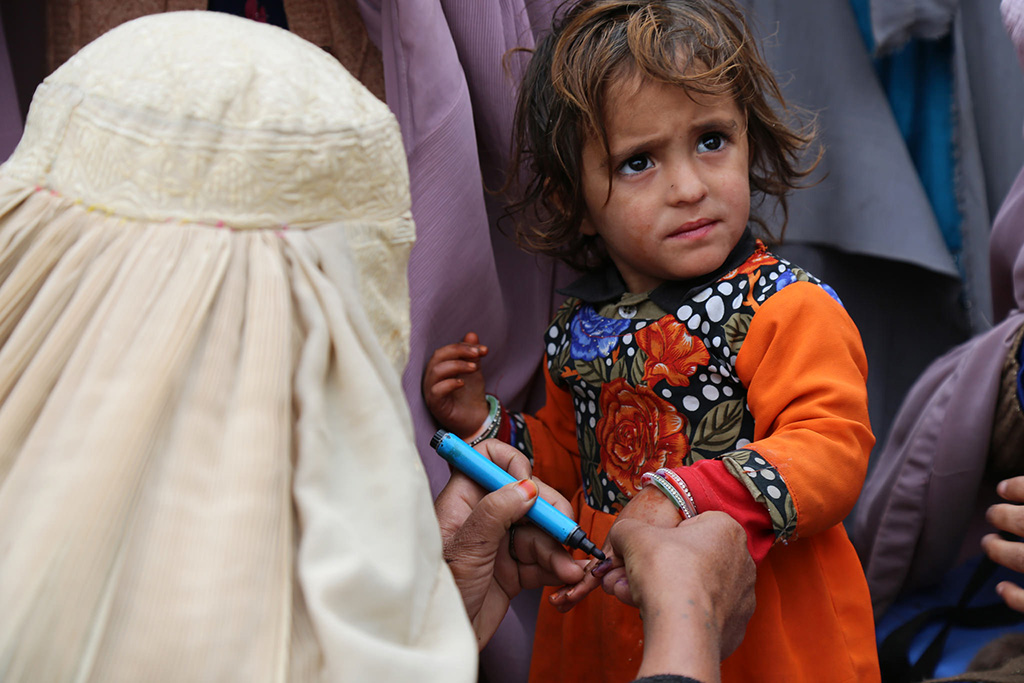 29/12/2017
Johns Hopkins Bloomberg School of Public Health is partnering with institutions in seven countries to help document and disseminate knowledge from the polio programme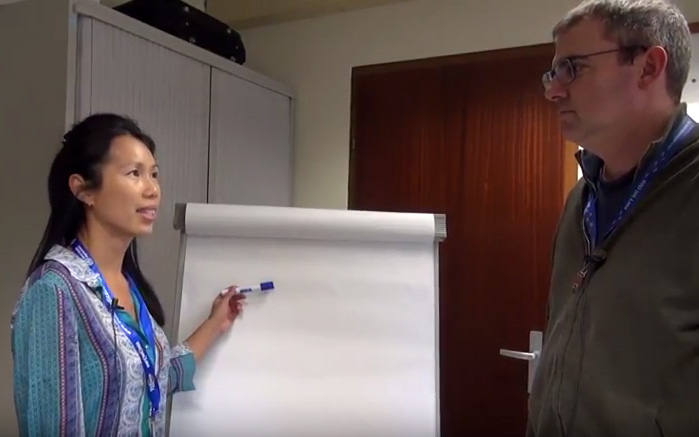 21/12/2017
Carolyn Sein, Technical Officer for the GPEI programme, talks to us about circulating vaccine-derived polioviruses, and the important differences between oral polio vaccine, and inactivated polio vaccine.