21/12/2017
Certification, Containment, Vaccines
Coffee with Polio Experts: Professor David Salisbury
Professor David Salisbury, chair of the Global Commission for the Certification of the Eradication of Poliomyelitis, talks us through the process of certifying the world as polio-free, and the importance of containing the virus after eradication.
---
Related News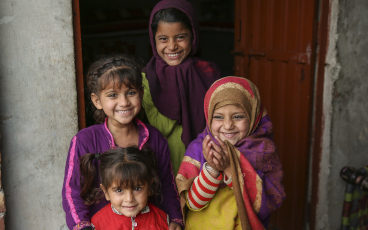 15/06/2018
"We reconfirm our resolve to work with partners to eradicate polio and effectively manage the post-polio transition."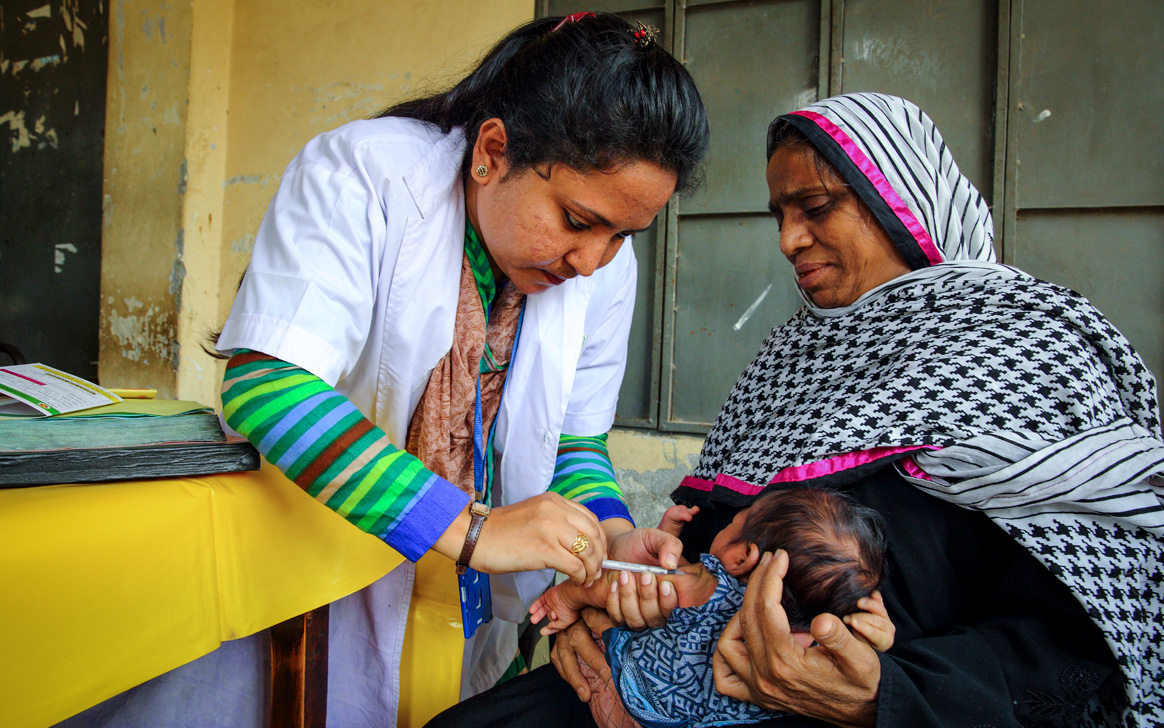 14/06/2018
Flexible support to Nigeria also approved.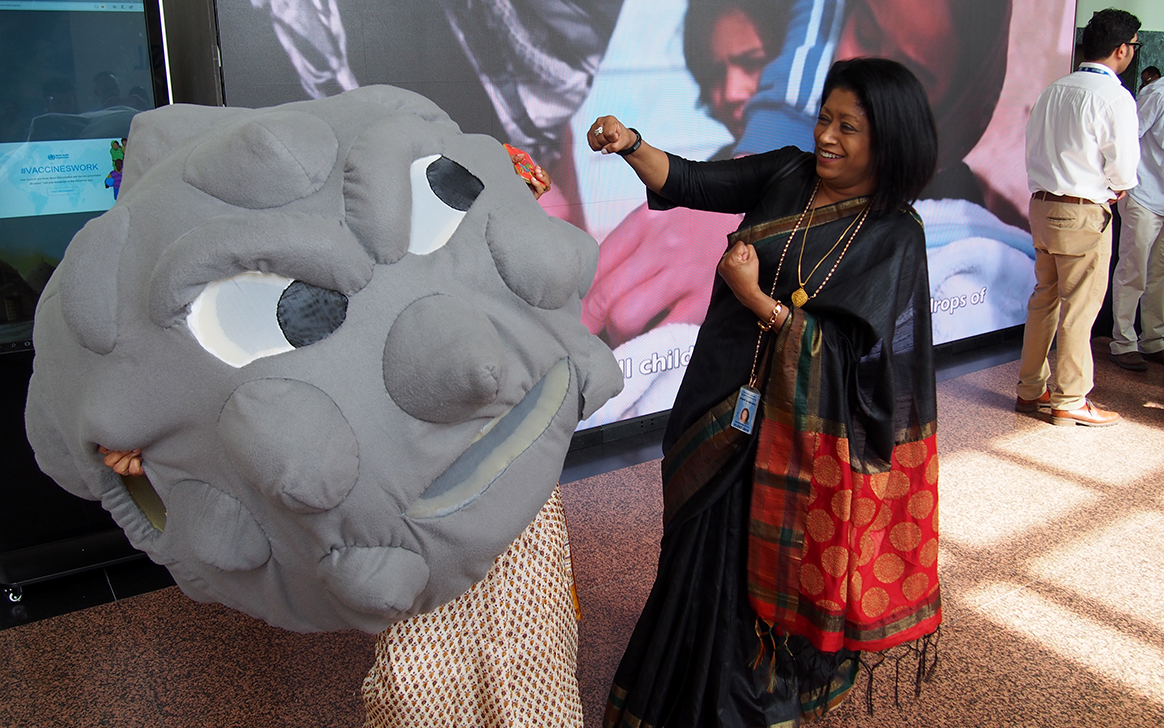 28/05/2018
Polio discussions at this year's World Health Assembly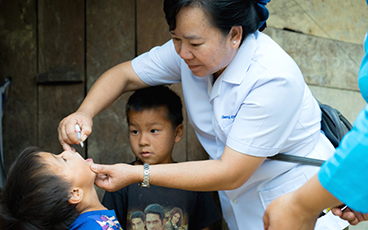 24/05/2018
Immunizing every child in remote communities is a top priority for vaccinators like Daeng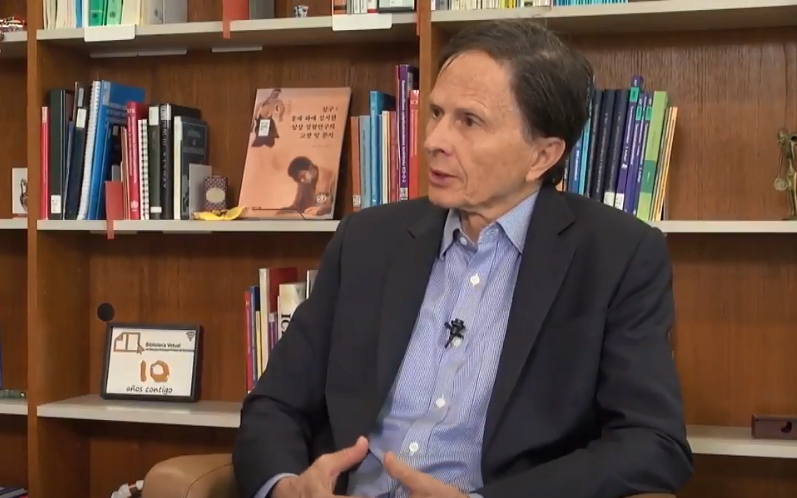 08/05/2018
David Heymann, long-time public health expert, discusses what lessons smallpox eradication teaches us in eradicating a disease, and why it is critical to complete the job of polio eradication.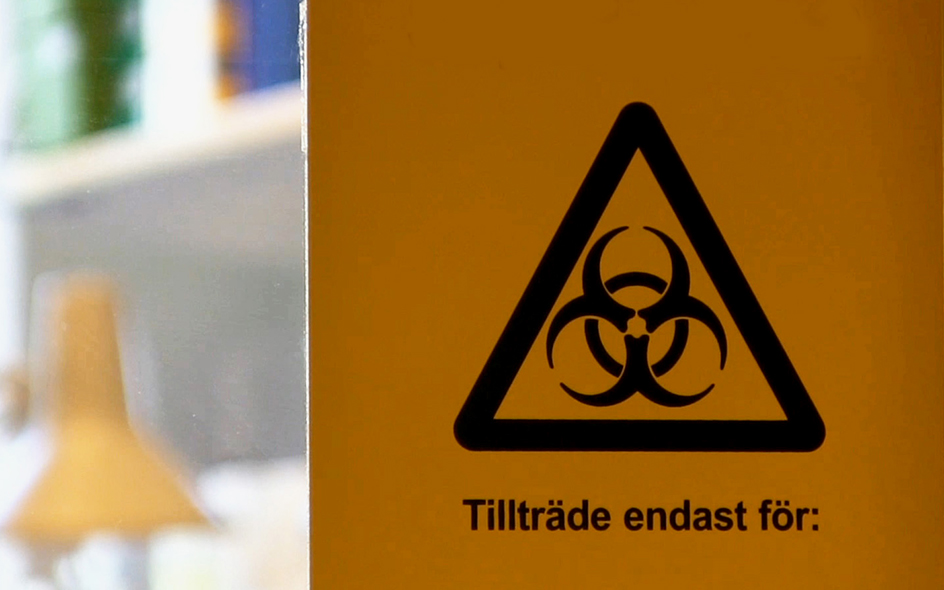 04/05/2018
Sweden is the first country to formally engage in the global poliovirus containment process