21/12/2017
Certification, Containment, Vaccines
Coffee with Polio Experts: Professor David Salisbury
Professor David Salisbury, chair of the Global Commission for the Certification of the Eradication of Poliomyelitis, talks us through the process of certifying the world as polio-free, and the importance of containing the virus after eradication.
---
Related News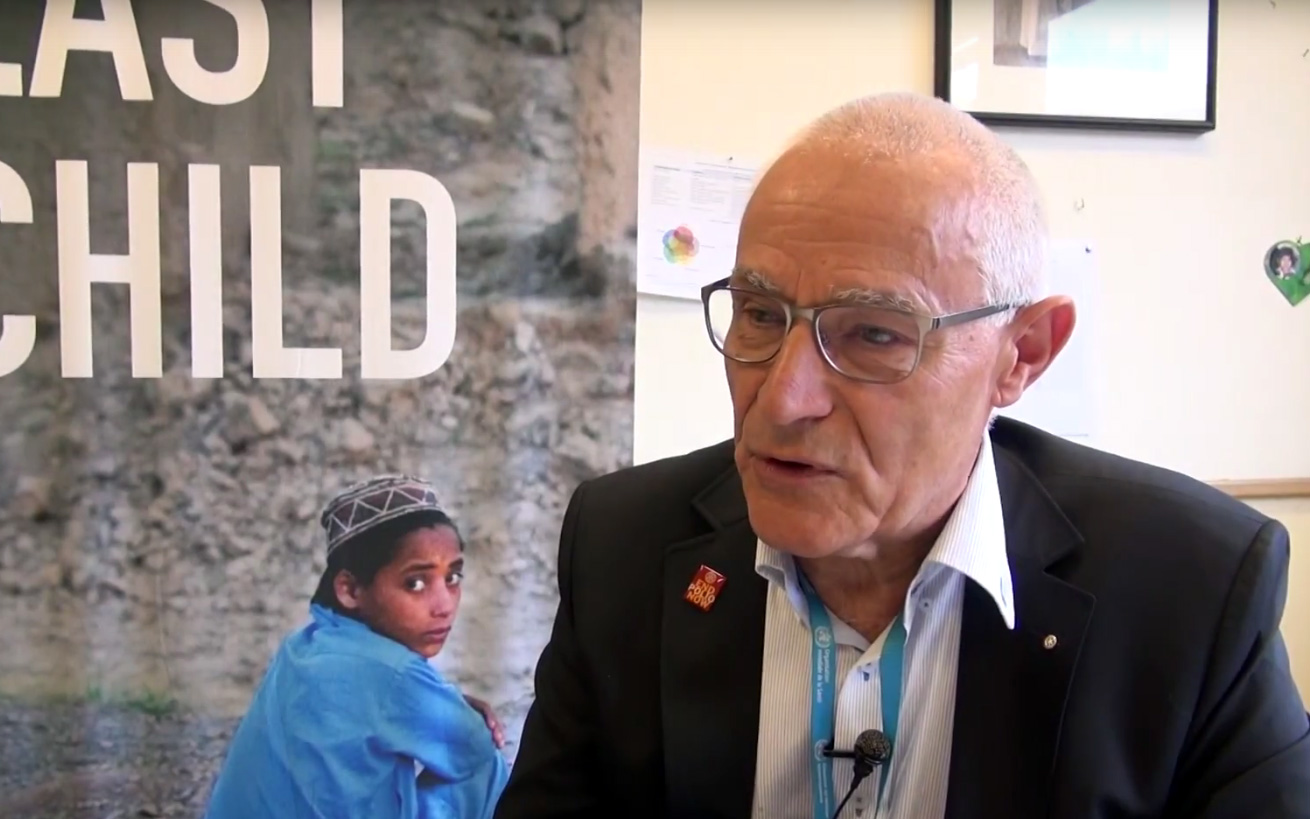 09/01/2018
We join Dr Urs Herzog, Rotarian, polio eradicator, National PolioPlus Advocacy Advisor for Rotary Switzerland and polio survivor himself, as he explains the financial costs of the programme and why it is critical that we eradicate every trace of the virus.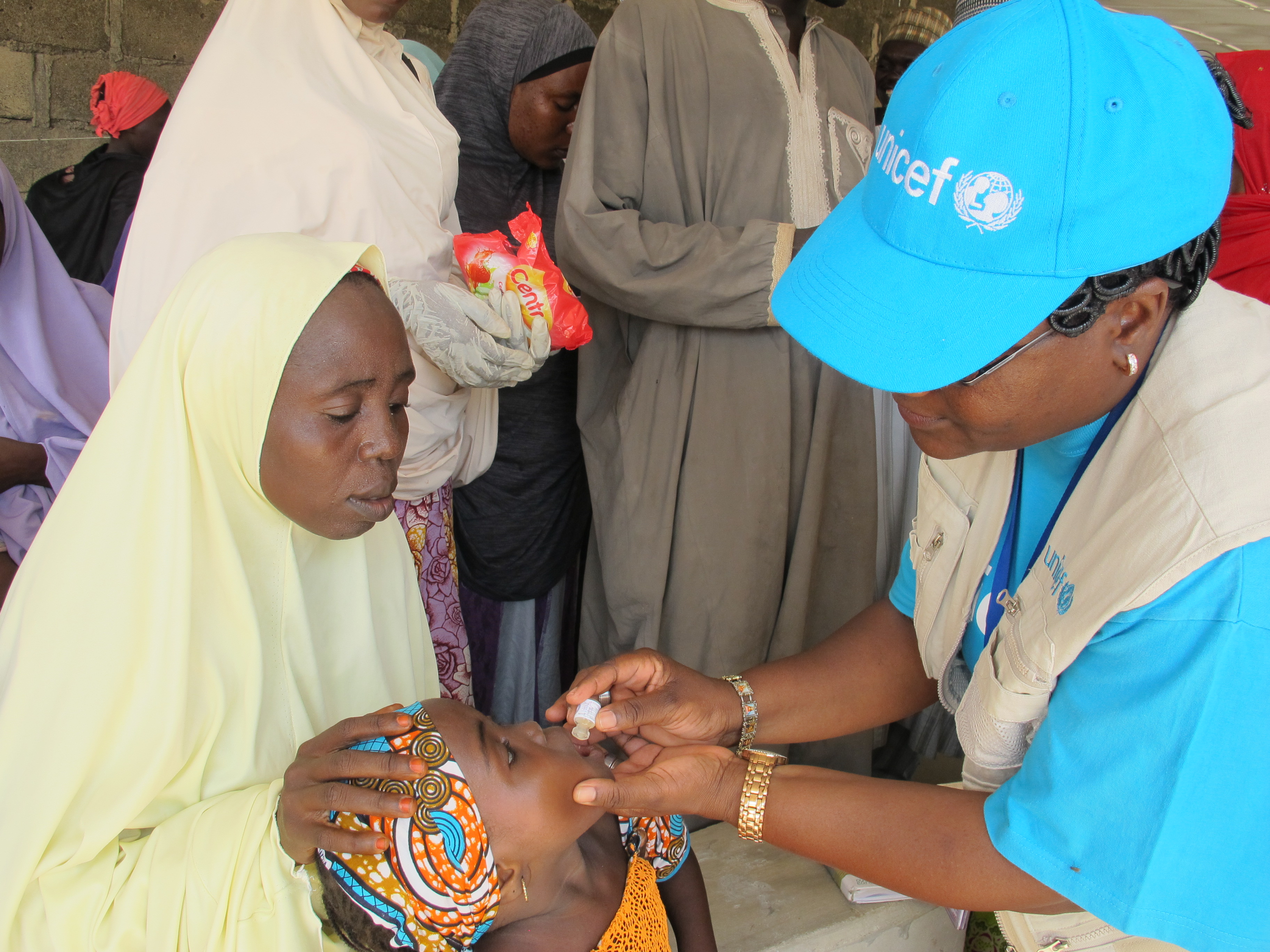 20/11/2017
On World Children's Day we look at how the polio eradication programme contributes to ensuring children receive vital vaccines against polio and other vaccine preventable diseases.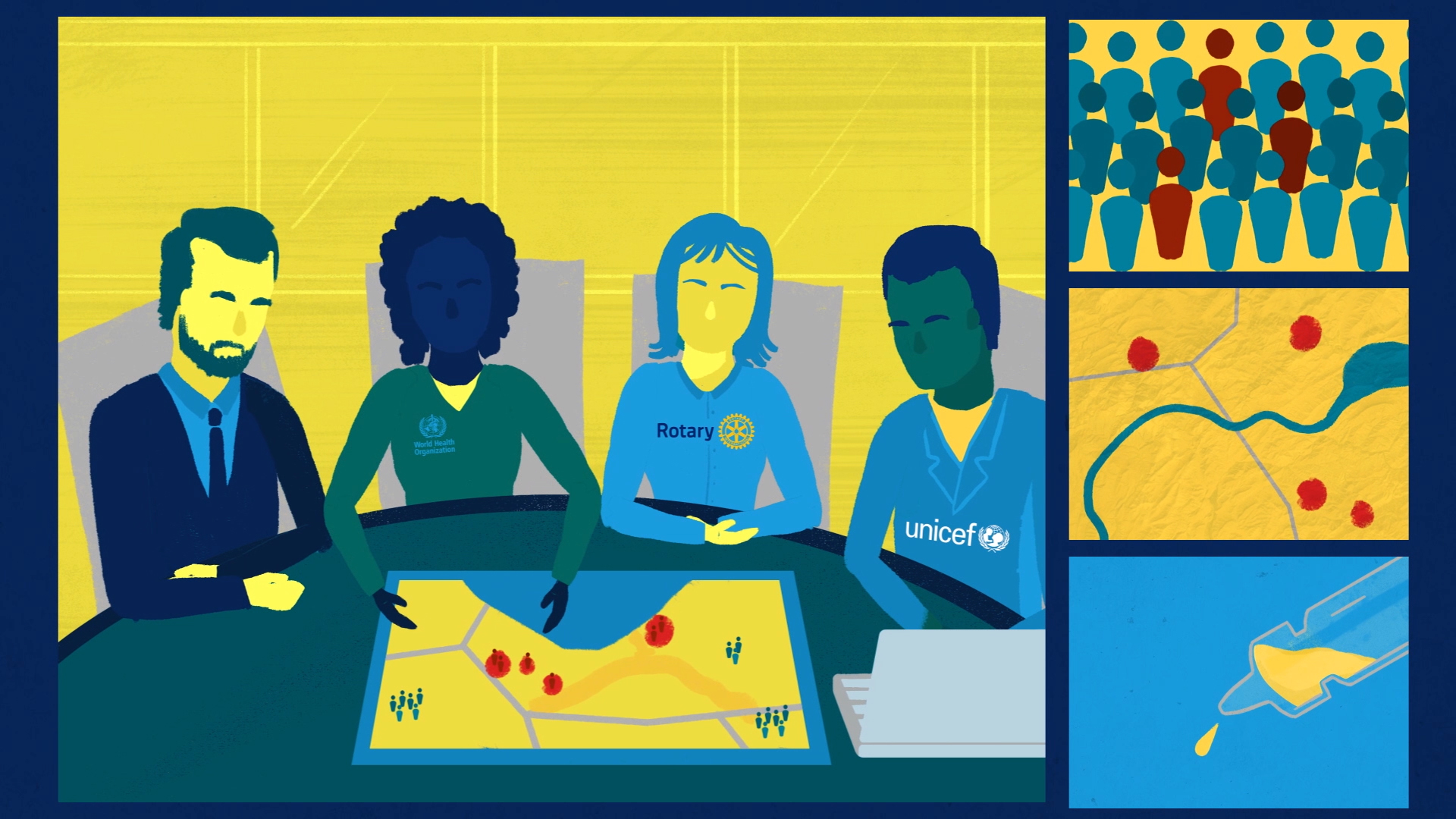 23/10/2017
One of an animated series on the global drive to eradicate polio.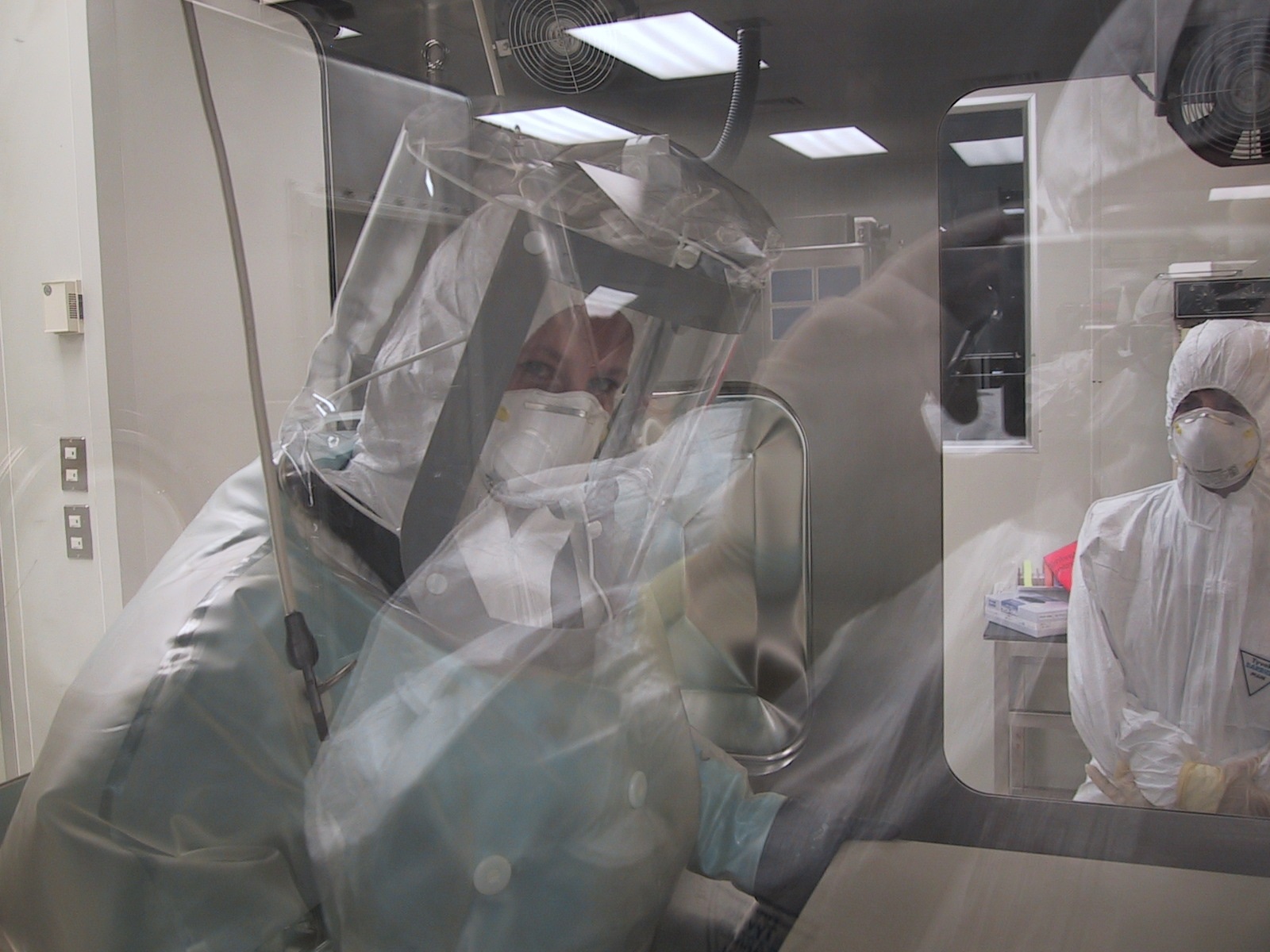 11/10/2017
National authorities for containment encouraged to initiate first steps in containment certification process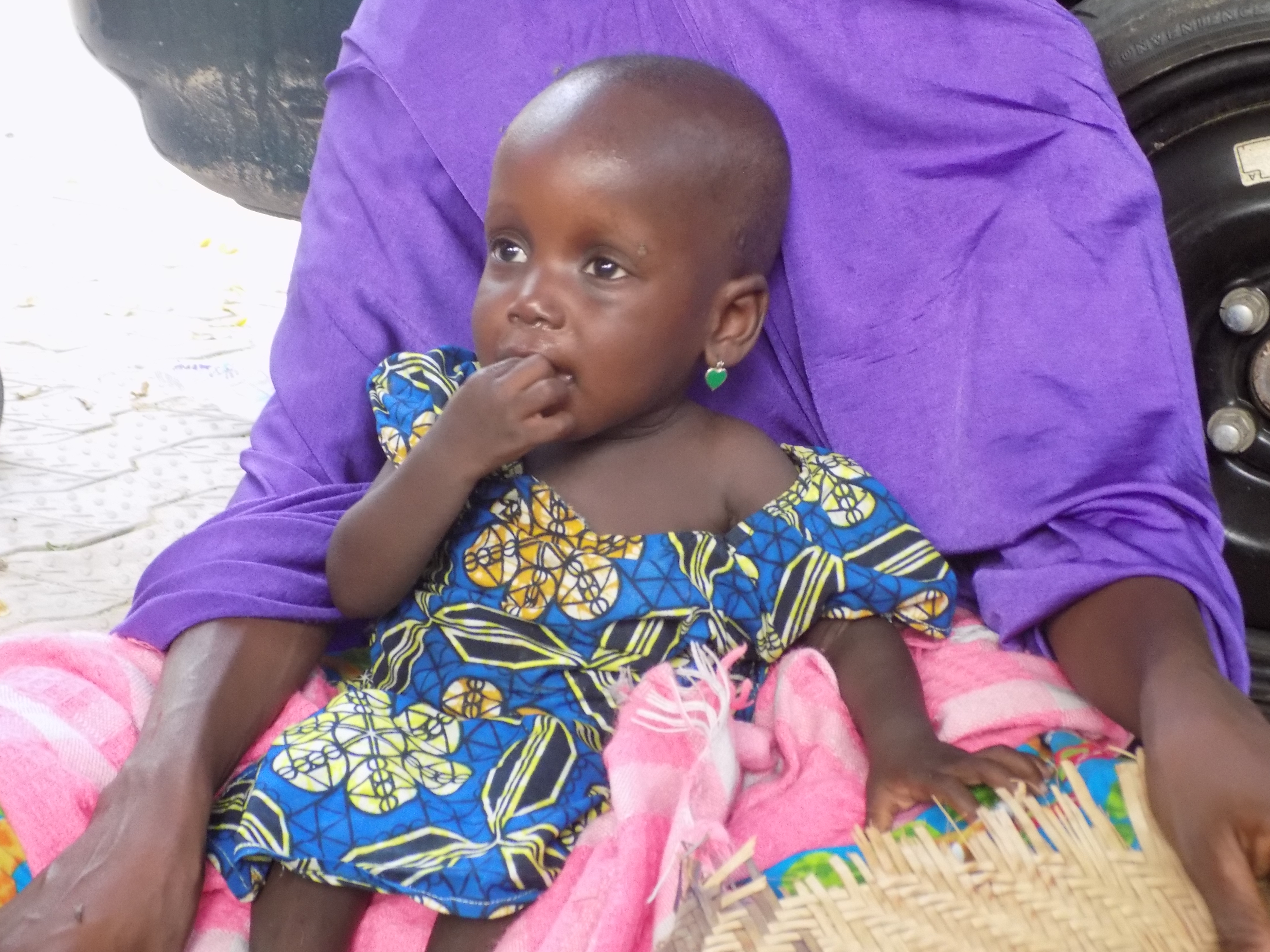 28/08/2017
Polio has not been detected for a year, but that doesn't mean it's gone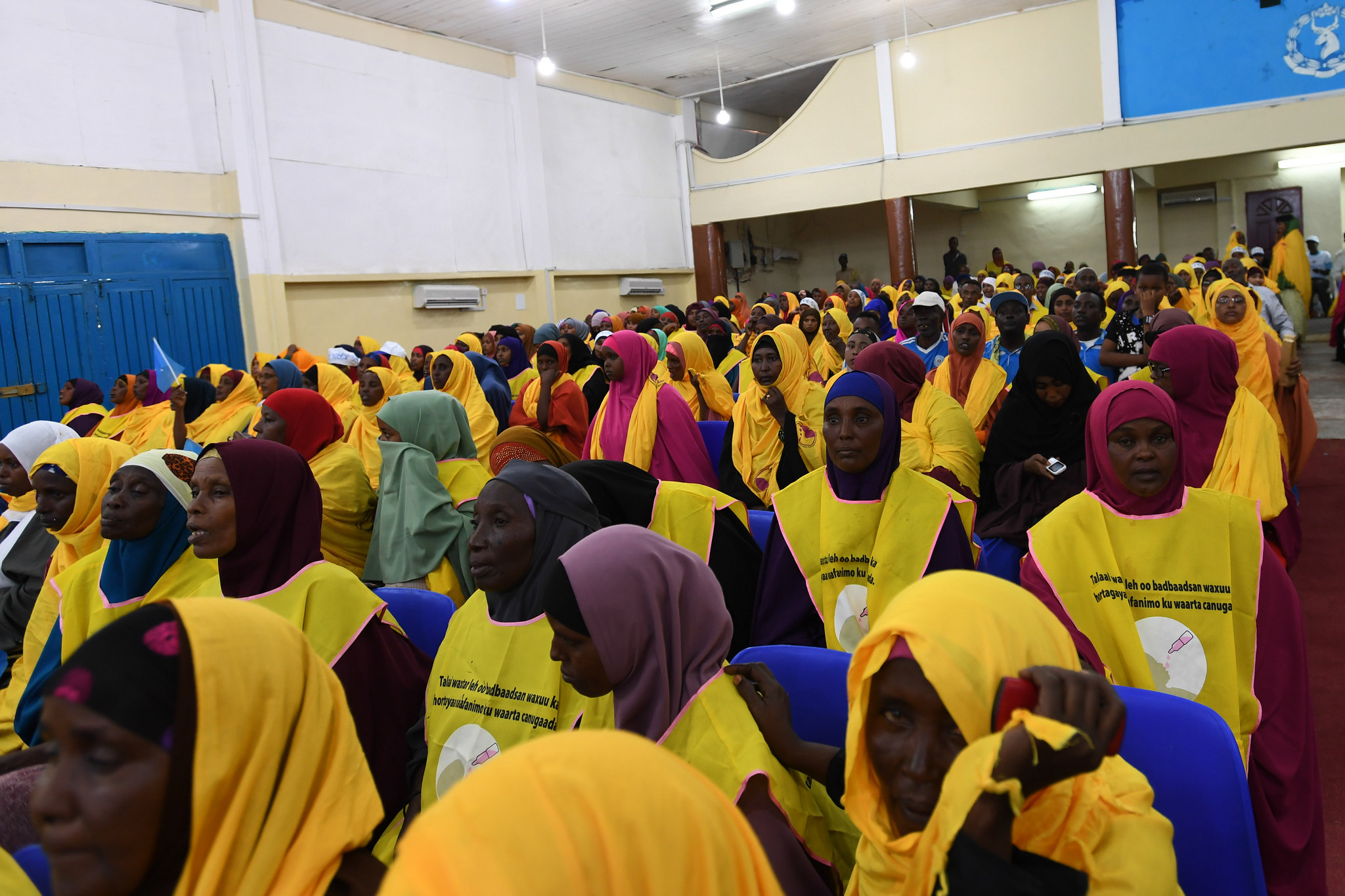 14/08/2017
It's been 3 years since Somalia saw its last case of wild poliovirus. While this is a cause for celebration, it's also a call for continued vigilance.