08/05/2018
Broader benefits of the polio programme, Certification, Containment, Vaccines
Coffee with Polio Experts: Prof David Heymann, London School of Hygiene and Tropical Medicine
David Heymann, long-time public health expert, discusses what lessons smallpox eradication teaches us in eradicating a disease, and why it is critical to complete the job of polio eradication.
---
Related News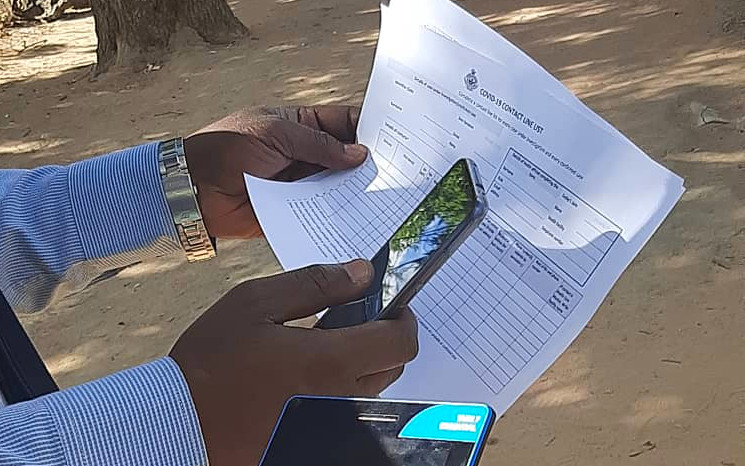 06/07/2020
Significant polio programme resources are being used to fight the pandemic.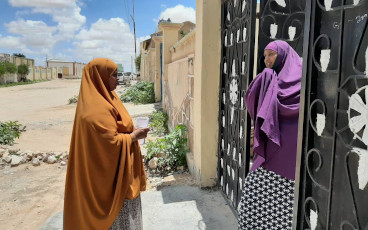 26/05/2020
Personnel from the country's long-running polio programme have been trained to detect COVID-19 cases.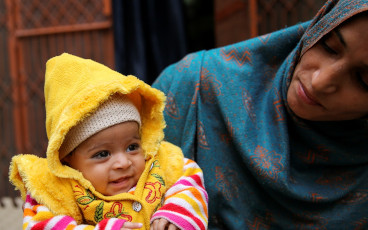 18/05/2020
Continued funding is crucial to respond to COVID-19, end polio and tackle other vaccine-preventable diseases.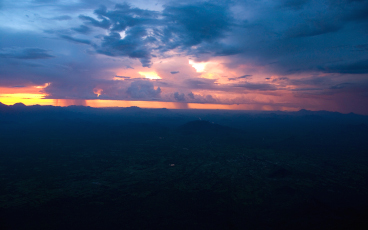 07/05/2020
Dr Peter Brauer, a polio survivor and expert on treatment of Post-Polio Syndrome (PPS), illustrates his personal experiences in a moving and beautiful poem.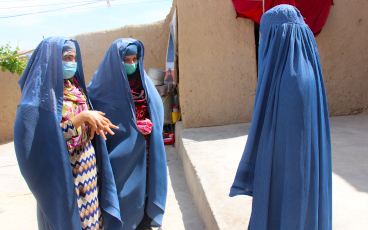 29/04/2020
Polio Social Mobilisers step up to aid Afghanistan's vulnerable communities.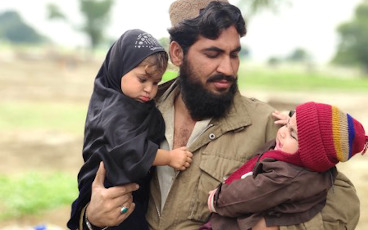 29/04/2020
A reminder of why vaccines are so important.