08/05/2018
Broader benefits of the polio programme, Certification, Containment, Vaccines
Coffee with Polio Experts: Prof David Heymann, London School of Hygiene and Tropical Medicine
David Heymann, long-time public health expert, discusses what lessons smallpox eradication teaches us in eradicating a disease, and why it is critical to complete the job of polio eradication.
---
Related News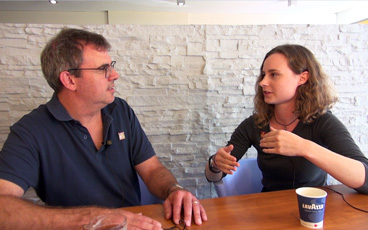 18/09/2018
Darcy Levison, WHO Polio Eradication Officer, speaks to us about the logistical challenges of reaching every single child with polio vaccine in the Lake Chad subregion.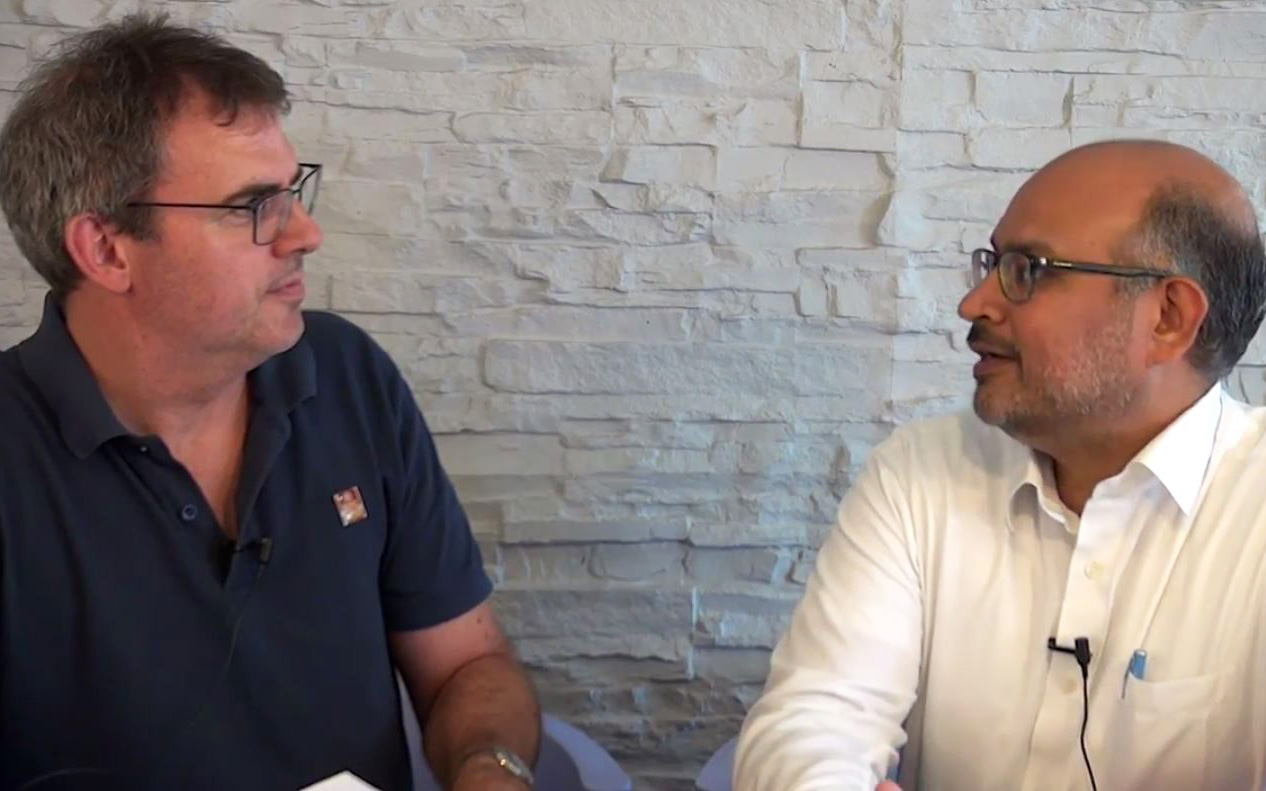 12/09/2018
Anand Balachandran, former Coordinator Polio Transition, speaks to us about ensuring the infrastructure built up to eradicate polio will continue to benefit broader public health goals, long after the disease has been eradicated.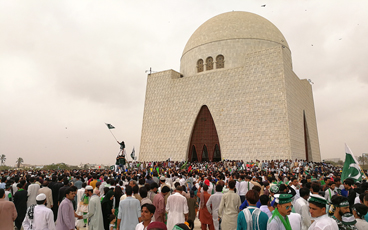 30/08/2018
On Pakistan Independence Day, vaccinators break records for the number of children protected against polio.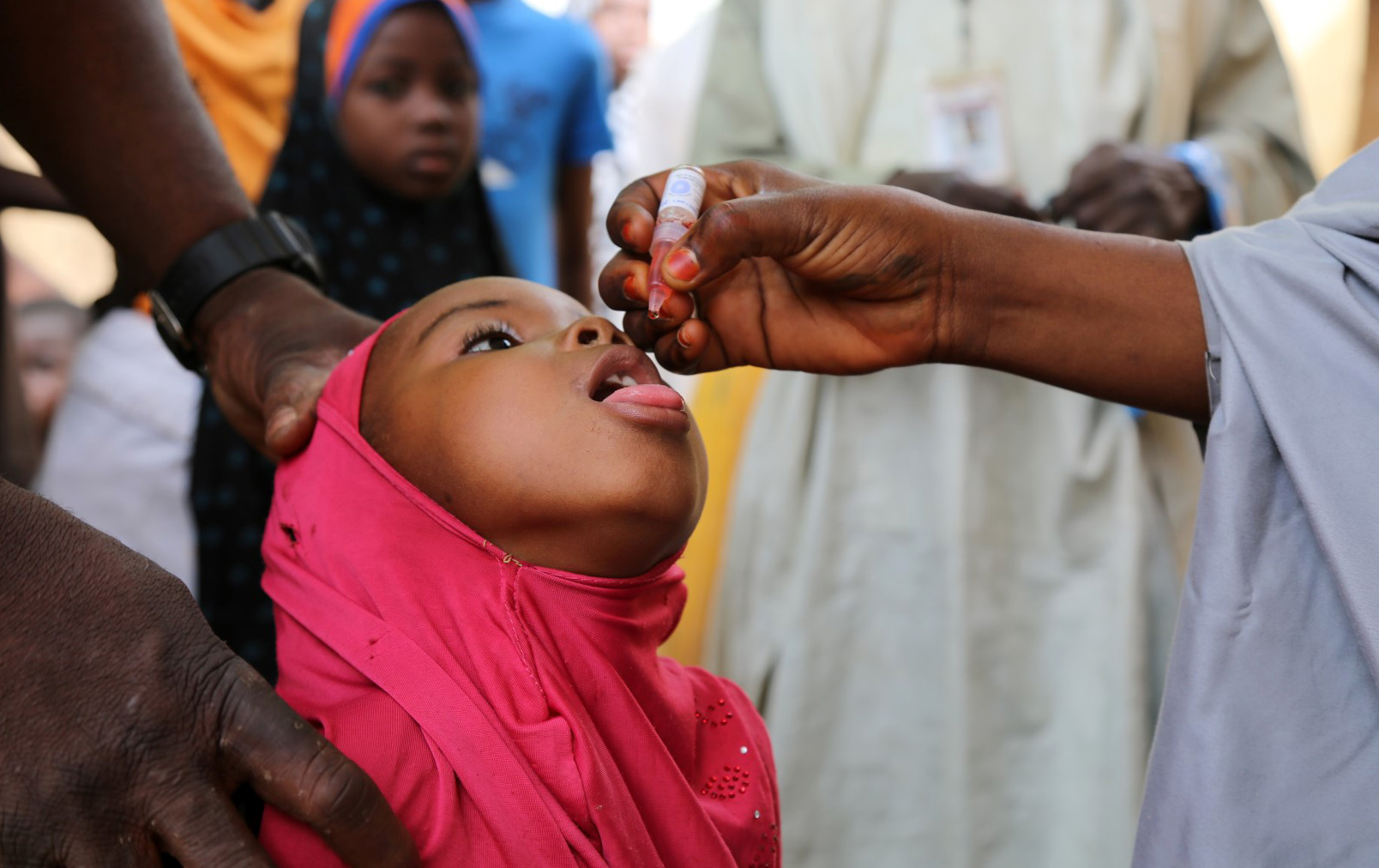 30/08/2018
By Roland Sutter, Research, Policy and Containment Team, Polio Eradication Department, WHO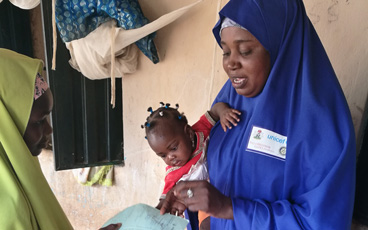 29/08/2018
UNICEF community mobilizers engage mothers and fathers to ensure that every child is safe from polio.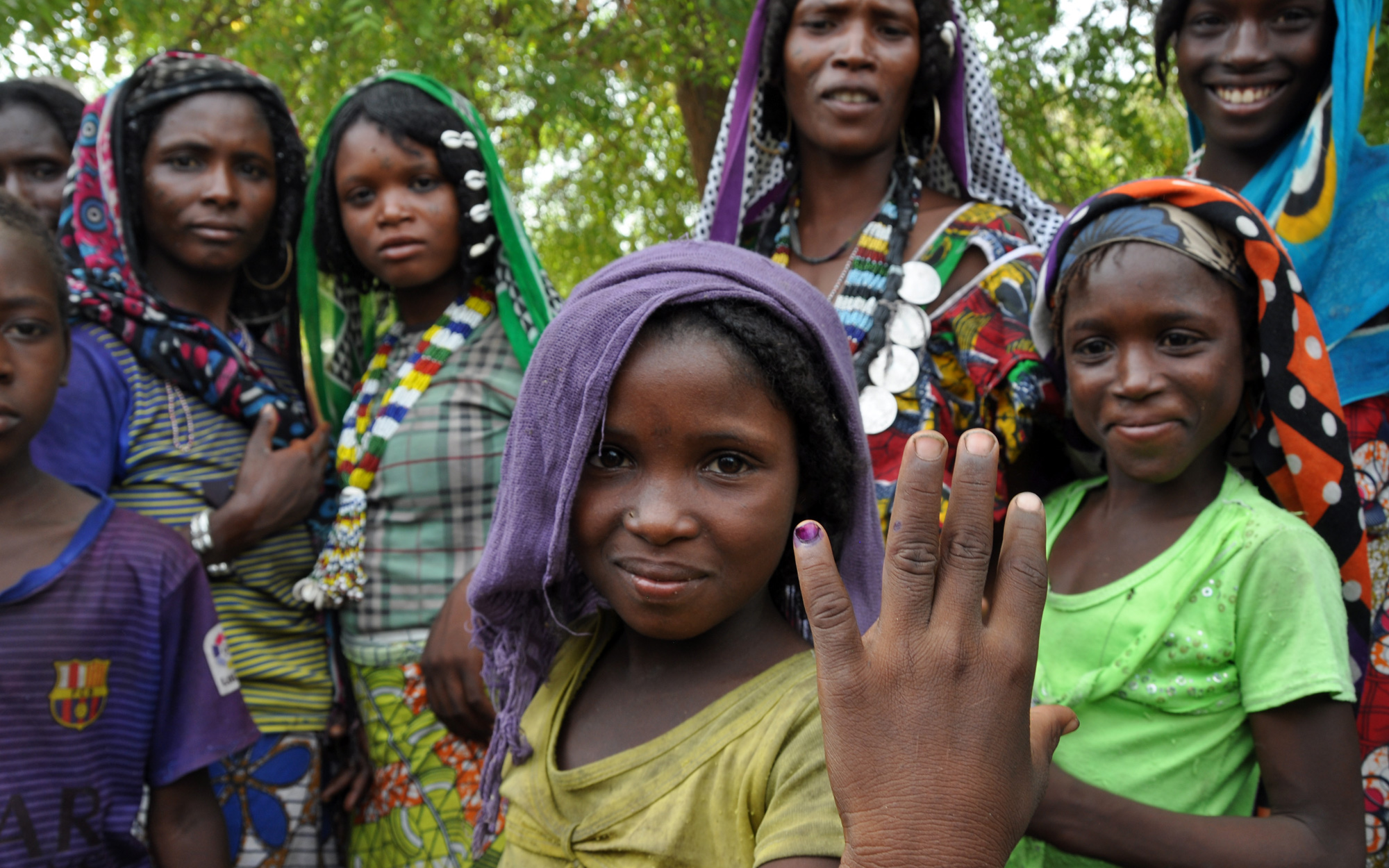 27/08/2018
The innovations making a difference to outbreak response.