08/05/2018
Broader benefits of the polio programme, Certification, Containment, Vaccines
Coffee with Polio Experts: Prof David Heymann, London School of Hygiene and Tropical Medicine
David Heymann, long-time public health expert, discusses what lessons smallpox eradication teaches us in eradicating a disease, and why it is critical to complete the job of polio eradication.
---
Related News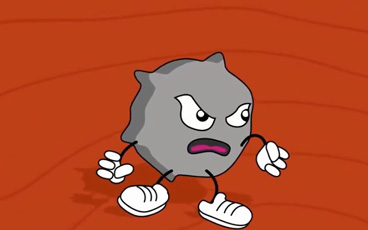 11/06/2019
Polioviruses will be kept after eradication in a limited number of laboratories and vaccine manufacturing facilities worldwide. Containment of these viruses will be critical to maintaining a polio-free world.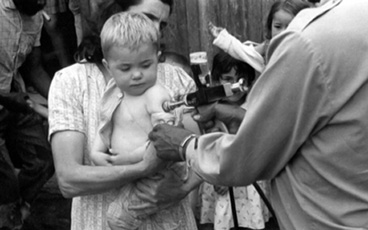 11/06/2019
Public health legend and head of the Containment Advisory Group Professor David Heymann talks about some of the similarities and differences between poliovirus and smallpox containment, and work of the CAG.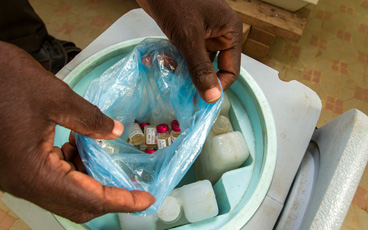 10/05/2019
Decades-long polio infrastructure has spill-over benefits across larger public health interventions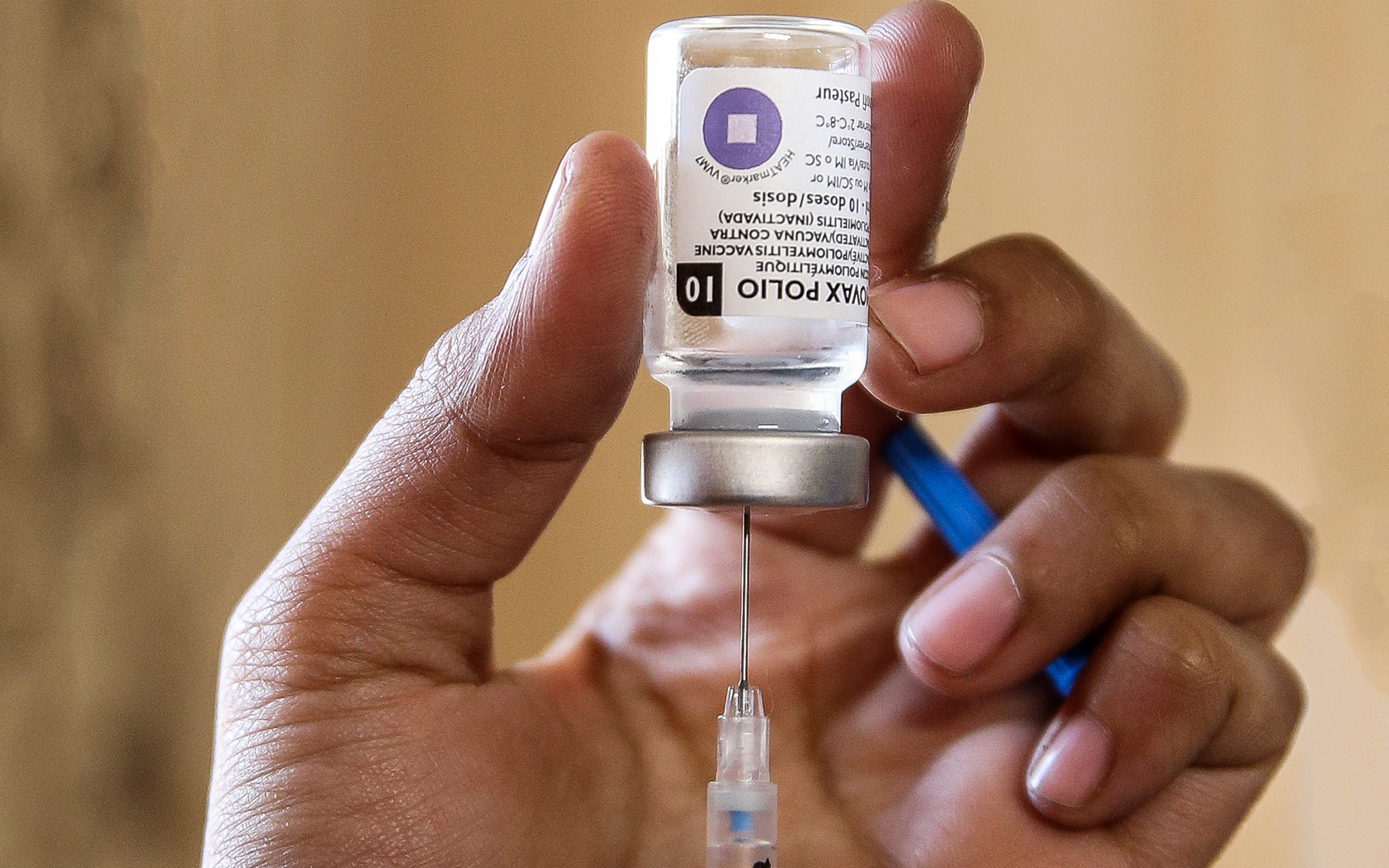 09/05/2019
Momentous global effort enables record-breaking milestone for polio and immunisation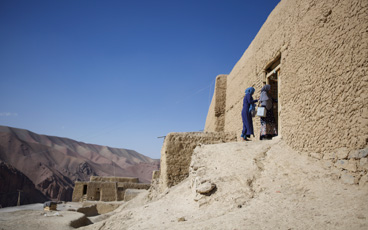 09/04/2019
Polio programme assessed by experts at the global immunization meeting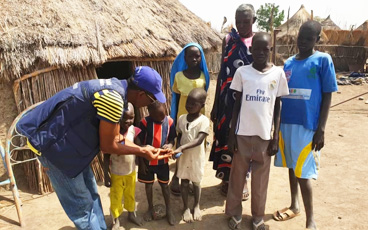 03/04/2019
South Sudan leverages Smart Interactive visualization of Disease surveillance and Routine Immunization assessments