Coffee with Polio Experts: Dr Ousmane Diop, WHO
A short chat with Dr Ousmane Diop, Coordinator of the Global Polio Laboratory Network, on innovative ways to track and find polioviruses through disease surveillance.
Learn more about the polio surveillance system
---
Related News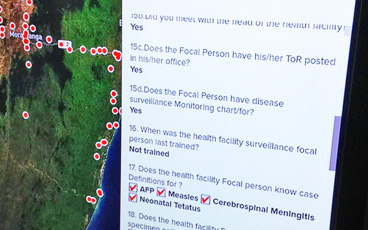 12/03/2019
With no wild poliovirus reported anywhere in Africa since 2016, efforts are being intensified to actively look for the virus, to ensure it is not hiding in any remote areas.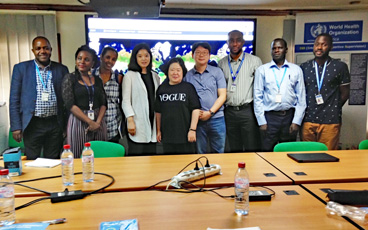 26/02/2019
February 2019, Brazzaville, Republic of Congo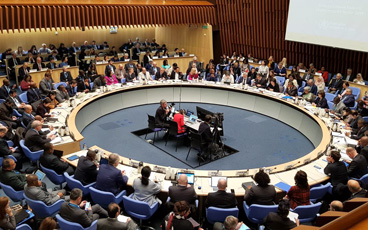 06/02/2019
WHO Executive Board's strong push to finish the job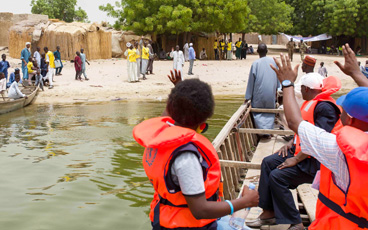 29/01/2019
Progress in the challenging last mile of eradication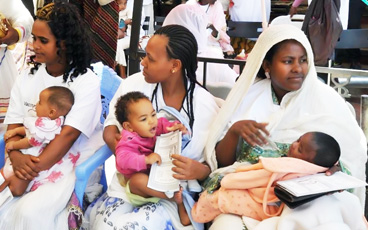 24/01/2019
Following confirmation of circulating vaccine-derived poliovirus type 2 (cVDPV2) on 8 January 2019, planning for an outbreak response is underway.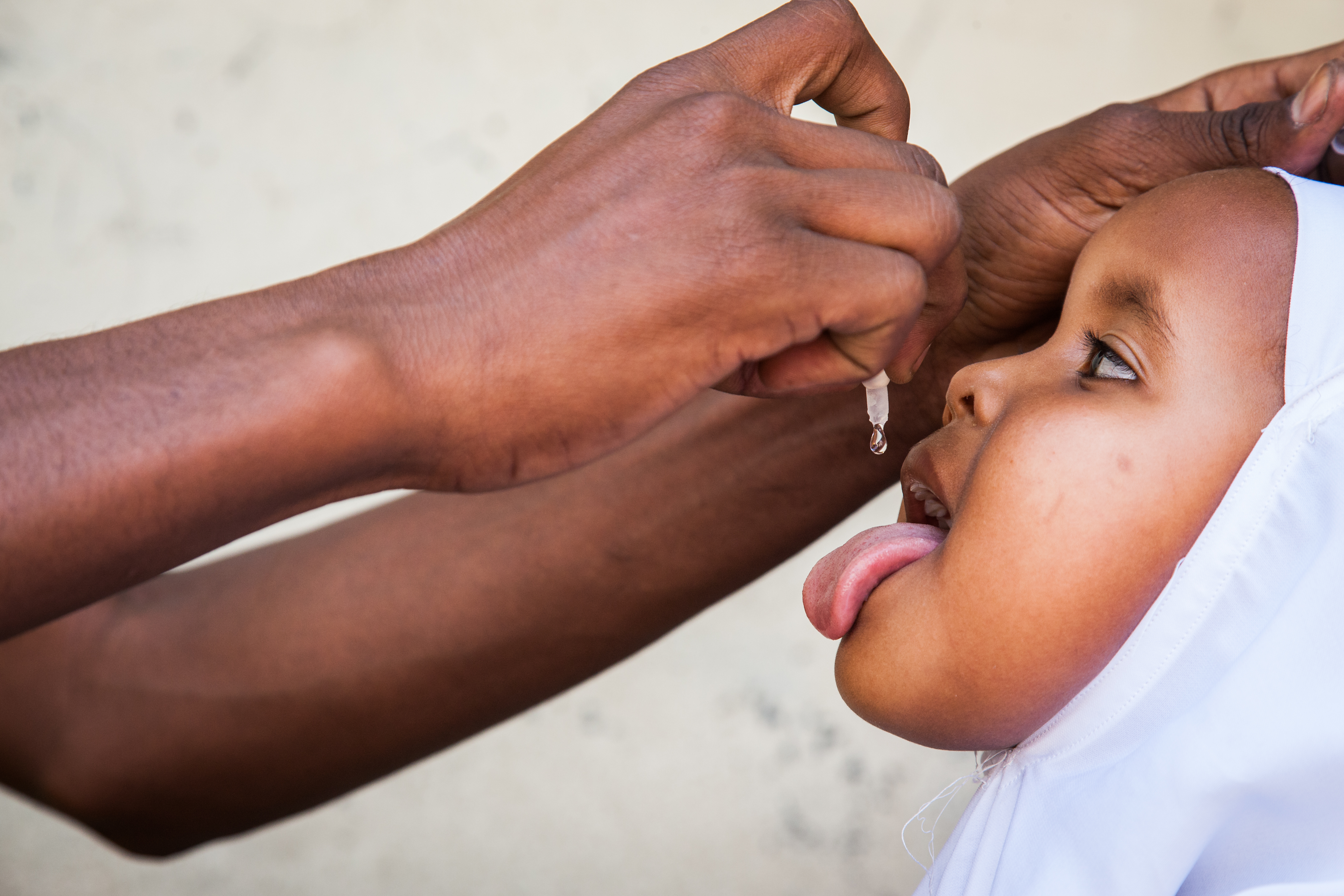 23/01/2019
As the Global Polio Eradication Initiative (GPEI) enters its 31st year, the Chairs of the effort's main global advisory bodies issue an extraordinary joint statement, urging all involved in the effort to excel in their roles.