Coffee with Polio Experts: Dr Ousmane Diop, WHO
A short chat with Dr Ousmane Diop, Coordinator of the Global Polio Laboratory Network, on innovative ways to track and find polioviruses through disease surveillance.
Learn more about the polio surveillance system
---
Related News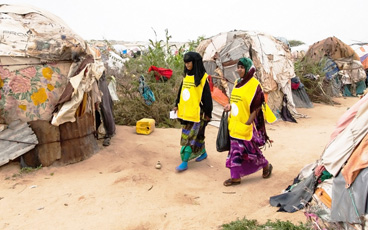 20/12/2018
In the Horn of Africa polio outbreak, immunization efforts are focusing on a group known as "special populations".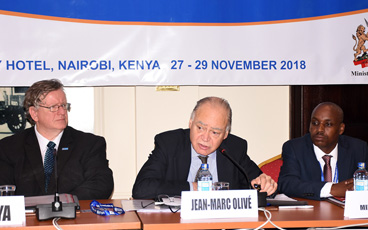 17/12/2018
Jean-Marc Olivé, Chairman of the Technical Advisory Group, reflects on what needs to be done to end polio in the Horn of Africa.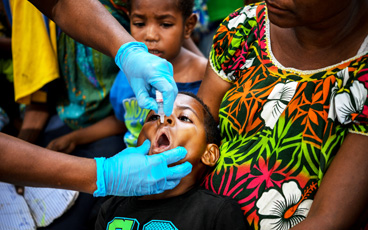 14/12/2018
To truly ensure no child is left behind, the Global Polio Eradication Initiative is reaching out to some of the most remote communities in the world.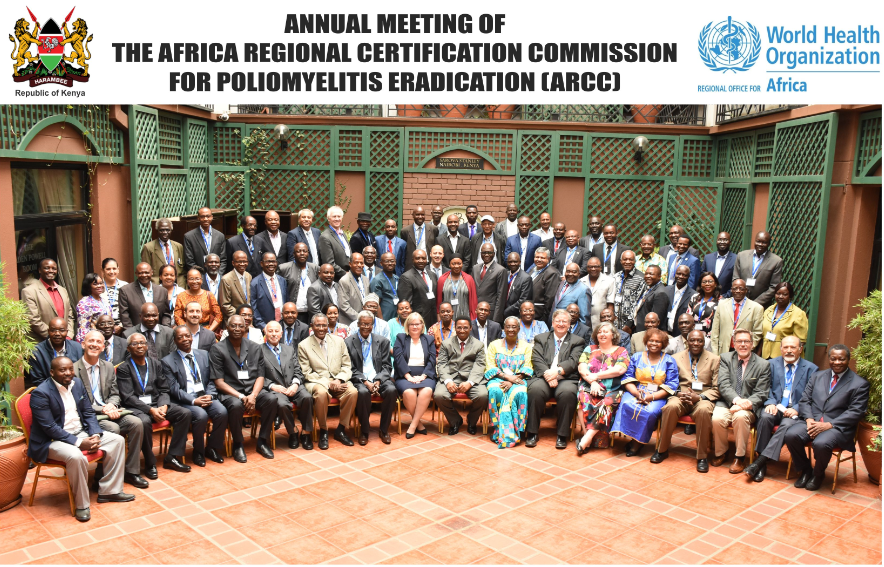 05/12/2018
A review committee met in Nairobi to assess progress of the African region towards being certified polio-free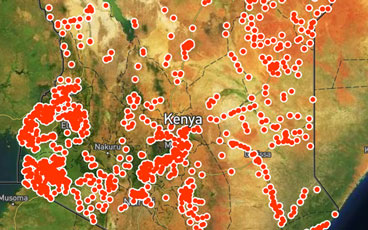 27/11/2018
In the Horn of Africa, health workers are using application-based technology to respond to poliovirus outbreaks with greater speed and accuracy.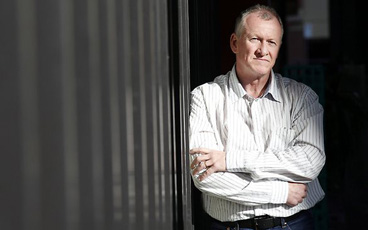 31/08/2018
Meet WHO's Chris Maher, who has spent 25 years following polio to its last hiding places.