Coffee with Polio Experts: Dr Ousmane Diop, WHO
A short chat with Dr Ousmane Diop, Coordinator of the Global Polio Laboratory Network, on innovative ways to track and find polioviruses through disease surveillance.
Learn more about the polio surveillance system
---
Related News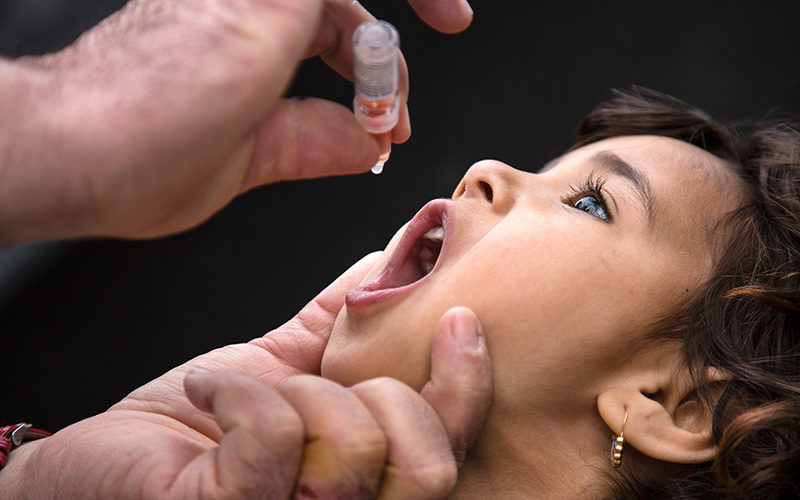 25/04/2018
In Iraq, polio vaccinators work to protect conflict-affected children.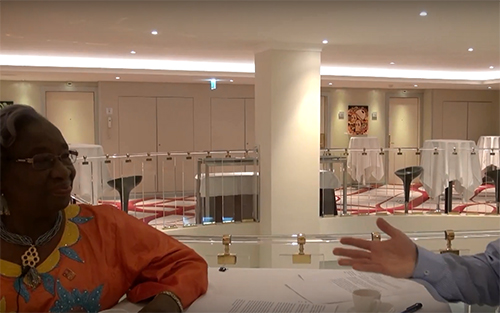 11/04/2018
Towards a polio-free Africa: A chat with Professor Rose Leke, Chair of the African Regional Certification Commission.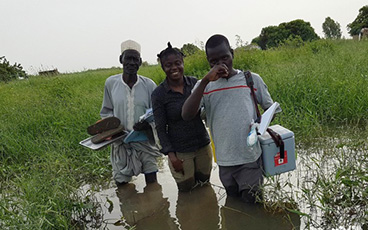 04/04/2018
La Dre Adele Daleke Lisi Aluma s'efforce d'atteindre les enfants jamais vaccinés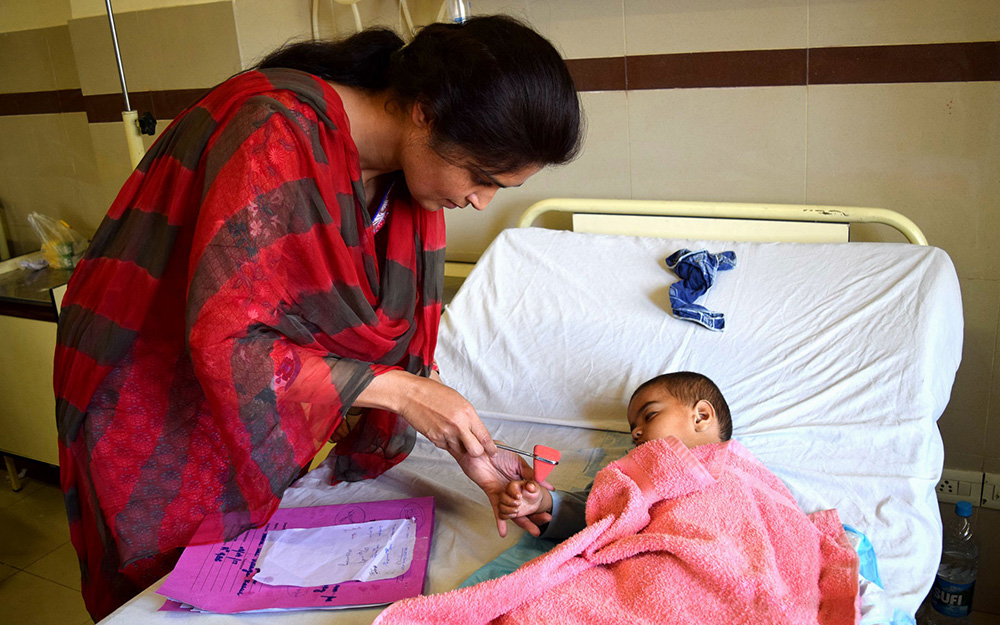 26/03/2018
In Pakistan and across the world, the poliovirus surveillance system and laboratory network are critical to eradication efforts.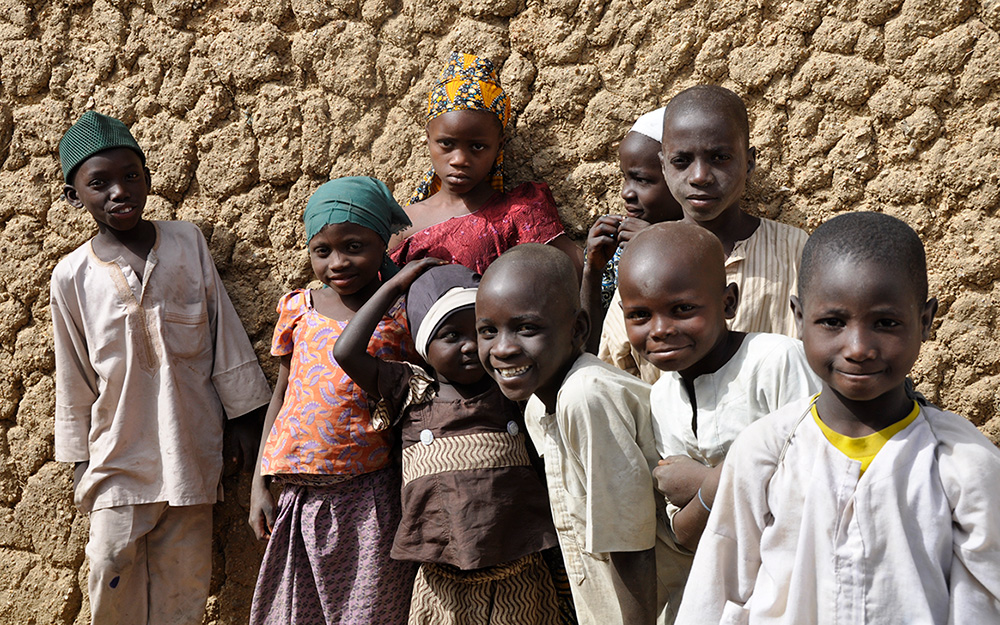 19/03/2018
In Nigeria, experts from the frontline of polio eradication are helping to end other disease outbreaks.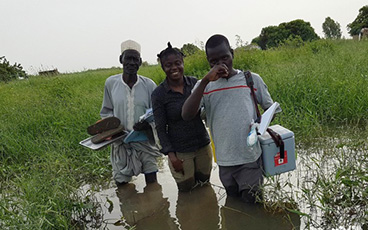 08/03/2018
Dr Adele Daleke Lisi Aluma works to reach children who have never been vaccinated