12/09/2018
Broader benefits of the polio programme, GPEI partners, Transition planning, Vaccines
Coffee with Polio Experts: Anand Balachandran, WHO
Anand Balachandran, former Coordinator Polio Transition, speaks to us about ensuring the infrastructure built up to eradicate polio will continue to benefit broader public health goals, long after the disease has been eradicated.
---
Related News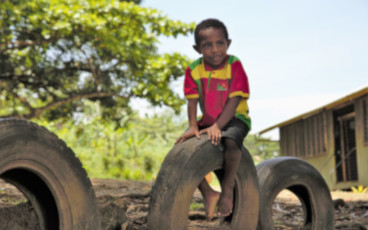 05/11/2018
Papua New Guinea's first polio case in decades is a champion for eradication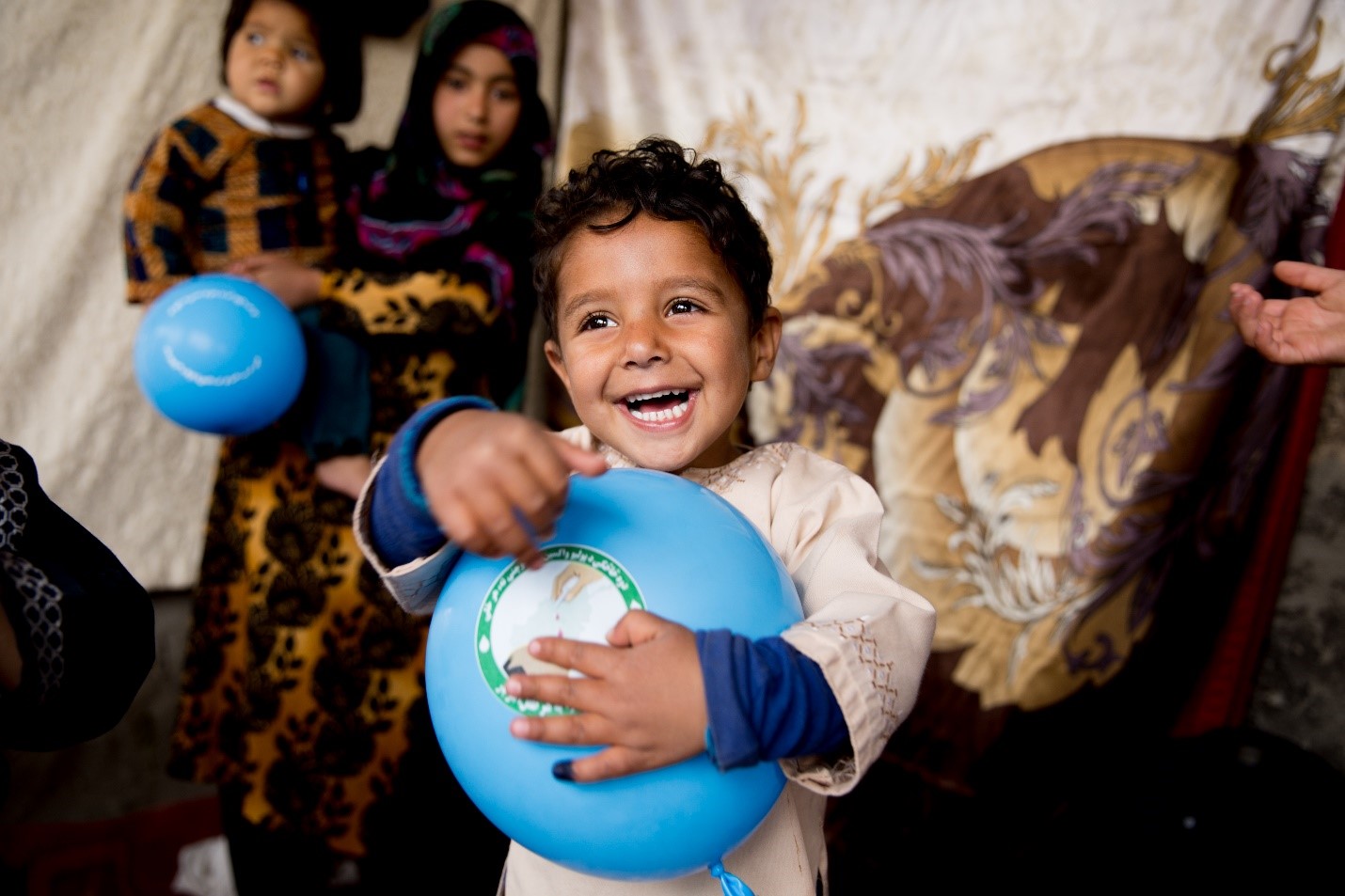 25/10/2018
New collection of 30+ multimedia stories from Afghanistan, Pakistan and India now available on GPEI website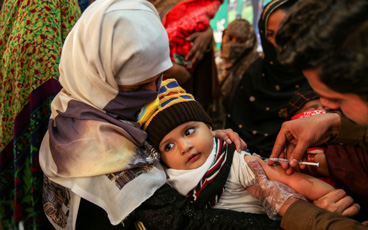 16/10/2018
Over 31 million children will be vaccinated against measles in Pakistan in a countrywide immunization campaign supported by the polio programme's greatest asset: its people.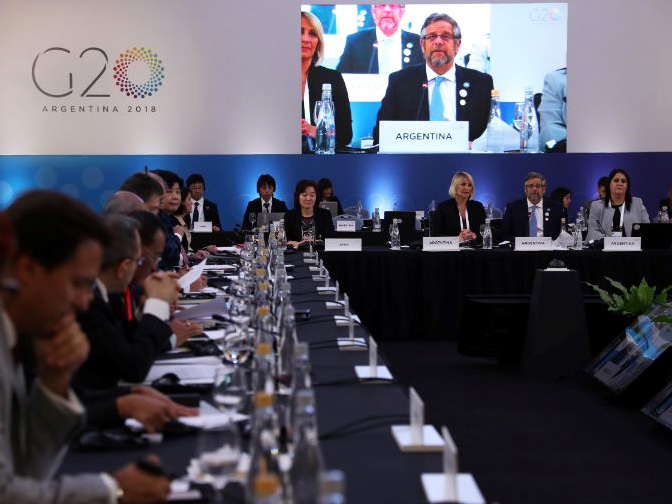 08/10/2018
Group continues its historical support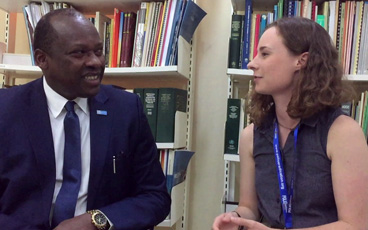 28/09/2018
Head of WHO Chad Dr Jean-Bosco Ndihokubwayo speaks about the ongoing efforts to reach every child with polio vaccine across Chad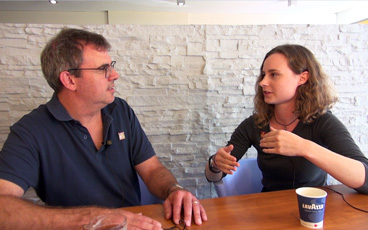 18/09/2018
Darcy Levison, WHO Polio Eradication Officer, speaks to us about the logistical challenges of reaching every single child with polio vaccine in the Lake Chad subregion.