12/09/2018
Broader benefits of the polio programme, GPEI partners, Transition planning, Vaccines
Coffee with Polio Experts: Anand Balachandran, WHO
Anand Balachandran, former Coordinator Polio Transition, speaks to us about ensuring the infrastructure built up to eradicate polio will continue to benefit broader public health goals, long after the disease has been eradicated.
---
Related News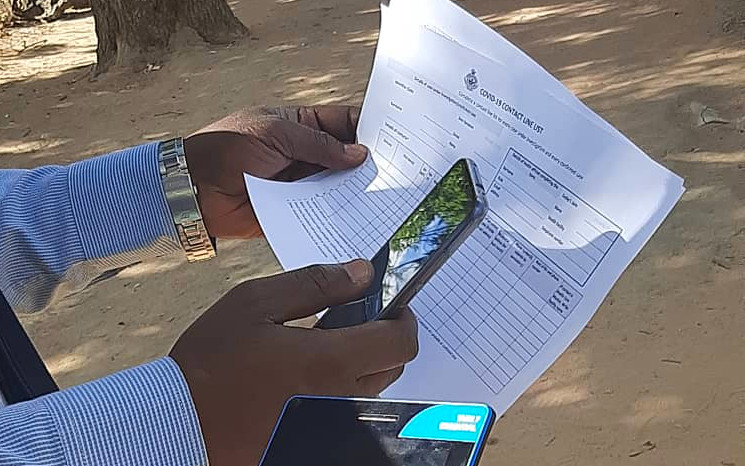 06/07/2020
Significant polio programme resources are being used to fight the pandemic.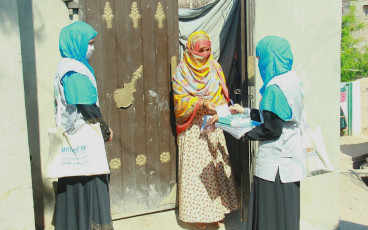 29/06/2020
Polio social mobilisers have adapted their work to support families in Afghanistan.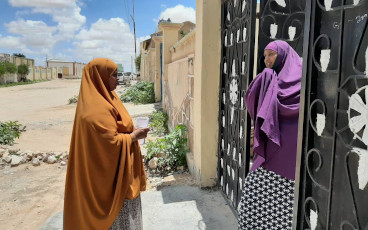 26/05/2020
Personnel from the country's long-running polio programme have been trained to detect COVID-19 cases.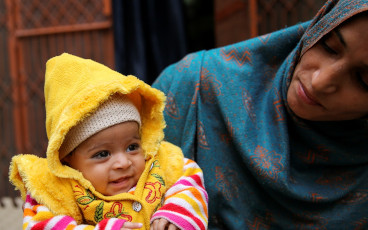 18/05/2020
Continued funding is crucial to respond to COVID-19, end polio and tackle other vaccine-preventable diseases.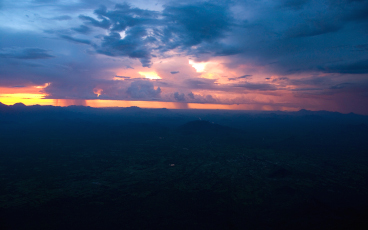 07/05/2020
Dr Peter Brauer, a polio survivor and expert on treatment of Post-Polio Syndrome (PPS), illustrates his personal experiences in a moving and beautiful poem.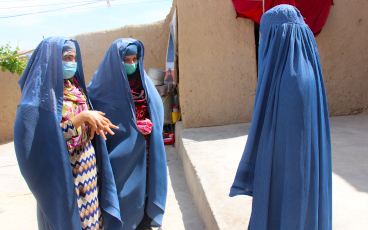 29/04/2020
Polio Social Mobilisers step up to aid Afghanistan's vulnerable communities.