12/09/2018
Broader benefits of the polio programme, GPEI partners, Transition planning, Vaccines
Coffee with Polio Experts: Anand Balachandran, WHO
Anand Balachandran, former Coordinator Polio Transition, speaks to us about ensuring the infrastructure built up to eradicate polio will continue to benefit broader public health goals, long after the disease has been eradicated.
---
Related News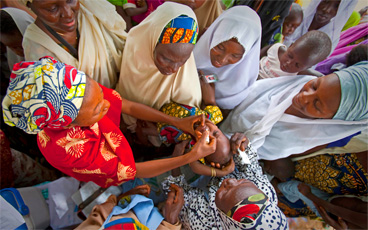 19/03/2019
Resilience and resolve are the keywords for women eradicating polio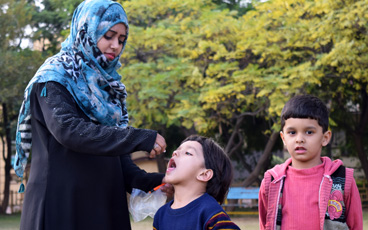 08/03/2019
On International Women's Day, we celebrate the role of women in the polio eradication efforts in Pakistan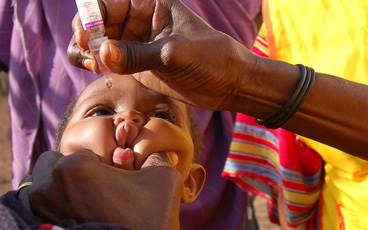 07/03/2019
A look at some of the women in Somalia's polio programme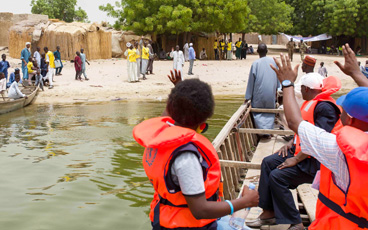 29/01/2019
Progress in the challenging last mile of eradication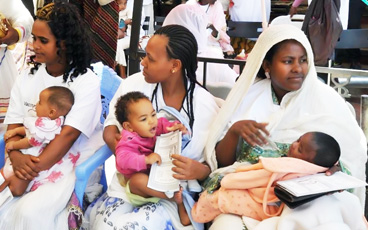 24/01/2019
Following confirmation of circulating vaccine-derived poliovirus type 2 (cVDPV2) on 8 January 2019, planning for an outbreak response is underway.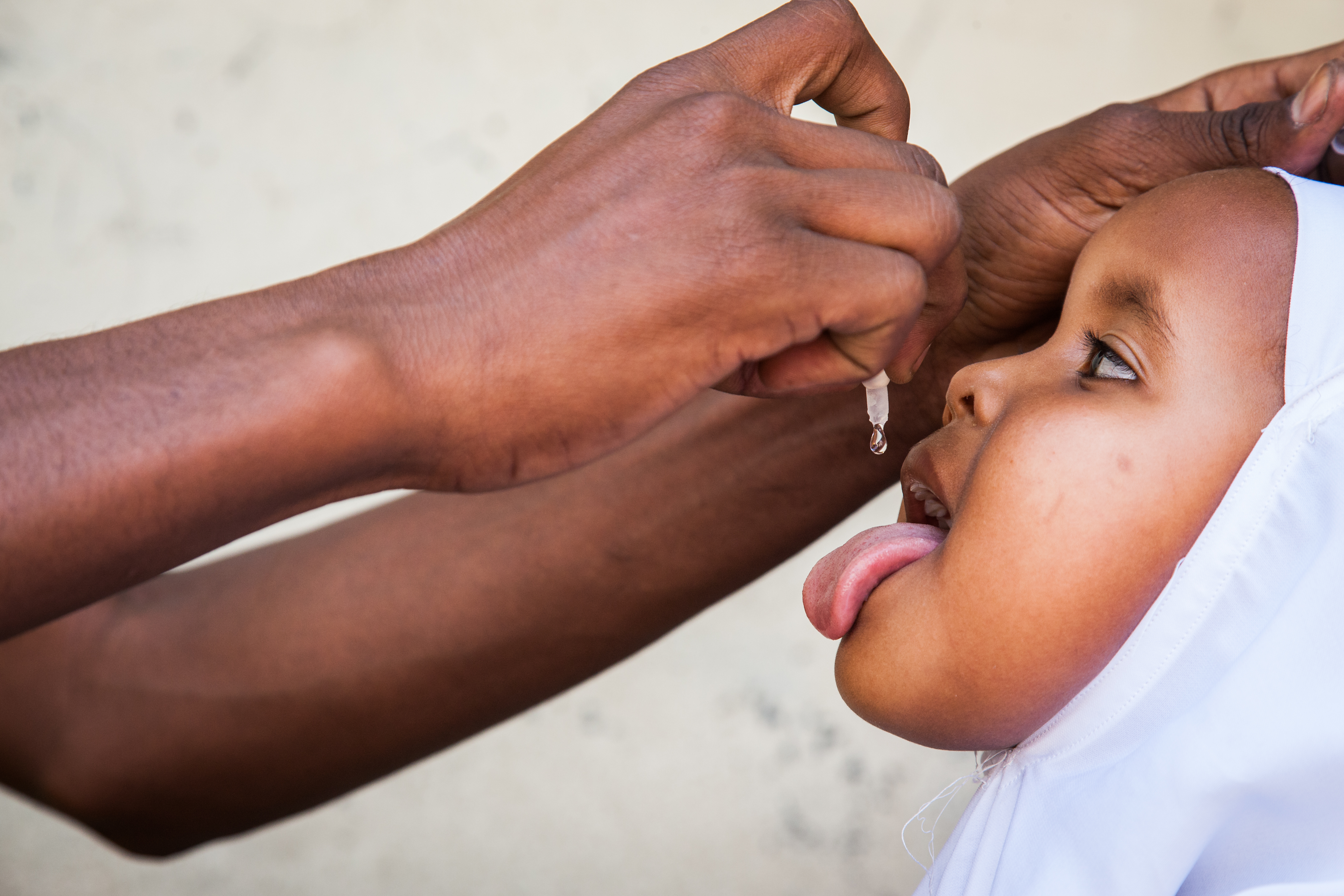 23/01/2019
As the Global Polio Eradication Initiative (GPEI) enters its 31st year, the Chairs of the effort's main global advisory bodies issue an extraordinary joint statement, urging all involved in the effort to excel in their roles.