Afghanistan female vaccinators
Women are critical in the drive to eradicate polio in Afghanistan. In one of the final strongholds of the polio virus, vaccination coverage is improving as female vaccinators have more access to children.
Follow the workday of female polio vaccinators through this photo story.
Read more about female polio vaccinators in Afghanistan.
---
Related News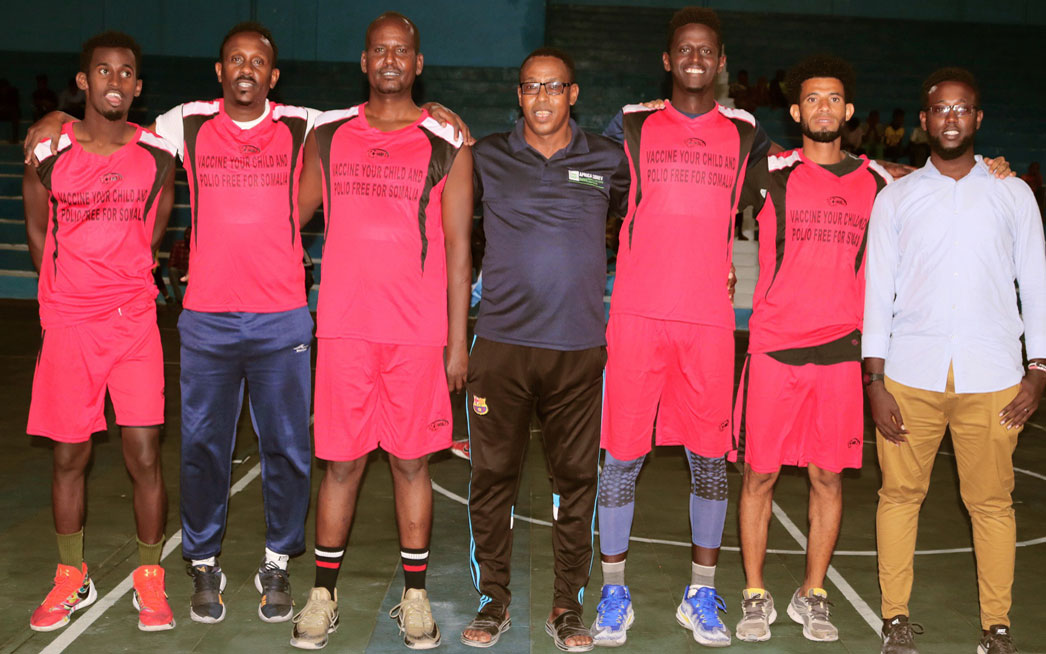 22/10/2019
Mahamad combines sports with innovative polio immunization messages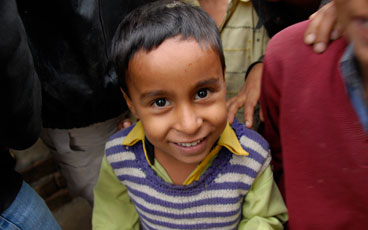 14/10/2019
Second wild poliovirus strain globally eradicated?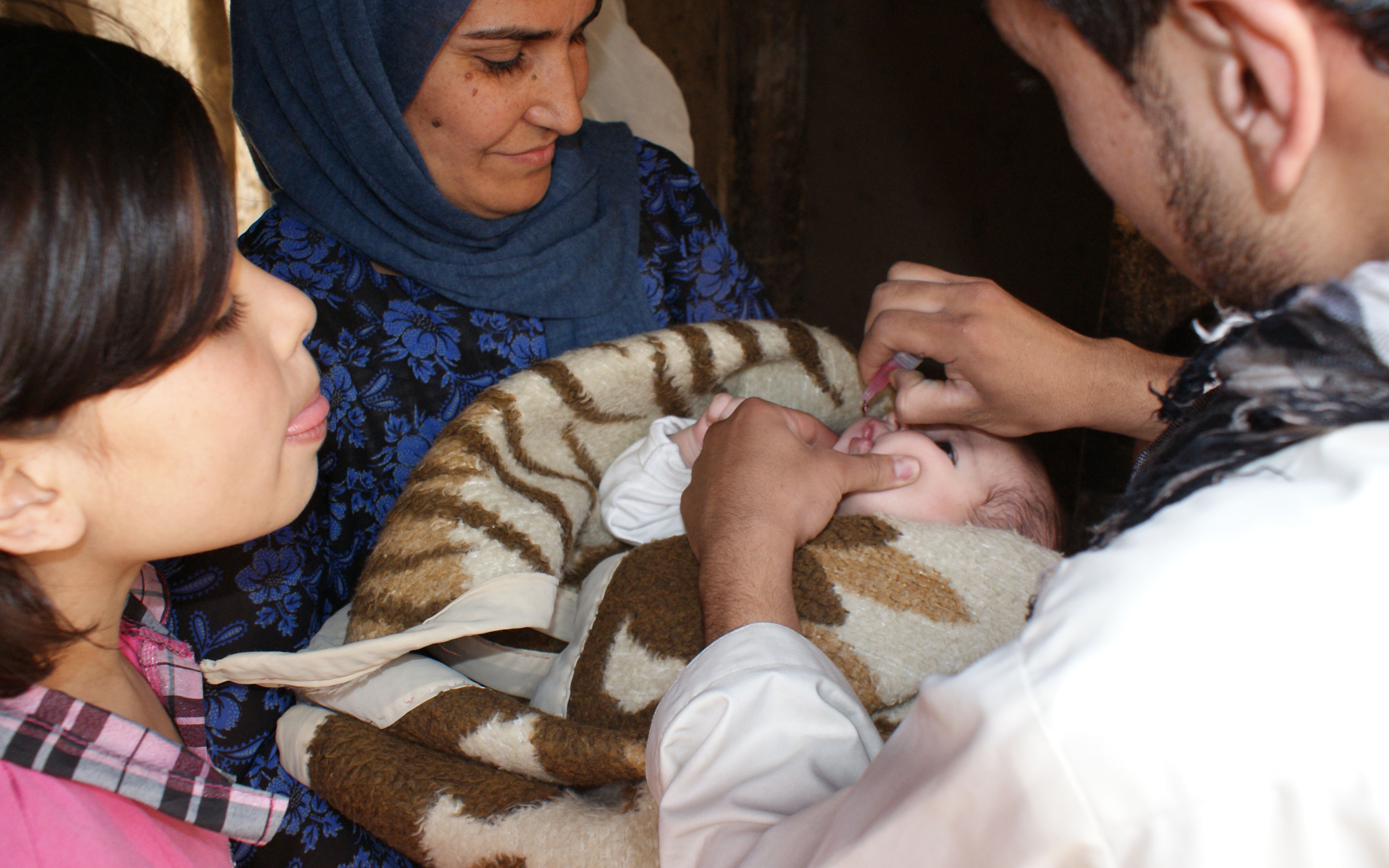 14/10/2019
Update on polio eradication efforts in Afghanistan for September 2019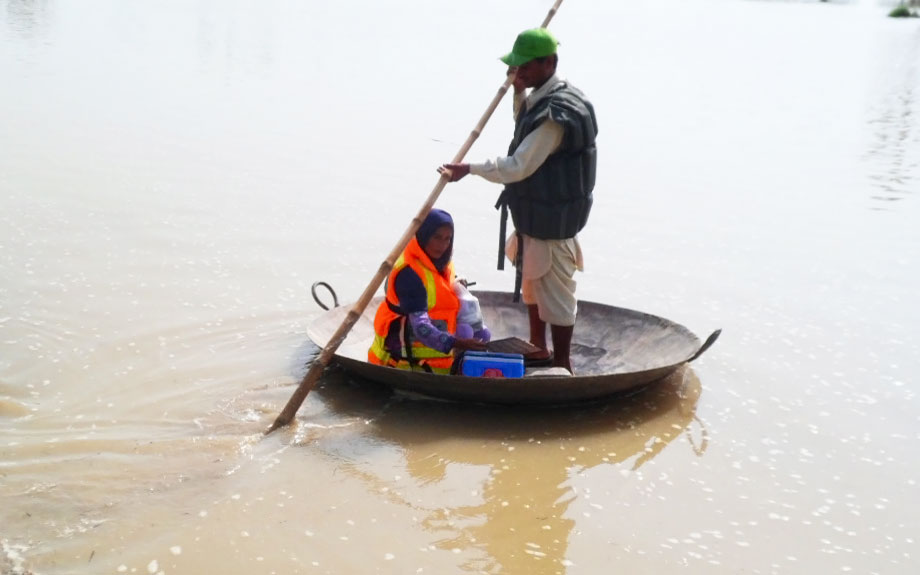 09/10/2019
Update on polio eradication efforts in Pakistan for August 2019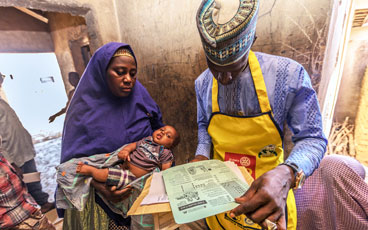 27/09/2019
A series on the 'plus' in PolioPlus: preventing other diseases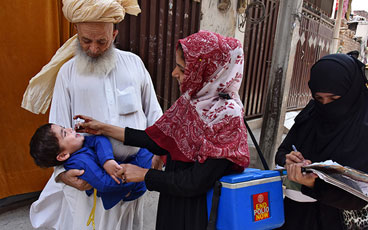 27/09/2019
The Polio Eradication Initiative is looking for innovative ways to detect, control and respond to anti-vaccination propaganda on social media.