Afghanistan female vaccinators
Women are critical in the drive to eradicate polio in Afghanistan. In one of the final strongholds of the polio virus, vaccination coverage is improving as female vaccinators have more access to children.
Follow the workday of female polio vaccinators through this photo story.
Read more about female polio vaccinators in Afghanistan.
---
Related News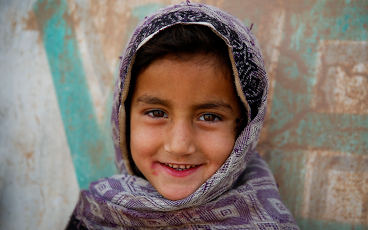 27/05/2020
Update on polio eradication efforts in Pakistan for March 2020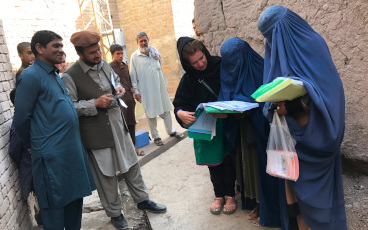 27/05/2020
Melissa Corkum, Polio Outbreak Response Senior Manager for UNICEF, has dedicated a large part of her professional life to ending polio.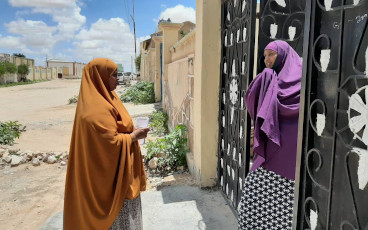 26/05/2020
Personnel from the country's long-running polio programme have been trained to detect COVID-19 cases.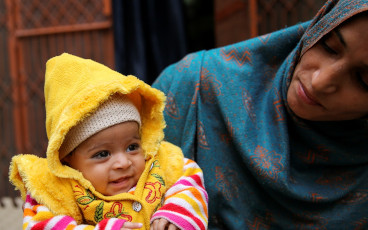 18/05/2020
Continued funding is crucial to respond to COVID-19, end polio and tackle other vaccine-preventable diseases.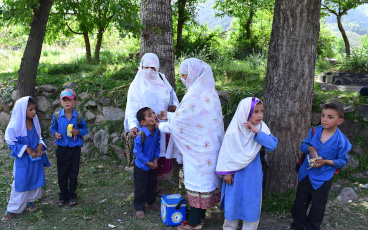 14/05/2020
Pledge to help deliver polio vaccines to children worldwide.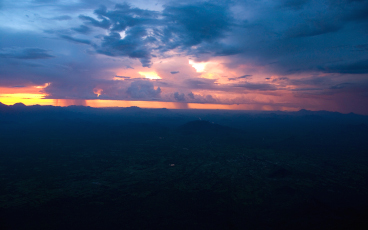 07/05/2020
Dr Peter Brauer, a polio survivor and expert on treatment of Post-Polio Syndrome (PPS), illustrates his personal experiences in a moving and beautiful poem.