Afghanistan female vaccinators
Women are critical in the drive to eradicate polio in Afghanistan. In one of the final strongholds of the polio virus, vaccination coverage is improving as female vaccinators have more access to children.
Follow the workday of female polio vaccinators through this photo story.
Read more about female polio vaccinators in Afghanistan.
---
Related News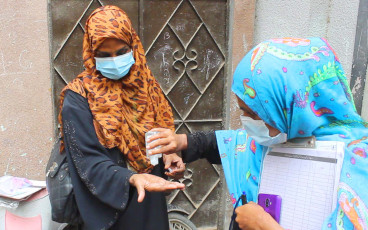 30/07/2020
Vaccinators aim to fill urgent immunity gaps that have widened in the under-five population.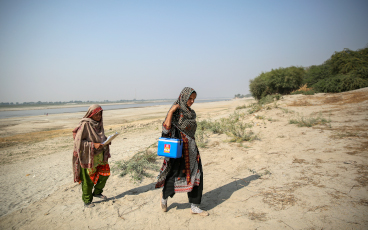 28/07/2020
Meet a few of the women in Rotary playing a pivotal role in the effort to eradicate the disease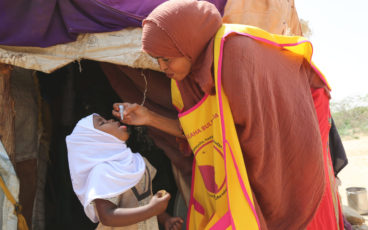 27/07/2020
While the COVID-19 response dominates community health concerns, every missed opportunity for vaccination puts the fragile gains made against polio in Somalia at risk of being undone.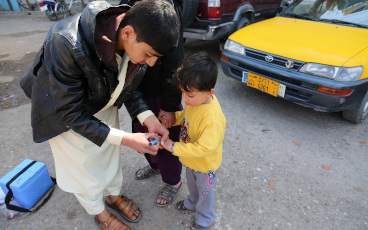 22/07/2020
Update on polio eradication efforts in Afghanistan for May 2020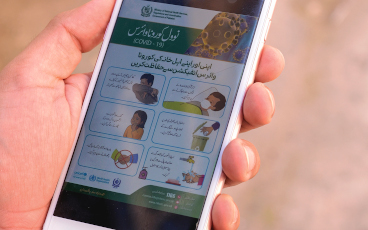 20/07/2020
Messaging apps transform how polio programme workers support families during COVID-19.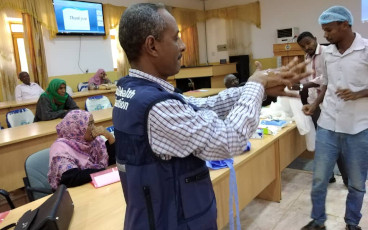 13/07/2020
Polio personnel are putting in the hours to strengthen response.