Afghanistan female vaccinators
Women are critical in the drive to eradicate polio in Afghanistan. In one of the final strongholds of the polio virus, vaccination coverage is improving as female vaccinators have more access to children.
Follow the workday of female polio vaccinators through this photo story.
Read more about female polio vaccinators in Afghanistan.
---
Related News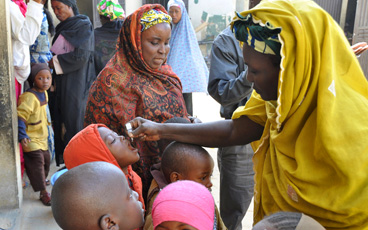 23/08/2019
A milestone in an ongoing journey to achieve global polio eradication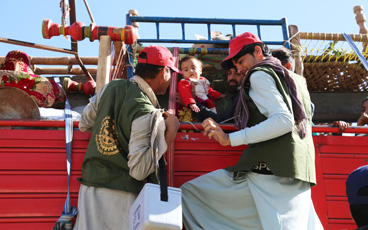 20/08/2019
Update on polio eradication efforts in Afghanistan for July 2019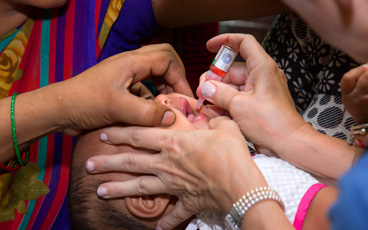 19/08/2019
What drives our conviction? Have a read…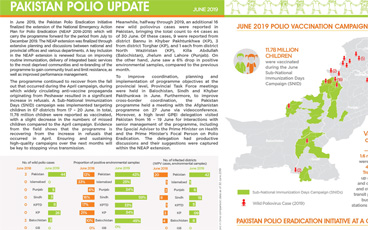 14/08/2019
Update on polio eradication efforts in Pakistan for June 2019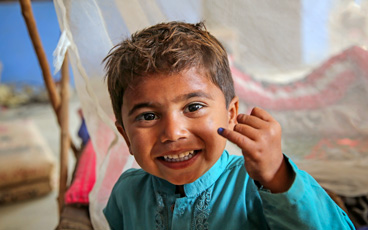 14/08/2019
Eastern Mediterranean Regional Commission for Certification of Poliomyelitis Eradication weighs in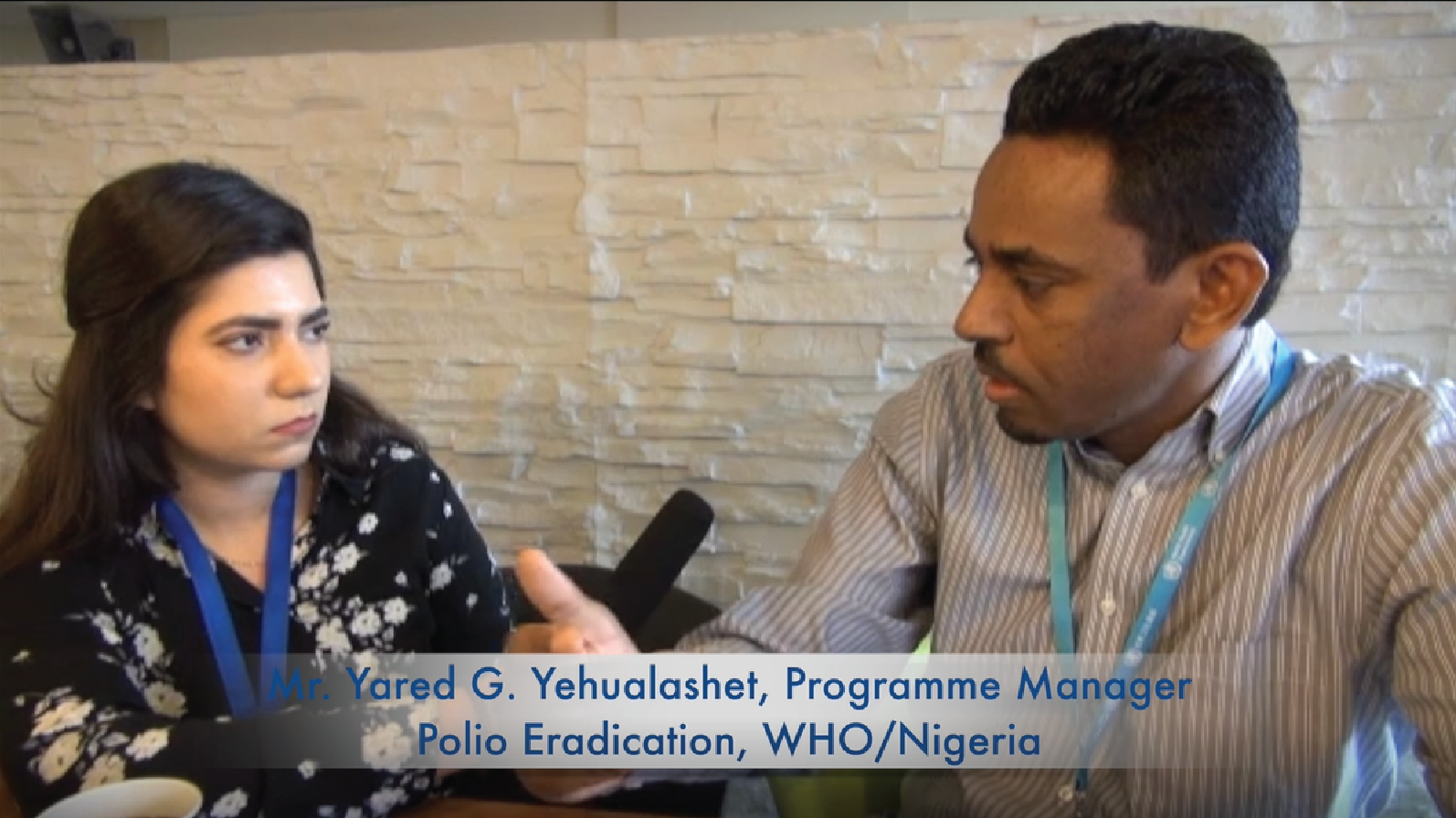 29/07/2019
Yared G. Yehualashet, Programme Manager for Polio Eradication at WHO Nigeria, speaks to us about the on-ground realities of the polio programme in Nigeria: partners, innovations, challenges, potential wild poliovirus certification on the horizon and more.