Afghanistan female vaccinators
Women are critical in the drive to eradicate polio in Afghanistan. In one of the final strongholds of the polio virus, vaccination coverage is improving as female vaccinators have more access to children.
Follow the workday of female polio vaccinators through this photo story.
Read more about female polio vaccinators in Afghanistan.
---
Related News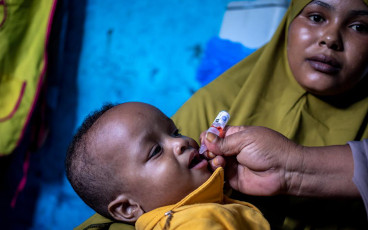 25/11/2020
Community mobilizers build trust with communities ahead of crucial vaccination campaigns.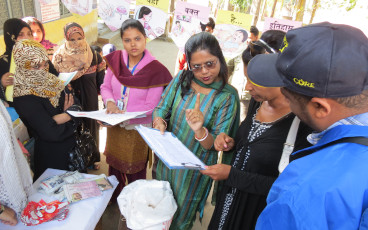 17/11/2020
Ms. Rina Dey, Communications Director for CORE Group Polio Project India, explains why listening to communities is key to ending polio.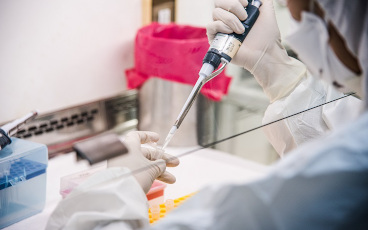 13/11/2020
Nouvel outil à utiliser pour lutter contre le PVDVc2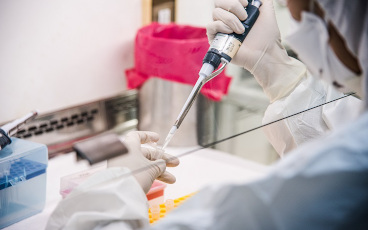 13/11/2020
WHO has issued an Emergency Use Listing recommendation for the type 2 novel oral polio vaccine (nOPV2)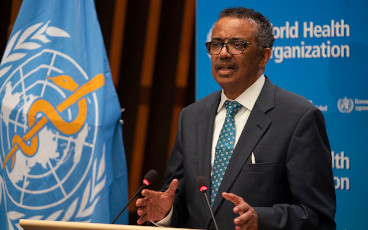 11/11/2020
Plea for international solidarity, following WHO/UNICEF call for emergency action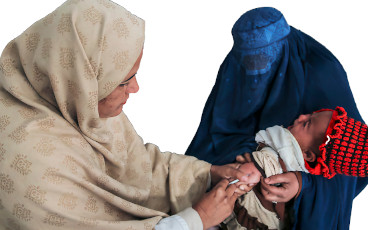 06/11/2020
As COVID-19 disrupts immunizations, urgent action needed to protect most vulnerable children from deadly and debilitating diseases