Afghanistan female vaccinators
Women are critical in the drive to eradicate polio in Afghanistan. In one of the final strongholds of the polio virus, vaccination coverage is improving as female vaccinators have more access to children.
Follow the workday of female polio vaccinators through this photo story.
Read more about female polio vaccinators in Afghanistan.
---
Related News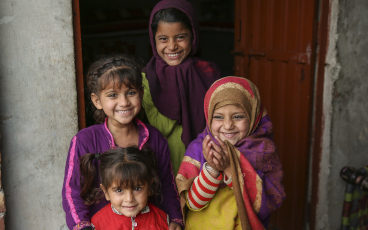 15/06/2018
"We reconfirm our resolve to work with partners to eradicate polio and effectively manage the post-polio transition."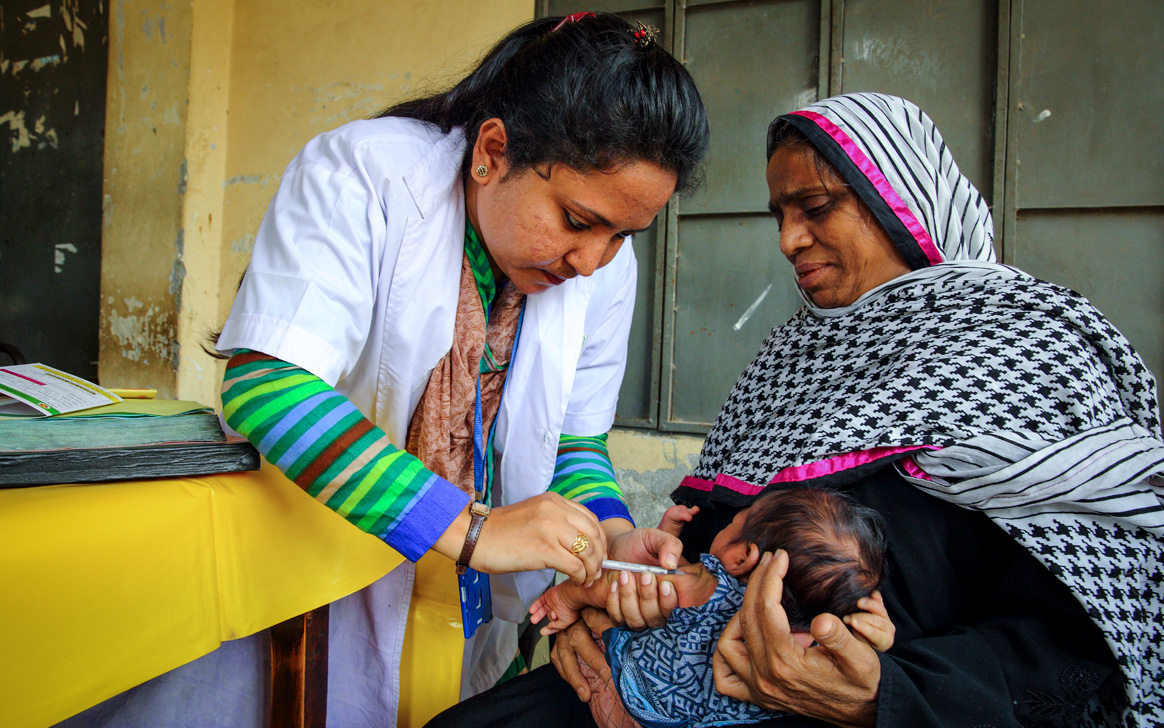 14/06/2018
Flexible support to Nigeria also approved.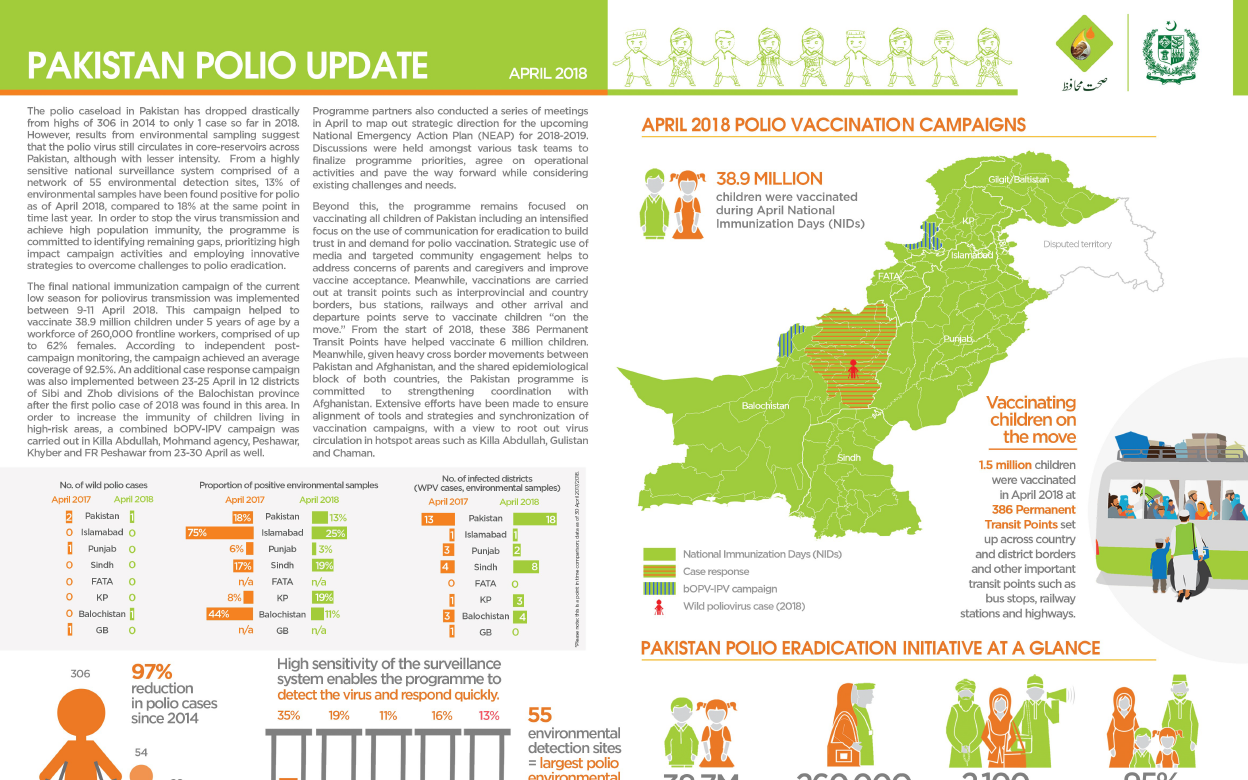 31/05/2018
Update on polio eradication efforts in Pakistan for April 2018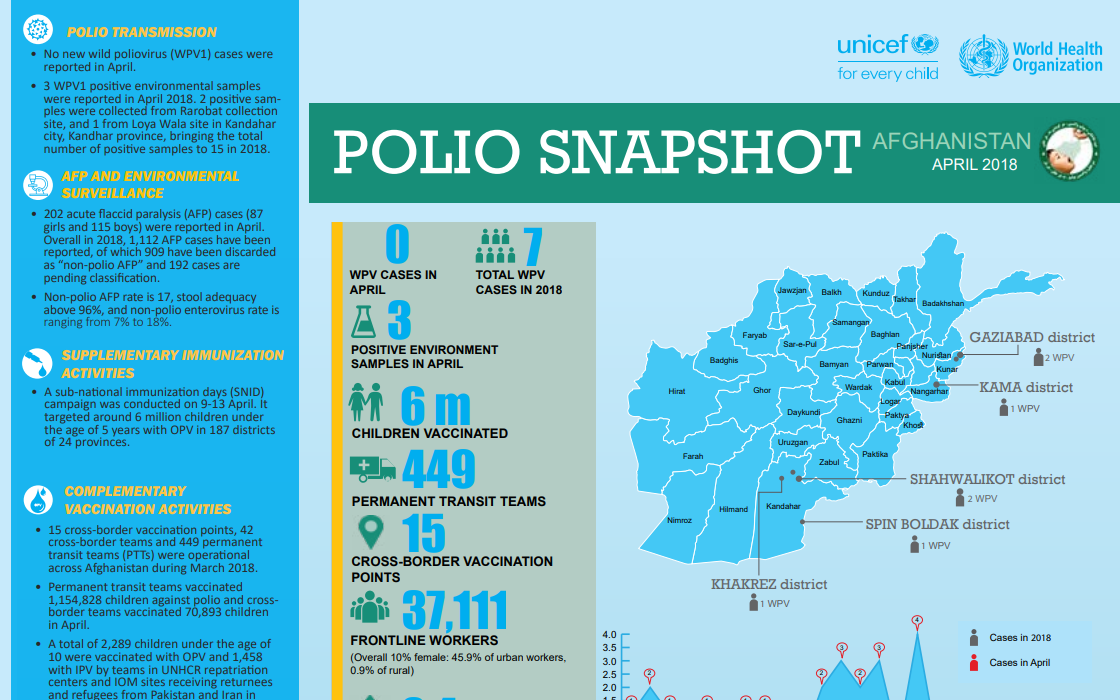 30/05/2018
Update on polio eradication efforts in Afghanistan for April 2018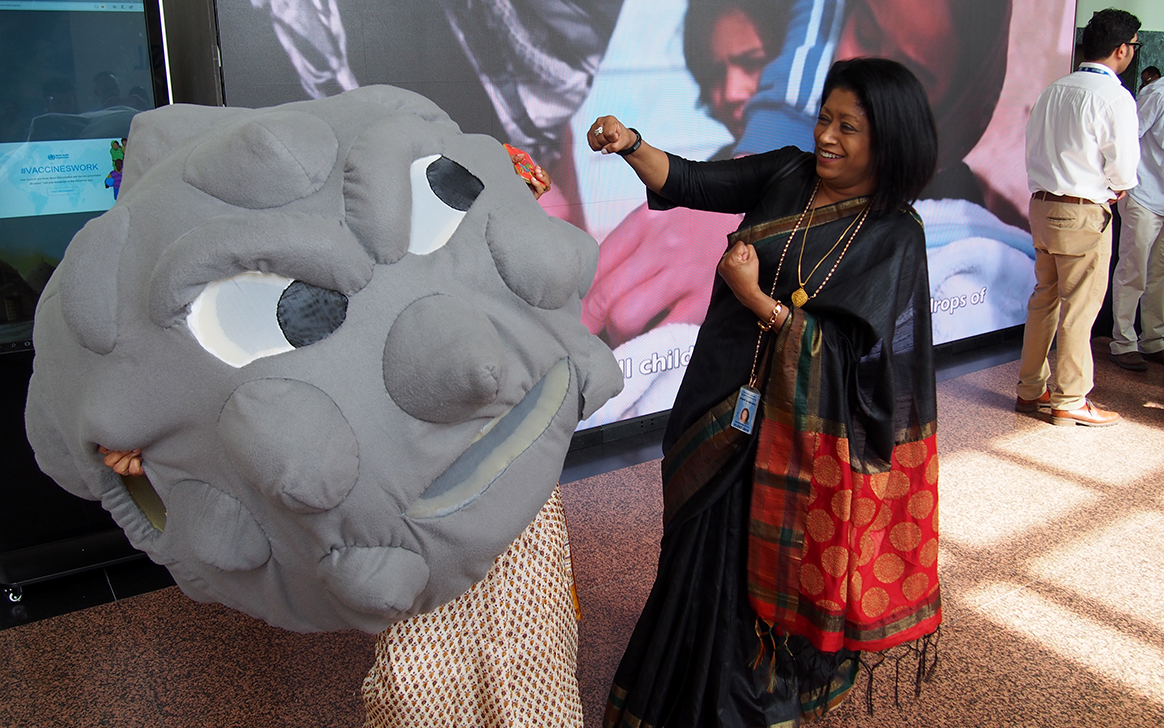 28/05/2018
Polio discussions at this year's World Health Assembly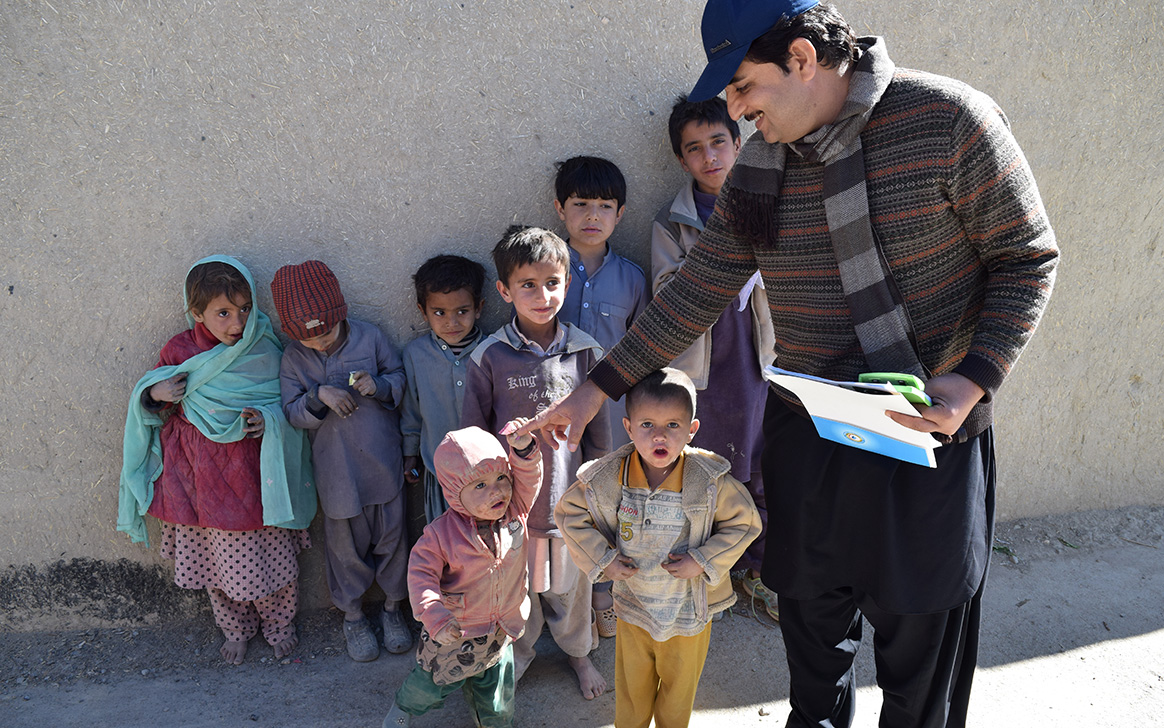 25/05/2018
Meet a doctor at the frontline of polio eradication