Afghanistan female vaccinators
Women are critical in the drive to eradicate polio in Afghanistan. In one of the final strongholds of the polio virus, vaccination coverage is improving as female vaccinators have more access to children.
Follow the workday of female polio vaccinators through this photo story.
Read more about female polio vaccinators in Afghanistan.
---
Related News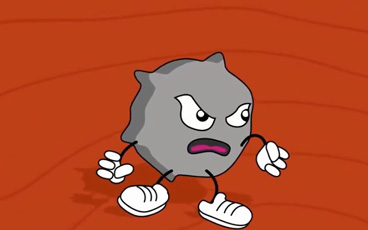 11/06/2019
Polioviruses will be kept after eradication in a limited number of laboratories and vaccine manufacturing facilities worldwide. Containment of these viruses will be critical to maintaining a polio-free world.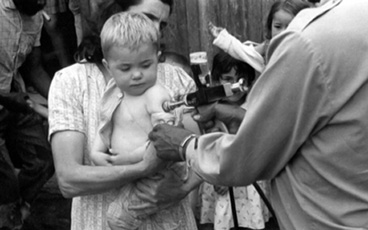 11/06/2019
Public health legend and head of the Containment Advisory Group Professor David Heymann talks about some of the similarities and differences between poliovirus and smallpox containment, and work of the CAG.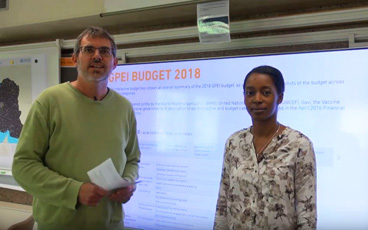 06/06/2019
Ticky Esoh Ebongue, Business Analysist for Polio Eradication at WHO in Geneva, speaks to us about the importance of transparent and accountable financial management, which helps both donors and countries in their strategic planning.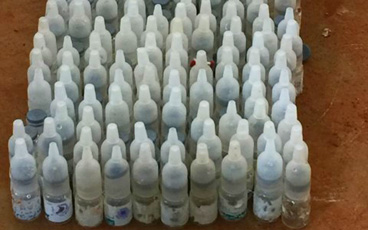 05/06/2019
WHO supports the Democratic Republic of the Congo (DR Congo) in managing live type 2 polio vaccine in the field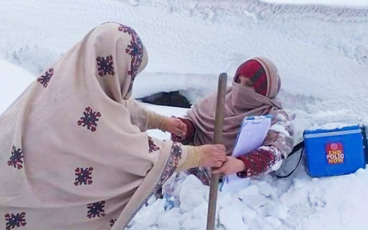 31/05/2019
Update on polio eradication efforts in Pakistan for April 2019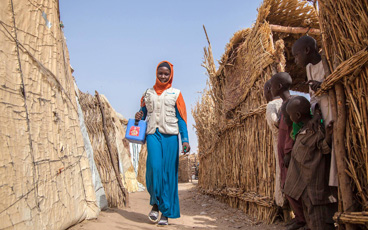 27/05/2019
Honoring Frontline Health Workers and Innovators in Disease Elimination