World Polio Week 2014
Every child deserves to live in a polio free world.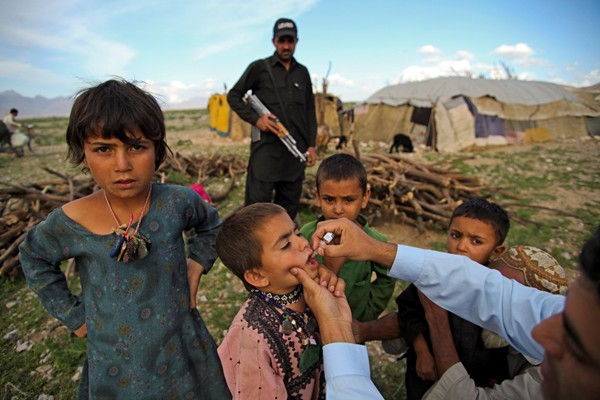 'This World Polio Week is, I believe most importantly, a reminder of our duty to make sure that no more children are paralyzed by this disease that can be prevented with a simple, easy to administer vaccine.' Bruce Aylward, Assistant Director General, the World Health Organization.
The 23 October marks the first day of World Polio Week 2014. Since the global polio eradication effort was launched 26 years ago, generations of children in many areas of the world have grown up free from the threat of polio. Over 10 million children have grown up able to walk, play and develop who would otherwise have been paralysed. This World Polio Week is the first in which South East Asia is certified polio-free, and where the entire African continent is on the brink of eradicating this terrible disease. This means that more parents than ever before are free from the fear that their children will be paralysed by this terrible disease.
We are on track to completely eradicate polio. But while the virus continues to exist anywhere in the world, children everywhere remain at risk. Since last World Polio Day in October 2013, the global polio eradication effort has worked tirelessly from governments at the highest level down to community volunteers to ensure that every child is protected, no matter where they live. These efforts have resulted in the terrible outbreaks that we saw in 2013 in the Middle East, central Africa and the Horn of Africa being brought back on track. This is something that we should celebrate this World Polio Week.
Every child deserves to live in a polio free world. Learn more about UNICEF's mission to protect every single child by watching this video.
Why do the staff of the World Health Organization work to eradicate polio? Every day this week, a member will share what drives them to work against this debilitating disease.
" I WORK TO ERADICATE POLIO BECAUSE…
… A POLIO FREE WORLD IS THE BEST, MOST NOBLE GIFT THAT WE CAN GIVE TO OUR CHILDREN."
FEM PALADIN, GLOBAL POLIO ERADICATION INITIATIVE
---
Related News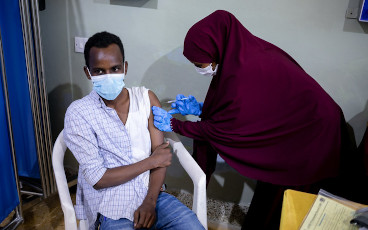 24/01/2022
The support polio teams provide to deliver COVID-19 vaccines underlines the vital role they can play for health priorities beyond polio.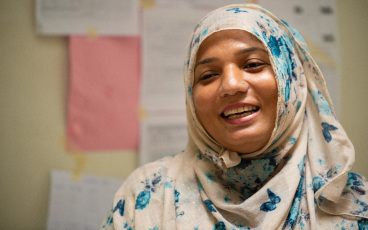 18/01/2022
Soni Farhan's work to eradicate polio has been as healing for her as it has been for the children she's determined to help.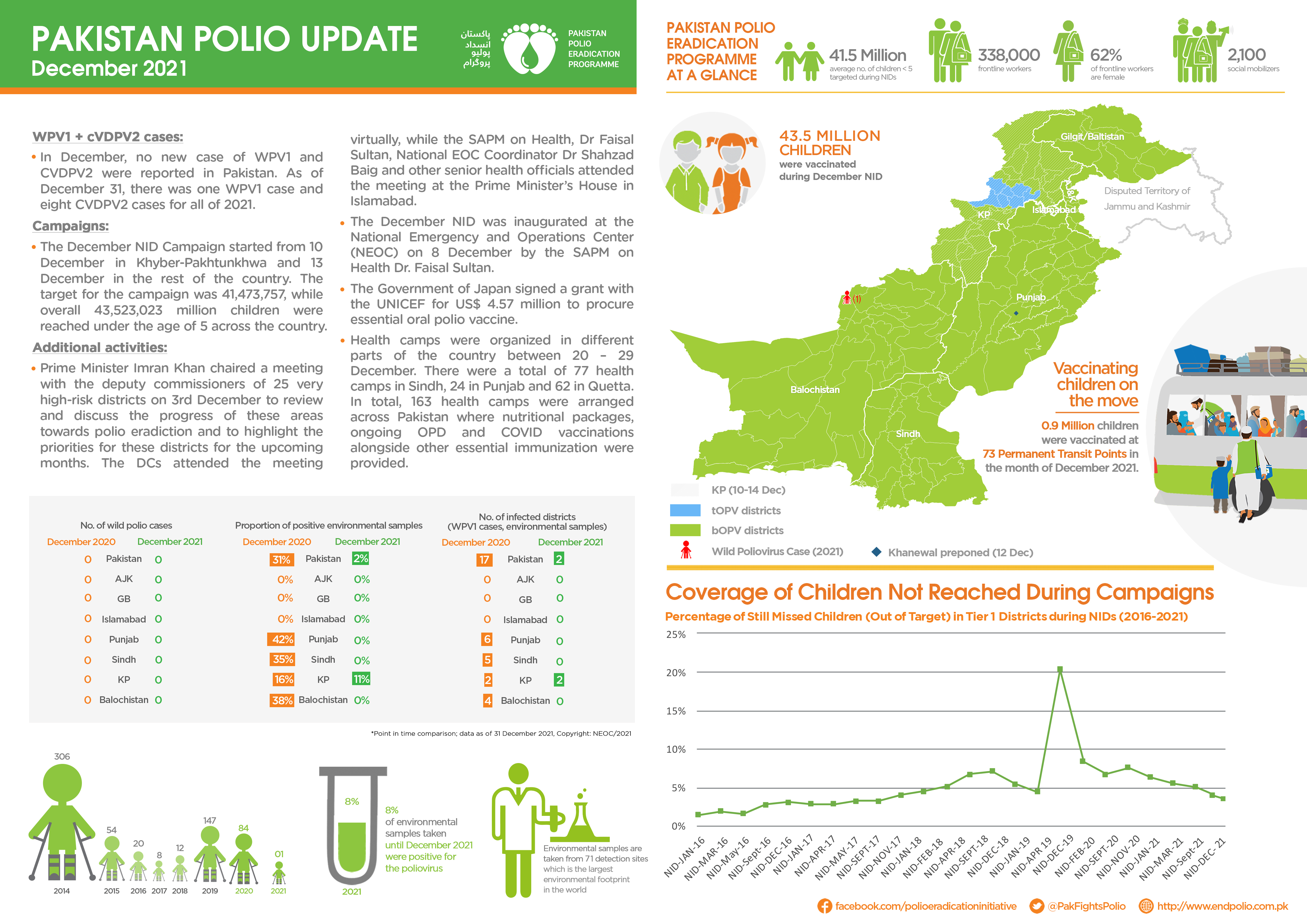 13/01/2022
Update on polio eradication efforts in Pakistan for December 2021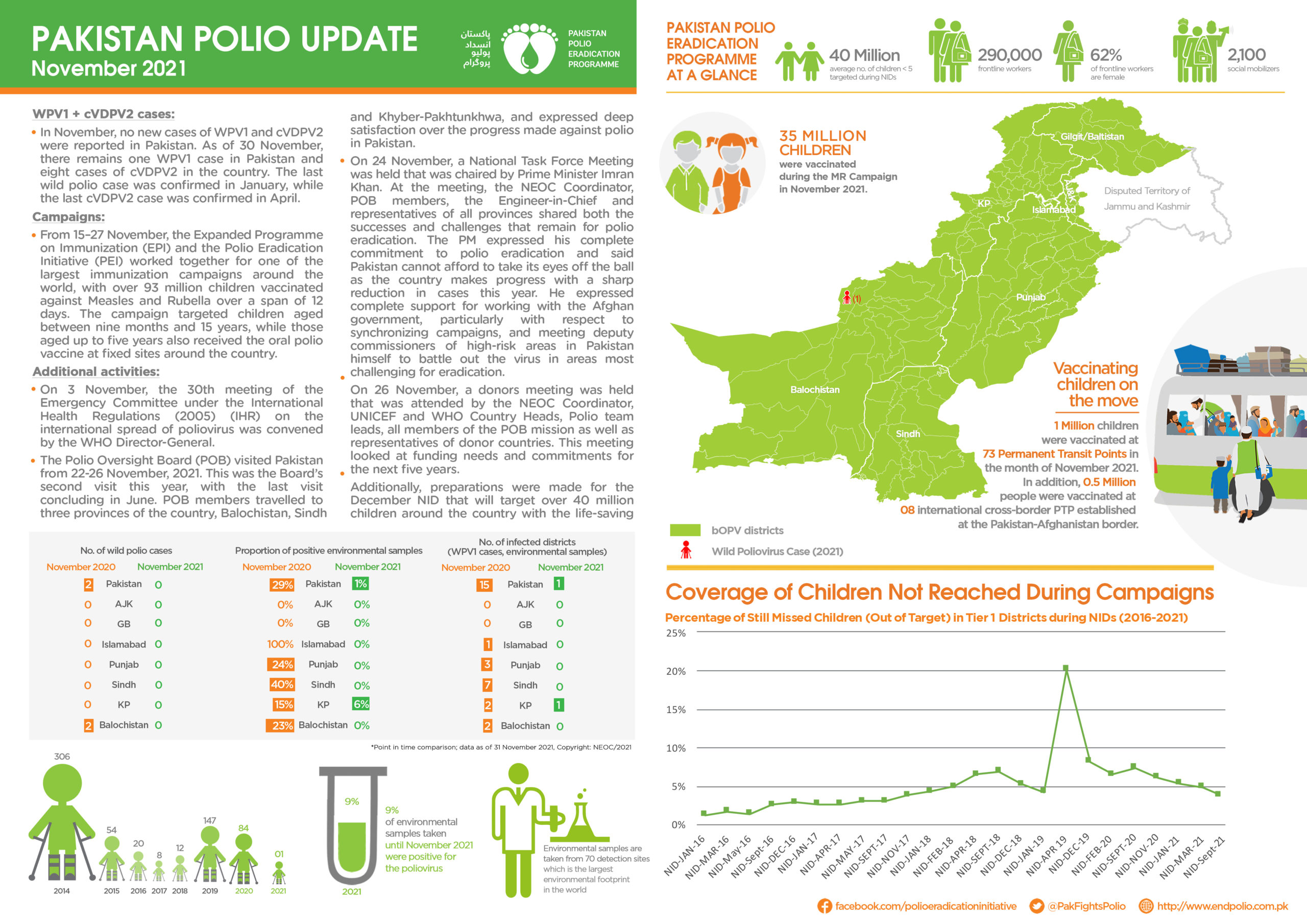 21/12/2021
Update on polio eradication efforts in Pakistan for November 2021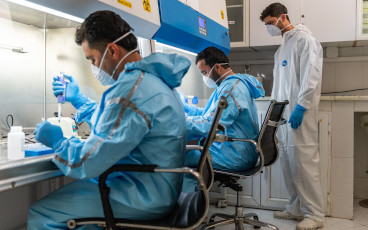 20/12/2021
2021 may go down in history as the turning point in the global effort to eradicate polio.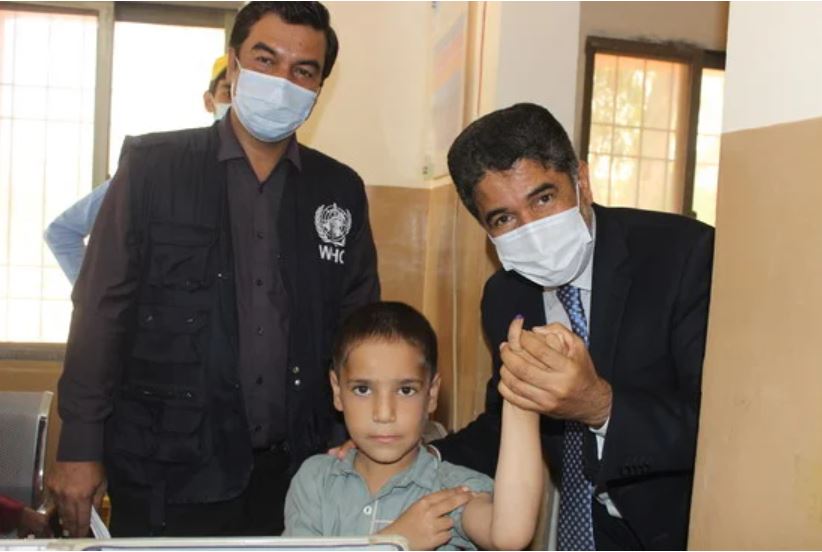 16/12/2021
High level commitment to ending polio in Pakistan by regional UN leadership