World Polio Day
The Last Percent
Now World Polio Day is an opportunity for the polio eradication community to renew its promise to future generations. Now that 99% of the work is done, and most children born today live free of the threat of polio, it is more important than ever that the entire world remains committed to the disease's eradication.
On this World Polio Day, we think of the 467 people who have been paralyzed by polio this year, who would be walking today if polio had been eradicated. We think of the family in China mourning their son who contracted polio and died last month.  This week, 80 million children are being vaccinated in Africa and Asia in an effort to make sure that their families do not suffer the same fate.
Last week, the management of the Global Polio Eradication Initiative and key donors decided to make creative and fundamental changes in management, culture and accountability to guarantee that these children – and those in the coming months – are reached with vaccine.
Related
---
Related News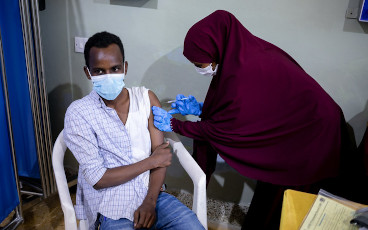 24/01/2022
The support polio teams provide to deliver COVID-19 vaccines underlines the vital role they can play for health priorities beyond polio.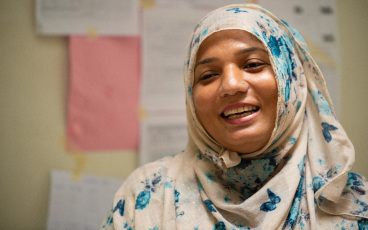 18/01/2022
Soni Farhan's work to eradicate polio has been as healing for her as it has been for the children she's determined to help.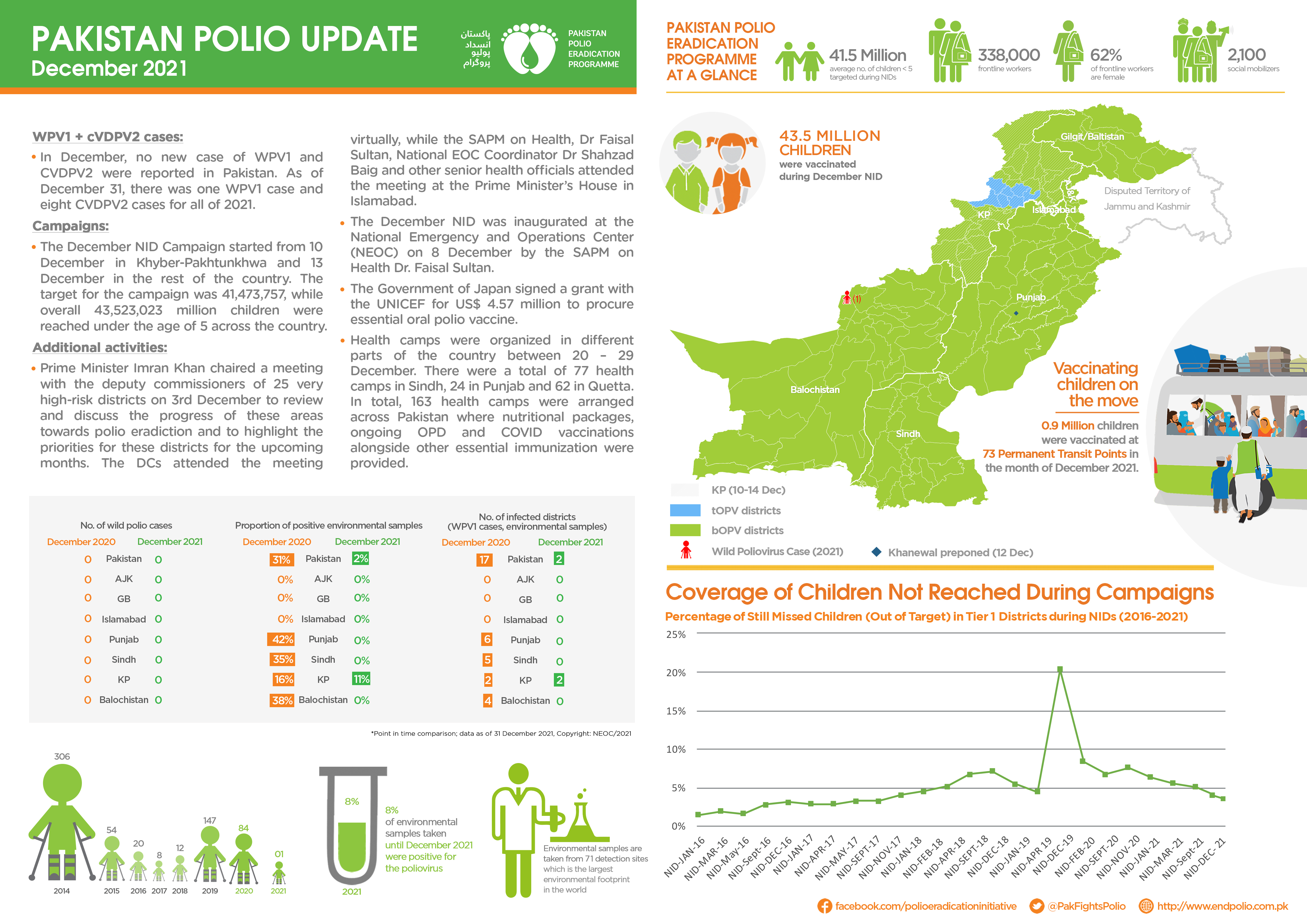 13/01/2022
Update on polio eradication efforts in Pakistan for December 2021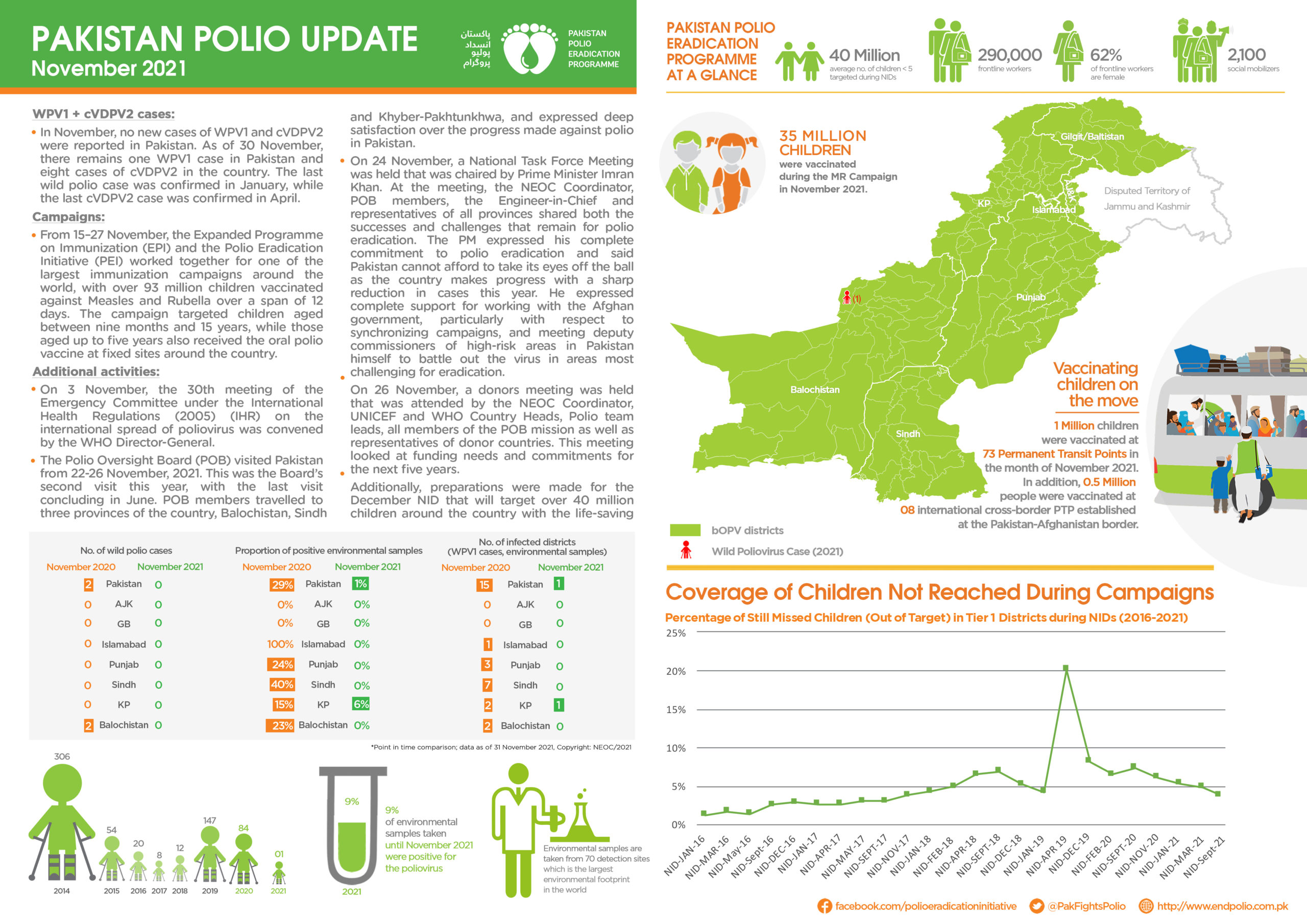 21/12/2021
Update on polio eradication efforts in Pakistan for November 2021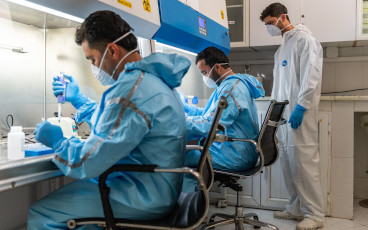 20/12/2021
2021 may go down in history as the turning point in the global effort to eradicate polio.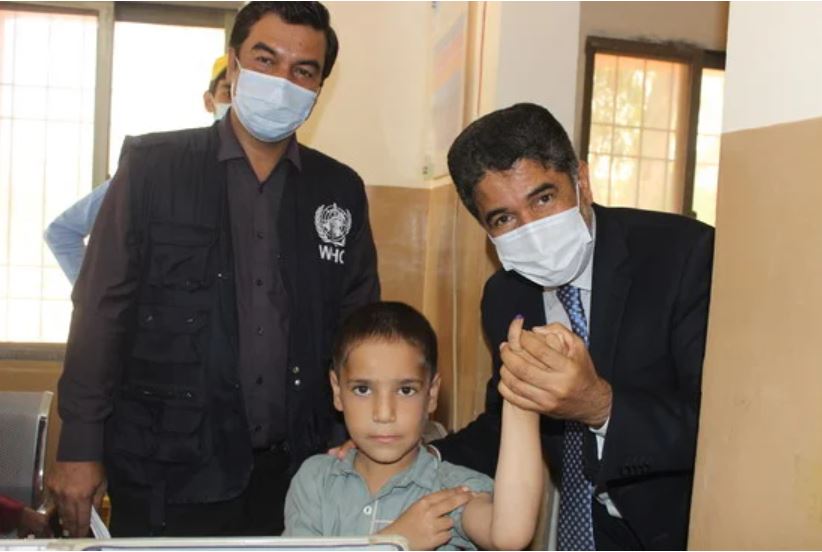 16/12/2021
High level commitment to ending polio in Pakistan by regional UN leadership