World Humanitarian Day
If we are to eradicate polio from the world, every child needs to be vaccinated, no matter how inhospitable, remote or dangerous the place they live.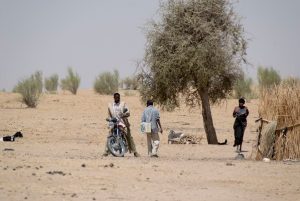 The reduction of polio by 99 per cent since 1988 has relied on the work of over 20 million volunteers – true polio heroes who show incredible bravery to reach children in war zones, flood- or earthquake-hit areas, lawless regions and displaced in refugee camps.
On 19 August, World Humanitarian Day recognizes those who face danger and adversity to help others. This year, the day aims to reach one billion people with the message of 'People Helping People'. One person already on board is Beyoncé, whose song 'I was here' will create the beat for the day.
World Humanitarian Day needs your help to make this a truly global message that can't be ignored. Be part of the billion who will tell the world 'I was here' by signing up here with your Facebook or Twitter account.
---
Related News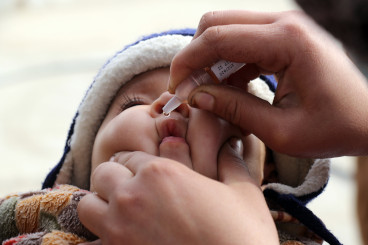 28/01/2022
WHO Executive Board urges intensified efforts to give world one less infectious disease to worry about and work towards sustainability of gains in polio-free countries.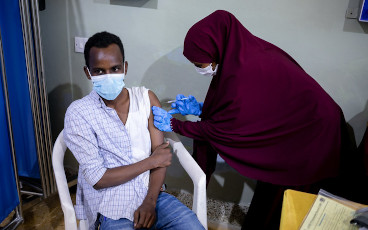 24/01/2022
The support polio teams provide to deliver COVID-19 vaccines underlines the vital role they can play for health priorities beyond polio.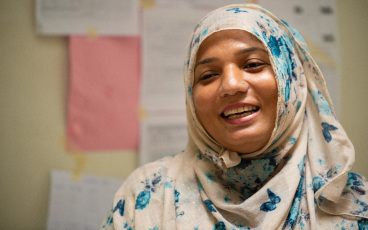 18/01/2022
Soni Farhan's work to eradicate polio has been as healing for her as it has been for the children she's determined to help.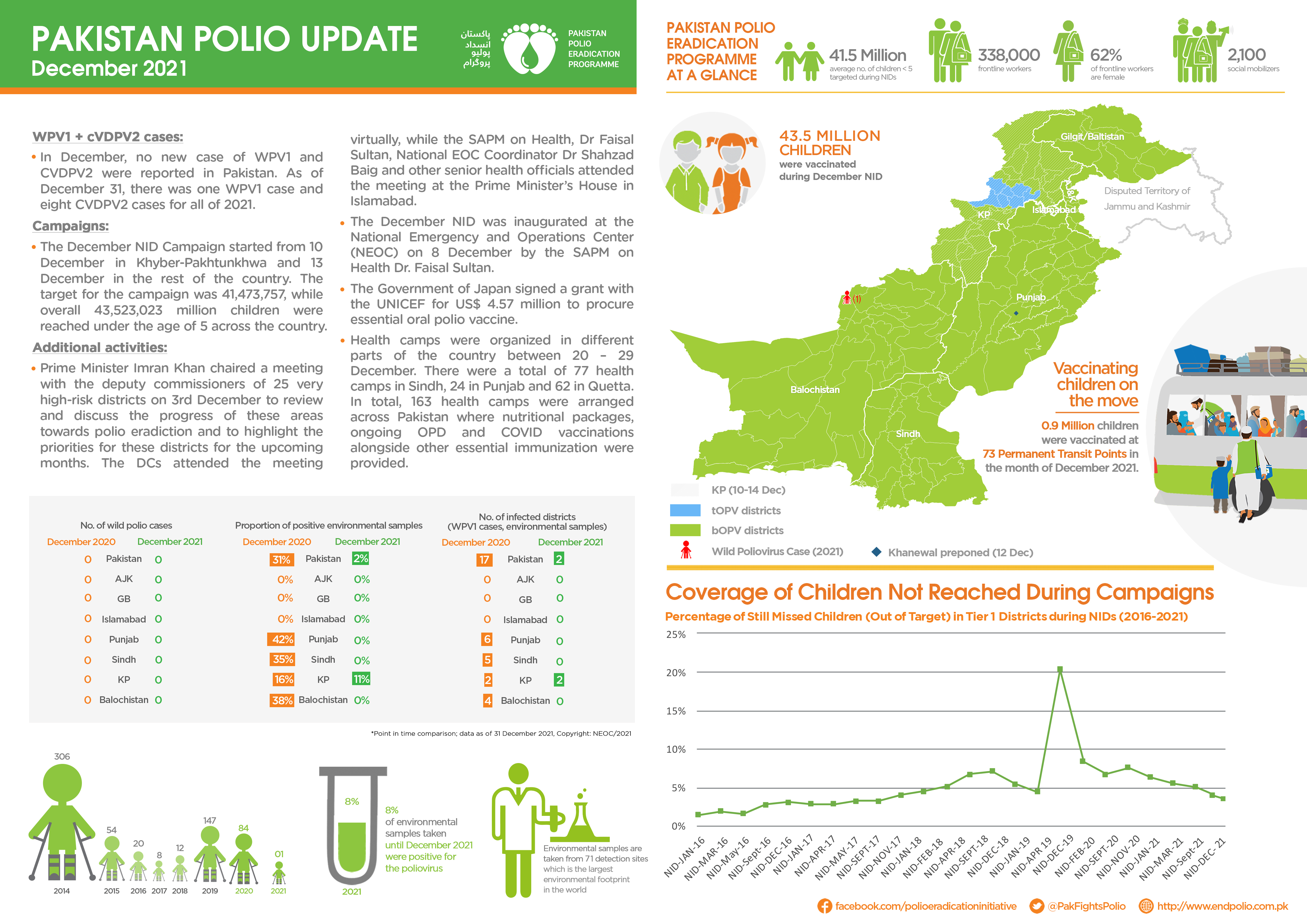 13/01/2022
Update on polio eradication efforts in Pakistan for December 2021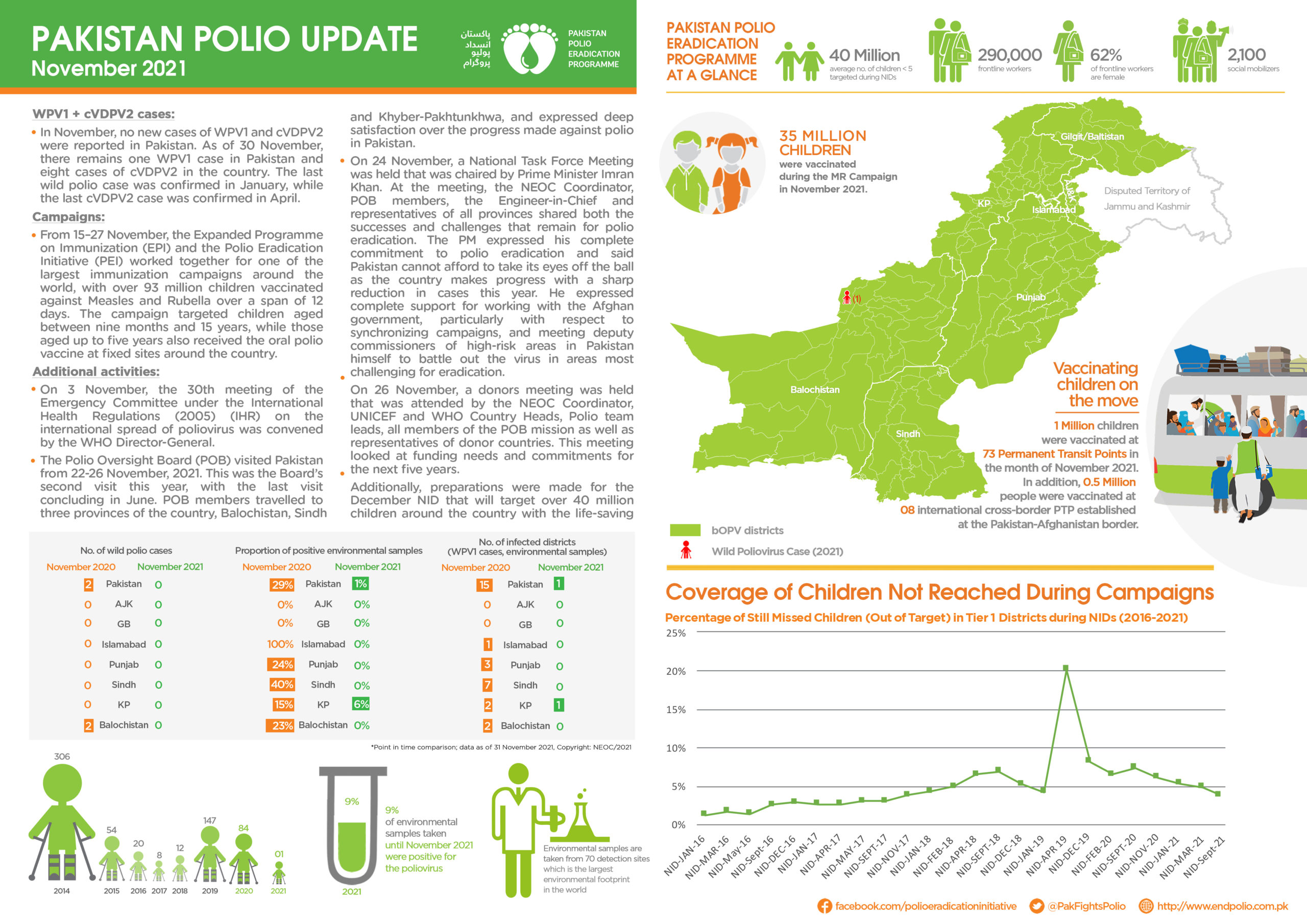 21/12/2021
Update on polio eradication efforts in Pakistan for November 2021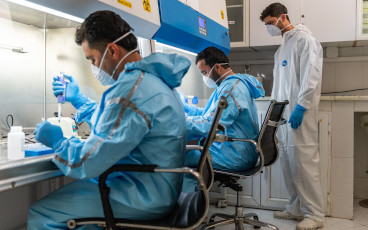 20/12/2021
2021 may go down in history as the turning point in the global effort to eradicate polio.