World Humanitarian Day
If we are to eradicate polio from the world, every child needs to be vaccinated, no matter how inhospitable, remote or dangerous the place they live.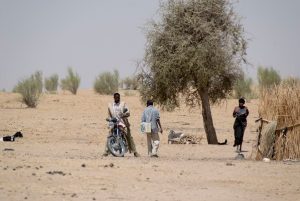 The reduction of polio by 99 per cent since 1988 has relied on the work of over 20 million volunteers – true polio heroes who show incredible bravery to reach children in war zones, flood- or earthquake-hit areas, lawless regions and displaced in refugee camps.
On 19 August, World Humanitarian Day recognizes those who face danger and adversity to help others. This year, the day aims to reach one billion people with the message of 'People Helping People'. One person already on board is Beyoncé, whose song 'I was here' will create the beat for the day.
World Humanitarian Day needs your help to make this a truly global message that can't be ignored. Be part of the billion who will tell the world 'I was here' by signing up here with your Facebook or Twitter account.
---
Related News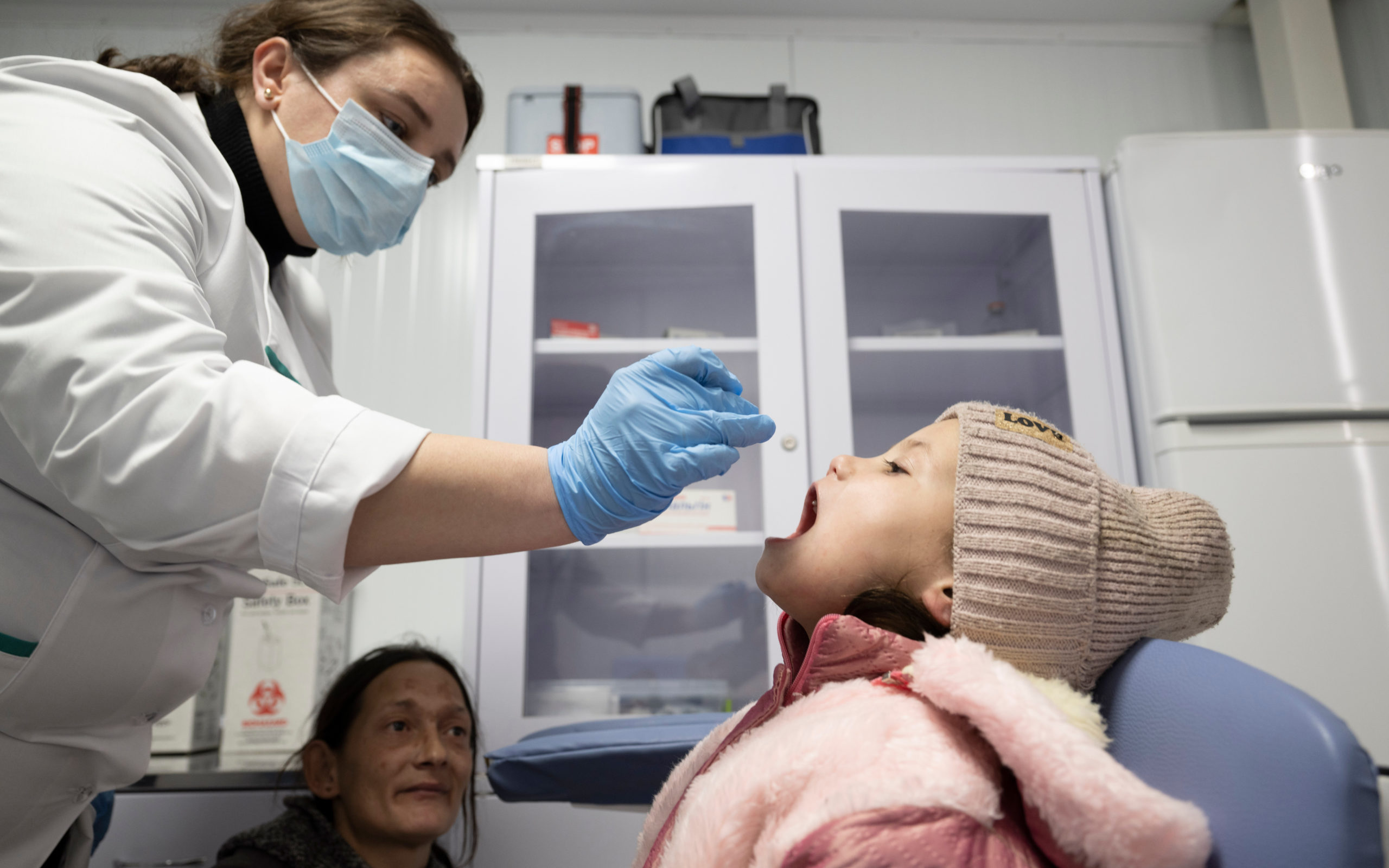 21/09/2023
A success story for public health despite extreme challenges of war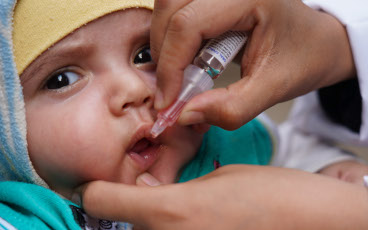 13/09/2023
13 September 2023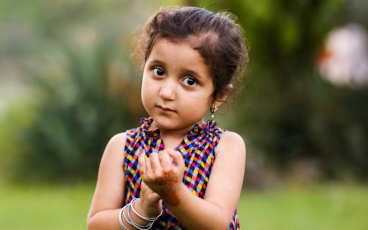 04/09/2023
Newly-appointed Pakistan leaders committed to delivering polio-free country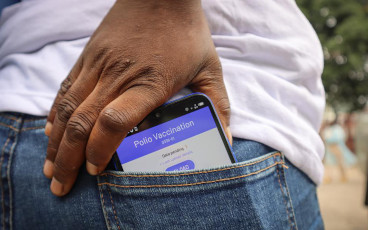 07/08/2023
Since the Republic of Congo first confirmed a case of cVDPV1 in March 2023 (the first such detection in more than two decades), the country has been pioneering the deployment of Geospatial Tracking Systems (GTS) to help curb further transmission.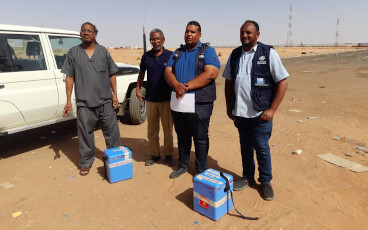 25/07/2023
At the earliest signs of the ongoing conflict in Sudan, in the middle of April, WHO's country team sprang into action. After all, conflict and infectious diseases are known to be comrades.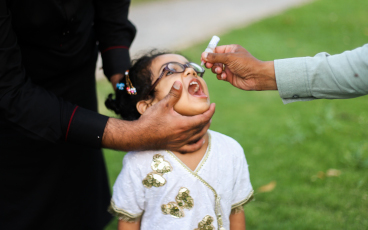 21/07/2023
Says commitment to polio eradication remains commendable, interruption of wild poliovirus is possible in six months with support from communities, government, administrative and security leadership