UK House of Lords discusses polio
Broad support for polio eradication
19 November, 2012 – Polio eradication became the subject of discussion in the UK's House of Lords this week after Baroness Jenkin of Kensington asked the Government to explain their plans for extending their support of polio eradication.
Baroness Northover, the Government Spokesperson in the House of Lords for International Development, reiterated the Government's firm commitment to polio eradication, stating that they were looking at various funding options, including match funding, for the Global Polio Eradication Initiative's activities in 2013 and beyond.
"This is a window of opportunity. There is a programme to try to eradicate polio by 2018. We will all be aware of what an incredible achievement that would be. We are so close," Baroness Northover said.
Read the full discussion here.
DFID blogs on polio eradication in India.
---
Related News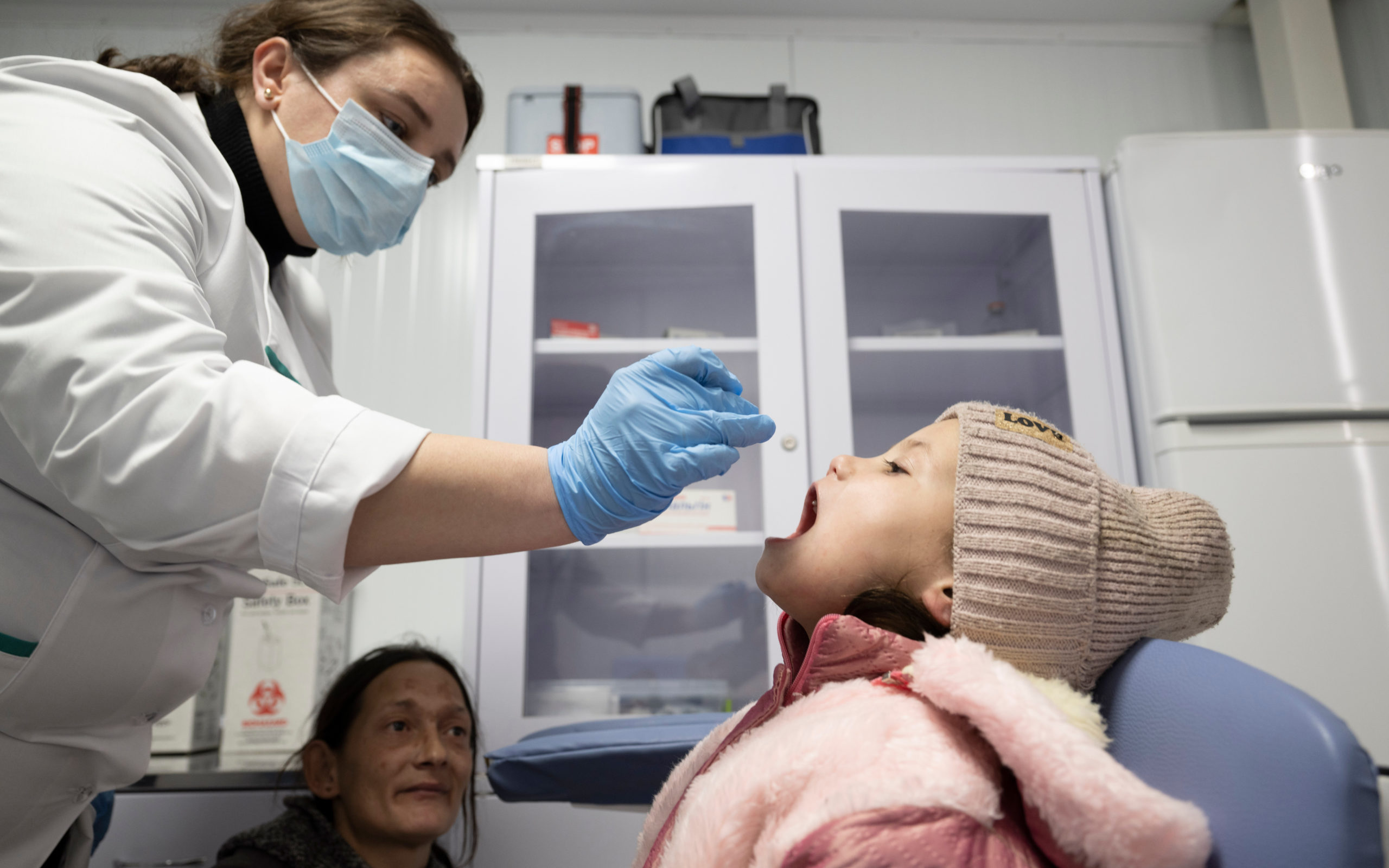 21/09/2023
A success story for public health despite extreme challenges of war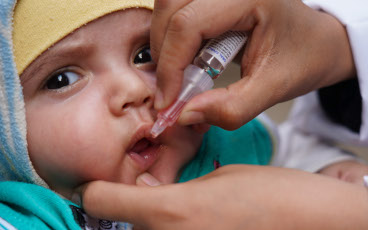 13/09/2023
13 September 2023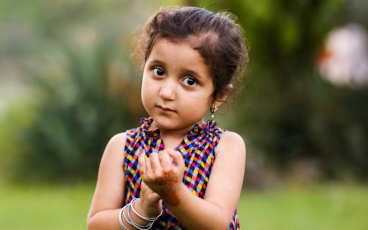 04/09/2023
Newly-appointed Pakistan leaders committed to delivering polio-free country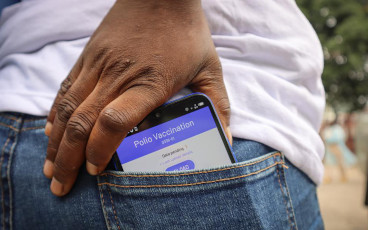 07/08/2023
Since the Republic of Congo first confirmed a case of cVDPV1 in March 2023 (the first such detection in more than two decades), the country has been pioneering the deployment of Geospatial Tracking Systems (GTS) to help curb further transmission.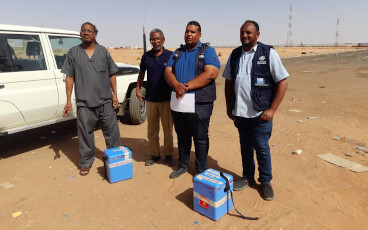 25/07/2023
At the earliest signs of the ongoing conflict in Sudan, in the middle of April, WHO's country team sprang into action. After all, conflict and infectious diseases are known to be comrades.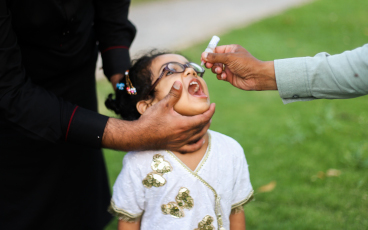 21/07/2023
Says commitment to polio eradication remains commendable, interruption of wild poliovirus is possible in six months with support from communities, government, administrative and security leadership