UK House of Lords discusses polio
Broad support for polio eradication
19 November, 2012 – Polio eradication became the subject of discussion in the UK's House of Lords this week after Baroness Jenkin of Kensington asked the Government to explain their plans for extending their support of polio eradication.
Baroness Northover, the Government Spokesperson in the House of Lords for International Development, reiterated the Government's firm commitment to polio eradication, stating that they were looking at various funding options, including match funding, for the Global Polio Eradication Initiative's activities in 2013 and beyond.
"This is a window of opportunity. There is a programme to try to eradicate polio by 2018. We will all be aware of what an incredible achievement that would be. We are so close," Baroness Northover said.
Read the full discussion here.
DFID blogs on polio eradication in India.
---
Related News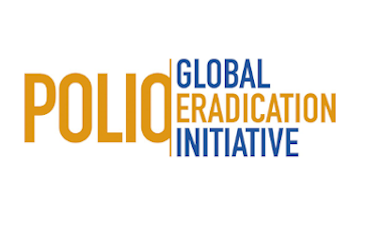 22/06/2022
22 June 2022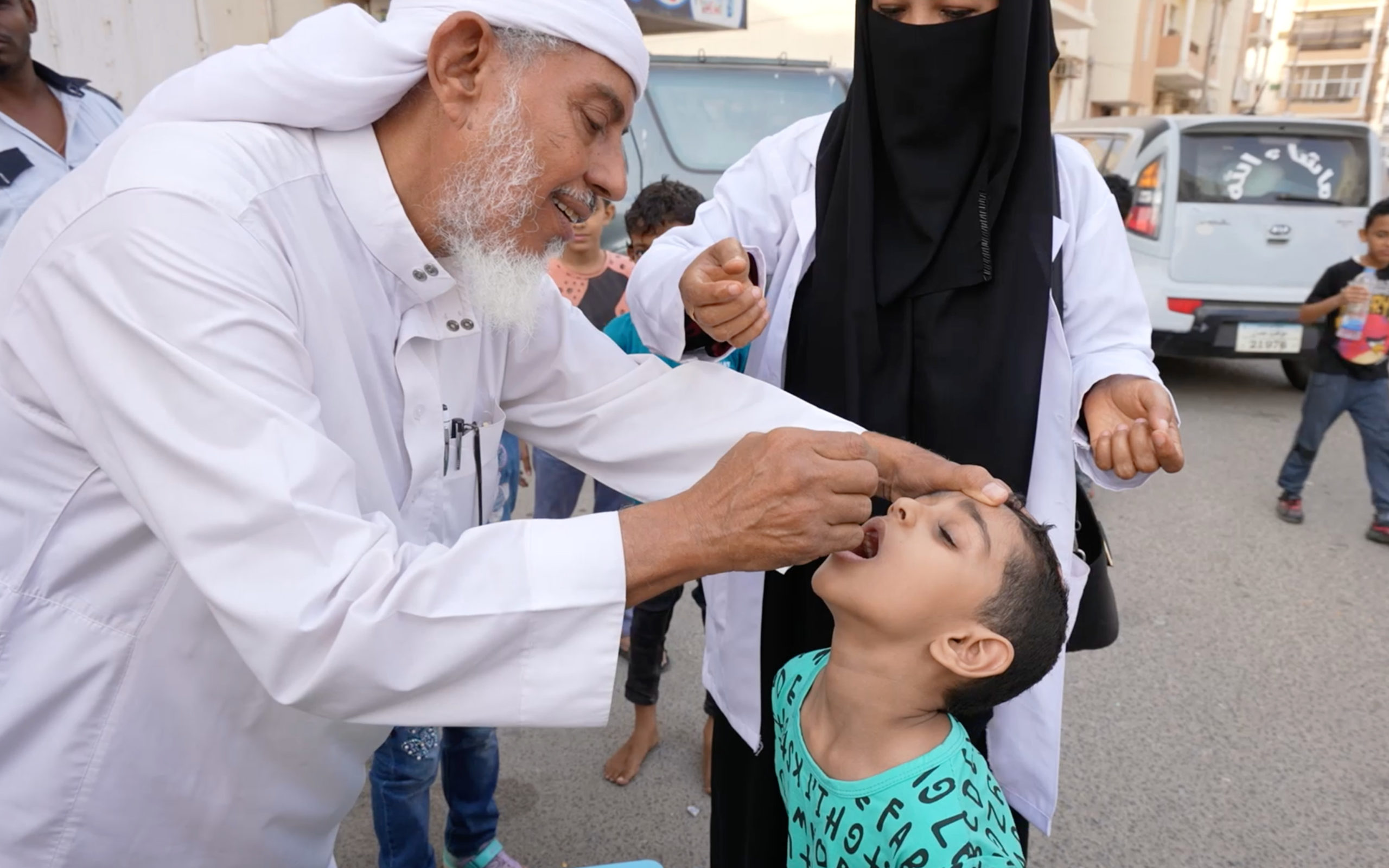 15/06/2022
Medical doctors and religious teachers play a crucial role in building trust and convincing families to vaccinate their children against polio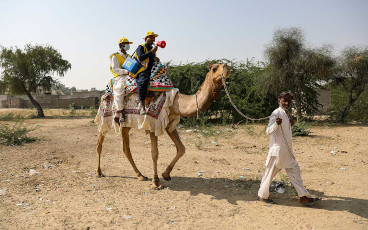 13/06/2022
New report provides evidence on role of polio workforce in COVID-19 vaccine rollout and essential immunization, and makes the case to sustain the network to strengthen public health.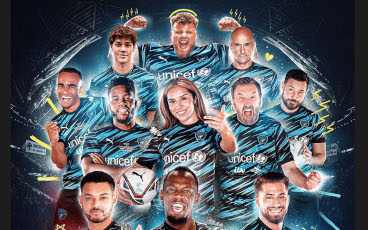 09/06/2022
Sports stars unite for the world's biggest celebrity football match to raise support toward polio eradication.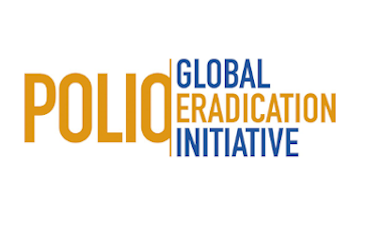 31/05/2022
Statement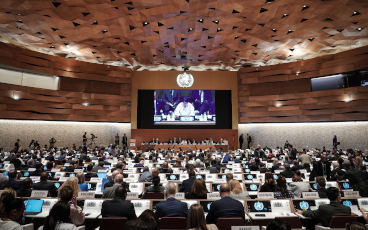 30/05/2022
World Health Assembly challenged to take urgent action before window of opportunity closes to eradicate polio; tackle cVDPVs with same urgency as WPVs