Turning the tide in Pakistan
Rotarians are in the forefront of the drive to implement Pakistan's National Emergency Action Plan for Polio Eradication 2011.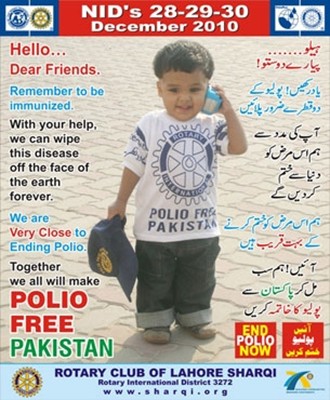 The government launched the emergency plan in January, in response to a sharp increase in polio cases in the country in 2010.
Turning the tide against the disease in Pakistan is pivotal to the success of the Global Polio Eradication Initiative . Pakistan was the only one of the world's four polio-endemic countries – the others are Afghanistan, India, and Nigeria – to see an increase in cases last year: 144 compared with 89 in 2009.
Rotarians assigned by the Pakistan PolioPlus Committee are mobilizing Rotary clubs to provide support in the country's four provinces. Rotarians are helping to immunize children against polio and to raise public awareness of the disease.
Club members are working "to cover every nook and corner of the country," says Aziz Memon, chair of the committee. "We are committed to a polio-free Pakistan."
Rotarians are also advocating for polio eradication among officials at all levels of government, as well as religious leaders and others.
View the slideshow
---
Related News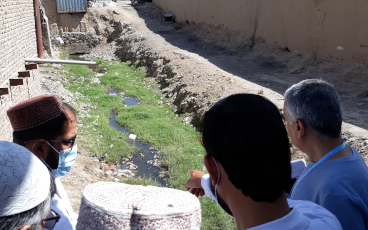 20/09/2022
For the last two decades, the prospect of sending 16 visiting polio experts out across the provinces of Afghanistan would have been impossible but from 6 to 19 June 2022, WHO Afghanistan's polio eradication programme did just that. Their mission? To re...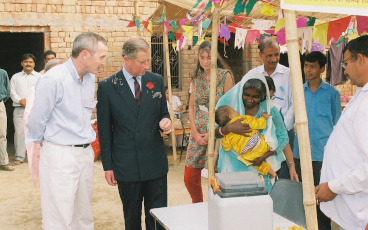 19/09/2022
19 September 2022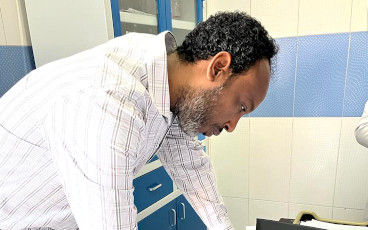 23/08/2022
Dr Abdinoor Mohamed, an epidemiologist tells us about his team's travel to Afghanistan to review the country's polio surveillance system, visiting 67 districts in 25 of the country's 34 provinces.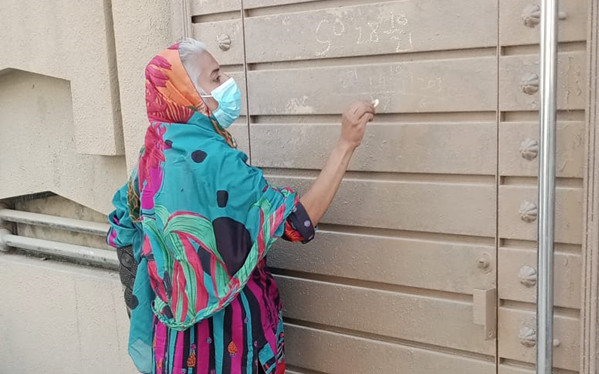 22/08/2022
A story of determination, friendship and support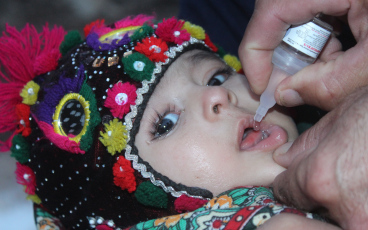 15/08/2022
One year on from Afghanistan's transition of power in August 2021, WHO's polio eradication programme has made critical gains – but the job is far from finished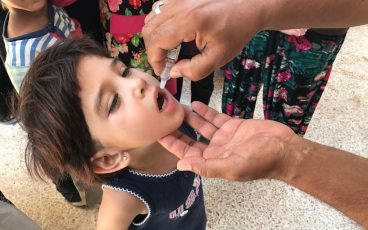 27/07/2022
Polio cases have nose-dived by 99% since the late 1980s after a push to eradicate the disease, but clusters of cases across the world indicate that it could resurge if we don't double down on eradication.