Turning the tide in Pakistan
Rotarians are in the forefront of the drive to implement Pakistan's National Emergency Action Plan for Polio Eradication 2011.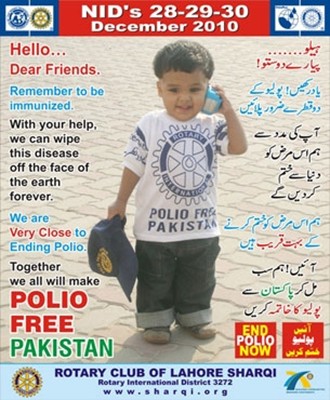 The government launched the emergency plan in January, in response to a sharp increase in polio cases in the country in 2010.
Turning the tide against the disease in Pakistan is pivotal to the success of the Global Polio Eradication Initiative . Pakistan was the only one of the world's four polio-endemic countries – the others are Afghanistan, India, and Nigeria – to see an increase in cases last year: 144 compared with 89 in 2009.
Rotarians assigned by the Pakistan PolioPlus Committee are mobilizing Rotary clubs to provide support in the country's four provinces. Rotarians are helping to immunize children against polio and to raise public awareness of the disease.
Club members are working "to cover every nook and corner of the country," says Aziz Memon, chair of the committee. "We are committed to a polio-free Pakistan."
Rotarians are also advocating for polio eradication among officials at all levels of government, as well as religious leaders and others.
View the slideshow
---
Related News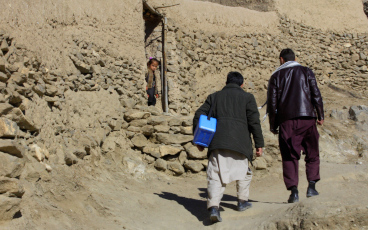 25/01/2023
This snapshot shows all polio events and outbreaks that occurred/were ongoing in the Eastern Mediterranean Region (EMR) in 2022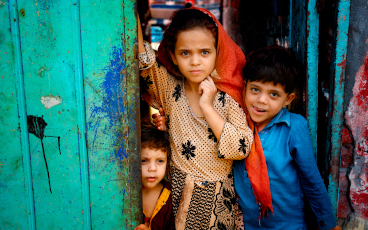 24/01/2023
Polio programme must keep clear focus in 2023 on adapting operations amid broader humanitarian emergencies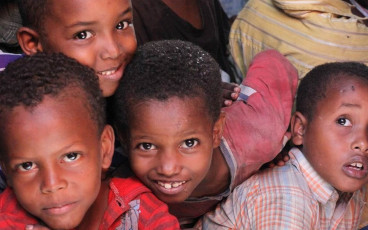 16/01/2023
This is the target year for interrupting all remaining poliovirus transmission globally, both in the remaining endemic countries and in outbreak settings.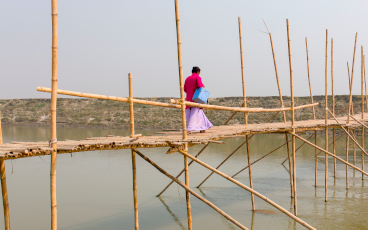 12/01/2023
Dr Hamid Jafari, Director of Polio for the WHO's Eastern Mediterranean Region, reflects on his time eradicating polio in India and what lessons we can take from this to address the final challenges for achieving eradication in Afghanistan and Pakistan.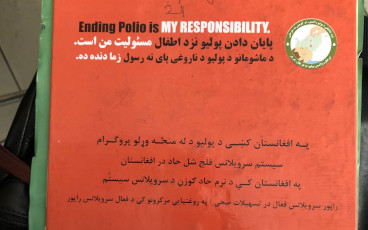 03/01/2023
When a mother brought her young son to a clinic in Paghman, a town not far from the Afghan capital Kabul, Spogmai, a nurse on duty at the time, paid special attention.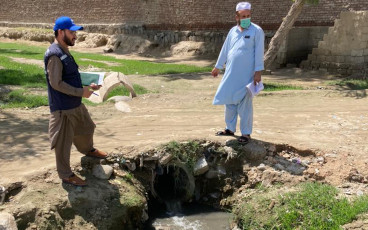 19/12/2022
Recommendations from the international review of Afghanistan's poliovirus surveillance system are yielding important results for the country's eradication programme.