Polio Campaign Prior to Presidential Campaigns
The Democratic Republic of the Congo holds vaccination campaigns in early November, avoiding any disruptions due to the country's presidential elections
Elections are currently underway in the Democratic Republic of the Congo, and all the country's attention will be on the outcome. Polio vaccination campaigns carried out on 10-12 November were planned to ensure that all children in high-risk and infected areas receive an additional dose of polio vaccine, avoiding any possible election-related disruptions and ensuring the engagement of all levels of government in the vaccination campaign.
This slideshow demonstrates just what is involved in a polio vaccination campaign, providing a snapshot of the November immunization round in Popokabaka in the country's west.
---
Related News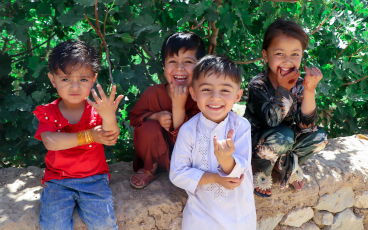 27/10/2022
Together, we can end polio!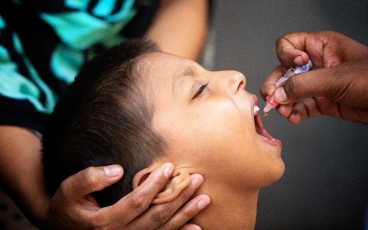 25/10/2022
We are close to making polio the second human disease to be eradicated, but what will it take to finally consign this killer disease to the history books?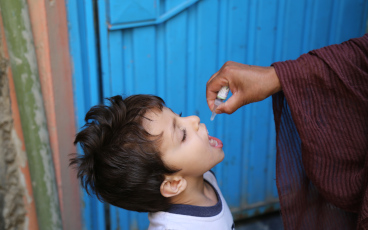 24/10/2022
The Global Polio Eradication Initiative (GPEI) stands tall on the foundation of millions of women's efforts and voices.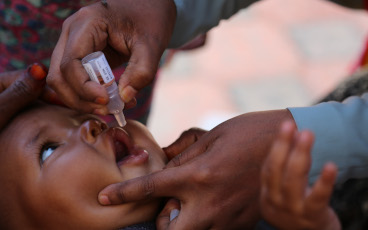 21/10/2022
Together, we end polio!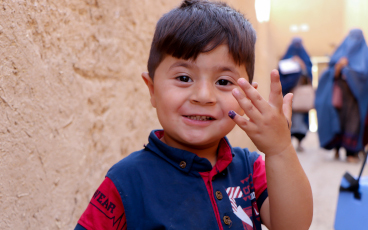 18/10/2022
More than 3000 scientists and health experts from 115 countries urge the world to fully fund eradication strategy following resurgence of disease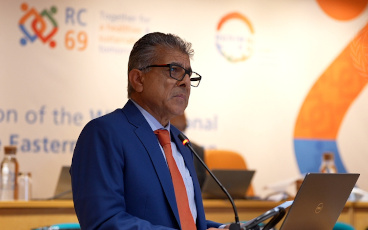 13/10/2022
Tuesday 11 October 2022