03/03/2017
Innovation, Research
Polio calls for research proposals
GPEI is seeking research proposals to accelerate polio eradication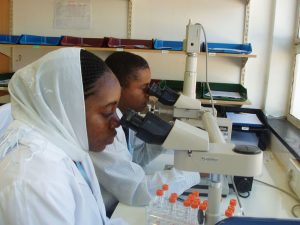 Research underpins the implementation of the Polio Eradication & Endgame Strategic Plan.  It evaluates the effectiveness of existing strategies, strengthens tactical and operational implementation and pioneers new tools and approaches.  The aim is to protect children from poliovirus in the best and quickest way possible.
The Global Polio Eradication Initiative, guided by its independent body of experts the Polio Research Committee, is issuing an urgent call for research proposals to help secure a lasting polio-free world.
For more information, please visit Grants and Collaborations
---
Related News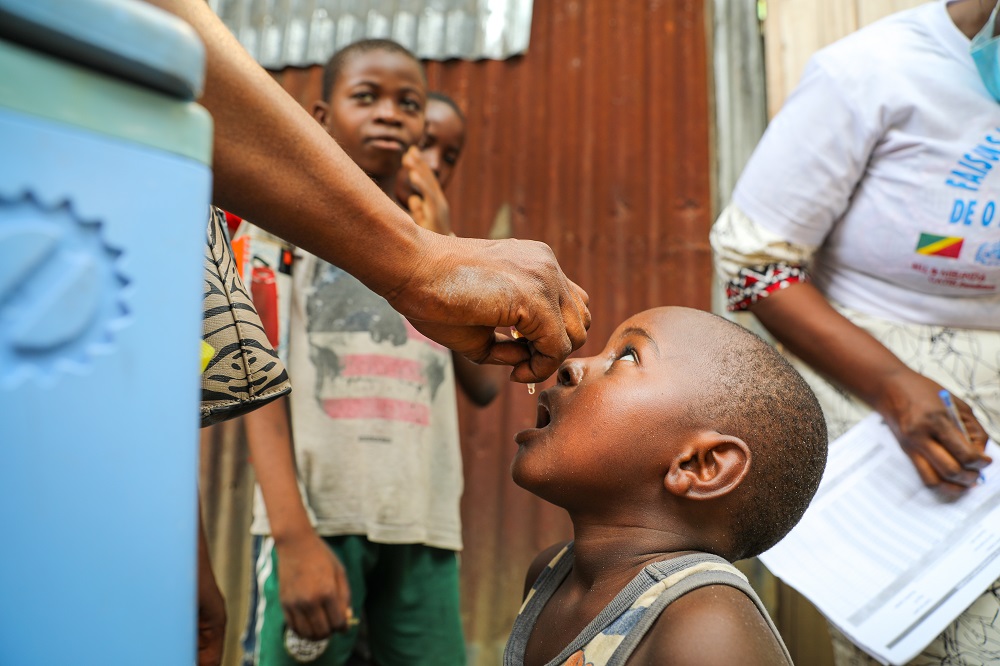 30/03/2023
An interview with co-leads of GPEI's nOPV Working Group on nOPV2 field use to date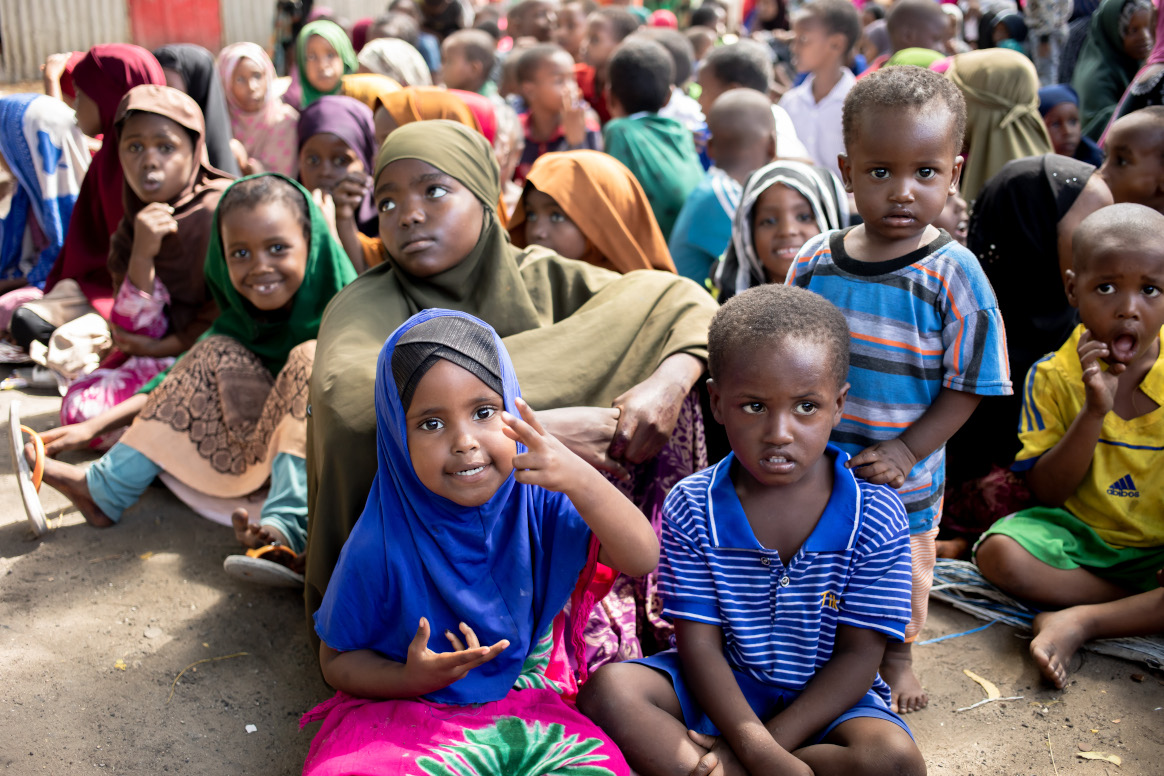 14/02/2023
Rosemary Mukui Nzunza, the head of the Expanded Programme on Immunization (EPI) at the Centre for Virus Research, the Kenya Medical Research Institute, shares her story of pursuing a career in science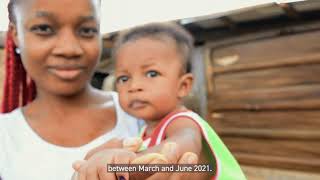 27/08/2021
Learn how the type 2 novel oral polio vaccine (nOPV2) is being rolled out across Africa to help more sustainably address outbreaks of a non-wild form of polio, cVDPV2, and protect children across the continent.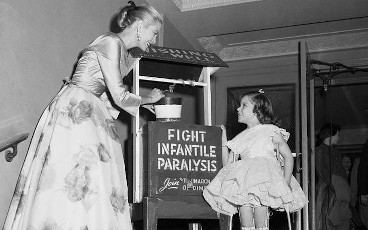 23/04/2021
The Principality of Monaco has long been a dedicated supporter of the effort to eradicate polio, and is the highest per capita contributor to the Global Polio Eradication Initiative.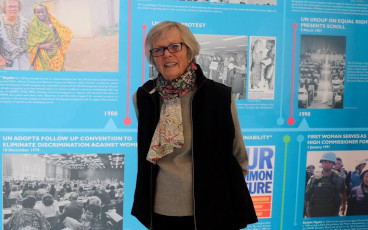 24/02/2021
As we approach International Women's Day, GPEI honours two women without whom we would not be where we are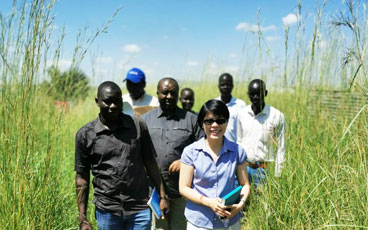 02/12/2019
At 25,747 alerts and counting, the AVADAR app is a pivotal tool in the disease surveillance arsenal.