19/08/2021
Endemic countries, Financing and donors, GPEI partners
Afghanistan
GPEI Statement on Afghanistan
19 August 2021
The Global Polio Eradication Initiative (GPEI) is closely monitoring developments in Afghanistan. GPEI partners and staff are currently assessing immediate disruptions to polio eradication efforts and the delivery of other essential health services, to ensure continuity of surveillance and immunization activities while prioritizing the safety and security of staff and frontline health workers in the country.
The polio programme in Afghanistan has operated for many years amid insecurity and conflict, and will continue working with all actors, agencies and organizations who enable delivery of immunization as well as deliver humanitarian assistance to populations in need across the country. The GPEI remains steadfastly committed to protecting all children from polio and supporting the provision of other essential immunizations and health services.
We strongly believe that the delivery of health care – including polio vaccination – is essential to prevent diseases and safeguard communities. Together with our partners, the people of Afghanistan, national and provincial authorities, we will do everything in our power to continue this critical work.
---
Related News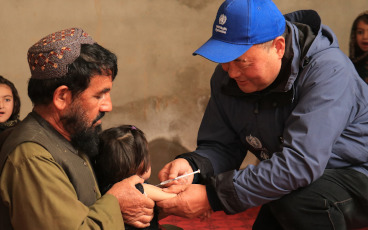 21/03/2023
21 March 2023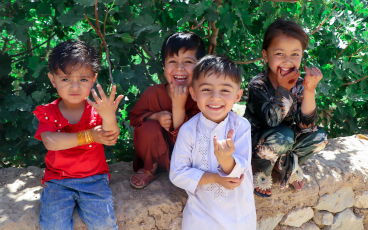 15/03/2023
Rotary International President, Jennifer Jones, is on a brief tour of London. Speaking at the House of Commons she said that Rotary had to deliver on its promise to the children of the world that it would help to eradicate polio.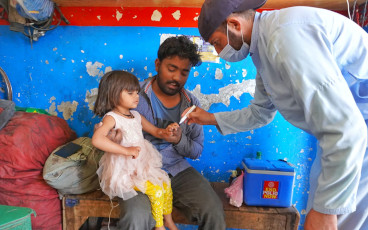 10/03/2023
On Tuesday 28 February 2023, ministers and high-level delegates from across the Eastern Mediterranean Region participated in the seventh meeting of the Regional Subcommittee for Polio Eradication and Outbreaks.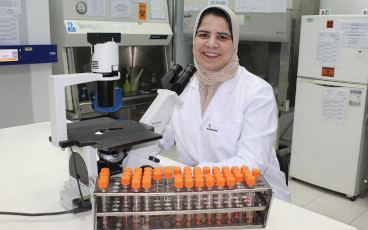 08/03/2023
In the polio eradication programme, women are forces to be reckoned with. They play important and integral roles at all levels of the programme. We got the perspectives of four women from WHO EMRO who tap into digital innovations to shape decision-making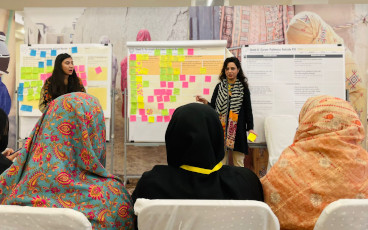 08/03/2023
At the workshops, women health workers were the chief guests while everyone else had one job: to listen.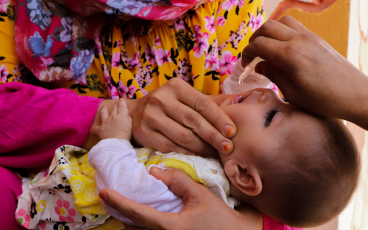 06/03/2023
Seventh meeting of the Regional Subcommittee for Polio Eradication and Outbreaks - 28 February 2023