Finishing my father's work
Oral polio vaccine creator's daughter, Debbe Sabin, shares her experiences of the polio eradication journey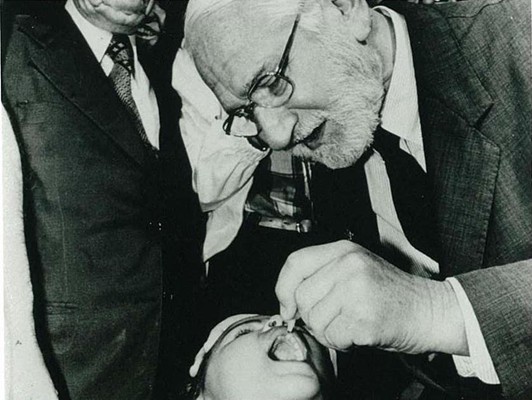 In mid-20th century America, summer was known as "polio season".
Polio was at epidemic proportions, spreading quickly and causing mass public fear. Local authorities closed the schools and public pools, and my friends would often be kept home because their parents wanted to protect against this highly infectious disease known to paralyse and, in some cases, kill otherwise healthy individuals.
In 1952, when I was just two, a record 58,000 cases were reported; over one third were paralytic. Local hospital wards began to fill with iron lungs and crutches, to support children affected by the disease…
---
Related News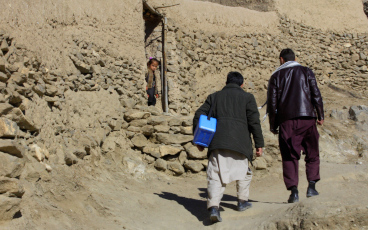 25/01/2023
This snapshot shows all polio events and outbreaks that occurred/were ongoing in the Eastern Mediterranean Region (EMR) in 2022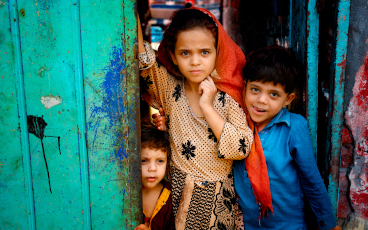 24/01/2023
Polio programme must keep clear focus in 2023 on adapting operations amid broader humanitarian emergencies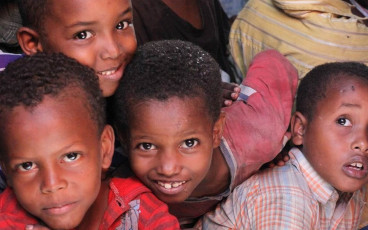 16/01/2023
This is the target year for interrupting all remaining poliovirus transmission globally, both in the remaining endemic countries and in outbreak settings.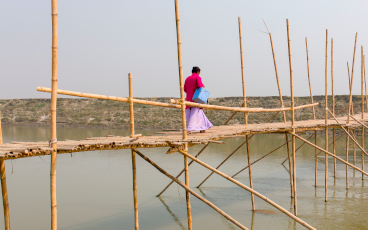 12/01/2023
Dr Hamid Jafari, Director of Polio for the WHO's Eastern Mediterranean Region, reflects on his time eradicating polio in India and what lessons we can take from this to address the final challenges for achieving eradication in Afghanistan and Pakistan.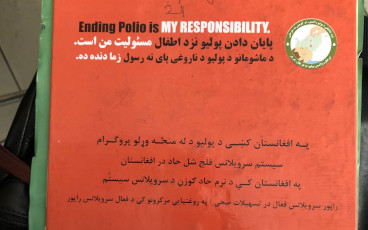 03/01/2023
When a mother brought her young son to a clinic in Paghman, a town not far from the Afghan capital Kabul, Spogmai, a nurse on duty at the time, paid special attention.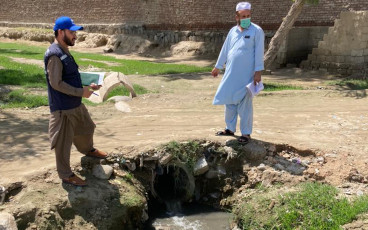 19/12/2022
Recommendations from the international review of Afghanistan's poliovirus surveillance system are yielding important results for the country's eradication programme.