Finishing my father's work
Oral polio vaccine creator's daughter, Debbe Sabin, shares her experiences of the polio eradication journey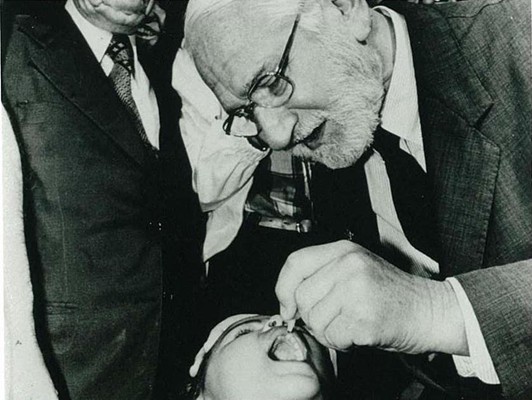 In mid-20th century America, summer was known as "polio season".
Polio was at epidemic proportions, spreading quickly and causing mass public fear. Local authorities closed the schools and public pools, and my friends would often be kept home because their parents wanted to protect against this highly infectious disease known to paralyse and, in some cases, kill otherwise healthy individuals.
In 1952, when I was just two, a record 58,000 cases were reported; over one third were paralytic. Local hospital wards began to fill with iron lungs and crutches, to support children affected by the disease…
---
Related News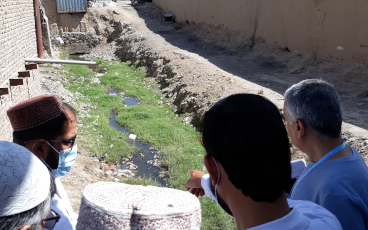 20/09/2022
For the last two decades, the prospect of sending 16 visiting polio experts out across the provinces of Afghanistan would have been impossible but from 6 to 19 June 2022, WHO Afghanistan's polio eradication programme did just that. Their mission? To re...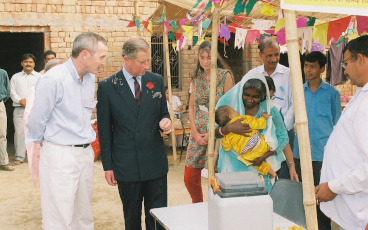 19/09/2022
19 September 2022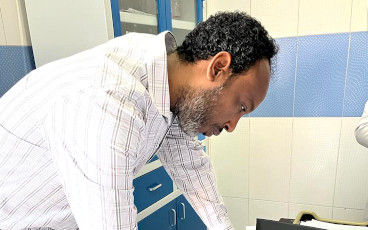 23/08/2022
Dr Abdinoor Mohamed, an epidemiologist tells us about his team's travel to Afghanistan to review the country's polio surveillance system, visiting 67 districts in 25 of the country's 34 provinces.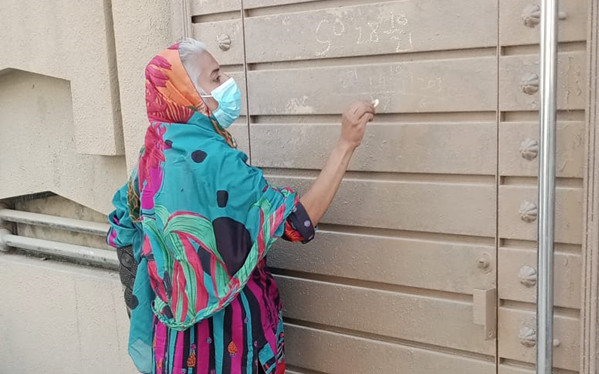 22/08/2022
A story of determination, friendship and support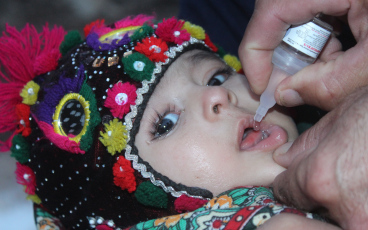 15/08/2022
One year on from Afghanistan's transition of power in August 2021, WHO's polio eradication programme has made critical gains – but the job is far from finished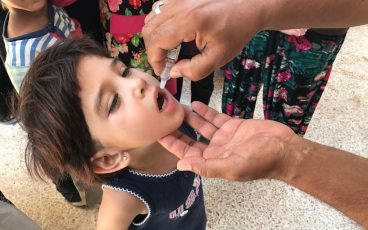 27/07/2022
Polio cases have nose-dived by 99% since the late 1980s after a push to eradicate the disease, but clusters of cases across the world indicate that it could resurge if we don't double down on eradication.