Environmental surveillance and the Polio Eradication Effort
Dr Ousmane Diop explains the importance of one of the innovations that will bring us closer to a polio-free world
Eradicating polio is a particularly unforgiving task. While the virus remains anywhere in the world, it has the potential to spread around the globe to any vulnerable child or community. As the Global Polio Eradication Initiative (GPEI) zeros in on polio, it becomes more important than ever that every last virus is found and rapidly stopped in its tracks.
The Global Polio Eradication Initiative is using environmental surveillance, which has the ability to trace presence of a single infected individual amongst hundreds of thousands of people. In our recent photo story, meet Dr Ousmane Diop, as he explains the people and the practice of environmental surveillance, and shows why it is so important for the polio endgame.
Environmental surveillance is made possible, under WHO coordination, by the generous funding of Canada, the Korea Foundation for International Healthcare, the US Centres for Disease Control, the Bill and Melinda Gates Foundation, Rotary International, Switzerland and the UK's Department for International Development.
---
Related News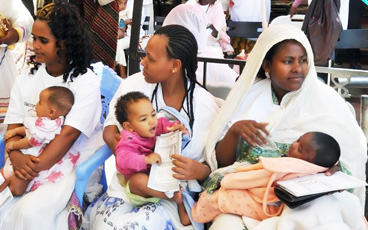 27/06/2022
Group issues recommendations to tackle both WPV1 outbreak in south-east Africa and variants across sub-Saharan Africa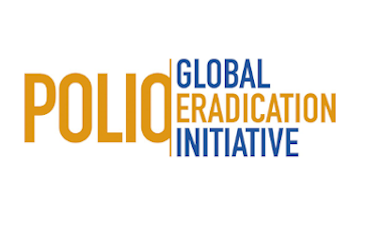 22/06/2022
22 June 2022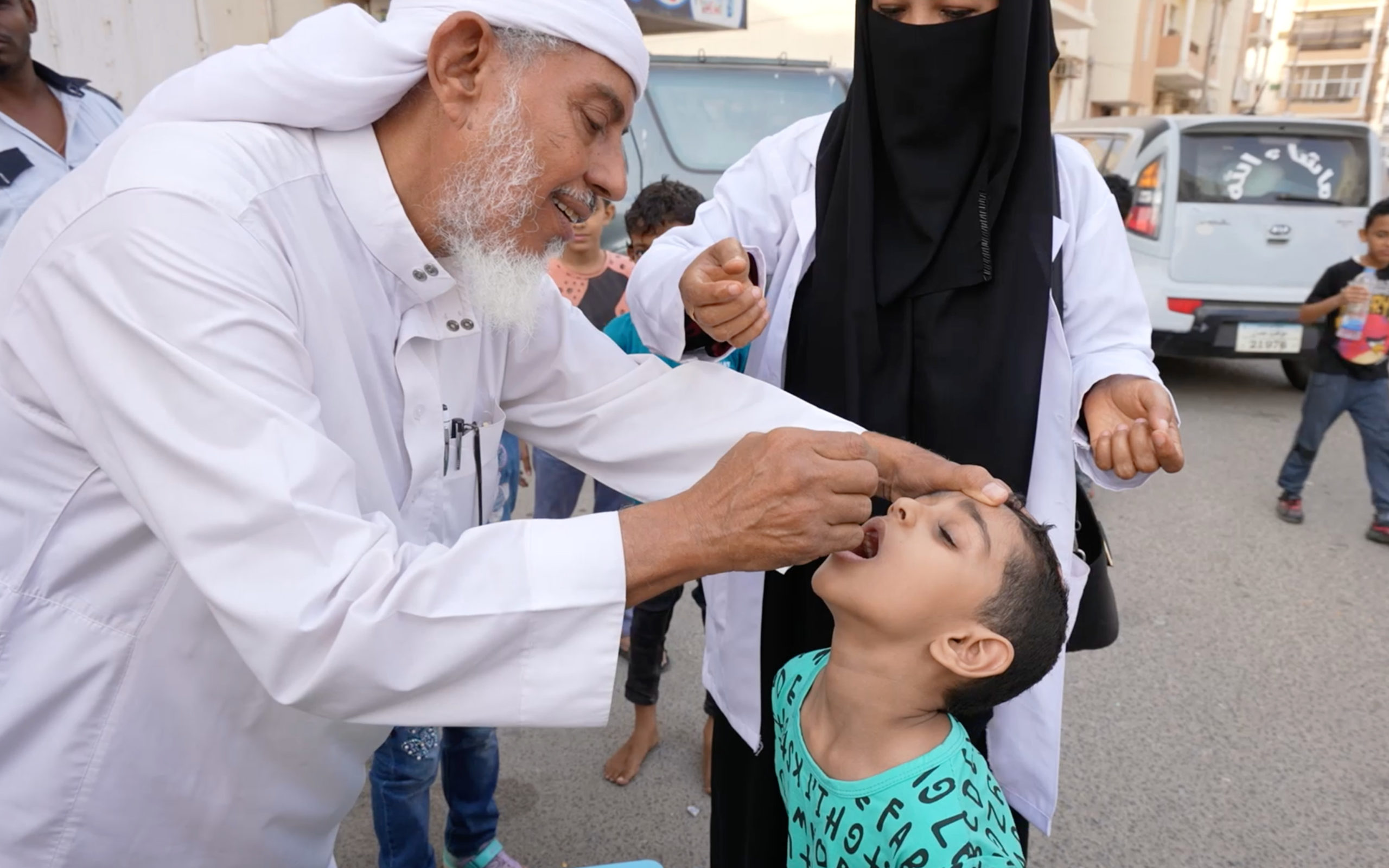 15/06/2022
Medical doctors and religious teachers play a crucial role in building trust and convincing families to vaccinate their children against polio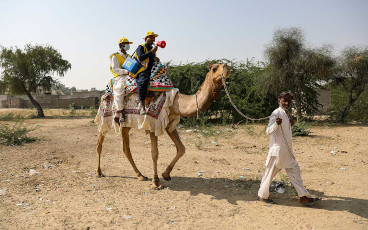 13/06/2022
New report provides evidence on role of polio workforce in COVID-19 vaccine rollout and essential immunization, and makes the case to sustain the network to strengthen public health.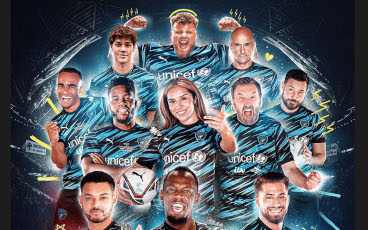 09/06/2022
Sports stars unite for the world's biggest celebrity football match to raise support toward polio eradication.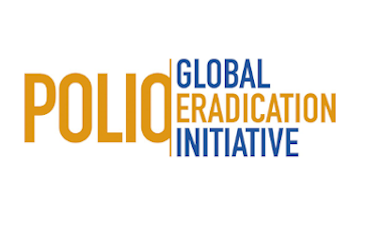 31/05/2022
Statement