Explaining Environmental Surveillance
---
Related News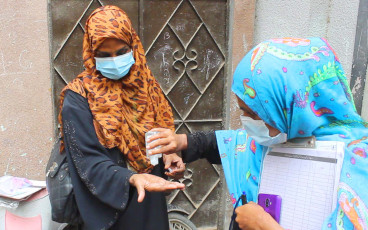 30/07/2020
Vaccinators aim to fill urgent immunity gaps that have widened in the under-five population.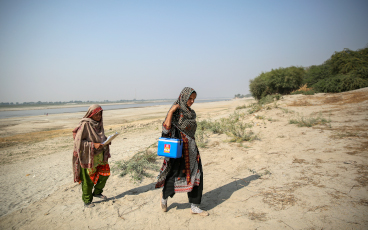 28/07/2020
Meet a few of the women in Rotary playing a pivotal role in the effort to eradicate the disease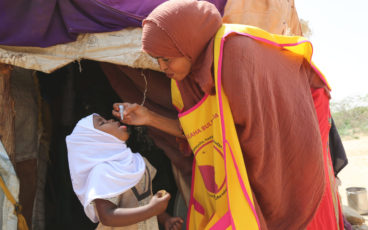 27/07/2020
While the COVID-19 response dominates community health concerns, every missed opportunity for vaccination puts the fragile gains made against polio in Somalia at risk of being undone.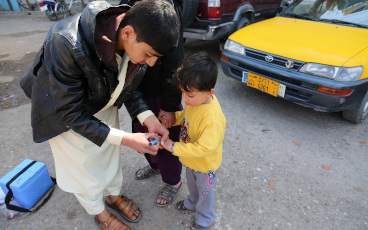 22/07/2020
Update on polio eradication efforts in Afghanistan for May 2020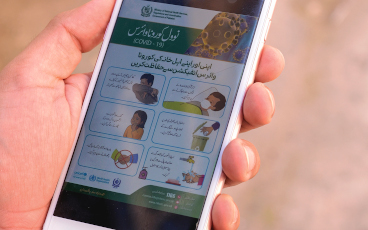 20/07/2020
Messaging apps transform how polio programme workers support families during COVID-19.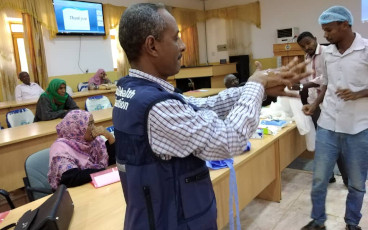 13/07/2020
Polio personnel are putting in the hours to strengthen response.