China – one year polio-free
Model response stopped 2011 outbreak in record time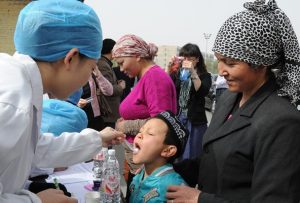 9 October 2012 marks 12-months since China's last polio case had onset of paralysis. In 2011, polio from Pakistan had infected China to cause an outbreak in southern Xinjiang Uyghur Autonomous Region. China had previously been polio-free since 1999 when an importation from India had occurred. The last indigenous polio case dates back to 1994.
Immediately upon detecting the outbreak, the Government of China mounted what can only be described as a true model response, mobilizing every sector of the government and civil society. China's rigorous response succeeded in stopping the outbreak in record-time – within just three months from index to last polio case. Thanks to such decisive actions, it is anticipated that the Western Pacific Region will be able to maintain its polio-free certified status. Much more important than that, however: this model response saved lives and prevented further people from being affected by the devastating, life-long effects of polio. More
Related
---
Related News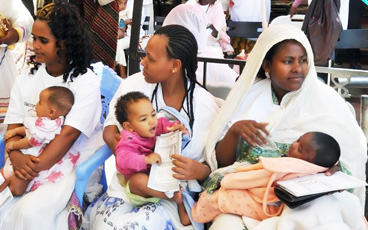 27/06/2022
Group issues recommendations to tackle both WPV1 outbreak in south-east Africa and variants across sub-Saharan Africa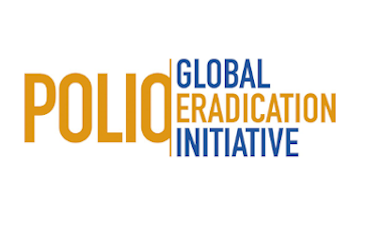 22/06/2022
22 June 2022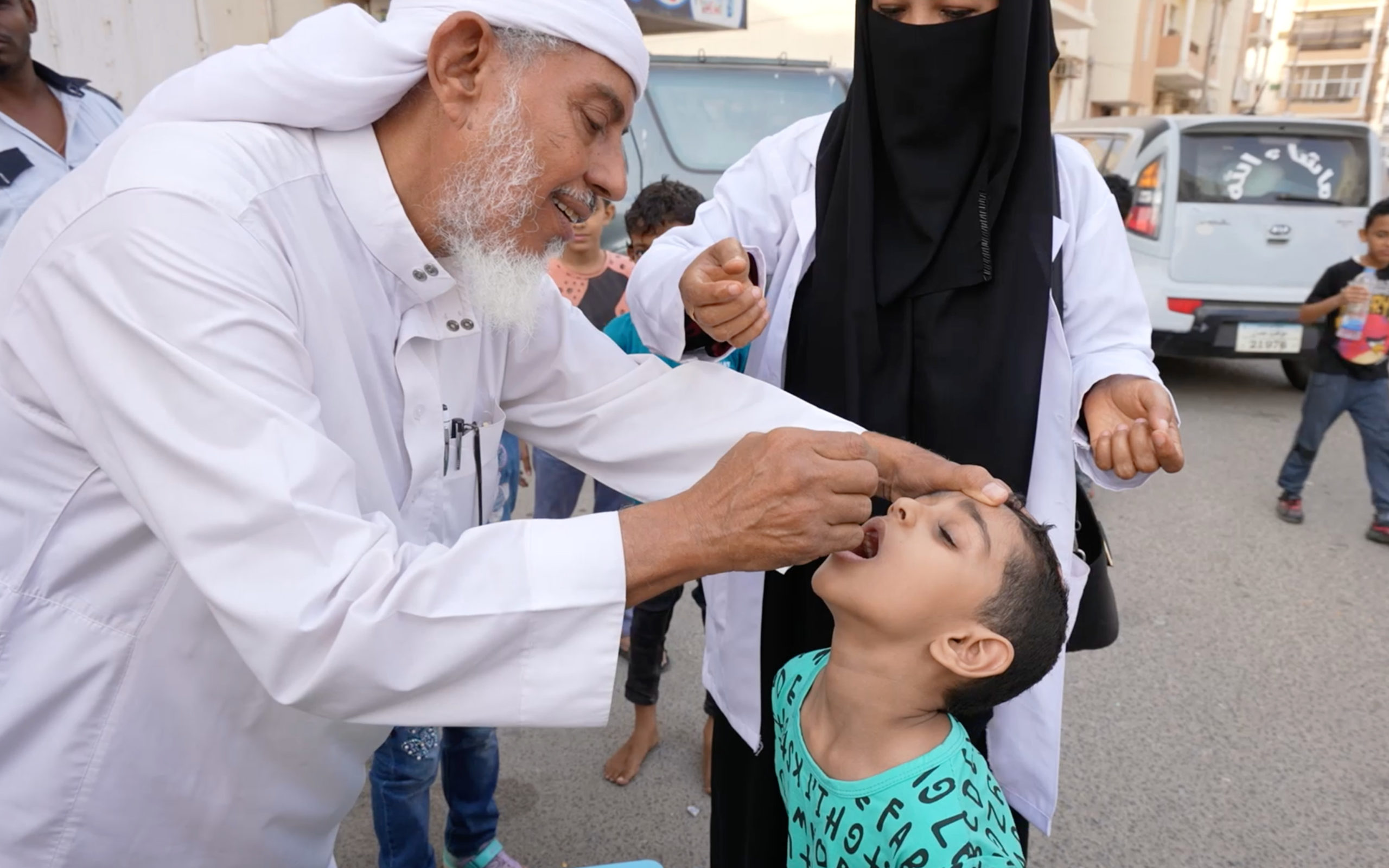 15/06/2022
Medical doctors and religious teachers play a crucial role in building trust and convincing families to vaccinate their children against polio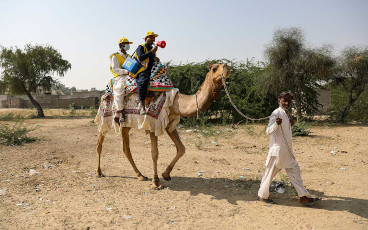 13/06/2022
New report provides evidence on role of polio workforce in COVID-19 vaccine rollout and essential immunization, and makes the case to sustain the network to strengthen public health.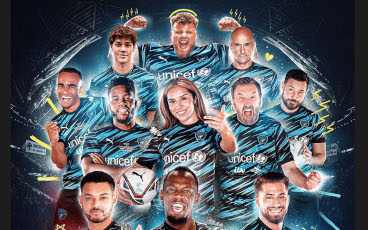 09/06/2022
Sports stars unite for the world's biggest celebrity football match to raise support toward polio eradication.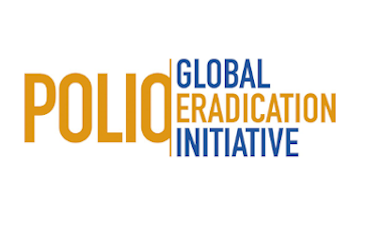 31/05/2022
Statement