24/10/2018
World Polio Day
Europe
World Polio Day
---
Related News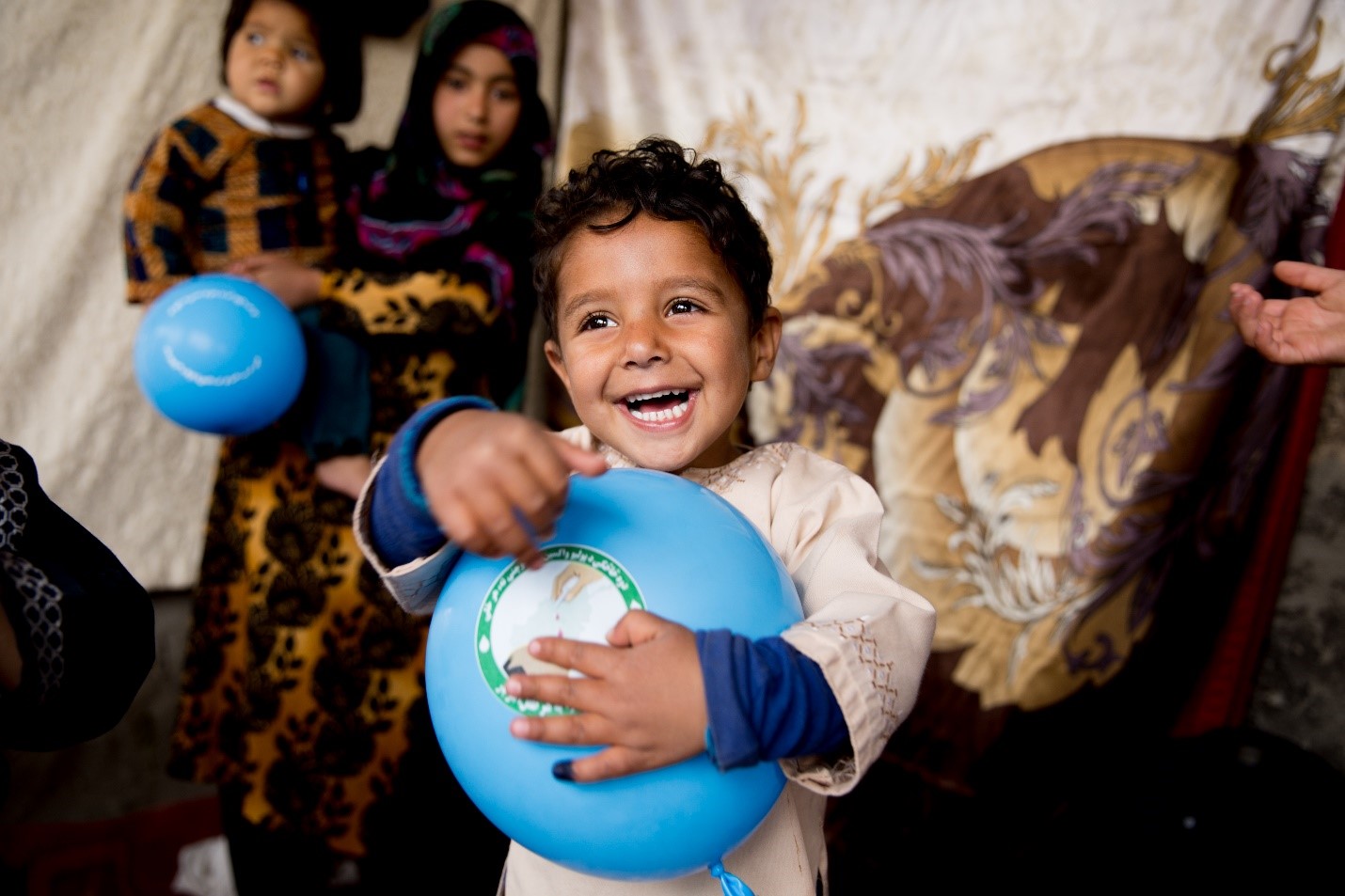 25/10/2018
New collection of 30+ multimedia stories from Afghanistan, Pakistan and India now available on GPEI website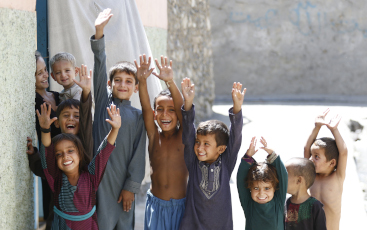 24/10/2018
Were you vaccinated? 24 October 2018 marks this year's World Polio Day, a global day to raise awareness and resources in support of the polio eradication effort.  Rotarians and other partners are reaching out to leaders and communities, to engage them...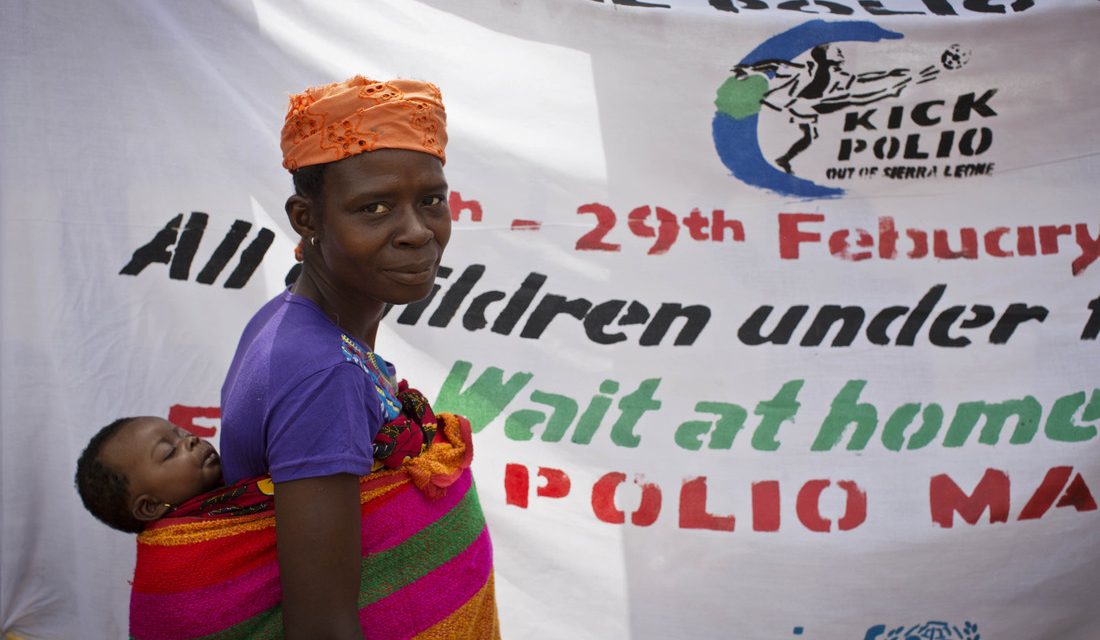 03/11/2017
Michel Zaffran, Director of Polio Eradication at the World Health Organization, spoke to Gavi about the difficulties in vaccinating every child and what the success of the polio eradication programme means for our work to tackle other diseases.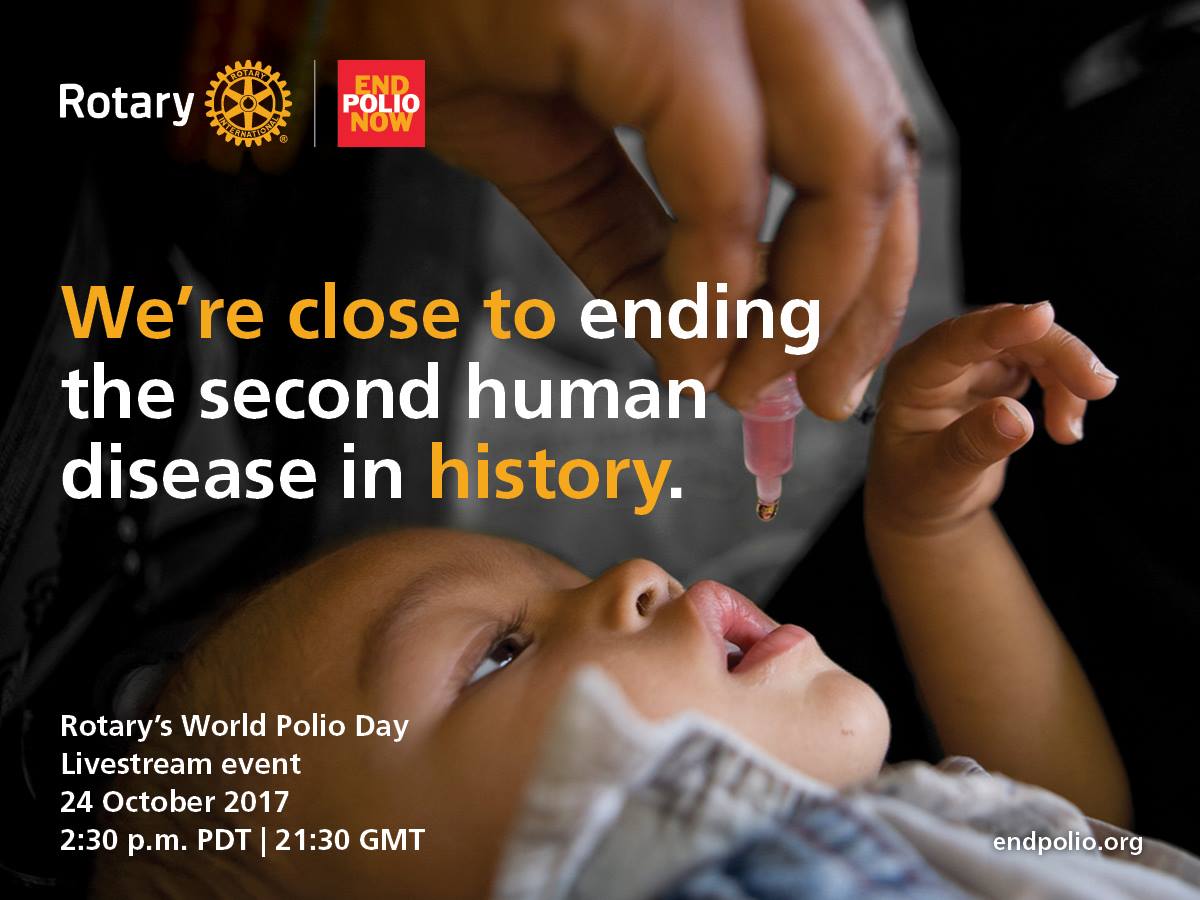 24/10/2017
Rotary and the Gates Foundation host fifth annual World Polio Day to highlight progress in the fight to eradicate the disease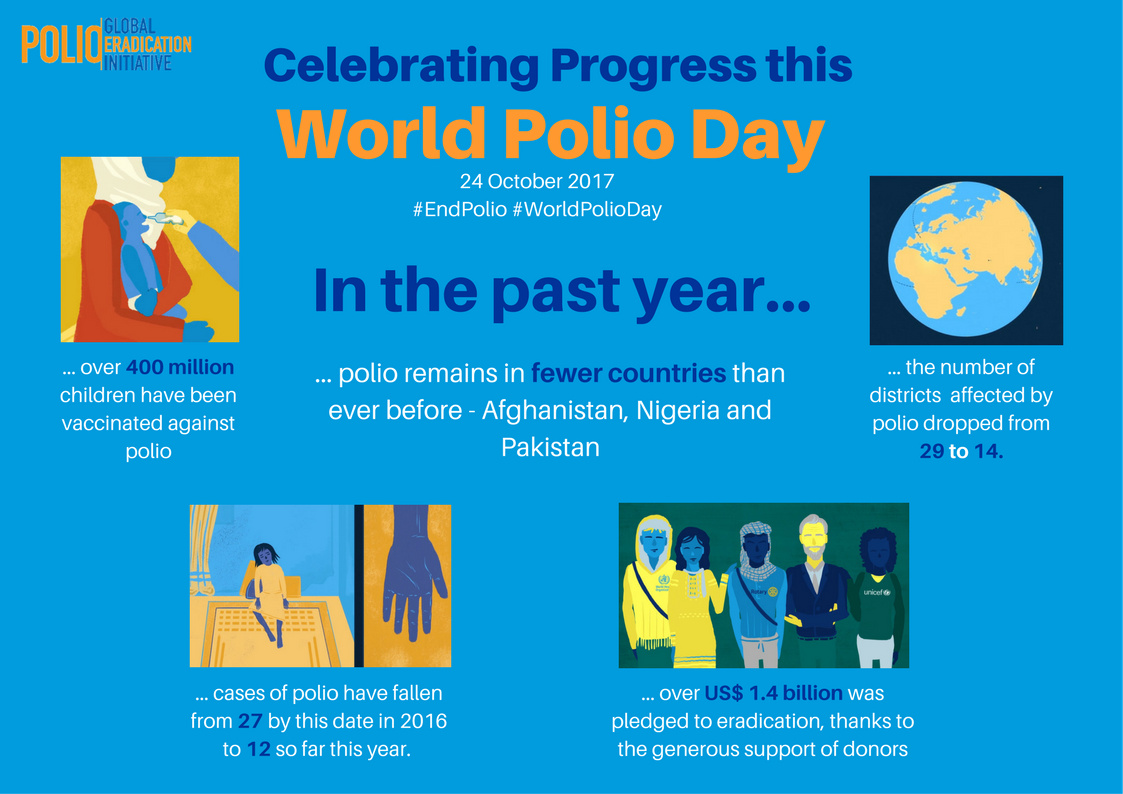 24/10/2017
This World Polio Day provides an opportunity to reflect on a year of progress towards a polio-free world.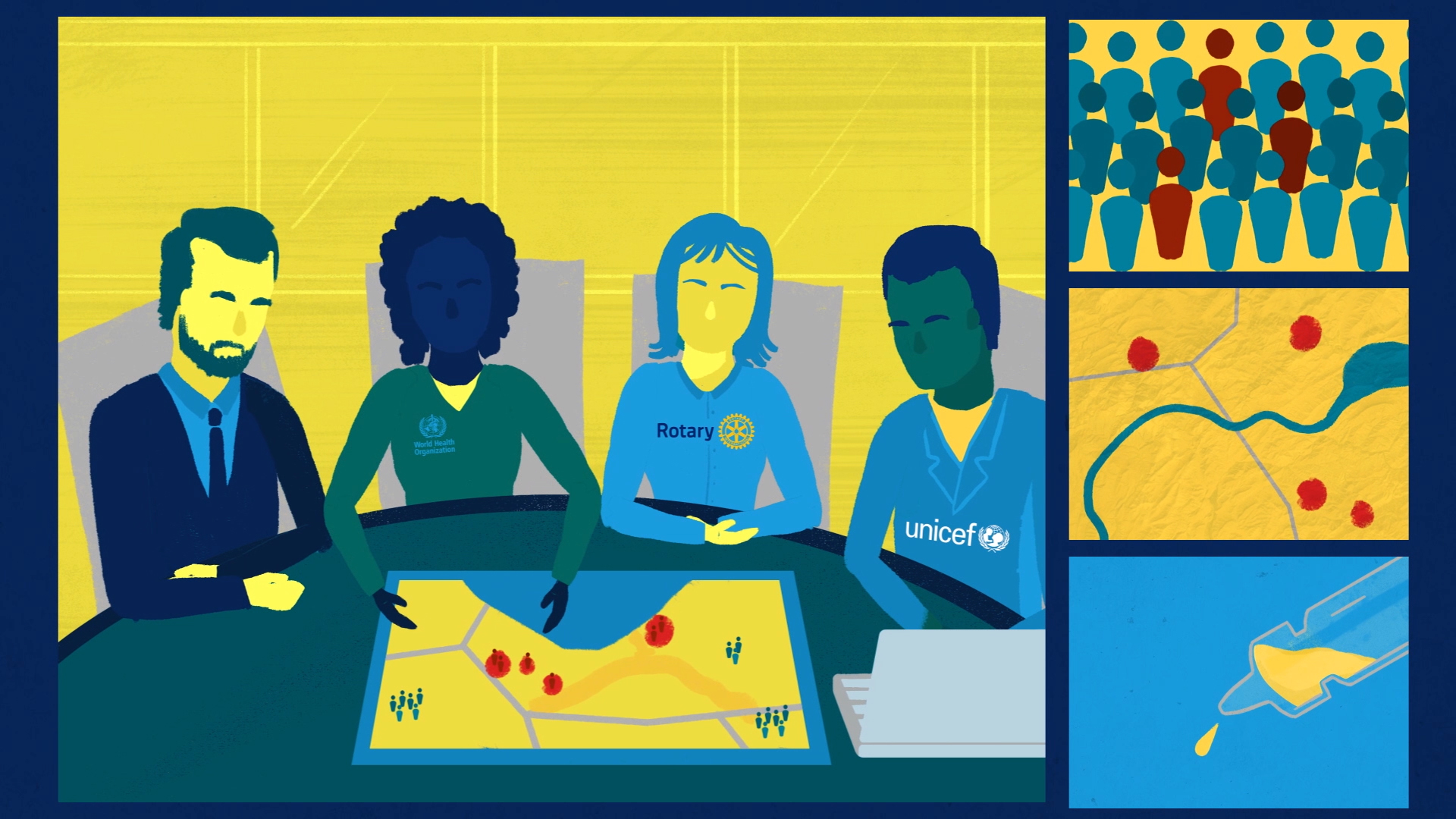 23/10/2017
One of an animated series on the global drive to eradicate polio.