24/10/2018
World Polio Day
Europe
World Polio Day
---
Related News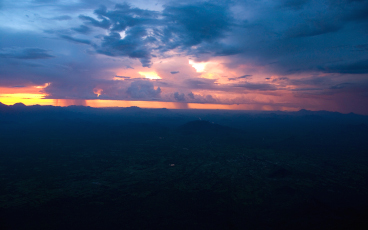 07/05/2020
Dr Peter Brauer, a polio survivor and expert on treatment of Post-Polio Syndrome (PPS), illustrates his personal experiences in a moving and beautiful poem.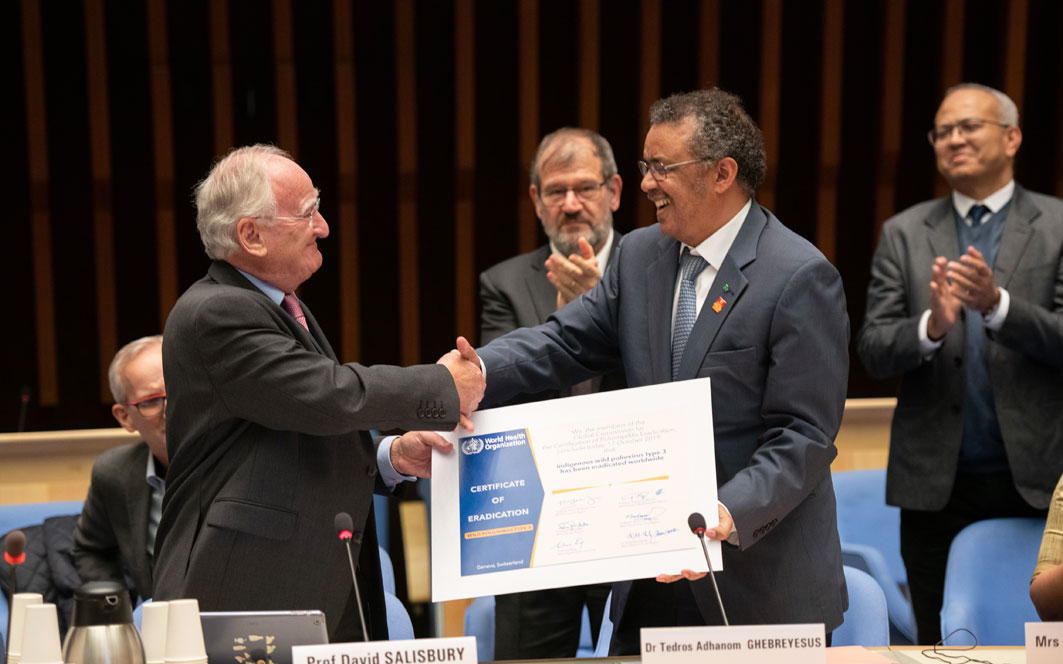 25/10/2019
DG calls for doubling of efforts to now finish all remaining poliovirus strains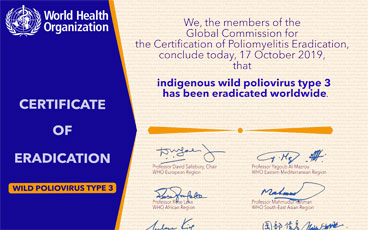 24/10/2019
Global eradication of wild poliovirus type 3 declared on World Polio Day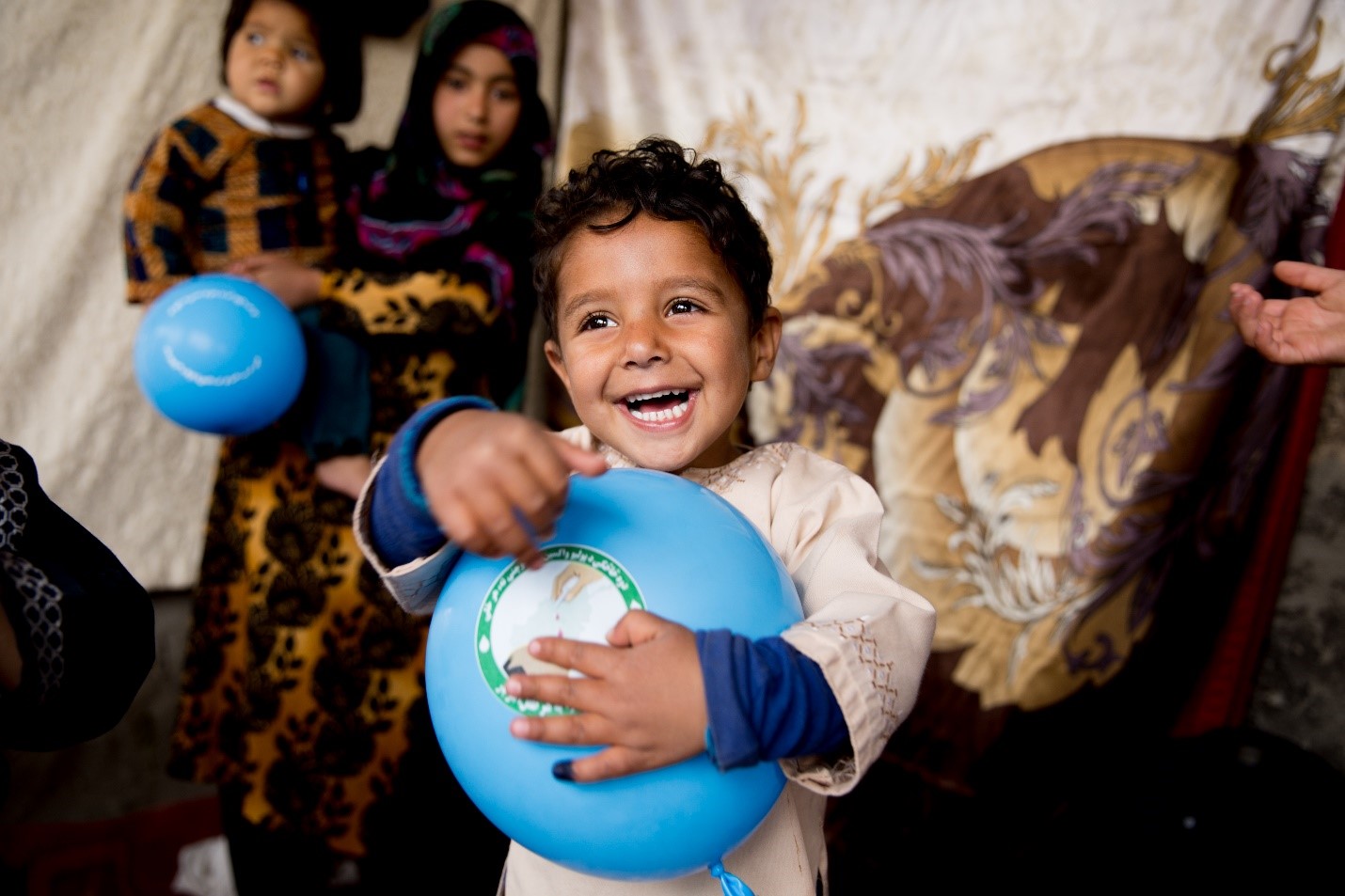 25/10/2018
New collection of 30+ multimedia stories from Afghanistan, Pakistan and India now available on GPEI website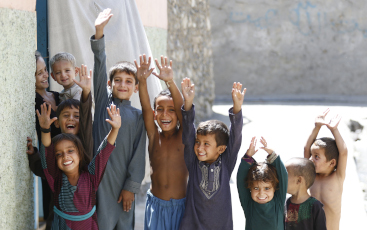 24/10/2018
Were you vaccinated? 24 October 2018 marks this year's World Polio Day, a global day to raise awareness and resources in support of the polio eradication effort.  Rotarians and other partners are reaching out to leaders and communities, to engage them...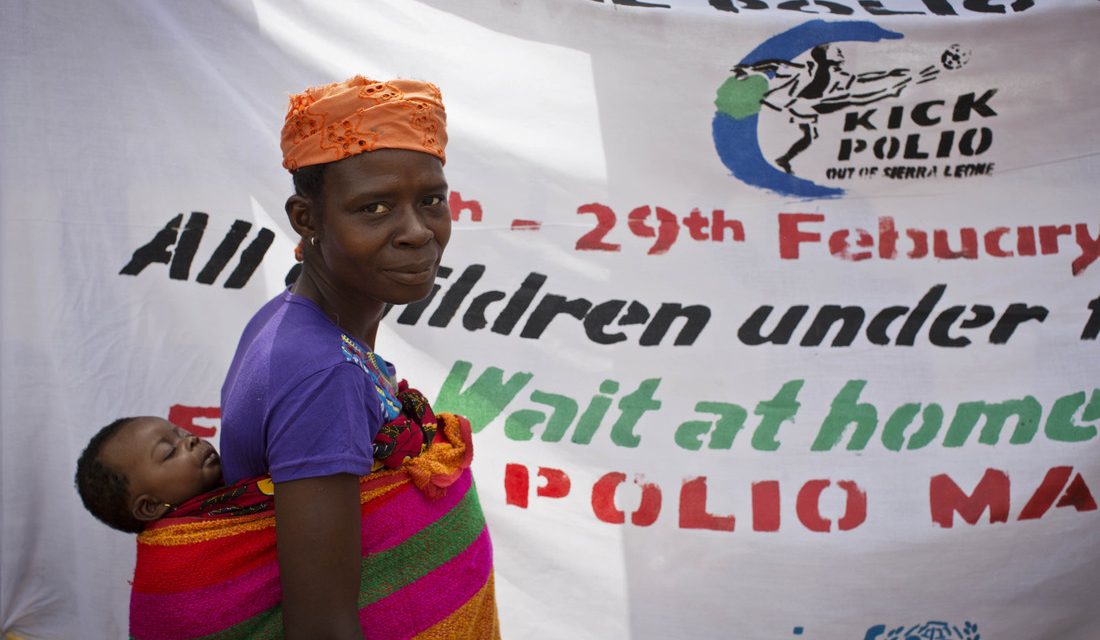 03/11/2017
Michel Zaffran, Director of Polio Eradication at the World Health Organization, spoke to Gavi about the difficulties in vaccinating every child and what the success of the polio eradication programme means for our work to tackle other diseases.