WHO updates polio immunization recommendations for travellers
To minimise the risks of acquiring polio (for travellers to infected areas) and of reinfection of polio-free areas (by travellers from infected areas), the World Health Organization (WHO) has updated its polio immunization recommendations for travellers in its publication, International travel and health 2011.
All travellers to and from countries or areas reporting wild poliovirus should be adequately vaccinated. Travellers to countries or areas reporting indigenous wild poliovirus who have previously received three or more doses of oral polio vaccine (OPV) or inactivated polio vaccine (IPV) should be offered another dose of polio vaccine as a once-only dose before departure. Non-immunized individuals intending to travel to these countries or areas should complete a primary schedule of polio vaccination, using either IPV or OPV.
Individuals living in countries or areas reporting indigenous wild poliovirus should have completed a full course of vaccination against polio, preferably with OPV, before travelling abroad. Such travellers should receive an additional dose of OPV 1-12 months before each international journey.
In case of urgent travel, a minimum of one dose of OPV should be given, ideally four weeks before departure.
For more, click here: International travel and health 2011.
---
Related News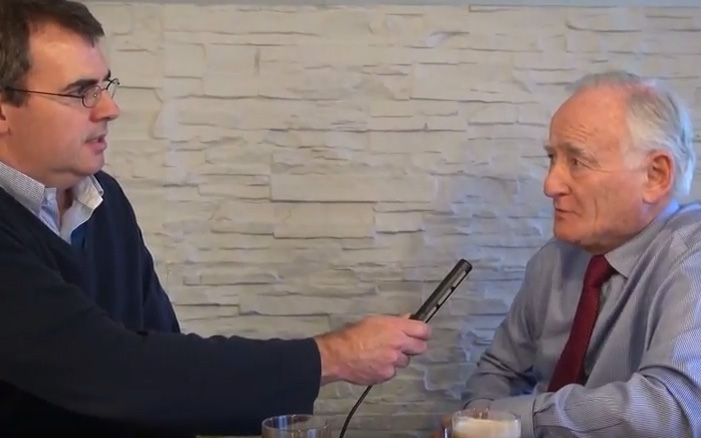 21/12/2017
Professor David Salisbury, chair of the Global Commission for the Certification of the Eradication of Poliomyelitis, talks us through the process of certifying the world as polio-free, and the importance of containing the virus after eradication.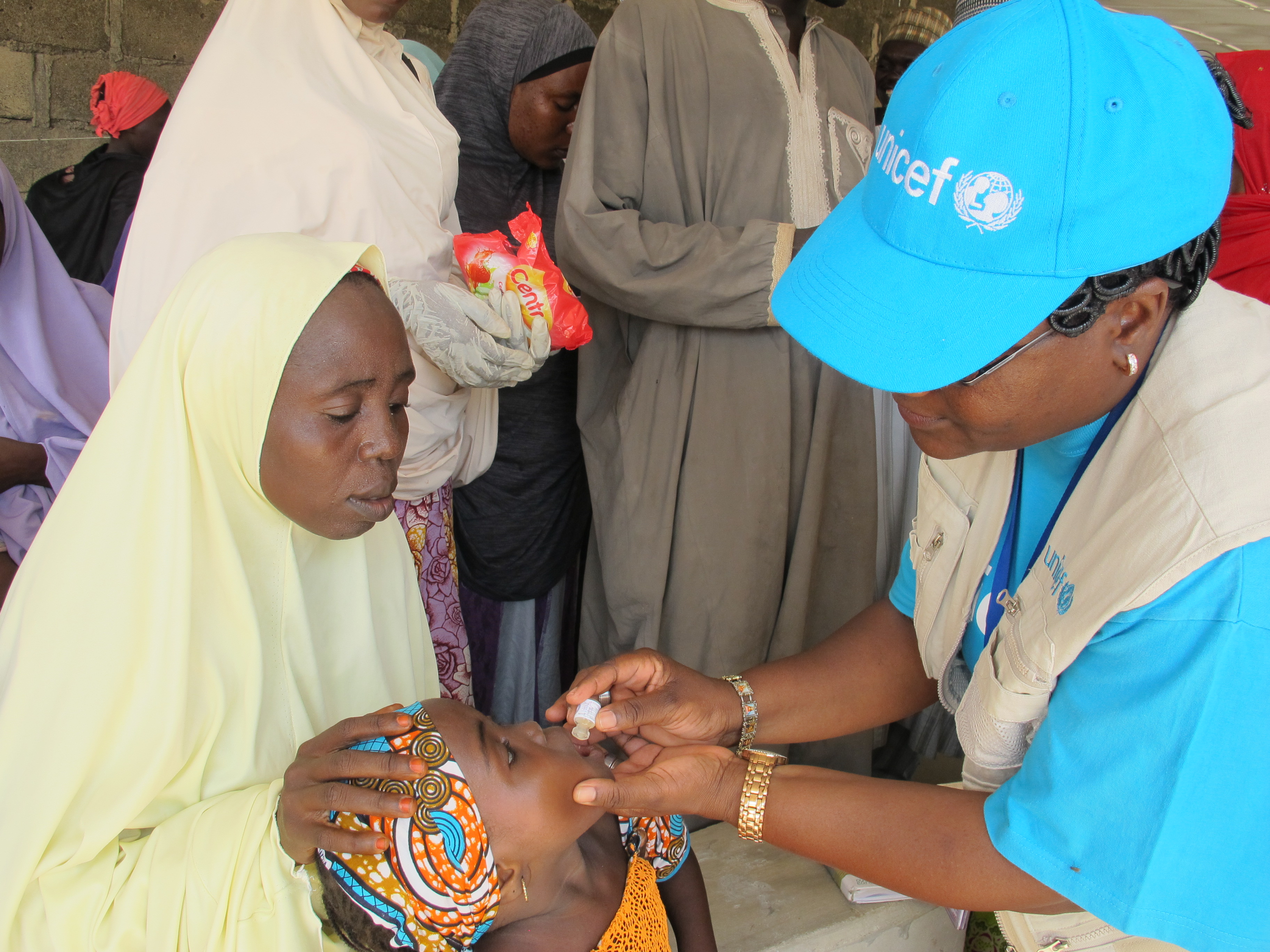 20/11/2017
On World Children's Day we look at how the polio eradication programme contributes to ensuring children receive vital vaccines against polio and other vaccine preventable diseases.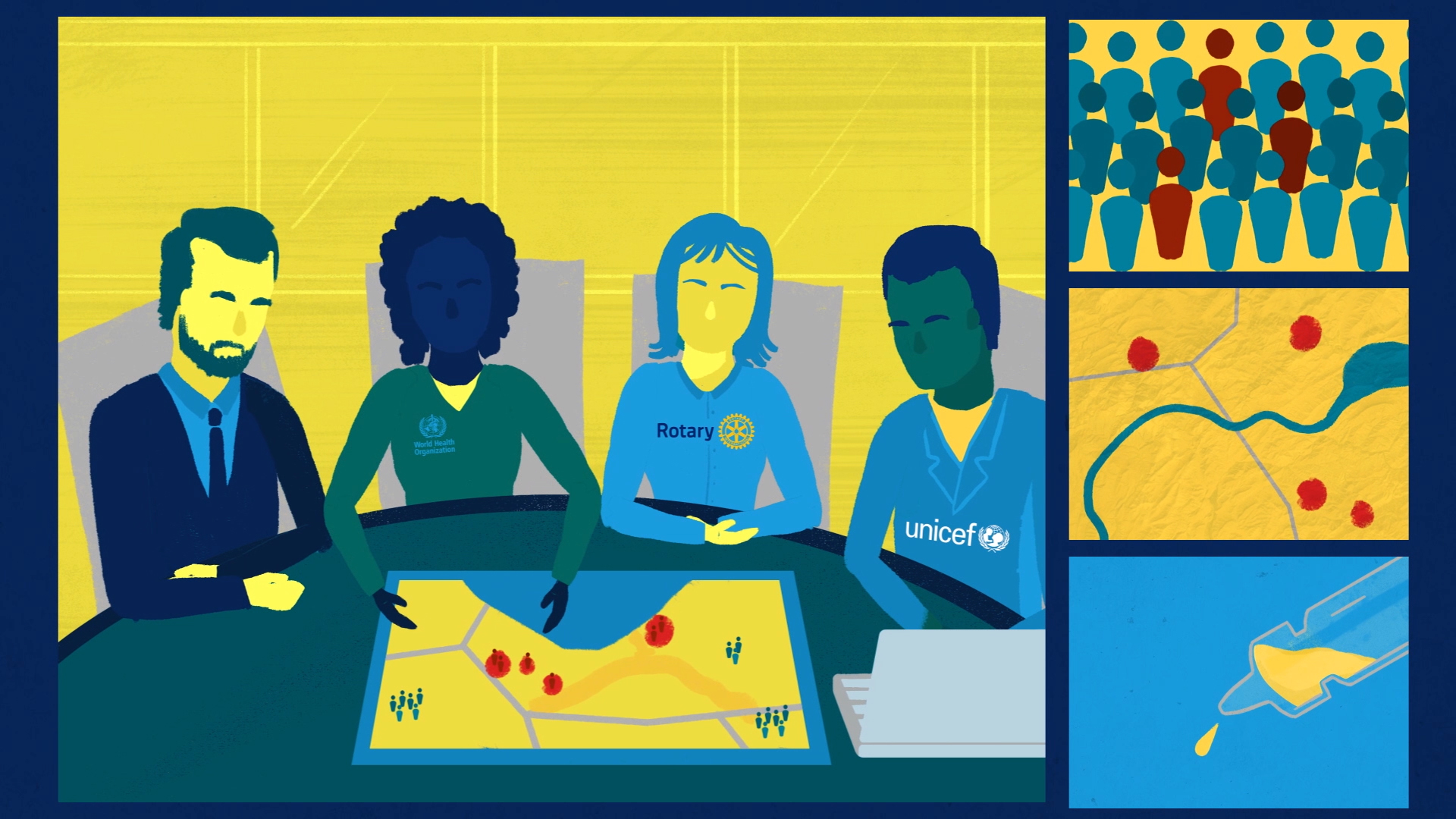 23/10/2017
One of an animated series on the global drive to eradicate polio.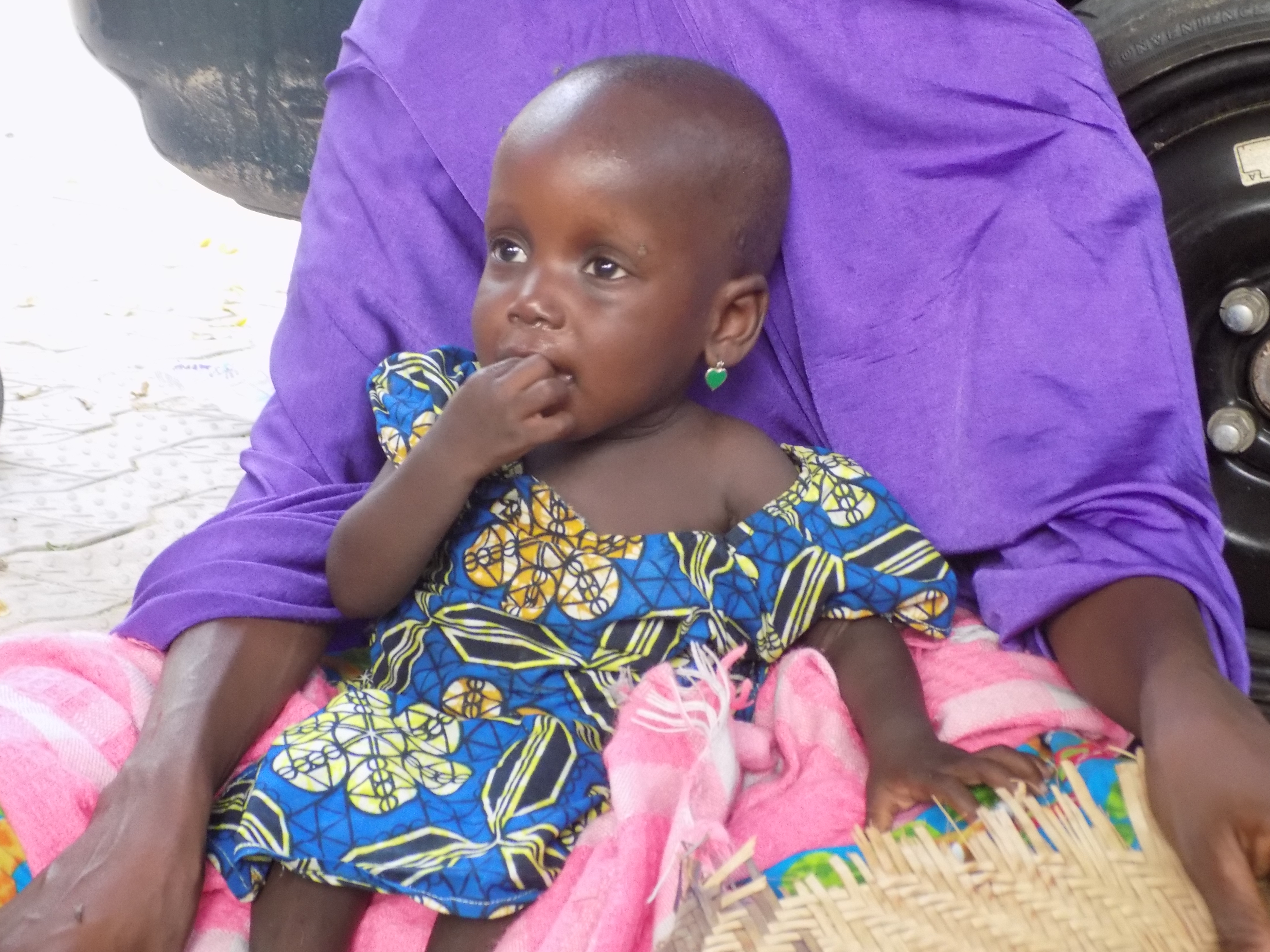 28/08/2017
Polio has not been detected for a year, but that doesn't mean it's gone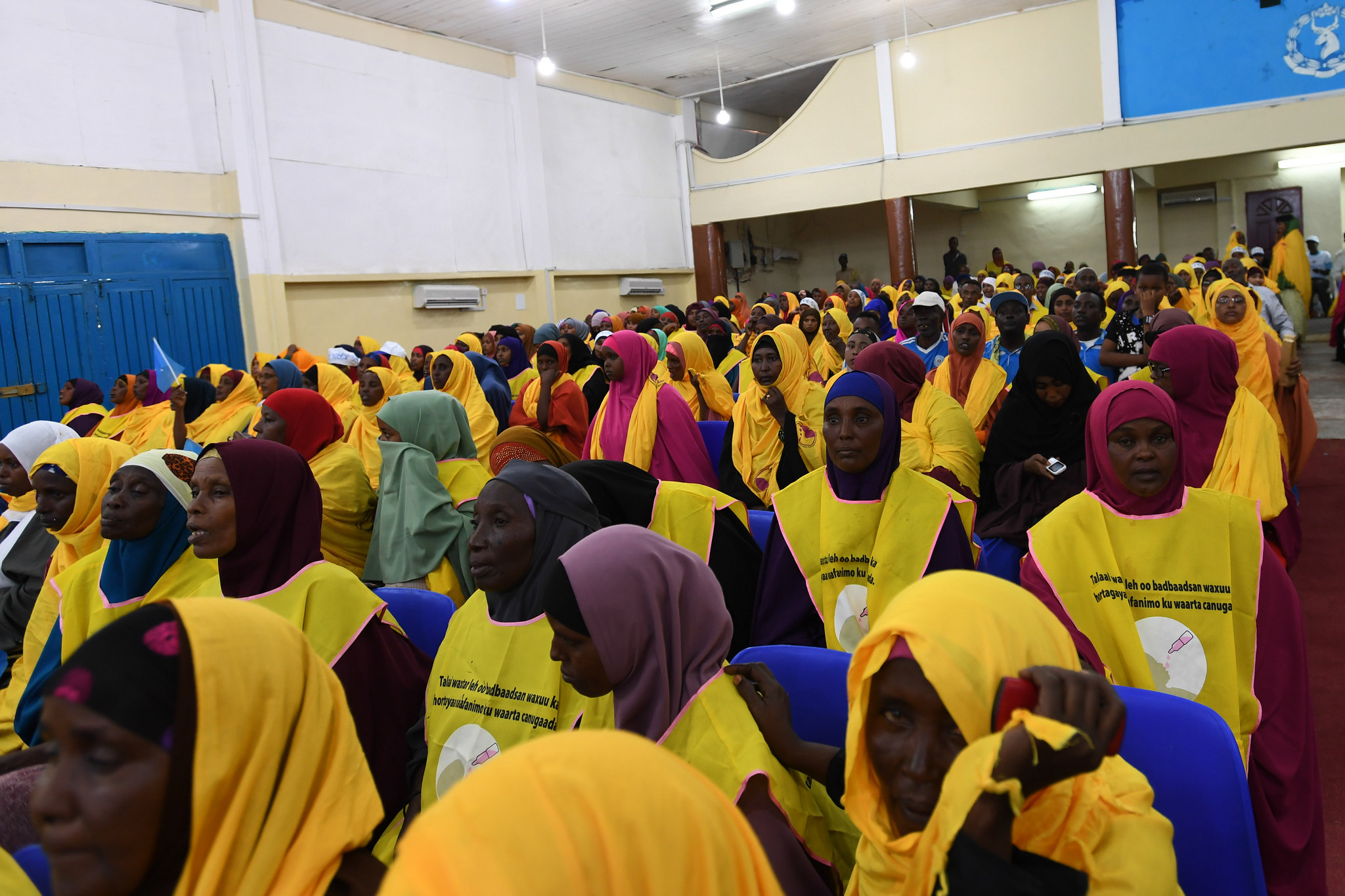 14/08/2017
It's been 3 years since Somalia saw its last case of wild poliovirus. While this is a cause for celebration, it's also a call for continued vigilance.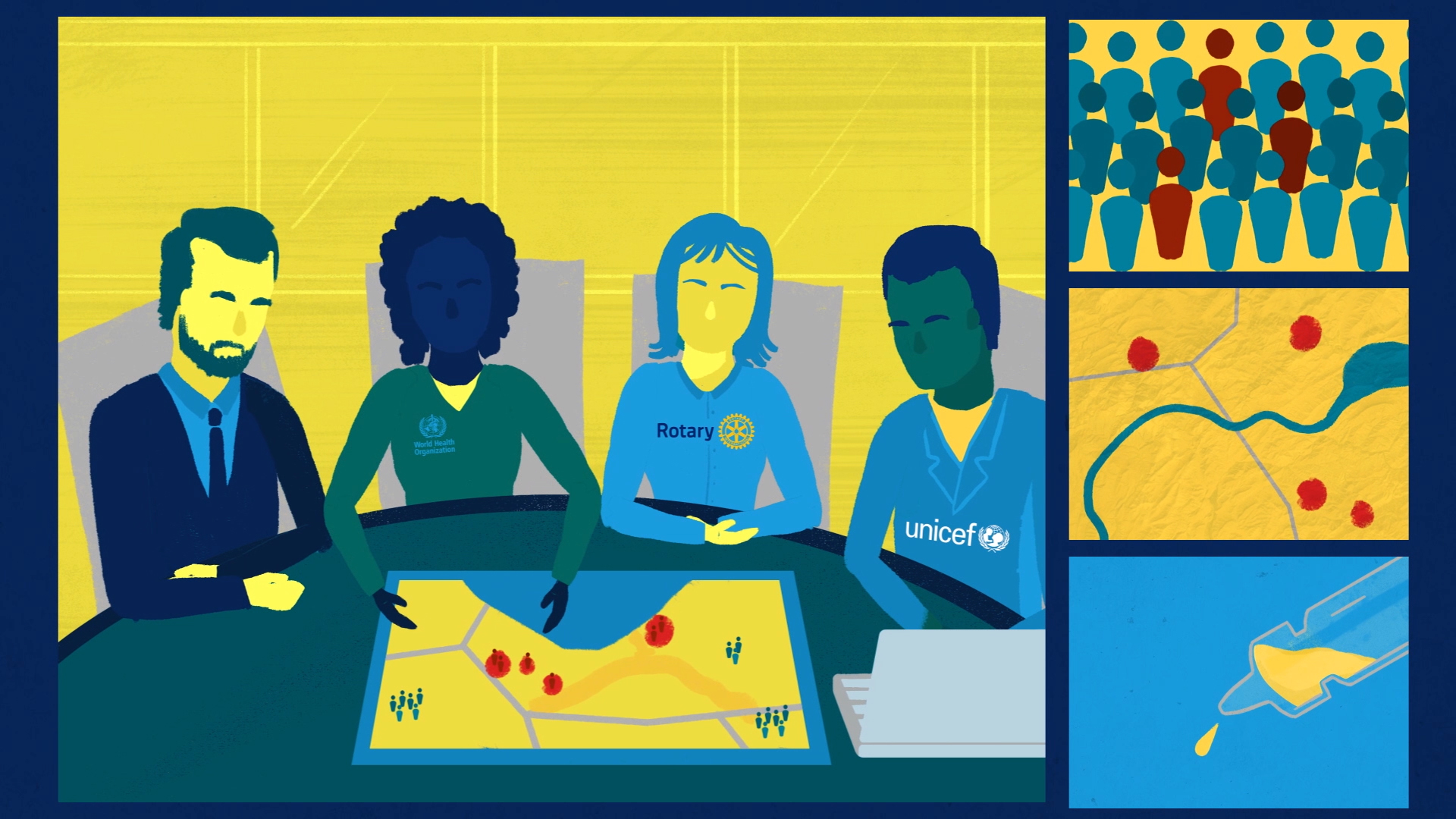 30/05/2017
After a polio outbreak, how do experts make sure that the virus is gone for good?