WHO updates polio immunization recommendations for travellers
To minimise the risks of acquiring polio (for travellers to infected areas) and of reinfection of polio-free areas (by travellers from infected areas), the World Health Organization (WHO) has updated its polio immunization recommendations for travellers in its publication, International travel and health 2011.
All travellers to and from countries or areas reporting wild poliovirus should be adequately vaccinated. Travellers to countries or areas reporting indigenous wild poliovirus who have previously received three or more doses of oral polio vaccine (OPV) or inactivated polio vaccine (IPV) should be offered another dose of polio vaccine as a once-only dose before departure. Non-immunized individuals intending to travel to these countries or areas should complete a primary schedule of polio vaccination, using either IPV or OPV.
Individuals living in countries or areas reporting indigenous wild poliovirus should have completed a full course of vaccination against polio, preferably with OPV, before travelling abroad. Such travellers should receive an additional dose of OPV 1-12 months before each international journey.
In case of urgent travel, a minimum of one dose of OPV should be given, ideally four weeks before departure.
For more, click here: International travel and health 2011.
---
Related News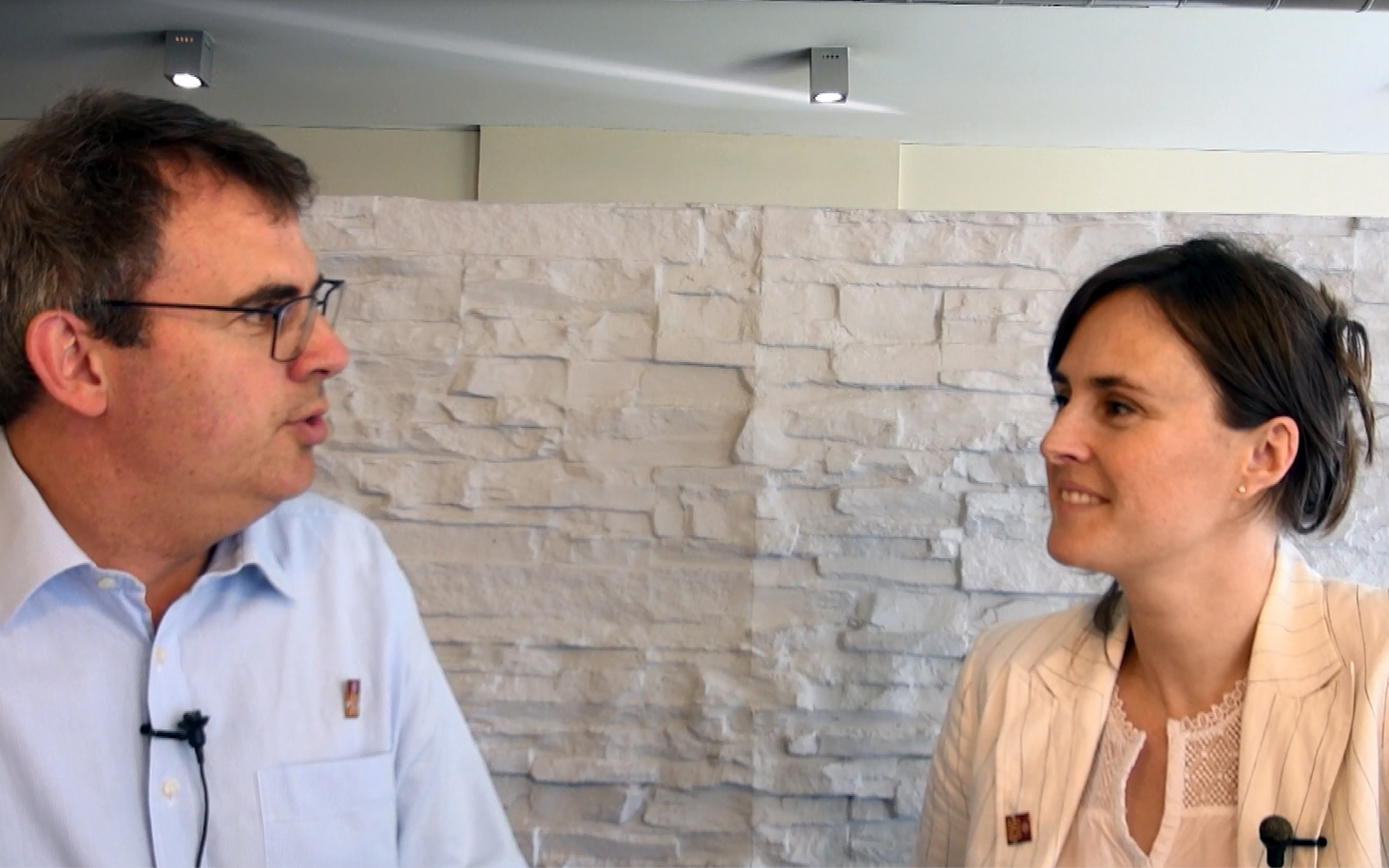 12/07/2018
Honorine Mollard Billard, Polio Eradication Officer at WHO, speaks to us about critical country support to vaccination campaigns in Lao PDR and why it is important for polio-free countries to maintain high immunity.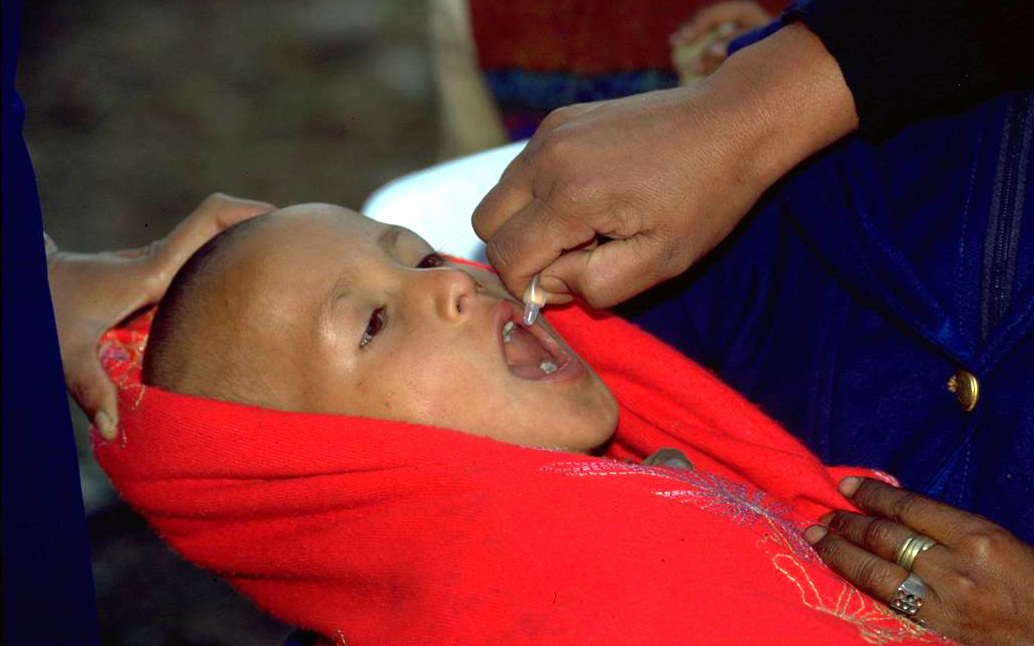 12/07/2018
Government launches emergency measures to prevent children from lifelong paralysis.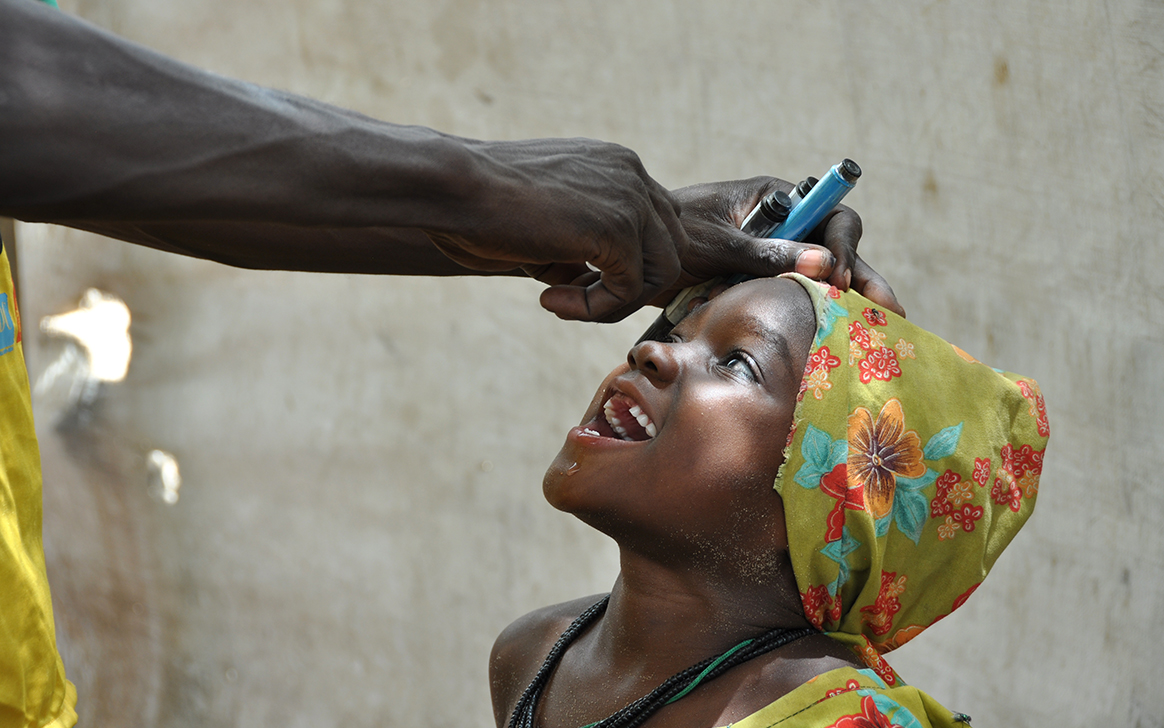 29/06/2018
In the sahel surrounding Lake Chad, health workers provide vaccines to refugees and internally displaced people.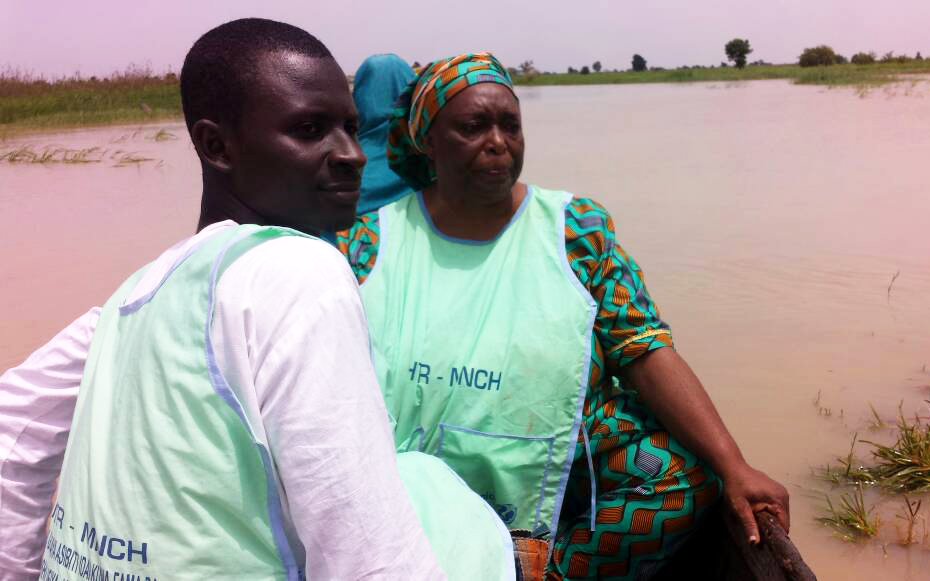 27/06/2018
In hard-to-reach communities, a Canada-funded project is opening up access to health.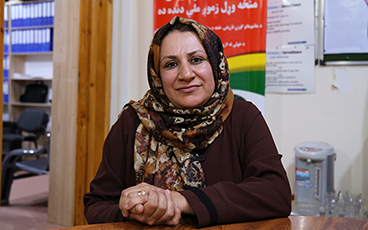 26/06/2018
Dr Farzia Sadat was forced out of university for six years, but she persisted. Now she manages over a thousand people in the polio eradication initiative in Afghanistan.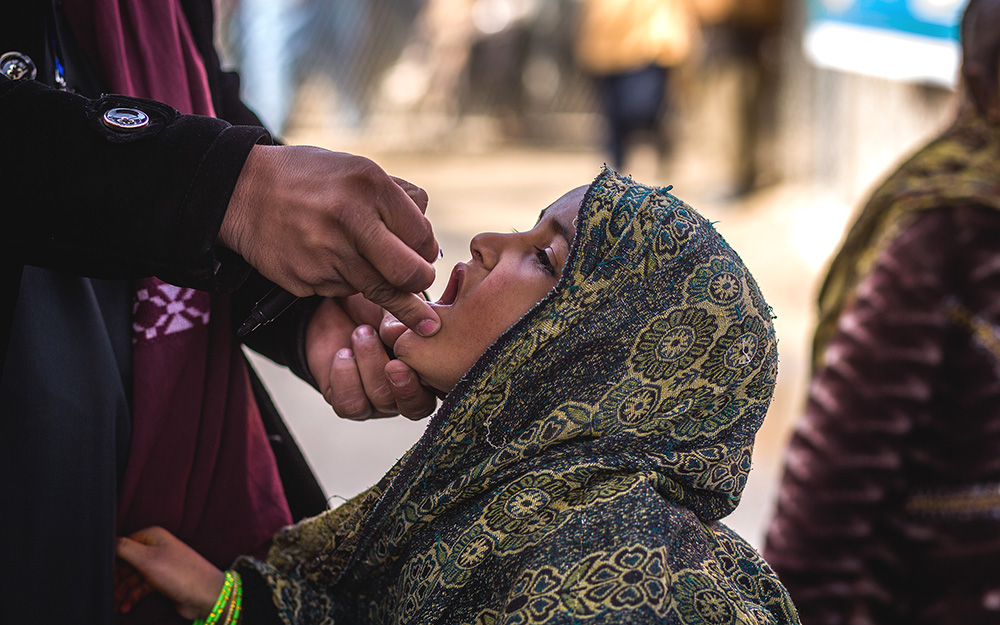 20/06/2018
Protecting refugees, returnees and other travelers from the poliovirus is a full-time job along the Afghanistan-Pakistan border.