07/10/2020
COVID-19, Outbreak countries, Outbreak response, Social mobilization, Vaccination campaigns
Somalia
Somalia conducts successful first immunization campaign amid COVID-19
---
Related News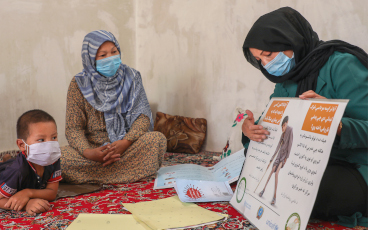 28/09/2020
Seven months since Afghanistan's first COVID-19 case, women like Nasrin sustain the response.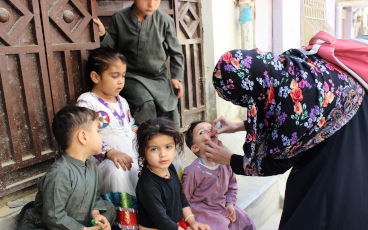 23/09/2020
Locally recruited health workers in Pakistan lead efforts to engage with families.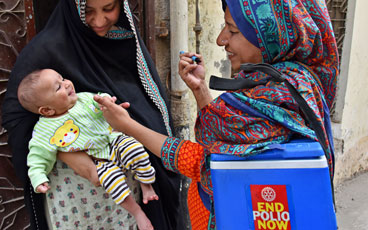 03/09/2020
Update on polio eradication efforts in Pakistan for July 2020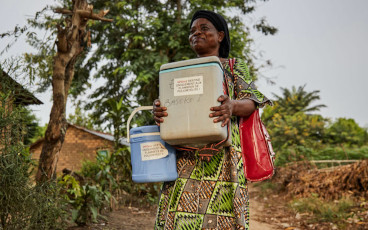 25/08/2020
How the African Region is Celebrating the End of Wild Polio while cVDPV Outbreaks Continue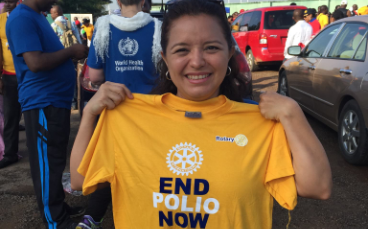 20/08/2020
Dr. Ana Elena Chevez has a message for a new generation of women public health leaders.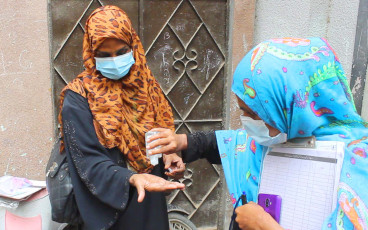 30/07/2020
Vaccinators aim to fill urgent immunity gaps that have widened in the under-five population.