Preparations for the Switch Accelerate
There are just eight weeks to go until the switch from trivalent to bivalent oral polio vaccine in April 2016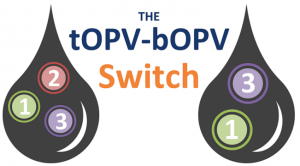 The world is fast approaching the largest globally synchronised project in the history of vaccines. Between 17 April and 1 May 2016, every country in with world using the oral polio vaccine (OPV) will switch from the trivalent vaccine (tOPV), which protects children against all three types of the virus, to the bivalent vaccine which protects children against type one and three. Now that type two wild polio has been declared eradicated, this is an essential part of the work that needs to be done to secure a polio-free world by phasing out oral polio vaccines to prevent future outbreaks of vaccine-derived polioviruses.
---
Related News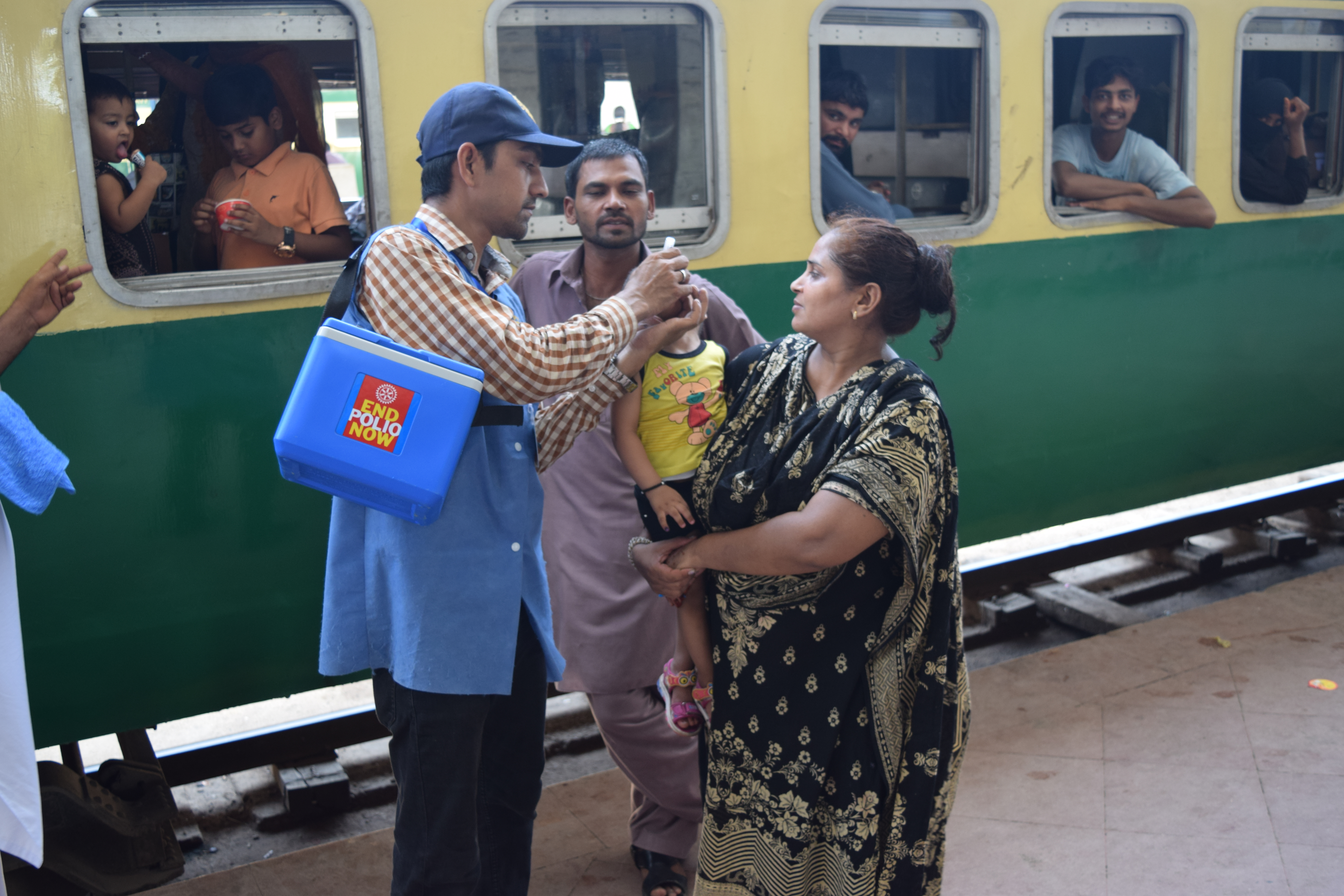 16/11/2017
With families on the move posing one of the biggest challenges to eradication in Pakistan, an innovative campaign is vaccinating children on trains.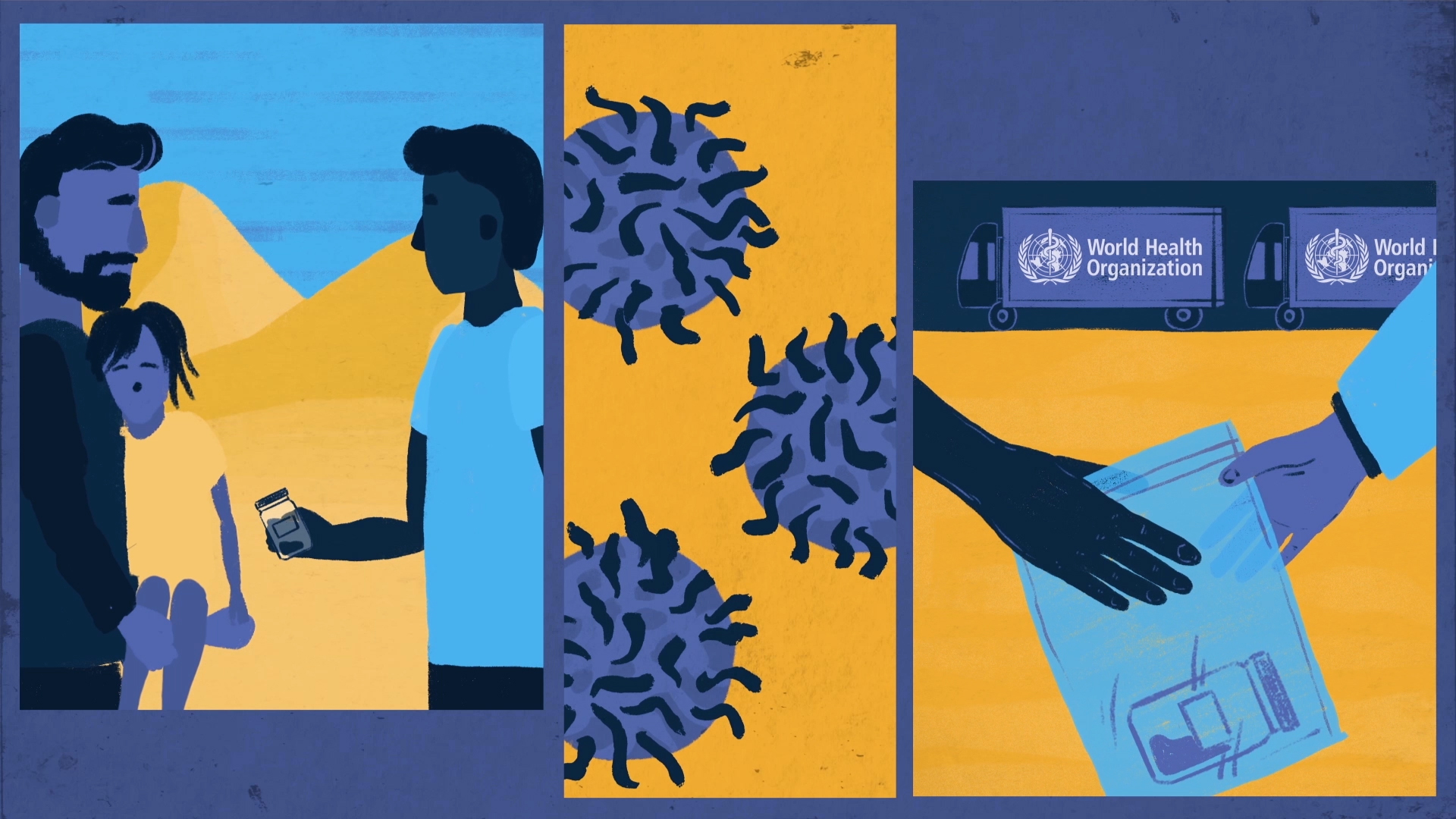 15/11/2017
A new approach is improving Sudan's ability to identify the poliovirus and remain polio-free, despite challenges.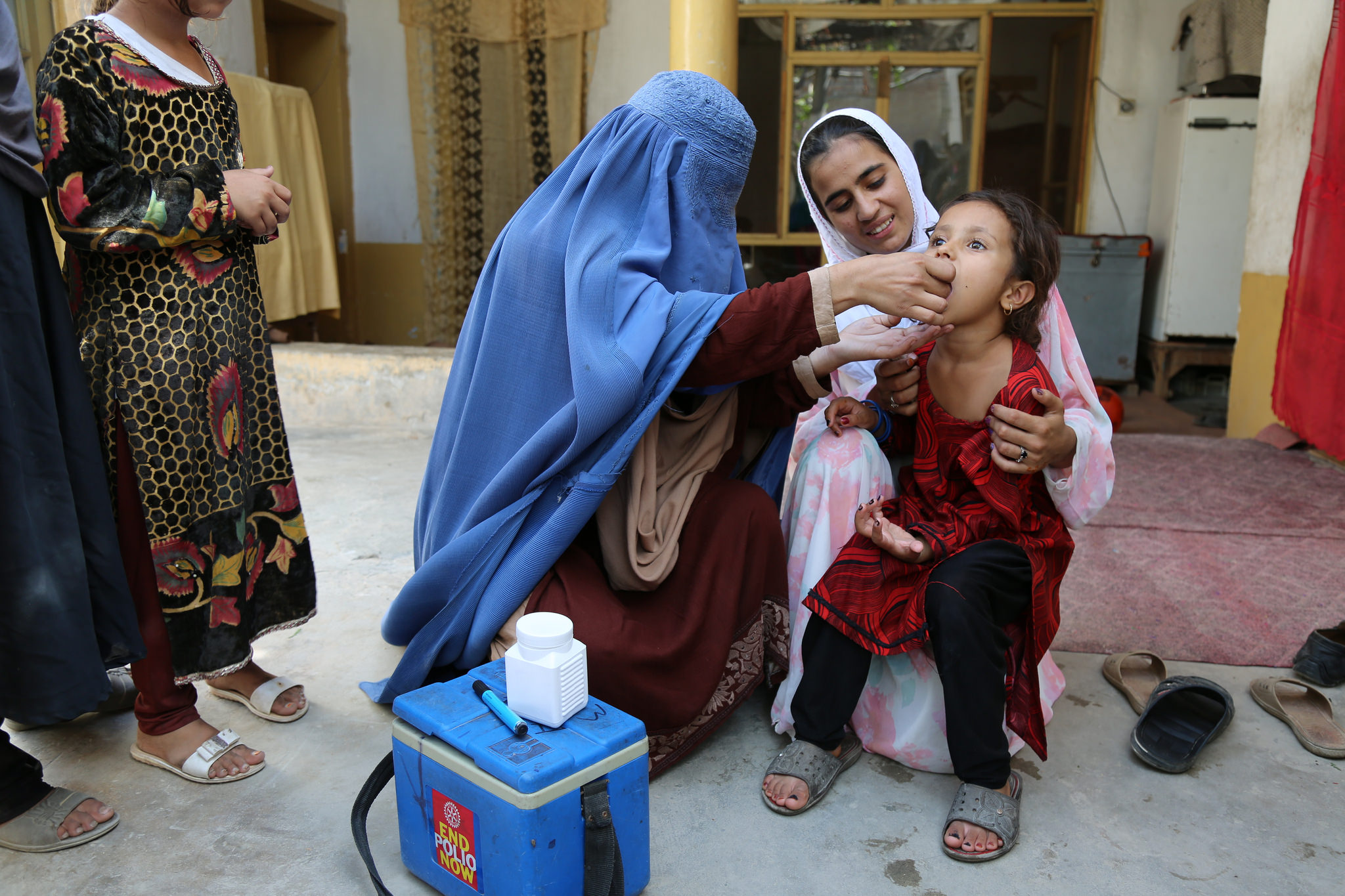 14/11/2017
Italy's contribution supports efforts to vaccinate every last child against polio in the only two countries reporting cases of the disease in 2017.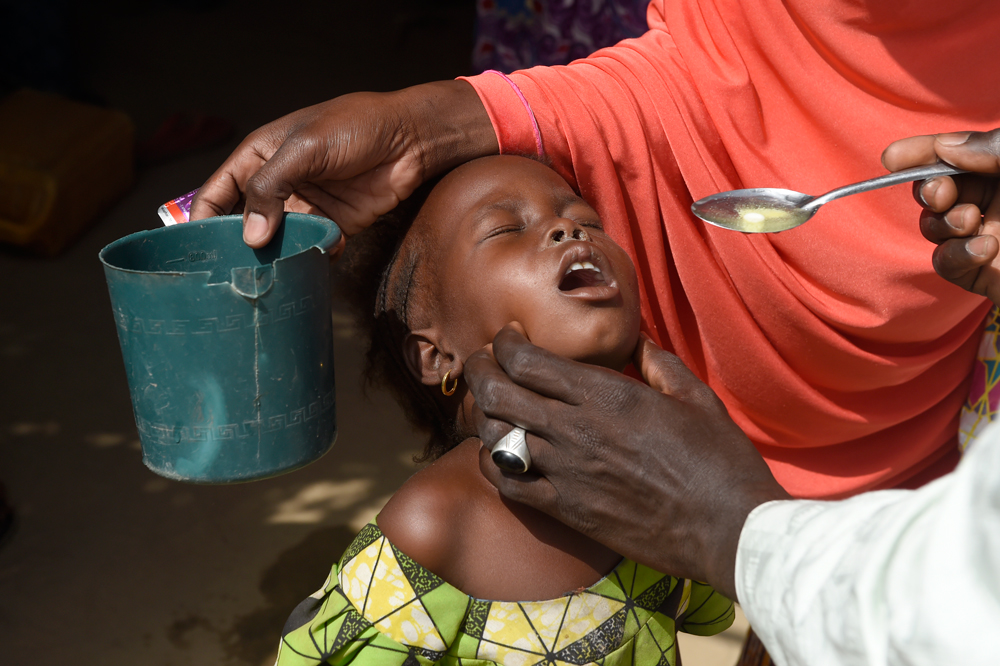 08/11/2017
Community health workers responding to humanitarian crisis in Nigeria are helping to stop polio and malaria hand in hand.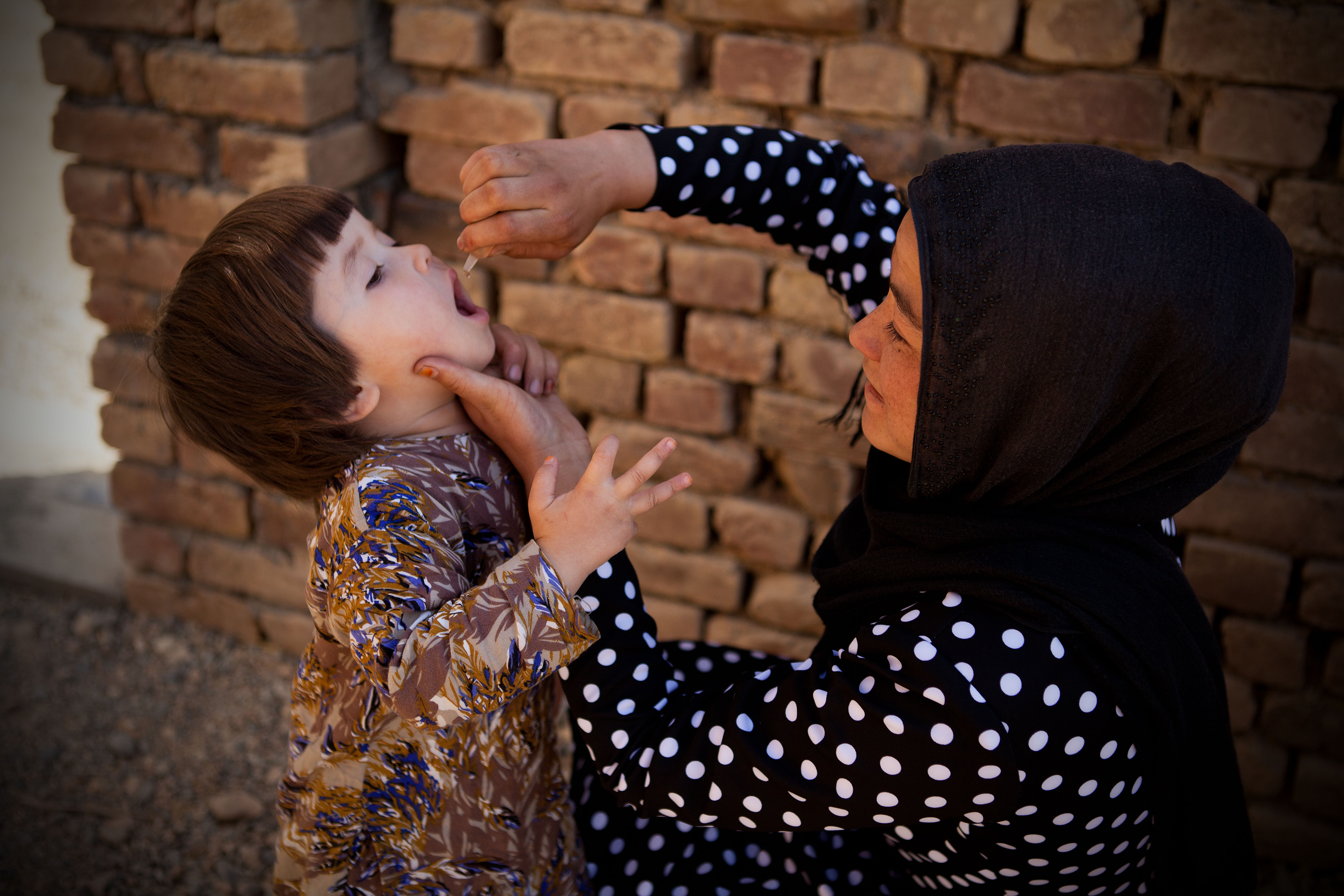 07/11/2017
High level support from Ministers of Health is critical to ensure polio eradication success.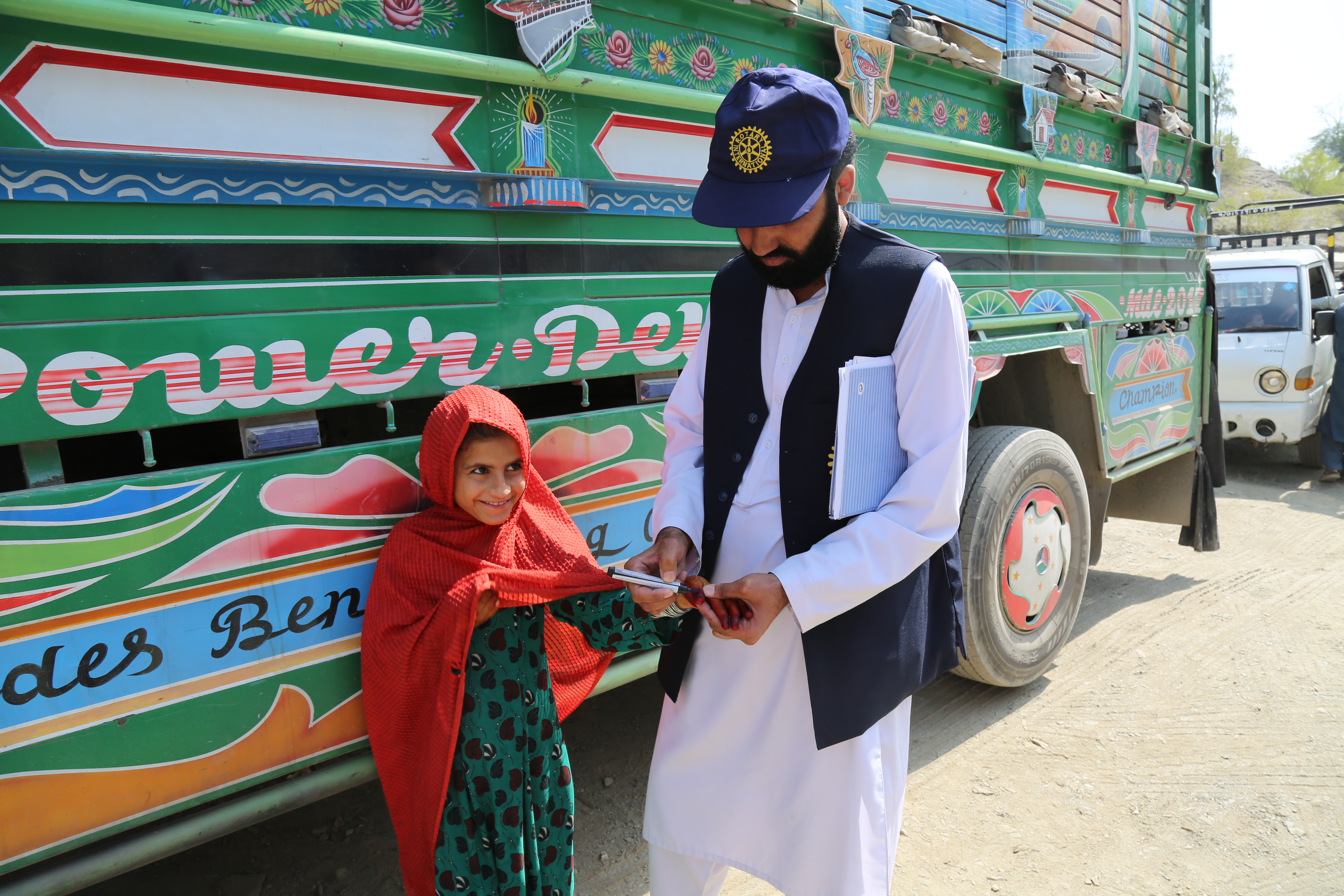 06/11/2017
Abdullah Khalid is one of the hardworking vaccinators making sure that even children on the move are protected against polio.