Preparations for the Switch Accelerate
There are just eight weeks to go until the switch from trivalent to bivalent oral polio vaccine in April 2016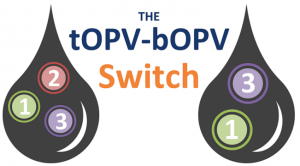 The world is fast approaching the largest globally synchronised project in the history of vaccines. Between 17 April and 1 May 2016, every country in with world using the oral polio vaccine (OPV) will switch from the trivalent vaccine (tOPV), which protects children against all three types of the virus, to the bivalent vaccine which protects children against type one and three. Now that type two wild polio has been declared eradicated, this is an essential part of the work that needs to be done to secure a polio-free world by phasing out oral polio vaccines to prevent future outbreaks of vaccine-derived polioviruses.
---
Related News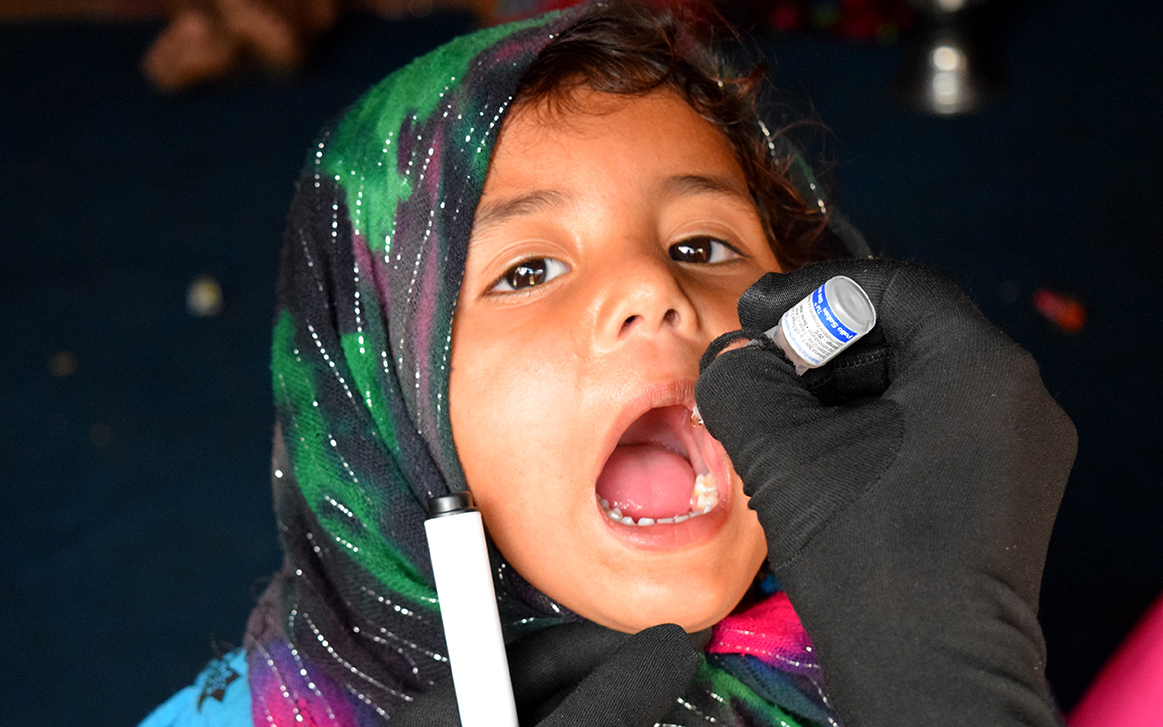 26/04/2018
This World Immunization Week, let's take a few moments to remember what our world really looked like before vaccines.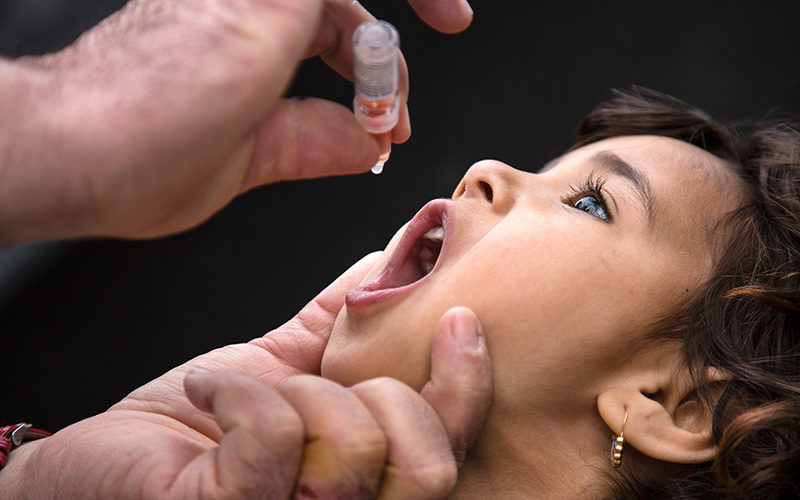 25/04/2018
In Iraq, polio vaccinators work to protect conflict-affected children.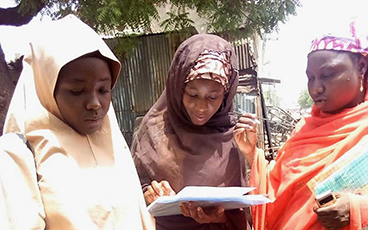 24/04/2018
Working with the polio programme opens up new opportunities for women and their communities.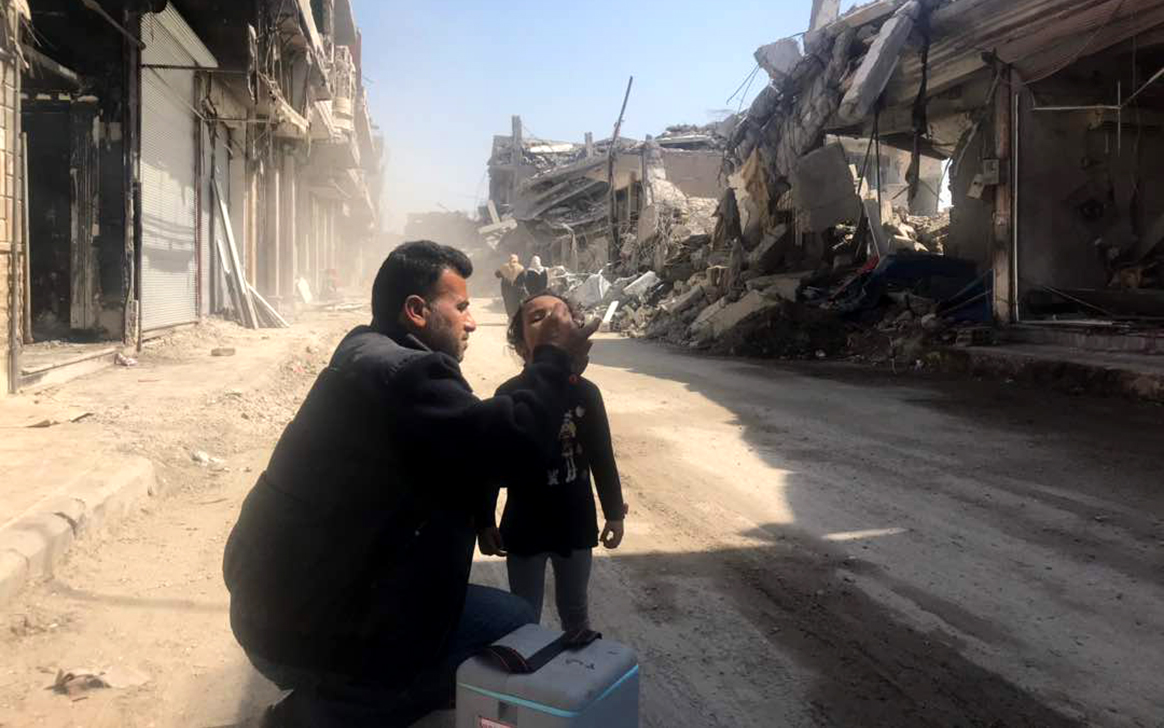 23/04/2018
In January, children in Raqqa city received polio vaccines for the first time in two years as families return to the devastated city.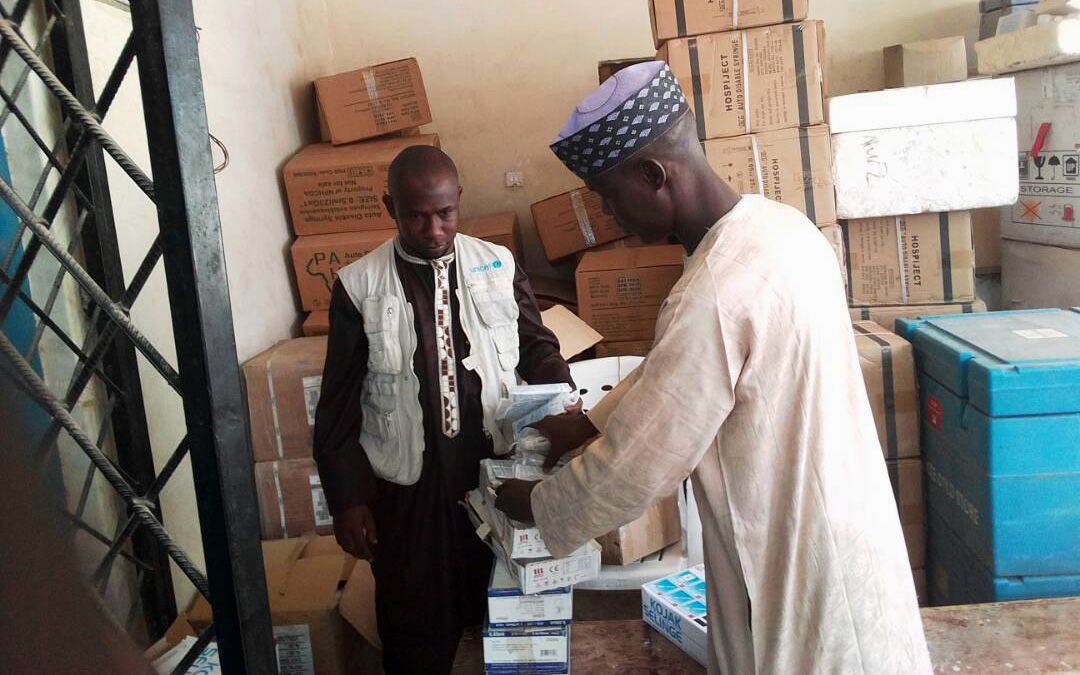 20/04/2018
A week in the life of Auta, a vaccine facilitator in Borno State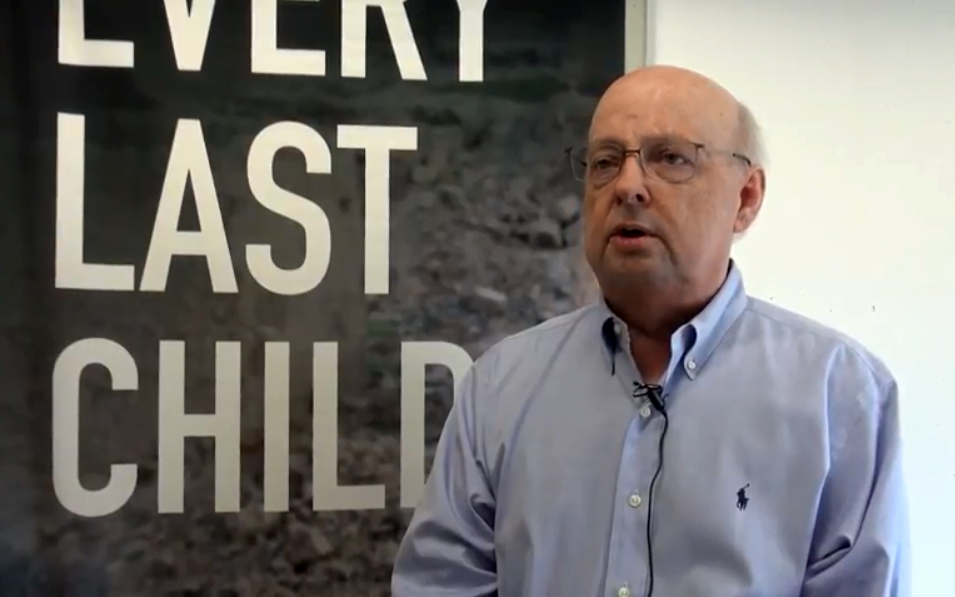 18/04/2018
The global intensification of efforts to appropriately contain polioviruses is critical.