Preparations for the Switch Accelerate
There are just eight weeks to go until the switch from trivalent to bivalent oral polio vaccine in April 2016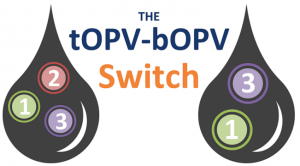 The world is fast approaching the largest globally synchronised project in the history of vaccines. Between 17 April and 1 May 2016, every country in with world using the oral polio vaccine (OPV) will switch from the trivalent vaccine (tOPV), which protects children against all three types of the virus, to the bivalent vaccine which protects children against type one and three. Now that type two wild polio has been declared eradicated, this is an essential part of the work that needs to be done to secure a polio-free world by phasing out oral polio vaccines to prevent future outbreaks of vaccine-derived polioviruses.
---
Related News
22/10/2018
Polio frontline workers ensure that no child is left behind during door-to-door immunization campaigns.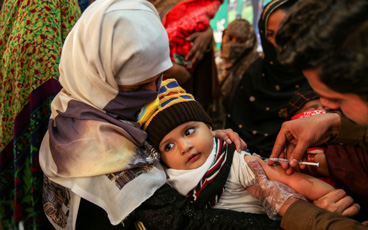 16/10/2018
Over 31 million children will be vaccinated against measles in Pakistan in a countrywide immunization campaign supported by the polio programme's greatest asset: its people.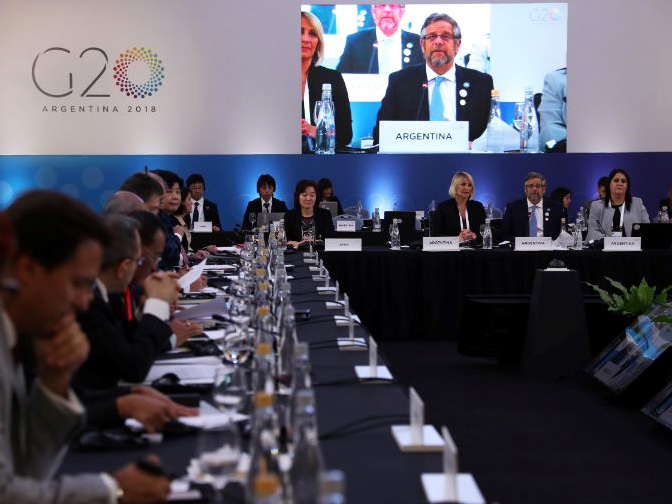 08/10/2018
Group continues its historical support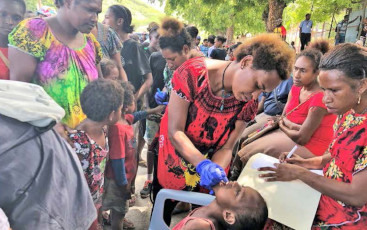 05/10/2018
Special report on Papua New Guinea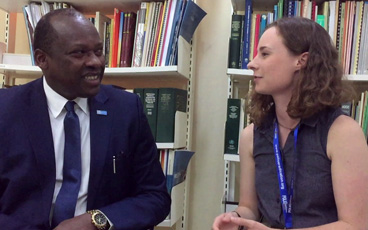 28/09/2018
Head of WHO Chad Dr Jean-Bosco Ndihokubwayo speaks about the ongoing efforts to reach every child with polio vaccine across Chad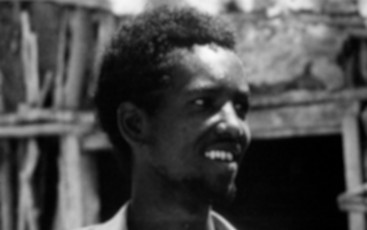 26/09/2018
The last man with smallpox was an advocate for polio eradication.