18/12/2019
Broader benefits of the polio programme, Social mobilization, Vaccination campaigns
Meet ten exceptional individuals who inspired us in the 2010s
Ten years, ten heroes of polio eradication. We revisit the stories of incredible people all over the world dedicated to ending polio.
---
Related News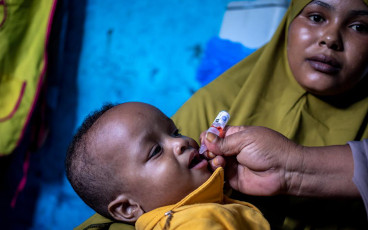 25/11/2020
Community mobilizers build trust with communities ahead of crucial vaccination campaigns.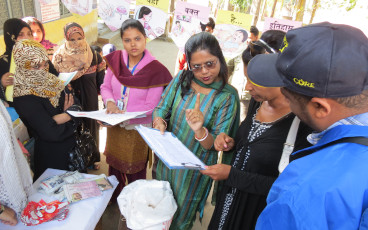 17/11/2020
Ms. Rina Dey, Communications Director for CORE Group Polio Project India, explains why listening to communities is key to ending polio.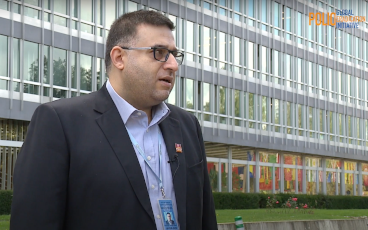 29/10/2020
We talk to Dr Wadood about the impact of COVID-19 on the global polio eradication effort, and how the polio infrastructure is supporting COVID response.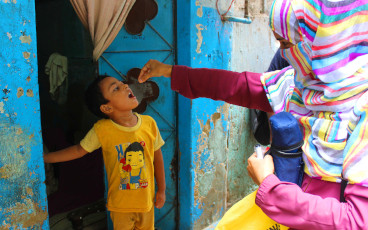 23/10/2020
A win for polio is a win for global health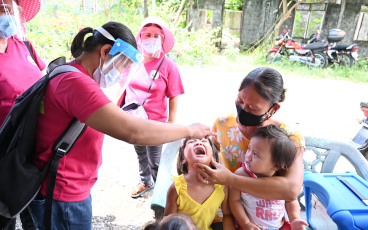 20/10/2020
Joint efforts help reach every child with polio vaccine.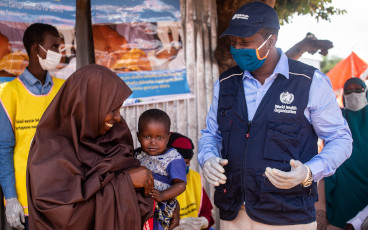 07/10/2020
Integrated polio and measles campaign protects thousands of children.