09/05/2019
Inactivated Polio Vaccine (IPV), Vaccines
Inactivated Polio Vaccine now introduced worldwide
Momentous global effort enables record-breaking milestone for polio and immunisation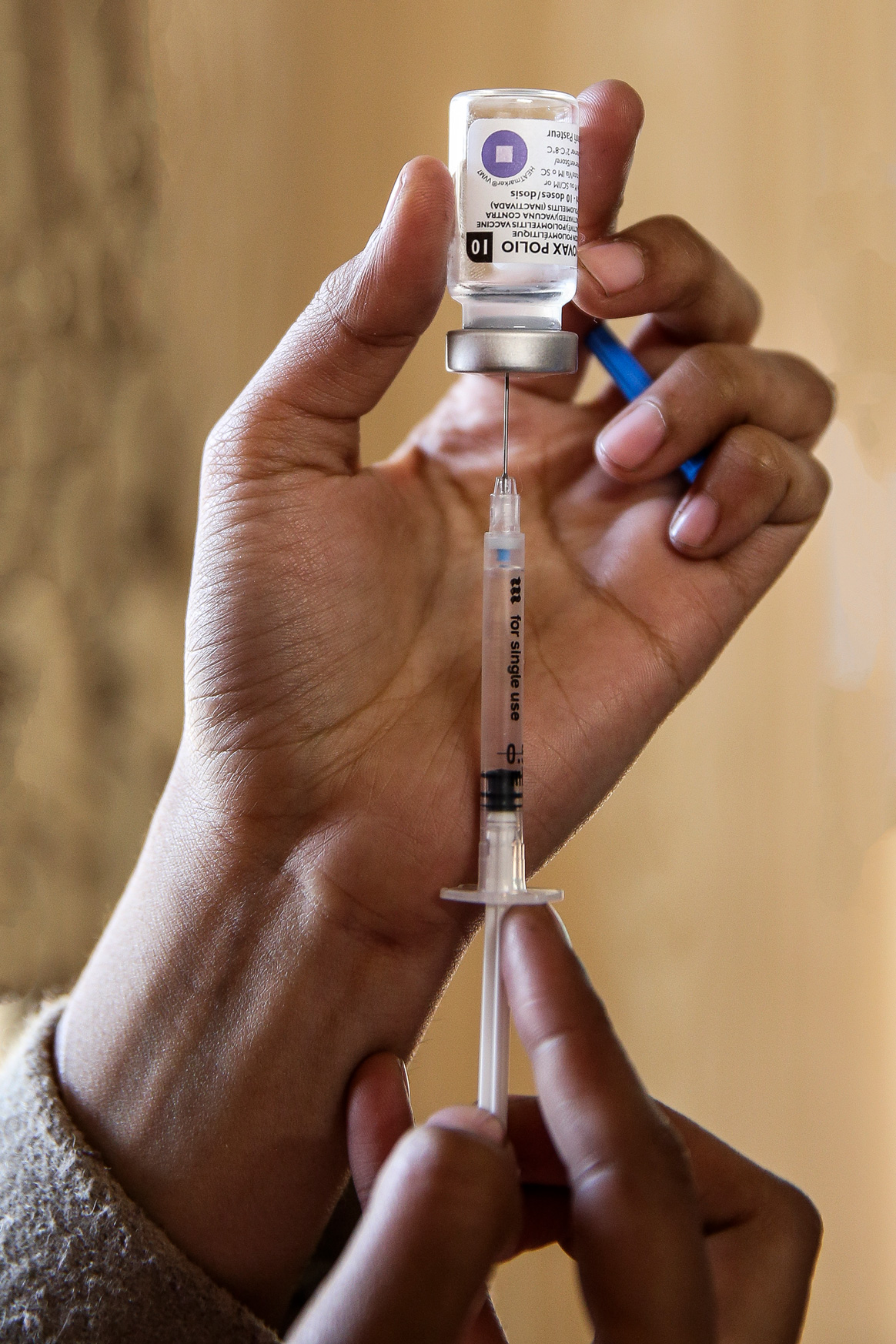 The Global Polio Eradication Initiative in collaboration with Gavi, The Vaccine Alliance, has successfully achieved the global goal, set in 2013, of 126 Oral Polio Vaccine (OPV)-using countries incorporating at least one dose of IPV in their immunization activities. The last two remaining countries, Mongolia and Zimbabwe, introduced IPV in their immunization programmes in April 2019.
---
Related News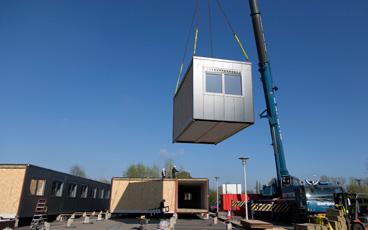 27/06/2019
Research underway on a newer tool to protect children from polio and sustain a polio-free world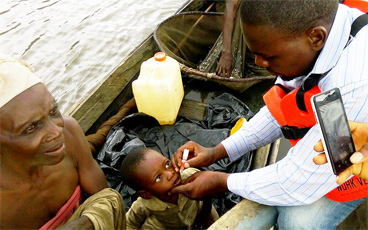 25/06/2019
Reaching underserved populations with immunization in the Niger Delta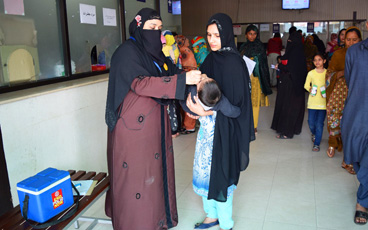 21/06/2019
Everyday people in Pakistan advocating for vaccinations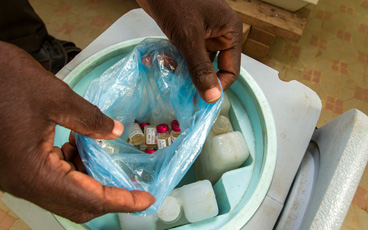 10/05/2019
Decades-long polio infrastructure has spill-over benefits across larger public health interventions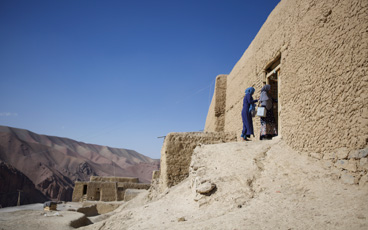 09/04/2019
Polio programme assessed by experts at the global immunization meeting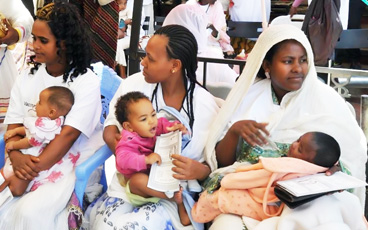 24/01/2019
Following confirmation of circulating vaccine-derived poliovirus type 2 (cVDPV2) on 8 January 2019, planning for an outbreak response is underway.