Environmental surveillance and the Polio Eradication Effort
Dr Ousmane Diop explains the importance of one of the innovations that will bring us closer to a polio-free world
Eradicating polio is a particularly unforgiving task. While the virus remains anywhere in the world, it has the potential to spread around the globe to any vulnerable child or community. As the Global Polio Eradication Initiative (GPEI) zeros in on polio, it becomes more important than ever that every last virus is found and rapidly stopped in its tracks.
The Global Polio Eradication Initiative is using environmental surveillance, which has the ability to trace presence of a single infected individual amongst hundreds of thousands of people. In our recent photo story, meet Dr Ousmane Diop, as he explains the people and the practice of environmental surveillance, and shows why it is so important for the polio endgame.
Environmental surveillance is made possible, under WHO coordination, by the generous funding of Canada, the Korea Foundation for International Healthcare, the US Centres for Disease Control, the Bill and Melinda Gates Foundation, Rotary International, Switzerland and the UK's Department for International Development.
---
Related News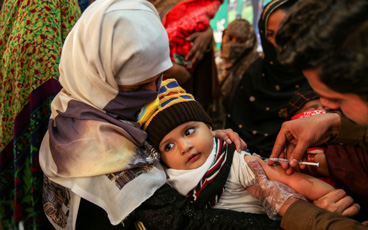 16/10/2018
Over 31 million children will be vaccinated against measles in Pakistan in a countrywide immunization campaign supported by the polio programme's greatest asset: its people.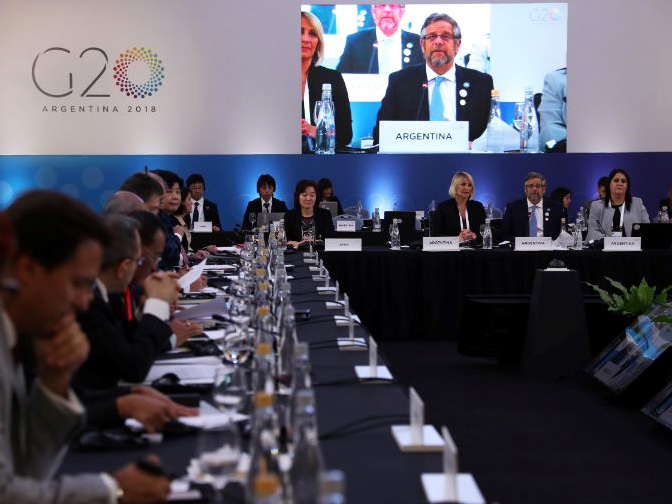 08/10/2018
Group continues its historical support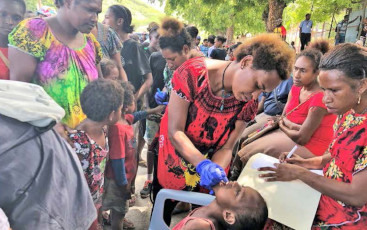 05/10/2018
Special report on Papua New Guinea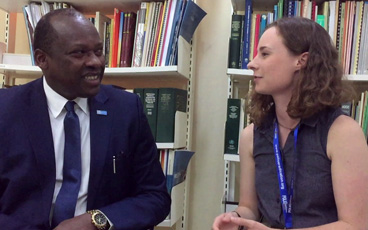 28/09/2018
Head of WHO Chad Dr Jean-Bosco Ndihokubwayo speaks about the ongoing efforts to reach every child with polio vaccine across Chad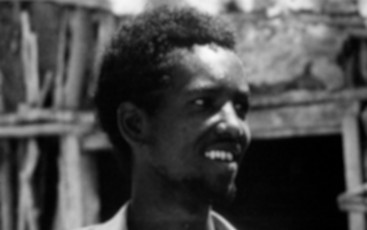 26/09/2018
The last man with smallpox was an advocate for polio eradication.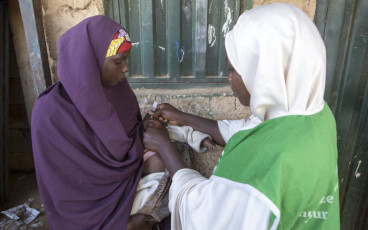 21/09/2018
Girl or boy, health workers in Nigeria are determined to show parents that the polio vaccination is for all children.