Environmental surveillance and the Polio Eradication Effort
Dr Ousmane Diop explains the importance of one of the innovations that will bring us closer to a polio-free world
Eradicating polio is a particularly unforgiving task. While the virus remains anywhere in the world, it has the potential to spread around the globe to any vulnerable child or community. As the Global Polio Eradication Initiative (GPEI) zeros in on polio, it becomes more important than ever that every last virus is found and rapidly stopped in its tracks.
The Global Polio Eradication Initiative is using environmental surveillance, which has the ability to trace presence of a single infected individual amongst hundreds of thousands of people. In our recent photo story, meet Dr Ousmane Diop, as he explains the people and the practice of environmental surveillance, and shows why it is so important for the polio endgame.
Environmental surveillance is made possible, under WHO coordination, by the generous funding of Canada, the Korea Foundation for International Healthcare, the US Centres for Disease Control, the Bill and Melinda Gates Foundation, Rotary International, Switzerland and the UK's Department for International Development.
---
Related News

19/01/2018
The Global Polio Eradication Initiative (GPEI) is extremely saddened that two committed frontline health workers were killed while delivering vaccines in Quetta, Pakistan. We extend our deepest condolences to their family. The delivery of health care is im...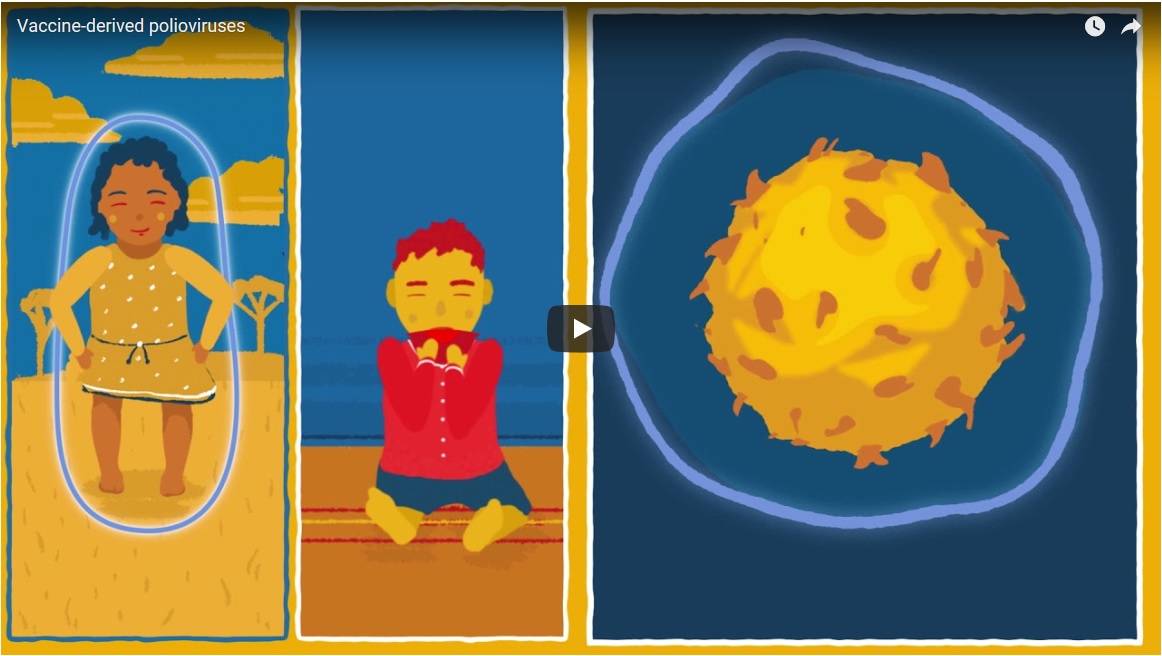 15/01/2018
To eradicate polio, we need to stop all strains of the virus, including vaccine-derived polioviruses. This short animation explains how these rare virus strains emerge and how to stop them.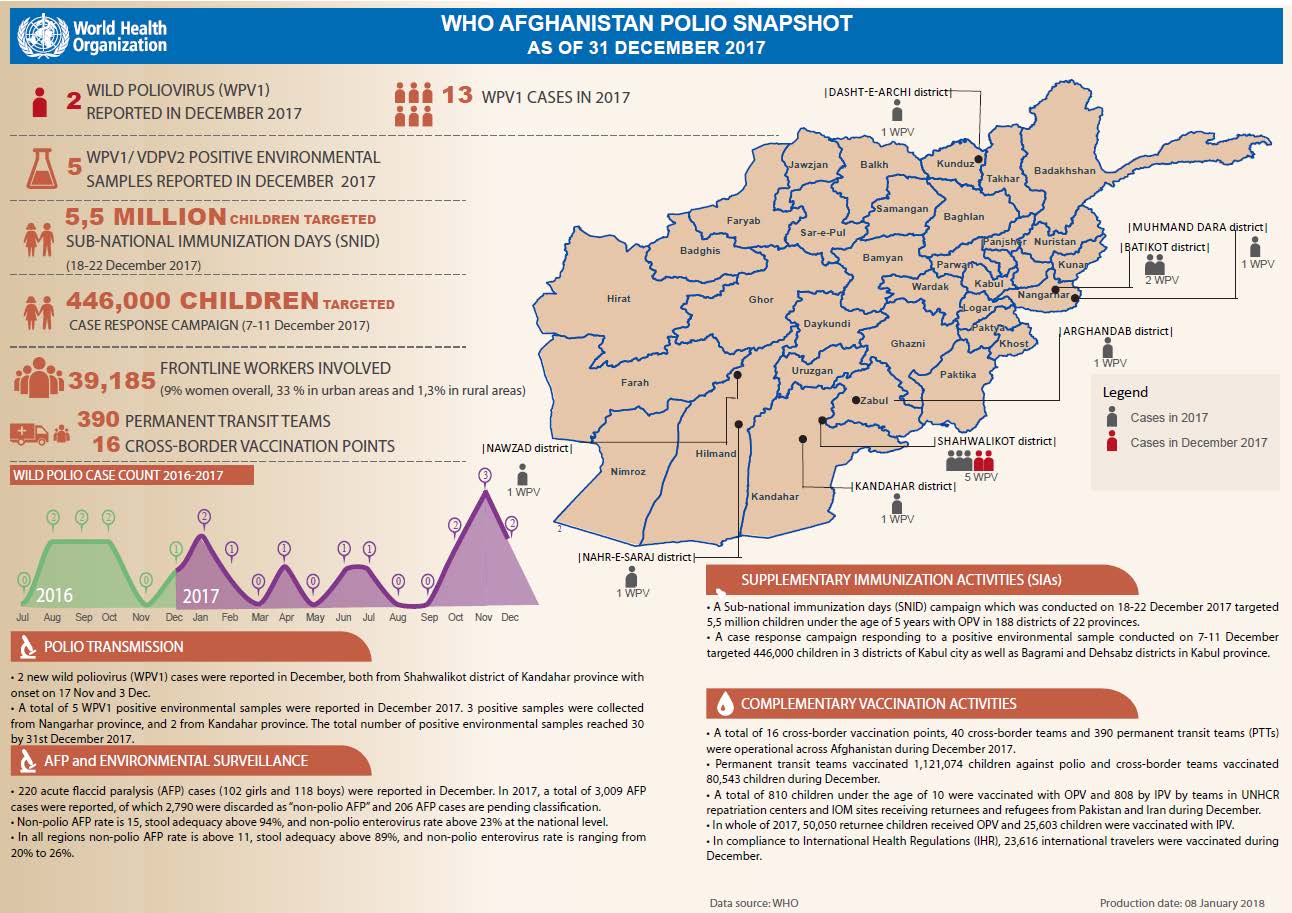 15/01/2018
Update on polio eradication efforts in Afghanistan for December 2017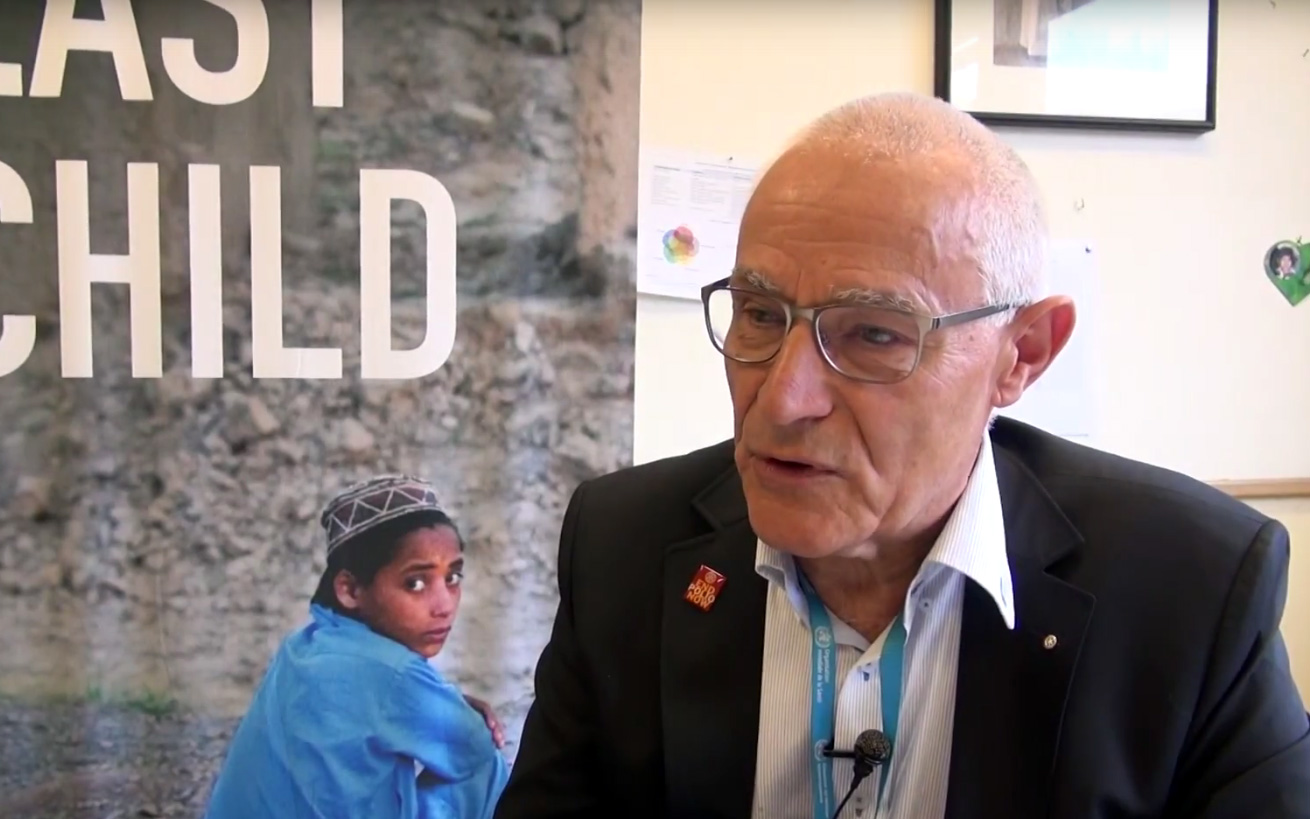 09/01/2018
We join Dr Urs Herzog, Rotarian, polio eradicator, National PolioPlus Advocacy Advisor for Rotary Switzerland and polio survivor himself, as he explains the financial costs of the programme and why it is critical that we eradicate every trace of the virus.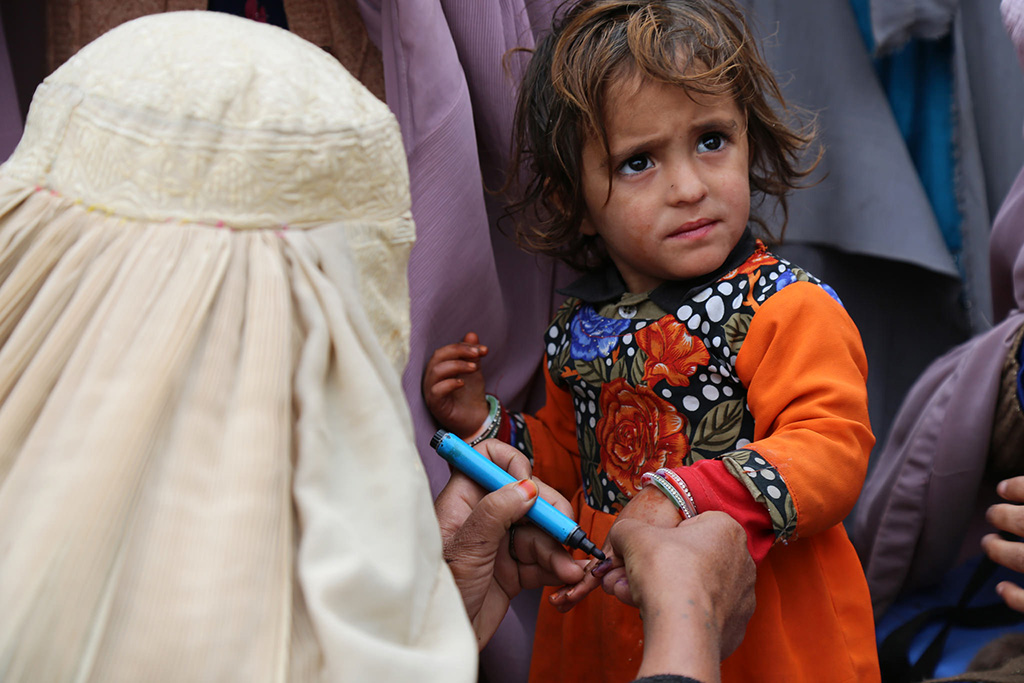 29/12/2017
Johns Hopkins Bloomberg School of Public Health is partnering with institutions in seven countries to help document and disseminate knowledge from the polio programme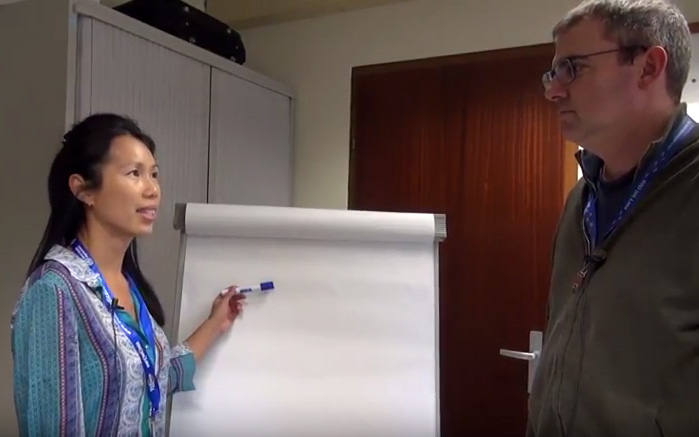 21/12/2017
Carolyn Sein, Technical Officer for the GPEI programme, talks to us about circulating vaccine-derived polioviruses, and the important differences between oral polio vaccine, and inactivated polio vaccine.