09/01/2018
Certification, Financing and donors, GPEI partners, Routine immunization, Surveillance, Vaccination campaigns
Coffee with Polio Experts: Dr Urs Herzog, Rotarian and polio survivor
We join Dr Urs Herzog, Rotarian, polio eradicator, National PolioPlus Advocacy Advisor for Rotary Switzerland and polio survivor himself, as he explains the financial costs of the programme and why it is critical that we eradicate every trace of the virus.
---
Related News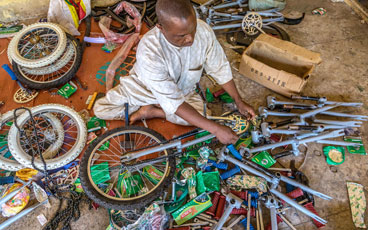 11/12/2019
Part three in our series on the 'plus' in PolioPlus.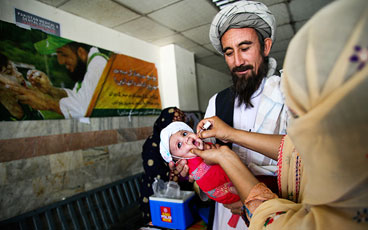 03/12/2019
Update on polio eradication efforts in Pakistan for September 2019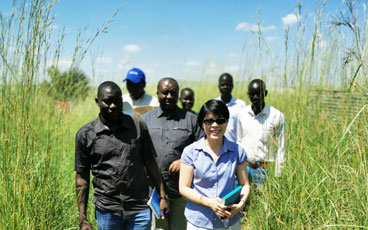 02/12/2019
At 25,747 alerts and counting, the AVADAR app is a pivotal tool in the disease surveillance arsenal.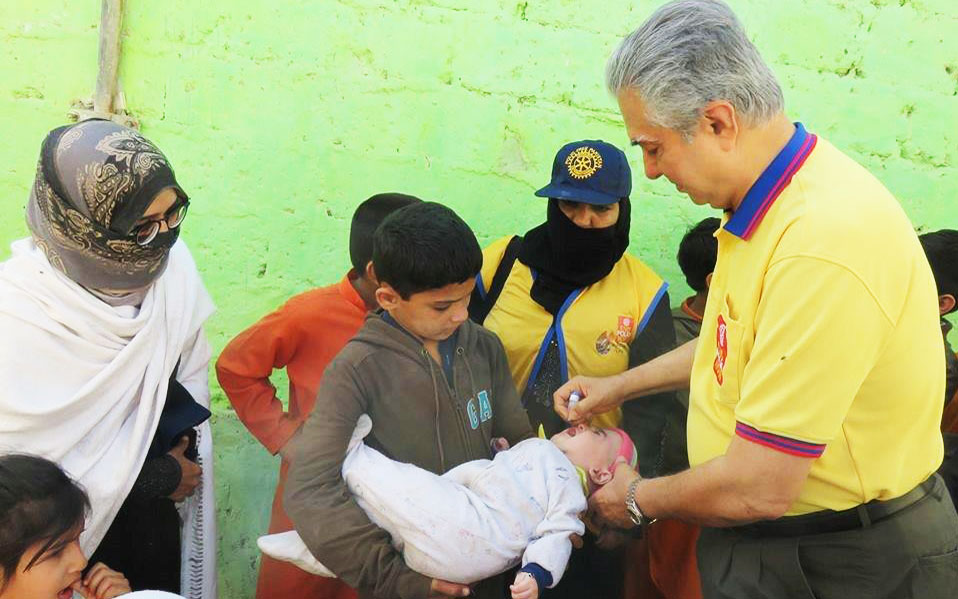 25/11/2019
Aziz Memon, incoming Rotary Foundation Trustee, explains why he's determined to finish the task of polio eradication.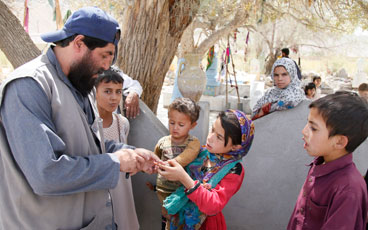 19/11/2019
Update on polio eradication efforts in Afghanistan for October 2019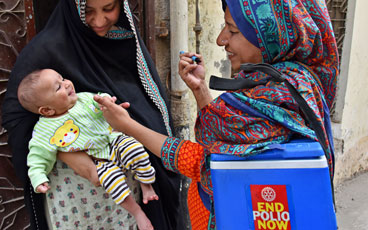 19/11/2019
Countries and partners announce commitments to vaccinate 450 million children against polio each year and to overcome barriers to reaching every child