09/01/2018
Certification, Financing and donors, GPEI partners, Routine immunization, Surveillance, Vaccination campaigns
Coffee with Polio Experts: Dr Urs Herzog, Rotarian and polio survivor
We join Dr Urs Herzog, Rotarian, polio eradicator, National PolioPlus Advocacy Advisor for Rotary Switzerland and polio survivor himself, as he explains the financial costs of the programme and why it is critical that we eradicate every trace of the virus.
---
Related News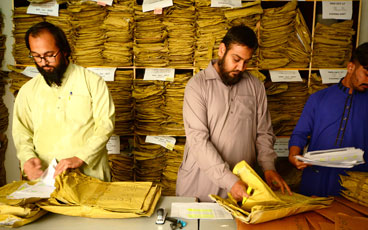 18/09/2019
Form by form, campaign by campaign, data handlers like Jan, Ali, and Bilal are helping to end polio.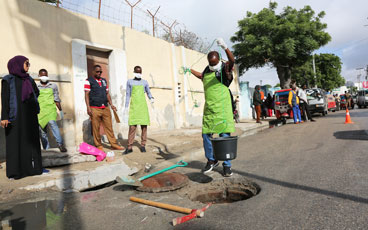 12/09/2019
In Mogadishu, the capital of Somalia, dedicated environmental surveillance teams search for the poliovirus in the city's drains.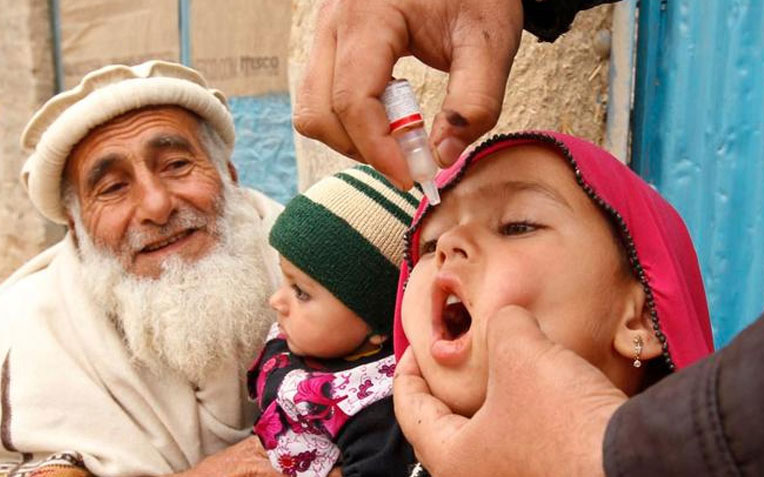 10/09/2019
UAE, partners, and donors in attendance as Global Polio Eradication Initiative introduces 2019-2023 Investment Case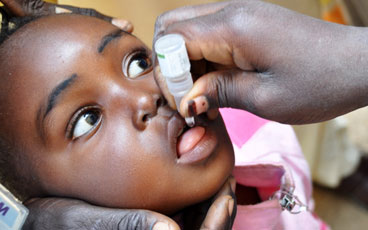 03/09/2019
Grassroots efforts got Nigeria over the barriers to polio vaccination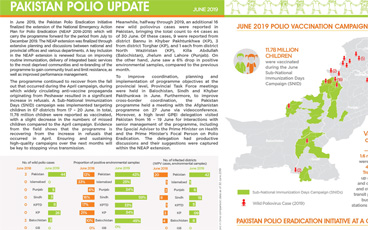 27/08/2019
Update on polio eradication efforts in Pakistan for July 2019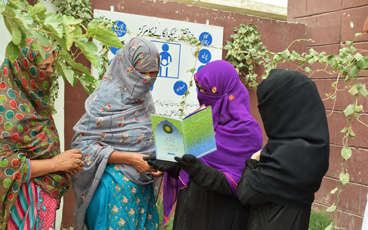 26/08/2019
Vaccination and religious dialogue