30/10/2018
At-risk countries, Certification, Containment
Coffee with polio experts: Containment of polioviruses with Dr Arlene King
We speak to Dr Arlene King, Chair of the RCC for the Americas, and GCC Containment Working Group, about the vital importance of safe and secure containment of polioviruses and the risk and responsibility that come with retaining the pathogen.
---
Related News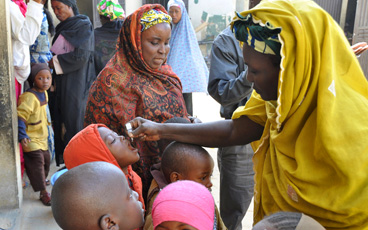 23/08/2019
A milestone in an ongoing journey to achieve global polio eradication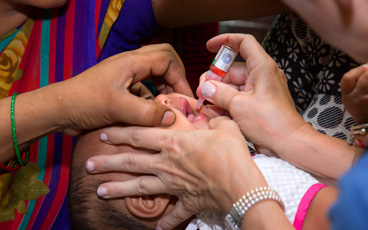 19/08/2019
What drives our conviction? Have a read…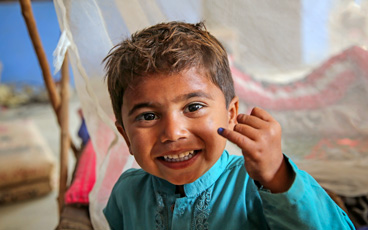 14/08/2019
Eastern Mediterranean Regional Commission for Certification of Poliomyelitis Eradication weighs in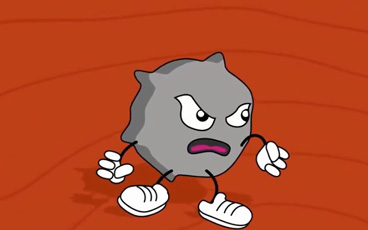 11/06/2019
Polioviruses will be kept after eradication in a limited number of laboratories and vaccine manufacturing facilities worldwide. Containment of these viruses will be critical to maintaining a polio-free world.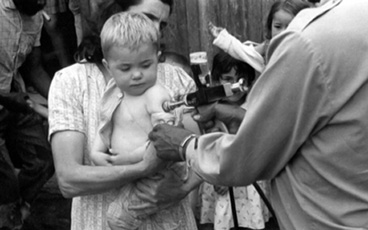 11/06/2019
Public health legend and head of the Containment Advisory Group Professor David Heymann talks about some of the similarities and differences between poliovirus and smallpox containment, and work of the CAG.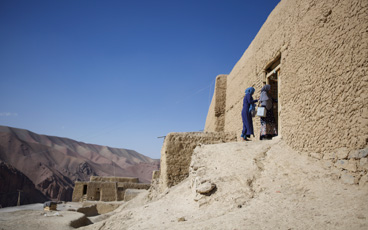 09/04/2019
Polio programme assessed by experts at the global immunization meeting