30/10/2018
At-risk countries, Certification, Containment
Coffee with polio experts: Containment of polioviruses with Dr Arlene King
We speak to Dr Arlene King, Chair of the RCC for the Americas, and GCC Containment Working Group, about the vital importance of safe and secure containment of polioviruses and the risk and responsibility that come with retaining the pathogen.
---
Related News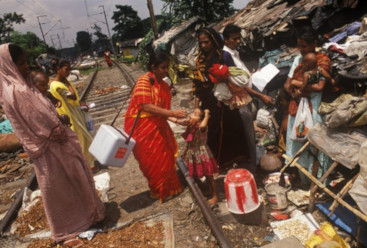 19/11/2018
What did we learn?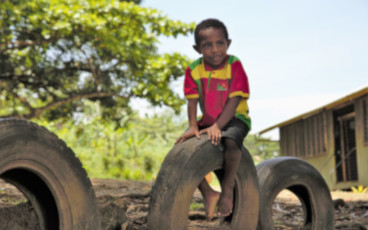 05/11/2018
Papua New Guinea's first polio case in decades is a champion for eradication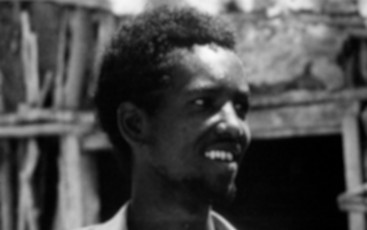 26/09/2018
The last man with smallpox was an advocate for polio eradication.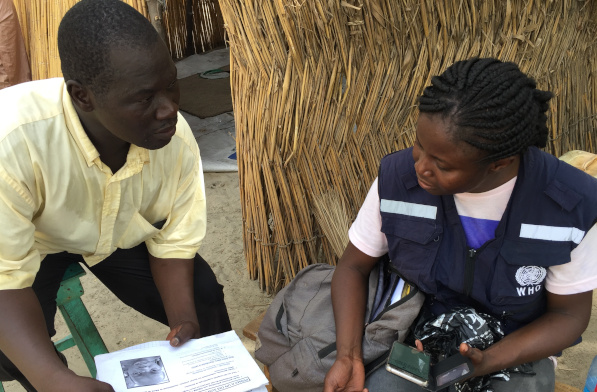 23/07/2018
Across the Lake Chad Basin, e-Surve technology is revolutionizing the way that the polio programme conducts disease surveillance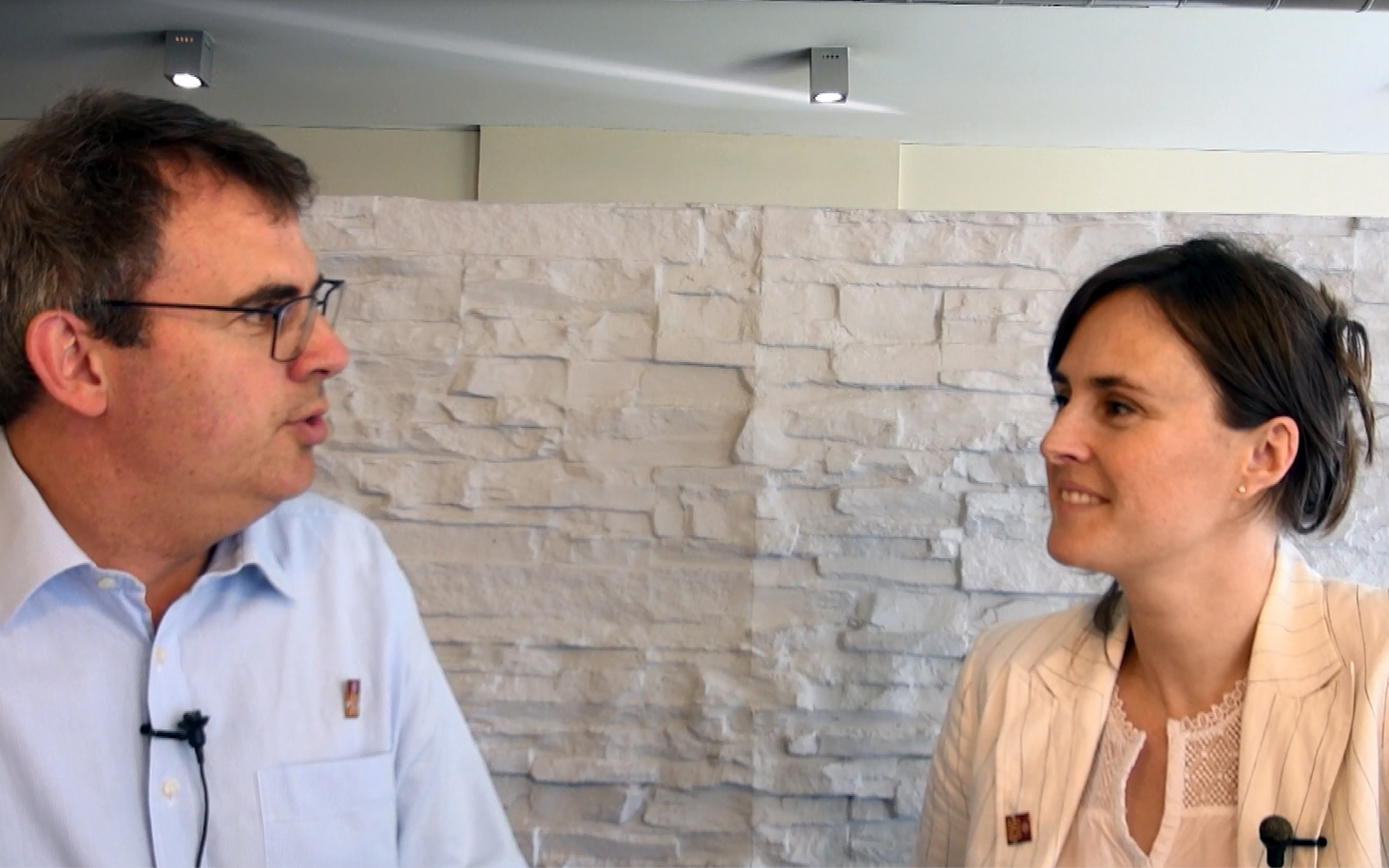 12/07/2018
Honorine Mollard Billard, Polio Eradication Officer at WHO, speaks to us about critical country support to vaccination campaigns in Lao PDR and why it is important for polio-free countries to maintain high immunity.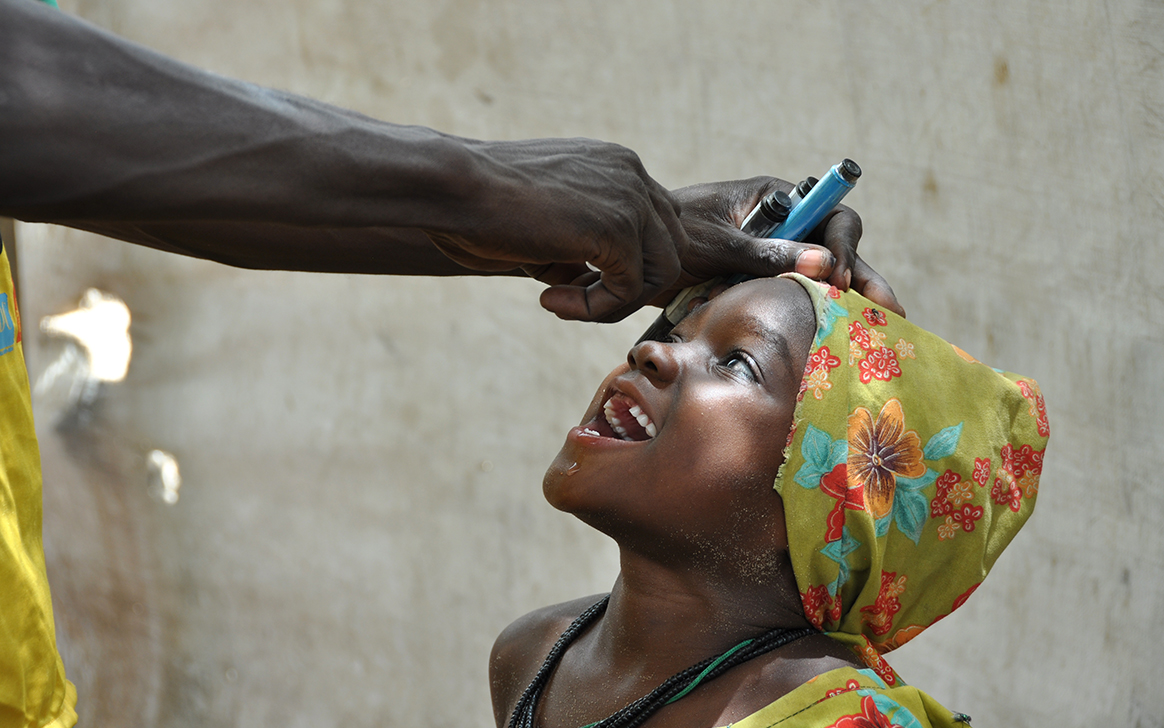 29/06/2018
In the sahel surrounding Lake Chad, health workers provide vaccines to refugees and internally displaced people.