30/10/2018
At-risk countries, Certification, Containment
Coffee with polio experts: Containment of polioviruses with Dr Arlene King
We speak to Dr Arlene King, Chair of the RCC for the Americas, and GCC Containment Working Group, about the vital importance of safe and secure containment of polioviruses and the risk and responsibility that come with retaining the pathogen.
---
Related News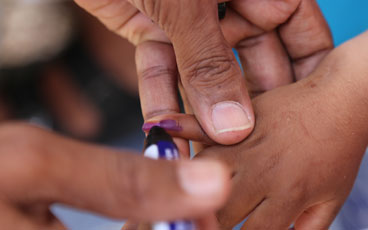 13/01/2020
To prevent a possible outbreak, WHO and national health authorities have been implementing vaccination campaigns and boosting disease surveillance.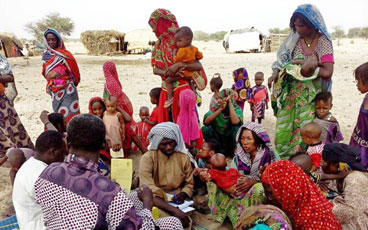 09/01/2020
Ensuring nomadic children receive their polio vaccines is a formidable task.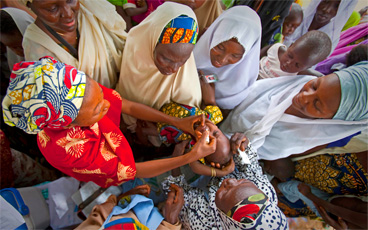 19/12/2019
GPEI head Michel Zaffran sheds light on the global cVDPV2 situation, the need for type 2-containing OPV, and implications for containment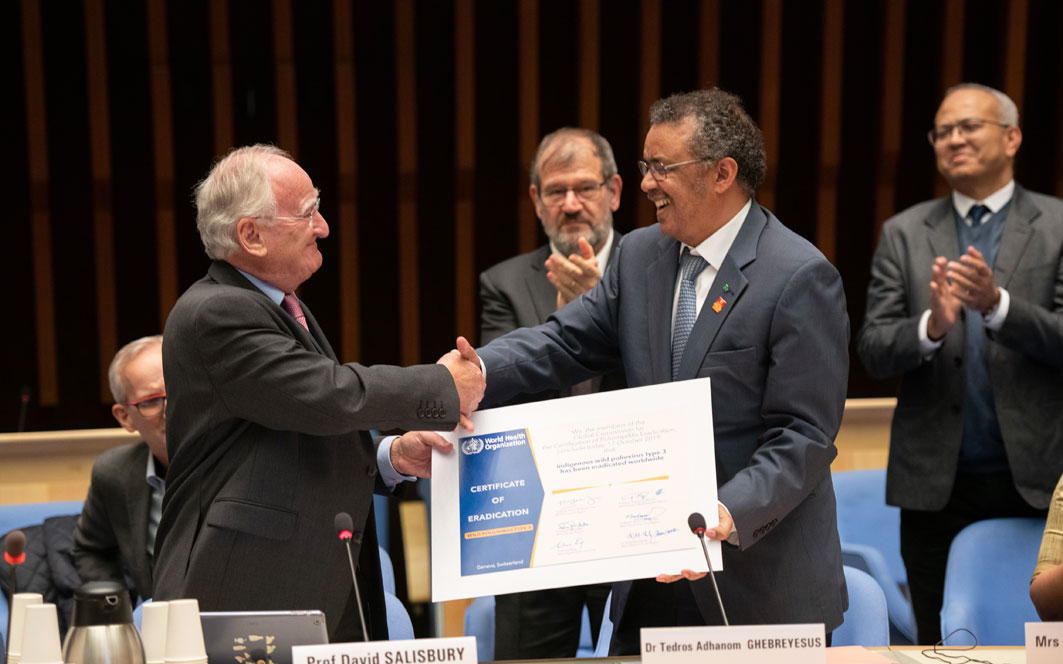 25/10/2019
DG calls for doubling of efforts to now finish all remaining poliovirus strains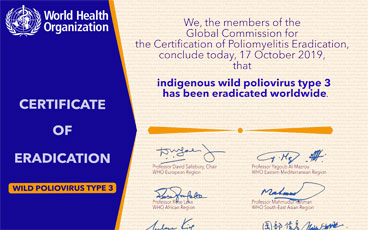 24/10/2019
Global eradication of wild poliovirus type 3 declared on World Polio Day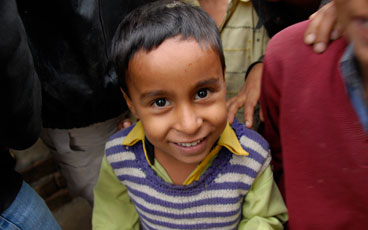 14/10/2019
Second wild poliovirus strain globally eradicated?