24/10/2018
World Polio Day
Europe
World Polio Day
---
Related News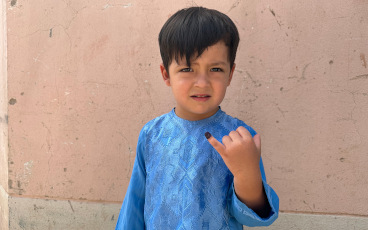 24/10/2023
24 October 2023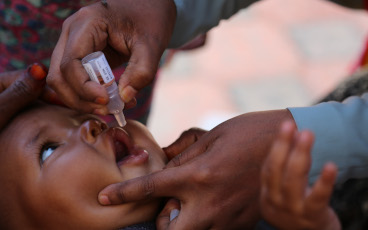 21/10/2022
Together, we end polio!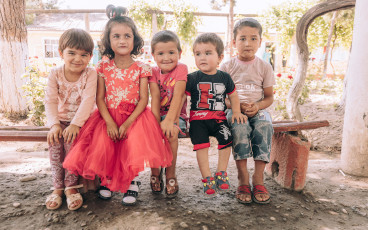 13/10/2022
a Healthier Future for Mothers and Children, WHO, Geneva, Switzerland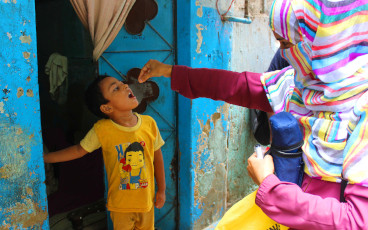 23/10/2020
A win for polio is a win for global health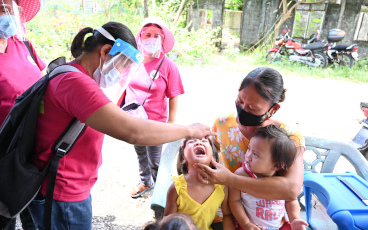 20/10/2020
Joint efforts help reach every child with polio vaccine.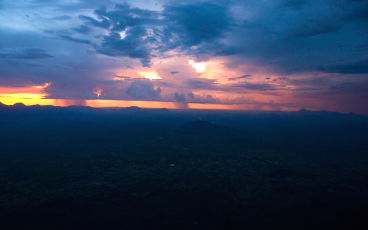 07/05/2020
Dr Peter Brauer, a polio survivor and expert on treatment of Post-Polio Syndrome (PPS), illustrates his personal experiences in a moving and beautiful poem.