Vaccine-Derived Polioviruses: Managing the Risks
This area of research focuses on managing the long-term risks of polio relating to vaccine-derived polioviruses (VDPVs) and vaccine-associated paralytic polio (VAPP) in the post-eradication era. It includes managing the risks through the eventual cessation of OPV use in routine immunization. In the first instance, this involves more clearly characterizing the risks of VDPVs (the risk of VAPP already being well-characterized).

Studies are under way to more clearly define the risks of VDPVs, including circulating VDPVs (cVDPVs), immunodeficiency-associated VDPVs (iVDPVs) and ambiguous VDPVs (aVDPVs). Vaccine-derived polioviruses can result from the continued re-introduction into the human population of the attenuated polioviruses contained in the oral polio vaccine.
Research is ongoing to understand how best to manage the VDPV risks, including through the cessation of OPV use in routine immunization programmes as soon as possible after certification of wild poliovirus eradication.
Environmental surveillance for poliovirus is being conducted in a number of countries including Australia, Egypt, Haiti and Indonesia. This area of research aims to further quantify the risk of circulating vaccine-derived poliovirus (cVDPV) emergence in countries that have recently switched from using oral polio vaccine to inactivated polio vaccine. Furthermore, these studies provide more evidence on the usefulness of environmental surveillance.
A series of studies are measuring the rate of long-term excretion of vaccine-derived poliovirus from immunodeficient people. The purpose is to better define the risk of immunodeficiency-related vaccine-derived polioviruses (iVDPVs).
Related Links
---
Related News
31/03/2023
Rigorous independent review to assess status to meeting end-2023 critical goals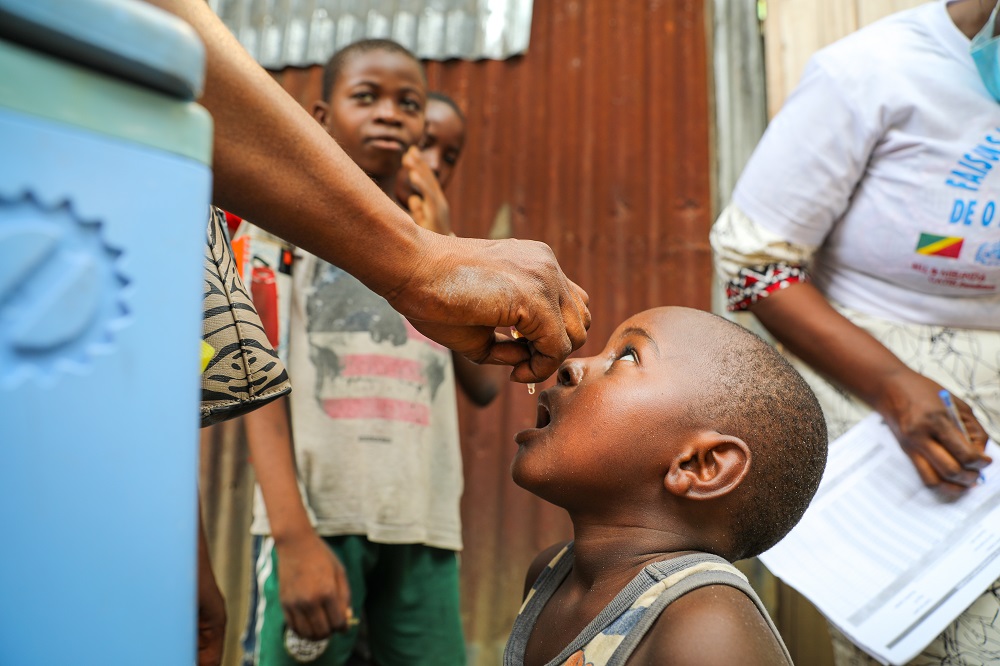 30/03/2023
An interview with co-leads of GPEI's nOPV Working Group on nOPV2 field use to date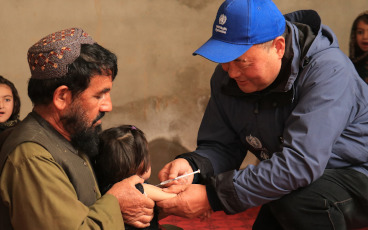 21/03/2023
21 March 2023
Notice
: Undefined variable: default_image in
/var/www/vhosts/polioeradication.org/httpdocs/wp-content/themes/gpei/single-news.php
on line
121
16/03/2023
16 March 2023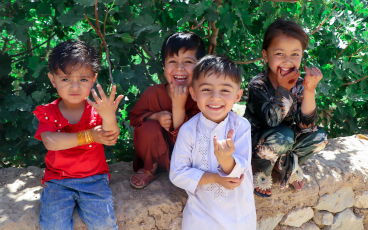 15/03/2023
Rotary International President, Jennifer Jones, is on a brief tour of London. Speaking at the House of Commons she said that Rotary had to deliver on its promise to the children of the world that it would help to eradicate polio.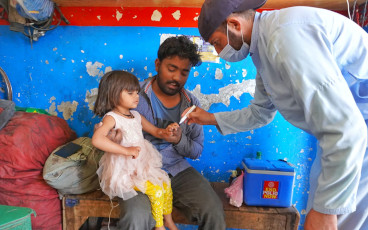 10/03/2023
On Tuesday 28 February 2023, ministers and high-level delegates from across the Eastern Mediterranean Region participated in the seventh meeting of the Regional Subcommittee for Polio Eradication and Outbreaks.