24/01/2019
Outbreak countries, Outbreak response, Social mobilization, Surveillance, Vaccination campaigns, Vaccines
Polio outbreak confirmed in Mozambique
Following confirmation of circulating vaccine-derived poliovirus type 2 (cVDPV2) on 8 January 2019, planning for an outbreak response is underway.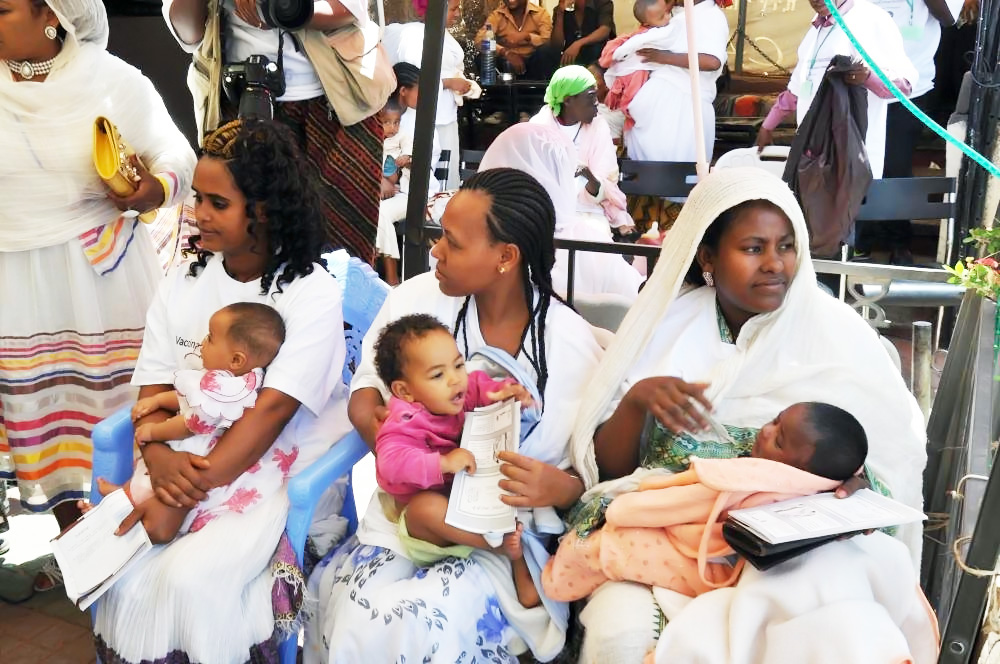 A new circulating vaccine-derived poliovirus type 2 (cVDPV2) outbreak has been confirmed in Mozambique. Two genetically-linked circulating vaccine-derived poliovirus type 2 (cVDPV2) isolates were detected from an acute flaccid paralysis (AFP) case (with an onset of paralysis on 21 October 2018, in a six-year old girl with no history of vaccination, from Molumbo district, Zambézia province), and a community contact of the case.
As polio is a highly infectious disease which transmits rapidly, there is potential for the outbreak to spread to other children across the country, or even into neighbouring countries, unless swift action is taken. Global Polio Eradication Initiative and partners are working with country counterparts to support the local public health authorities in conducting a field investigation (clinical, epidemiological and immunological) and thorough risk assessment to discuss planning and implementation of immunization and outbreak response.
In January 2017, a single VDPV2 virus had been isolated from a 5-year old boy with AFP, also from Zambézia province. Outbreak response was conducted in the first half of 2017 with monovalent oral polio vaccine type 2 (mOPV2).
Read our Mozambique country page to see information on cases, surveillance and response to the developing outbreak.
Related resources
---
Related News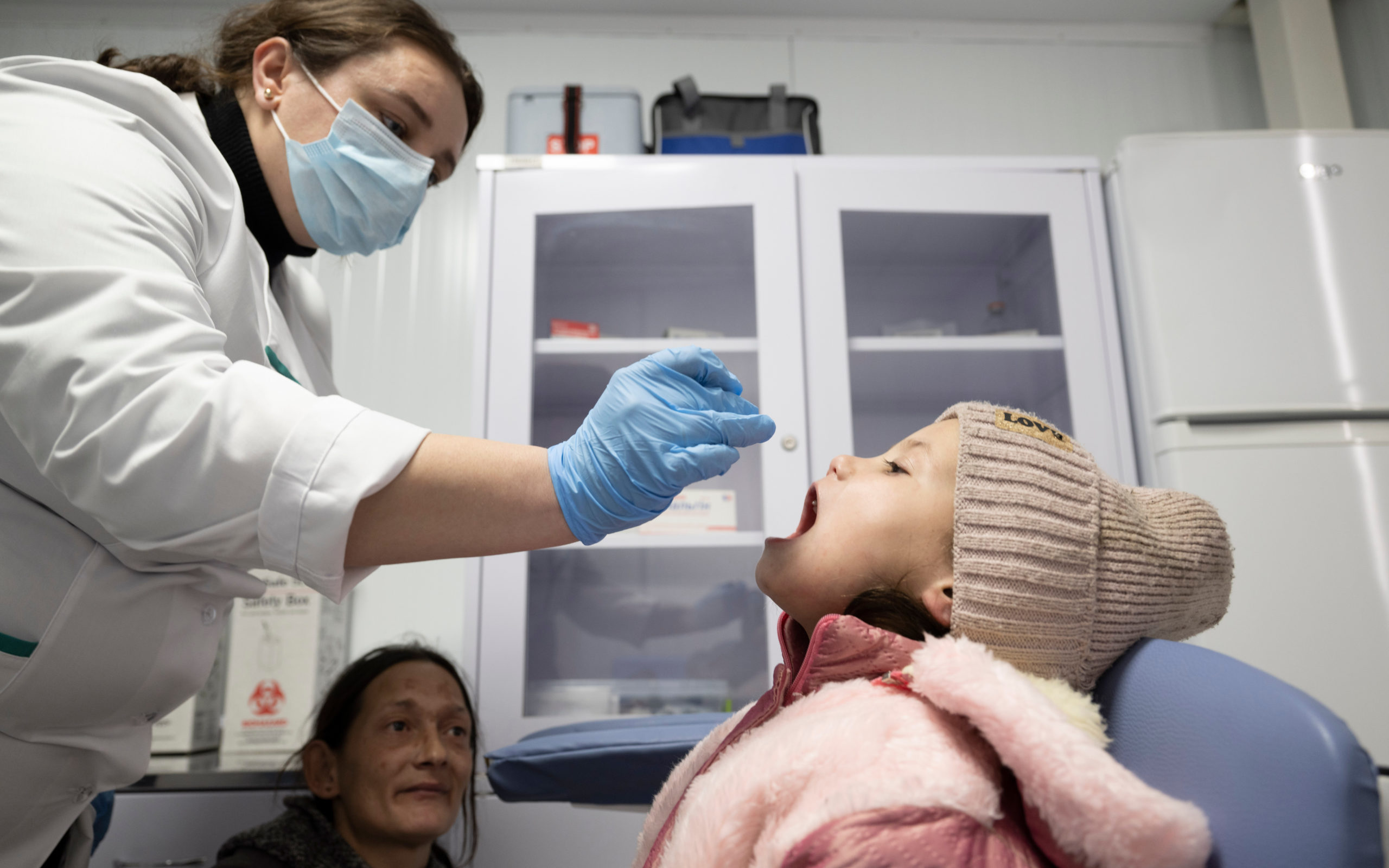 21/09/2023
A success story for public health despite extreme challenges of war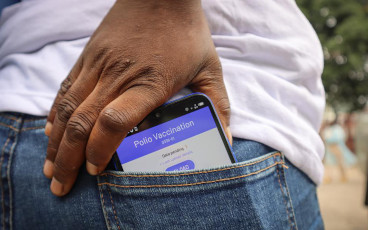 07/08/2023
Since the Republic of Congo first confirmed a case of cVDPV1 in March 2023 (the first such detection in more than two decades), the country has been pioneering the deployment of Geospatial Tracking Systems (GTS) to help curb further transmission.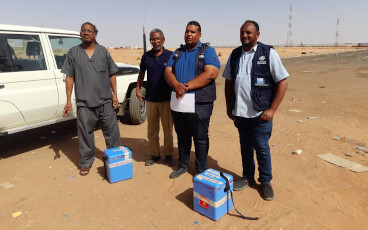 25/07/2023
At the earliest signs of the ongoing conflict in Sudan, in the middle of April, WHO's country team sprang into action. After all, conflict and infectious diseases are known to be comrades.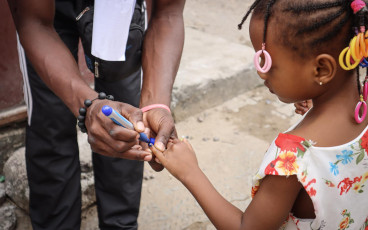 11/07/2023
Kinshasa, 7 July 2023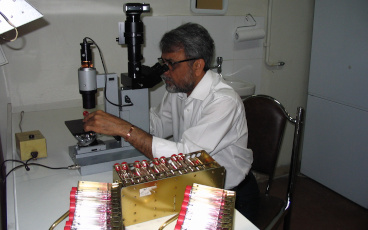 22/06/2023
The 'father' of polio laboratories in the Eastern Mediterranean Region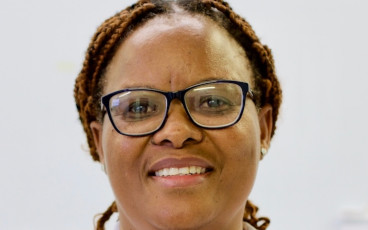 22/06/2023
Twenty years ago, Thongbotho Mphoyakgosi, wanted to be a social worker. "But fate had me here," she laughs, as she gestures to her surroundings at the National Health Laboratory, in Botswana's capital city, Gaborone.