24/01/2019
Outbreak countries, Outbreak response, Social mobilization, Surveillance, Vaccination campaigns, Vaccines
Polio outbreak confirmed in Mozambique
Following confirmation of circulating vaccine-derived poliovirus type 2 (cVDPV2) on 8 January 2019, planning for an outbreak response is underway.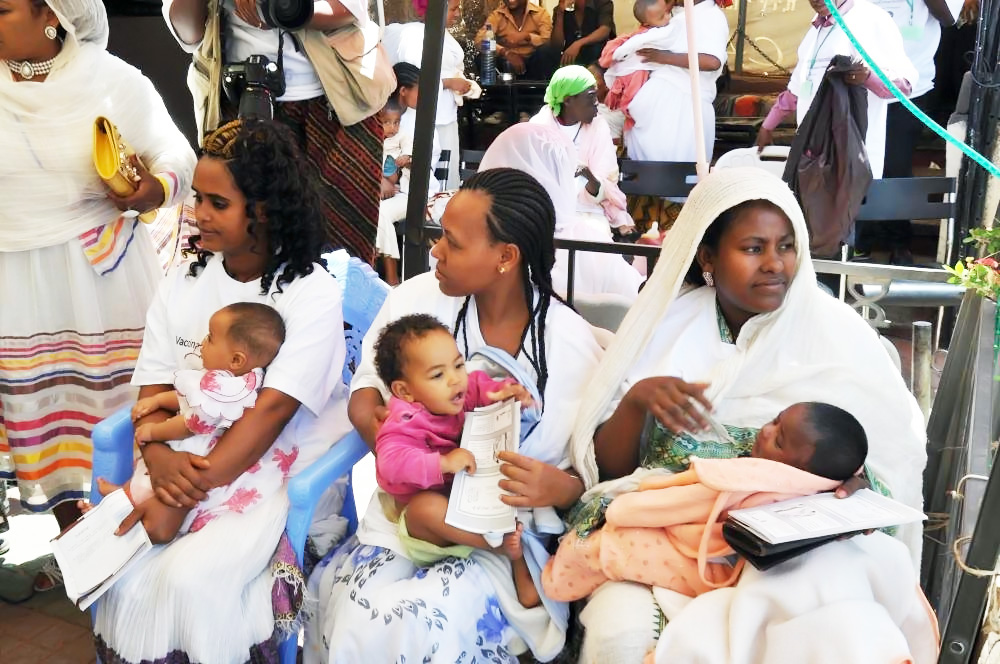 A new circulating vaccine-derived poliovirus type 2 (cVDPV2) outbreak has been confirmed in Mozambique. Two genetically-linked circulating vaccine-derived poliovirus type 2 (cVDPV2) isolates were detected from an acute flaccid paralysis (AFP) case (with an onset of paralysis on 21 October 2018, in a six-year old girl with no history of vaccination, from Molumbo district, Zambézia province), and a community contact of the case.
As polio is a highly infectious disease which transmits rapidly, there is potential for the outbreak to spread to other children across the country, or even into neighbouring countries, unless swift action is taken. Global Polio Eradication Initiative and partners are working with country counterparts to support the local public health authorities in conducting a field investigation (clinical, epidemiological and immunological) and thorough risk assessment to discuss planning and implementation of immunization and outbreak response.
In January 2017, a single VDPV2 virus had been isolated from a 5-year old boy with AFP, also from Zambézia province. Outbreak response was conducted in the first half of 2017 with monovalent oral polio vaccine type 2 (mOPV2).
Read our Mozambique country page to see information on cases, surveillance and response to the developing outbreak.
Related resources
---
Related News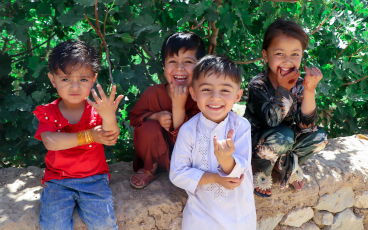 27/10/2022
Together, we can end polio!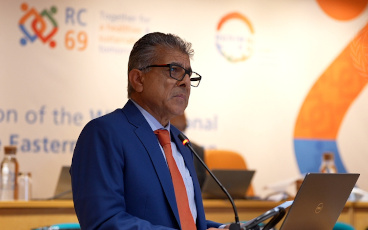 13/10/2022
Tuesday 11 October 2022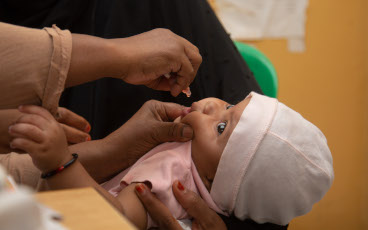 03/10/2022
The Republic of Sudan closed a polio outbreak on 15 September 2022. It had paralyzed 58 children across 42 districts before it stopped circulating.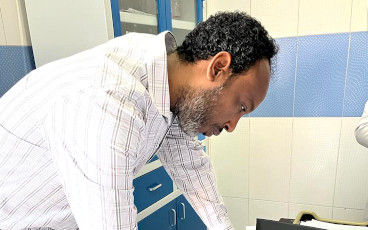 23/08/2022
Dr Abdinoor Mohamed, an epidemiologist tells us about his team's travel to Afghanistan to review the country's polio surveillance system, visiting 67 districts in 25 of the country's 34 provinces.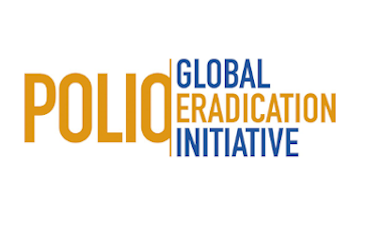 21/07/2022
29 July 2022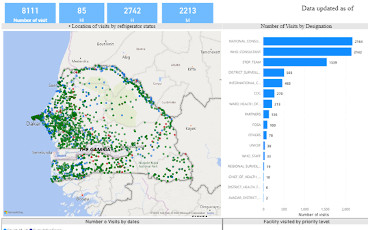 08/07/2022
WHO Geographic Information System (GIS) equips over 200 specialists across Africa with essential digital mapping and Mobile Health skills to boost public health systems in their outbreak responses.