Polio Containment Animation
Polioviruses will be kept after eradication in a limited number of laboratories and vaccine manufacturing facilities worldwide. Containment of these viruses will be critical to maintaining a polio-free world.
Video is also available with subtitles in other languages:  Français | عربي | Espagnol | Русский | 中文
Related resources
---
Related News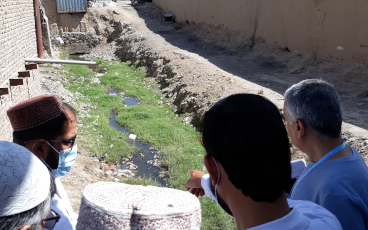 09/03/2023
Latest recommendations from independent global certification body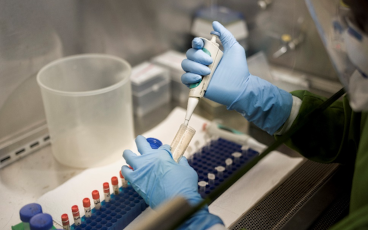 01/07/2022
New guidance anticipated to quicken progress in achieving necessary safeguards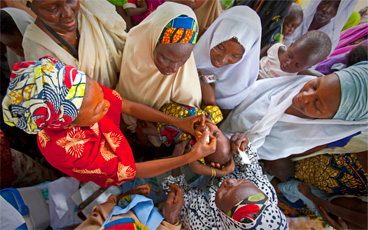 19/12/2019
GPEI head Michel Zaffran sheds light on the global cVDPV2 situation, the need for type 2-containing OPV, and implications for containment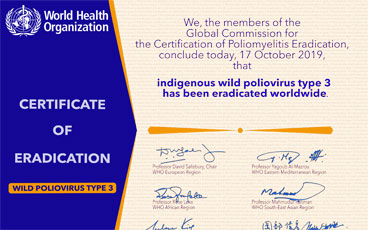 24/10/2019
Global eradication of wild poliovirus type 3 declared on World Polio Day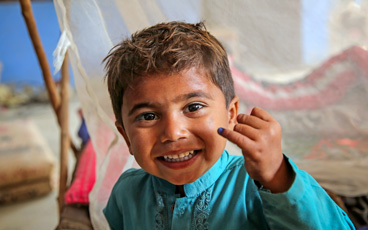 14/08/2019
Eastern Mediterranean Regional Commission for Certification of Poliomyelitis Eradication weighs in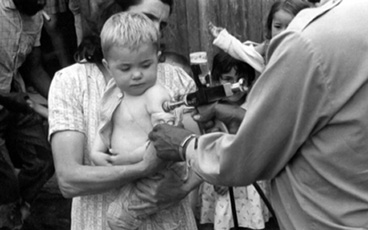 11/06/2019
Public health legend and head of the Containment Advisory Group Professor David Heymann talks about some of the similarities and differences between poliovirus and smallpox containment, and work of the CAG.