20/09/2018
Outbreak response, Social mobilization, Vaccination campaigns, Vaccines
Democratic Republic of the Congo
Outbreak response in the Democratic Republic of the Congo
In a complex environment, partners of the polio programme are working to vaccinate every child.
In the Democratic Republic of the Congo, emergency response has been ongoing since 2017 to overcome outbreaks of circulating vaccine-derived poliovirus, caused by low rates of routine immunization. In the battle to close the outbreak, health workers, partners of the Global Polio Eradication Initiative, Governors of affected provinces, and the Ministry of Health are working together to vaccinate every child. In a context with weak health systems and other high-profile health and humanitarian emergencies, these united efforts are crucial to boost population health and keep all young children safe from paralysis.
---
Related News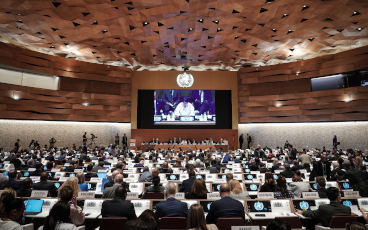 30/05/2022
World Health Assembly challenged to take urgent action before window of opportunity closes to eradicate polio; tackle cVDPVs with same urgency as WPVs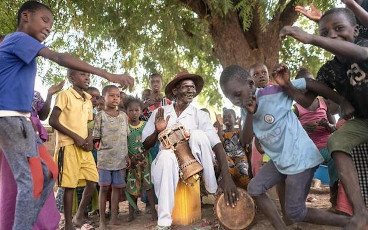 11/05/2022
The support of community leaders and influencers is crucial in motivating parents and caregivers to vaccinate their children against polio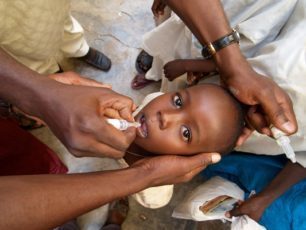 13/04/2022
With wild polio at lowest levels in history, SAGE also turns focus on post-eradication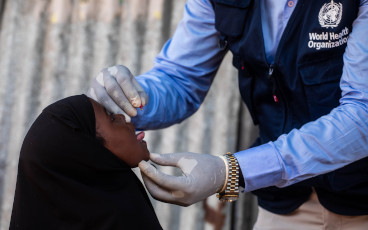 30/03/2022
High-level summit held to take urgent action to end polio in country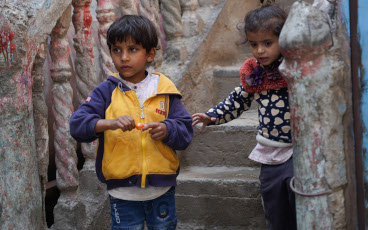 03/03/2022
1 March 2022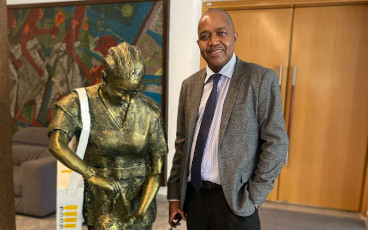 10/02/2022
From a remote village in Malawi called Chinthenche to Zambia, Ethiopia, Nigeria, and finally the WHO Regional Office for Africa.