Join Rotary for Live Streaming Event on World Polio Day
Watch live on Monday 24 October, or view anytime afterwards on endpolio.org to mark progress towards a polio-free world.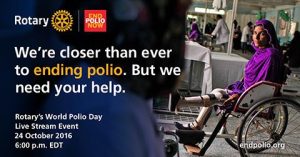 On 24 October, join Rotary for their fourth annual World Polio Day event, co-hosted with the U.S. Centers for Disease Control and Prevention (CDC). Streamed live from CDC headquarters in Atlanta, Georgia, this event will bring together more than 50,000 viewers around the world. Join celebrities and experts and share this opportunity to mark the progress made on the road to polio eradication.
Rotary International is the world's first and largest humanitarian service organization with a global network of 1.2 million members in more than 170 countries. Through its PolioPlus programme, established in 1985, Rotary was the first to have the vision of a polio-free world.
More than one million Rotary members have volunteered their time and personal resources to polio eradication. Rotary members also provide valuable field support during National Immunization Days through social mobilization and by administering the oral polio vaccine to children. Rotary is the main private sector donor to polio eradication, and will have contributed more than US$ 1.2 billion by 2013.
---
Related News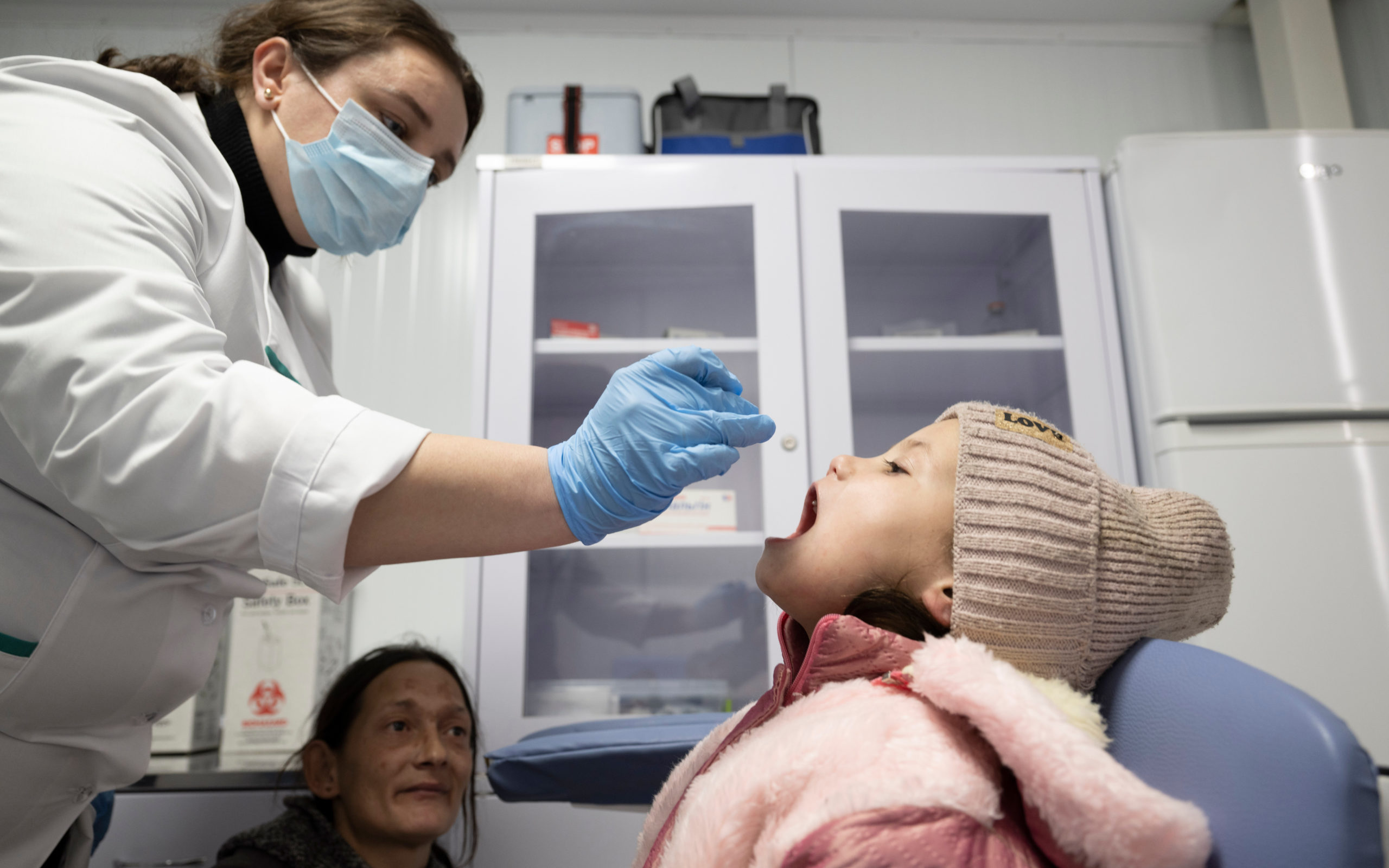 21/09/2023
A success story for public health despite extreme challenges of war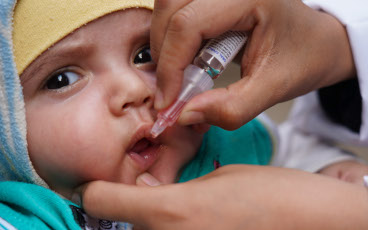 13/09/2023
13 September 2023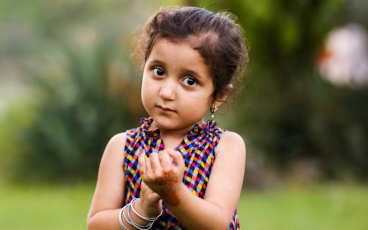 04/09/2023
Newly-appointed Pakistan leaders committed to delivering polio-free country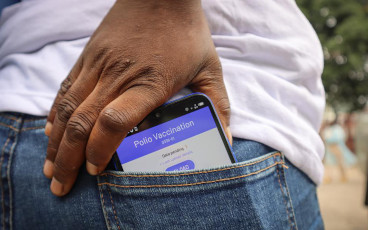 07/08/2023
Since the Republic of Congo first confirmed a case of cVDPV1 in March 2023 (the first such detection in more than two decades), the country has been pioneering the deployment of Geospatial Tracking Systems (GTS) to help curb further transmission.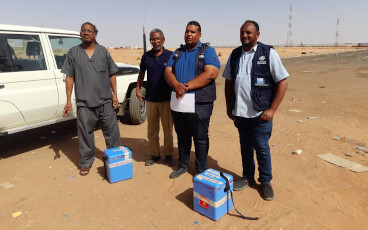 25/07/2023
At the earliest signs of the ongoing conflict in Sudan, in the middle of April, WHO's country team sprang into action. After all, conflict and infectious diseases are known to be comrades.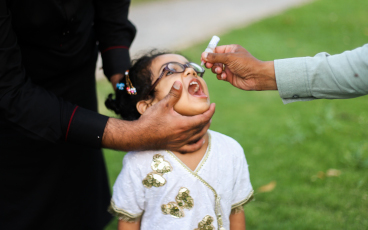 21/07/2023
Says commitment to polio eradication remains commendable, interruption of wild poliovirus is possible in six months with support from communities, government, administrative and security leadership