09/05/2019
Inactivated Polio Vaccine (IPV), Vaccines
Inactivated Polio Vaccine now introduced worldwide
Momentous global effort enables record-breaking milestone for polio and immunisation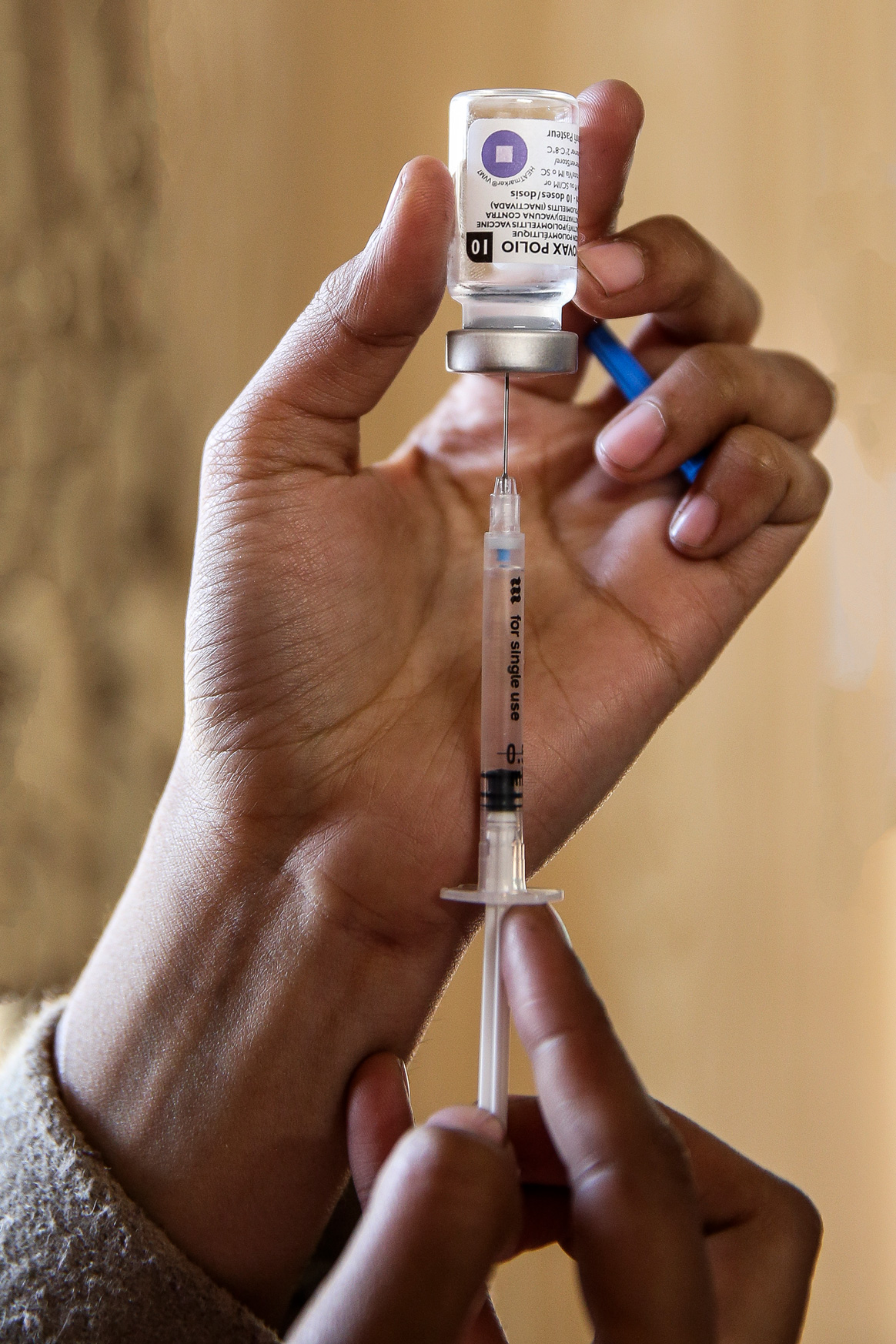 The Global Polio Eradication Initiative in collaboration with Gavi, The Vaccine Alliance, has successfully achieved the global goal, set in 2013, of 126 Oral Polio Vaccine (OPV)-using countries incorporating at least one dose of IPV in their immunization activities. The last two remaining countries, Mongolia and Zimbabwe, introduced IPV in their immunization programmes in April 2019.
---
Related News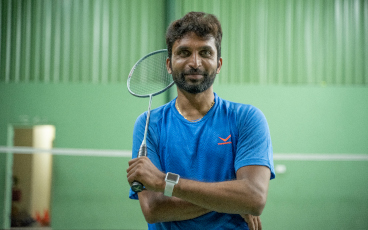 29/09/2021
More often than not, the road to a meaningful triumph is a bumpy one.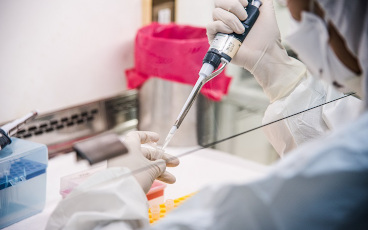 13/11/2020
Nouvel outil à utiliser pour lutter contre le PVDVc2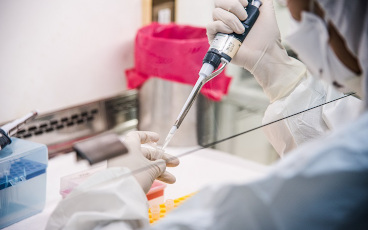 13/11/2020
WHO has issued an Emergency Use Listing recommendation for the type 2 novel oral polio vaccine (nOPV2)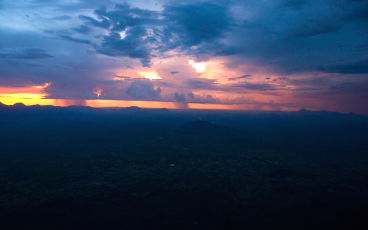 07/05/2020
Dr Peter Brauer, a polio survivor and expert on treatment of Post-Polio Syndrome (PPS), illustrates his personal experiences in a moving and beautiful poem.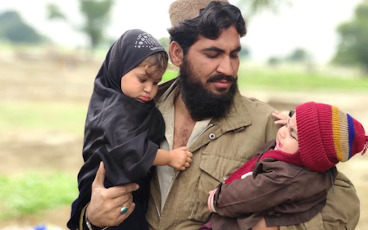 29/04/2020
A reminder of why vaccines are so important.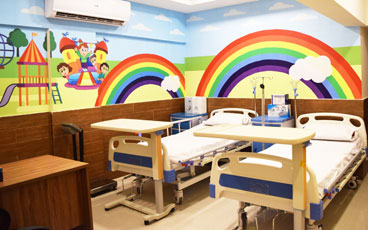 22/01/2020
Exploring the 'plus' in PolioPlus.