09/05/2019
Inactivated Polio Vaccine (IPV), Vaccines
Inactivated Polio Vaccine now introduced worldwide
Momentous global effort enables record-breaking milestone for polio and immunisation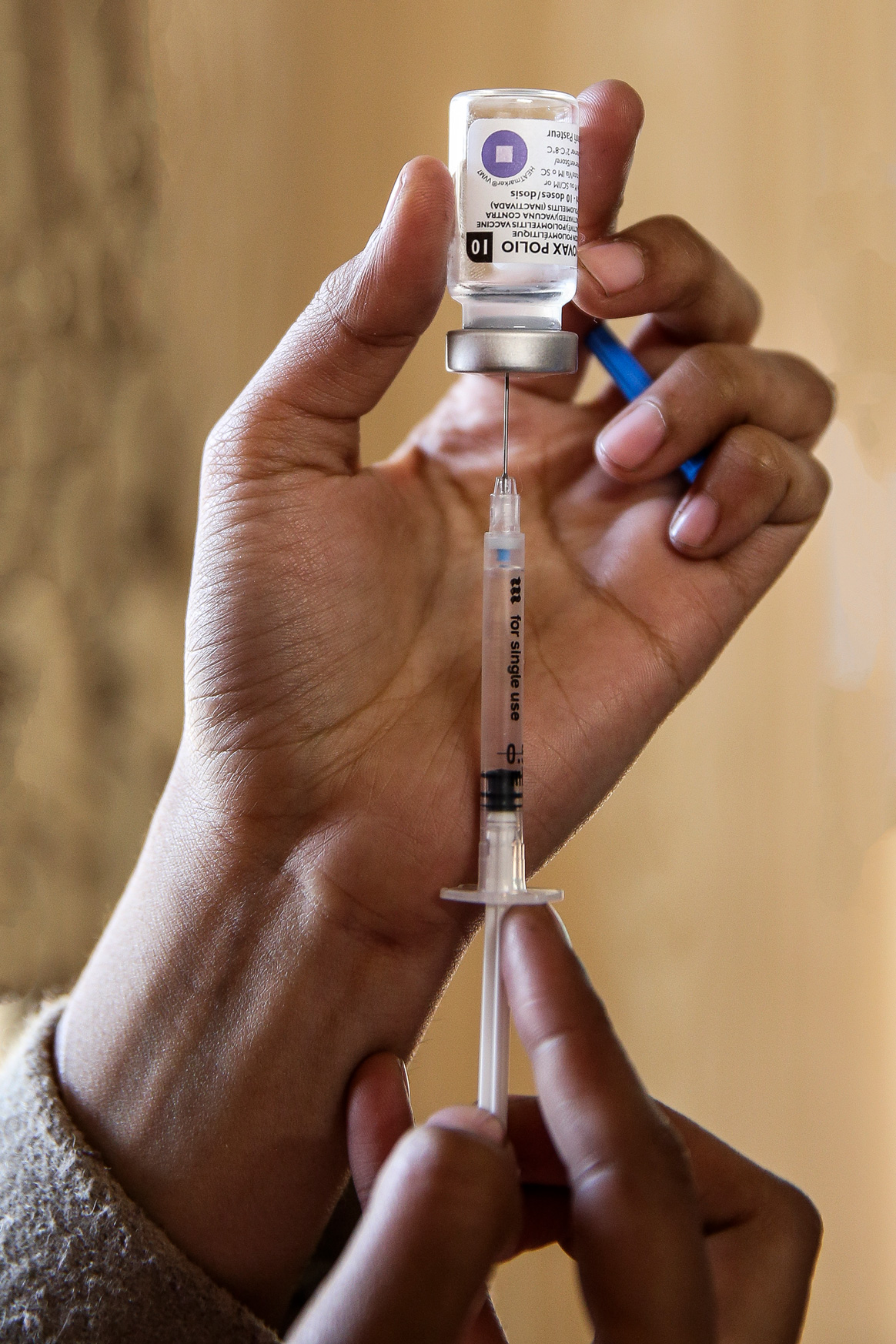 The Global Polio Eradication Initiative in collaboration with Gavi, The Vaccine Alliance, has successfully achieved the global goal, set in 2013, of 126 Oral Polio Vaccine (OPV)-using countries incorporating at least one dose of IPV in their immunization activities. The last two remaining countries, Mongolia and Zimbabwe, introduced IPV in their immunization programmes in April 2019.
---
Related News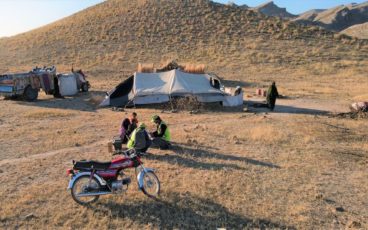 18/04/2023
Pakistan's polio program has launched a novel initiative to reach children of nomadic families with polio and essential vaccines so that they are no longer left behind.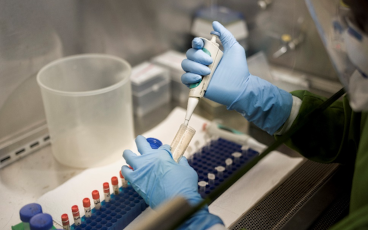 01/07/2022
New guidance anticipated to quicken progress in achieving necessary safeguards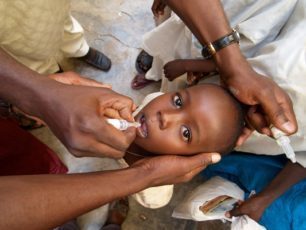 13/04/2022
With wild polio at lowest levels in history, SAGE also turns focus on post-eradication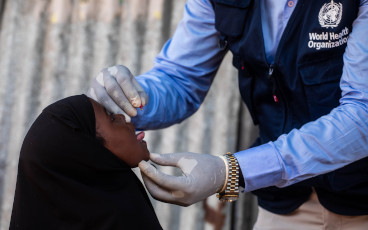 30/03/2022
High-level summit held to take urgent action to end polio in country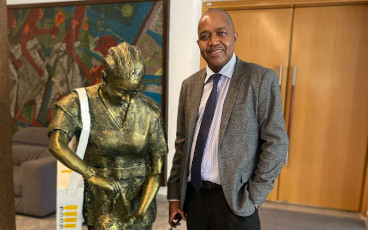 10/02/2022
From a remote village in Malawi called Chinthenche to Zambia, Ethiopia, Nigeria, and finally the WHO Regional Office for Africa.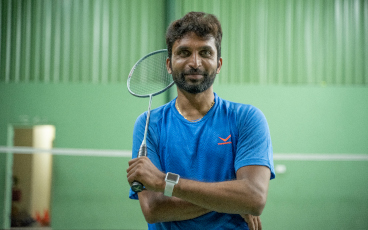 29/09/2021
More often than not, the road to a meaningful triumph is a bumpy one.