21/12/2017
Certification, Containment, Vaccines
Coffee with Polio Experts: Professor David Salisbury
Professor David Salisbury, chair of the Global Commission for the Certification of the Eradication of Poliomyelitis, talks us through the process of certifying the world as polio-free, and the importance of containing the virus after eradication.
---
Related News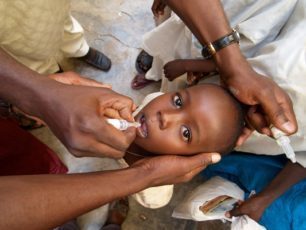 13/04/2022
With wild polio at lowest levels in history, SAGE also turns focus on post-eradication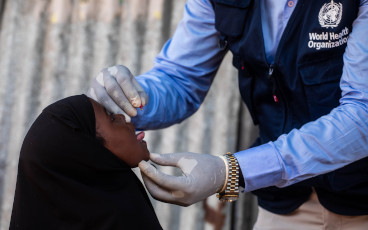 30/03/2022
High-level summit held to take urgent action to end polio in country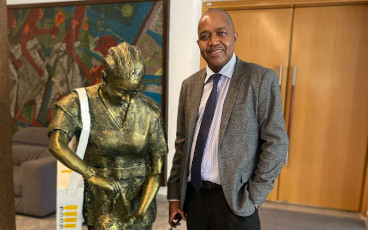 10/02/2022
From a remote village in Malawi called Chinthenche to Zambia, Ethiopia, Nigeria, and finally the WHO Regional Office for Africa.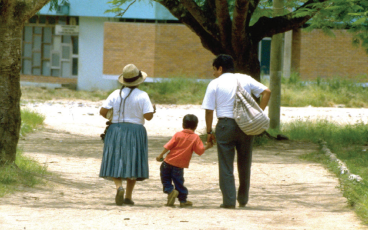 25/10/2021
The last detected case of polio in the Region of the Americas was in 1991. This year we celebrate 30 years without the disease! But what does 30 years without polio really mean?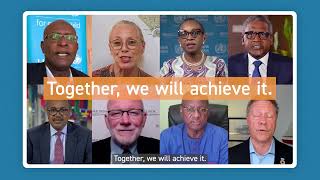 27/08/2021
Despite success against wild polio in the African region, outbreaks of the non-wild form of polio, cVDPV2, continue. With continued country commitment to eradication, a future where no child in Africa is paralysed by the virus is possible.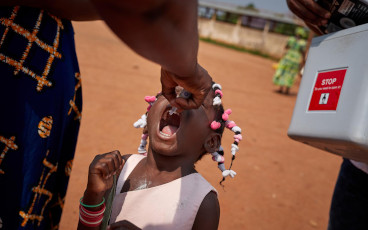 31/05/2021
In the middle of a devastating pandemic with no end in sight, a glimmer of hope came in August 2020, on the day the African Region was officially declared free of wild poliovirus.