12/07/2018
At-risk countries, Broader benefits of the polio programme, Expanded Programme on Immunization - EPI, Oral Polio Vaccine (OPV), Routine immunization, Vaccination campaigns, Vaccines
Lao People's Democratic Republic
Coffee with Polio Experts: Honorine Mollard Billard, WHO
Honorine Mollard Billard, Polio Eradication Officer at WHO, speaks to us about critical country support to vaccination campaigns in Lao PDR and why it is important for polio-free countries to maintain high immunity.
---
Related News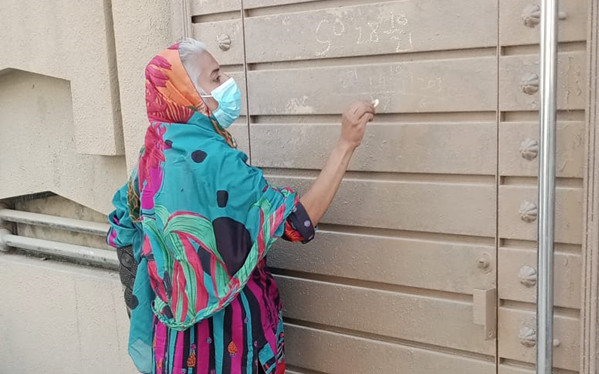 22/08/2022
A story of determination, friendship and support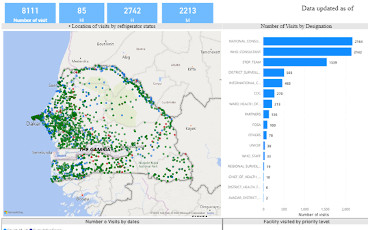 08/07/2022
WHO Geographic Information System (GIS) equips over 200 specialists across Africa with essential digital mapping and Mobile Health skills to boost public health systems in their outbreak responses.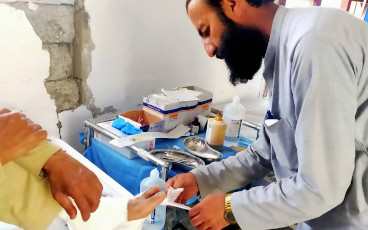 05/07/2022
Teams urgently mobilized to help respond to disaster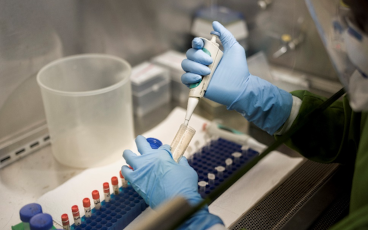 01/07/2022
New guidance anticipated to quicken progress in achieving necessary safeguards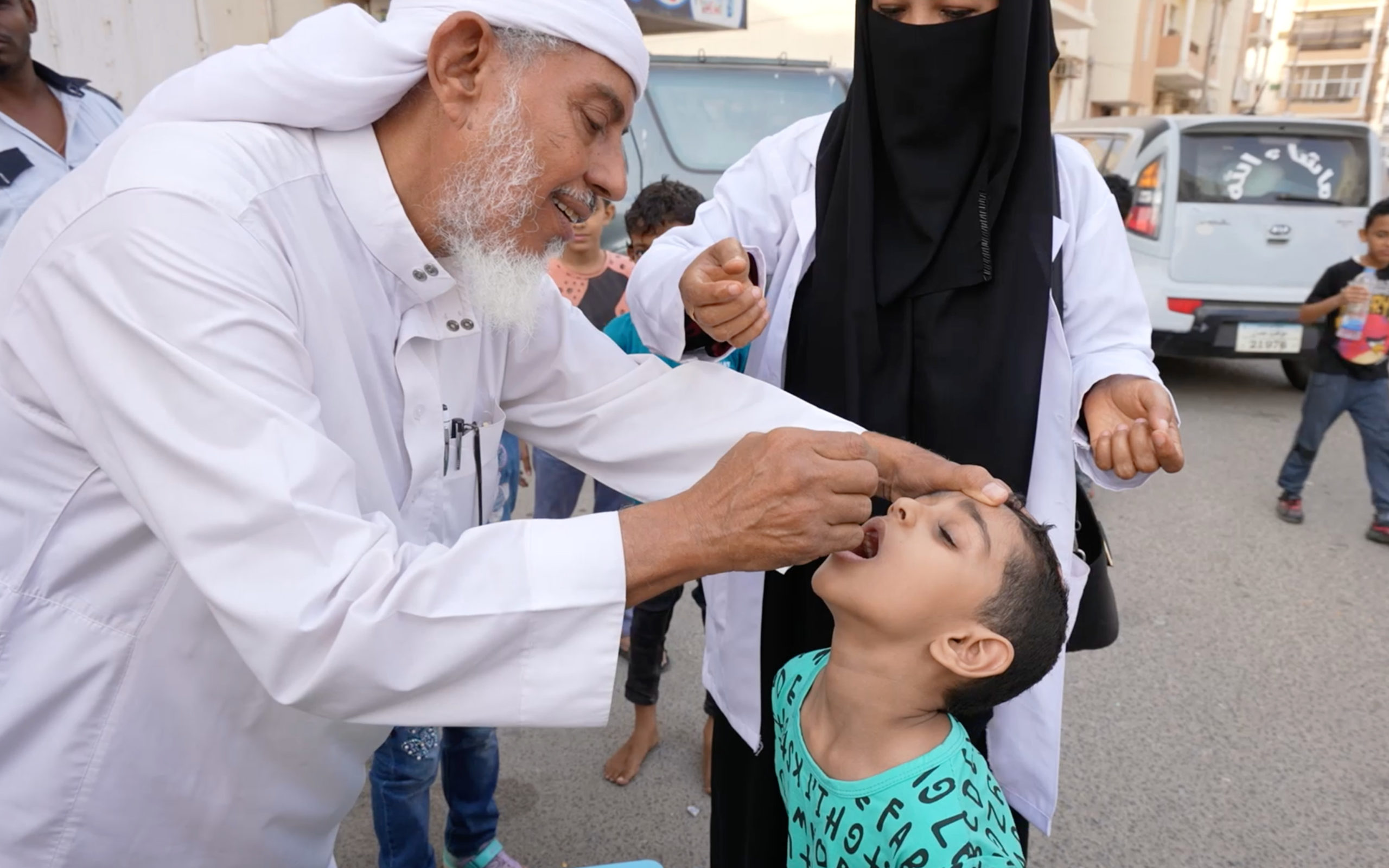 15/06/2022
Medical doctors and religious teachers play a crucial role in building trust and convincing families to vaccinate their children against polio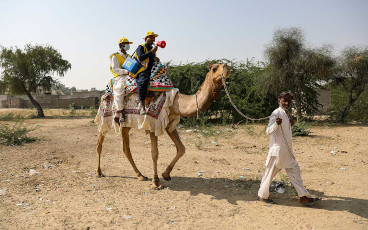 13/06/2022
New report provides evidence on role of polio workforce in COVID-19 vaccine rollout and essential immunization, and makes the case to sustain the network to strengthen public health.