12/07/2018
At-risk countries, Broader benefits of the polio programme, Expanded Programme on Immunization - EPI, Oral Polio Vaccine (OPV), Routine immunization, Vaccination campaigns, Vaccines
Lao People's Democratic Republic
Coffee with Polio Experts: Honorine Mollard Billard, WHO
Honorine Mollard Billard, Polio Eradication Officer at WHO, speaks to us about critical country support to vaccination campaigns in Lao PDR and why it is important for polio-free countries to maintain high immunity.
---
Related News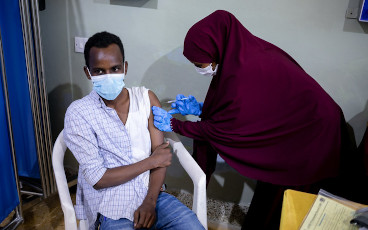 24/01/2022
The support polio teams provide to deliver COVID-19 vaccines underlines the vital role they can play for health priorities beyond polio.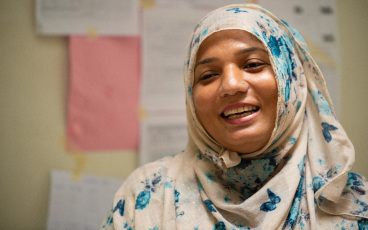 18/01/2022
Soni Farhan's work to eradicate polio has been as healing for her as it has been for the children she's determined to help.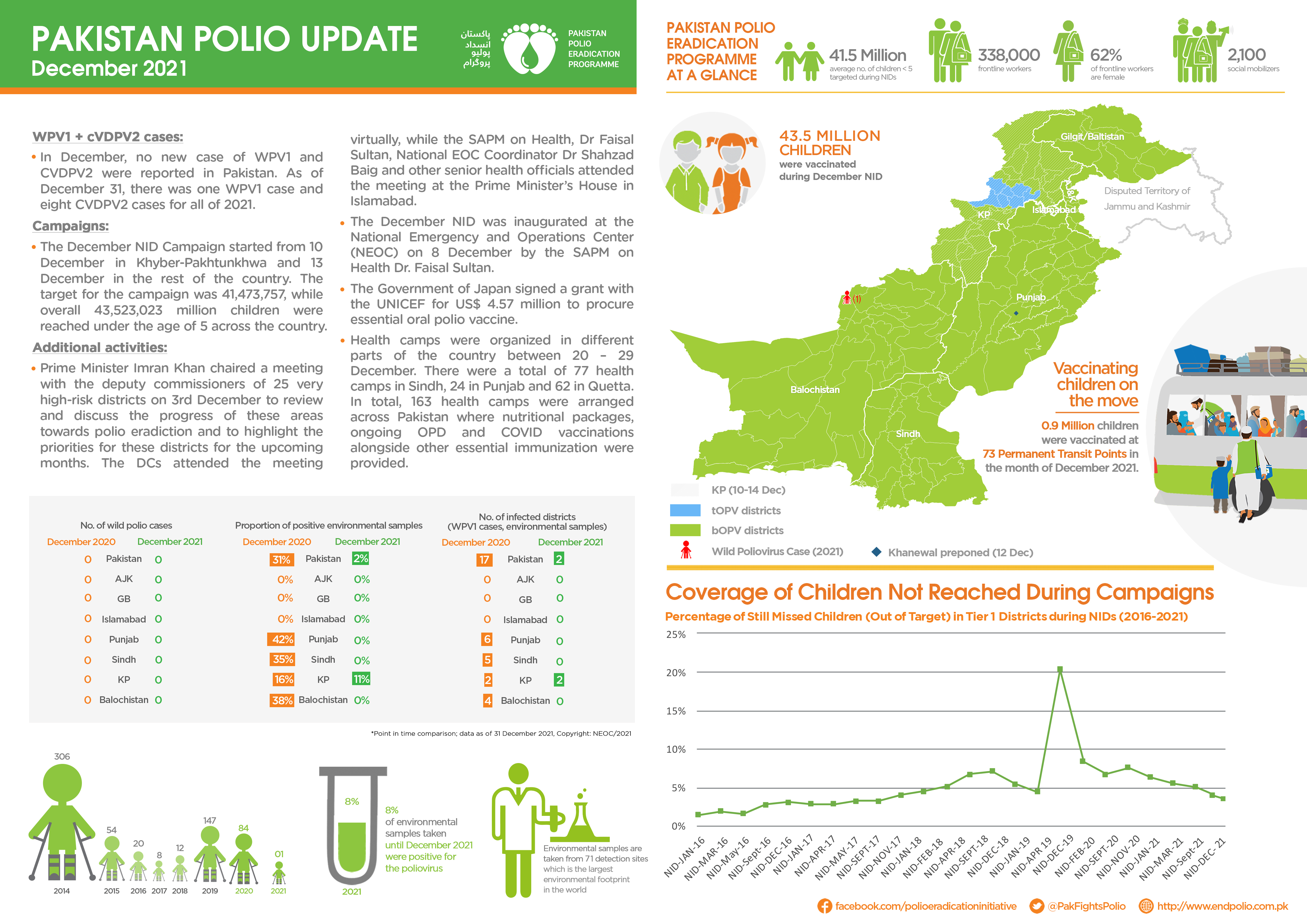 13/01/2022
Update on polio eradication efforts in Pakistan for December 2021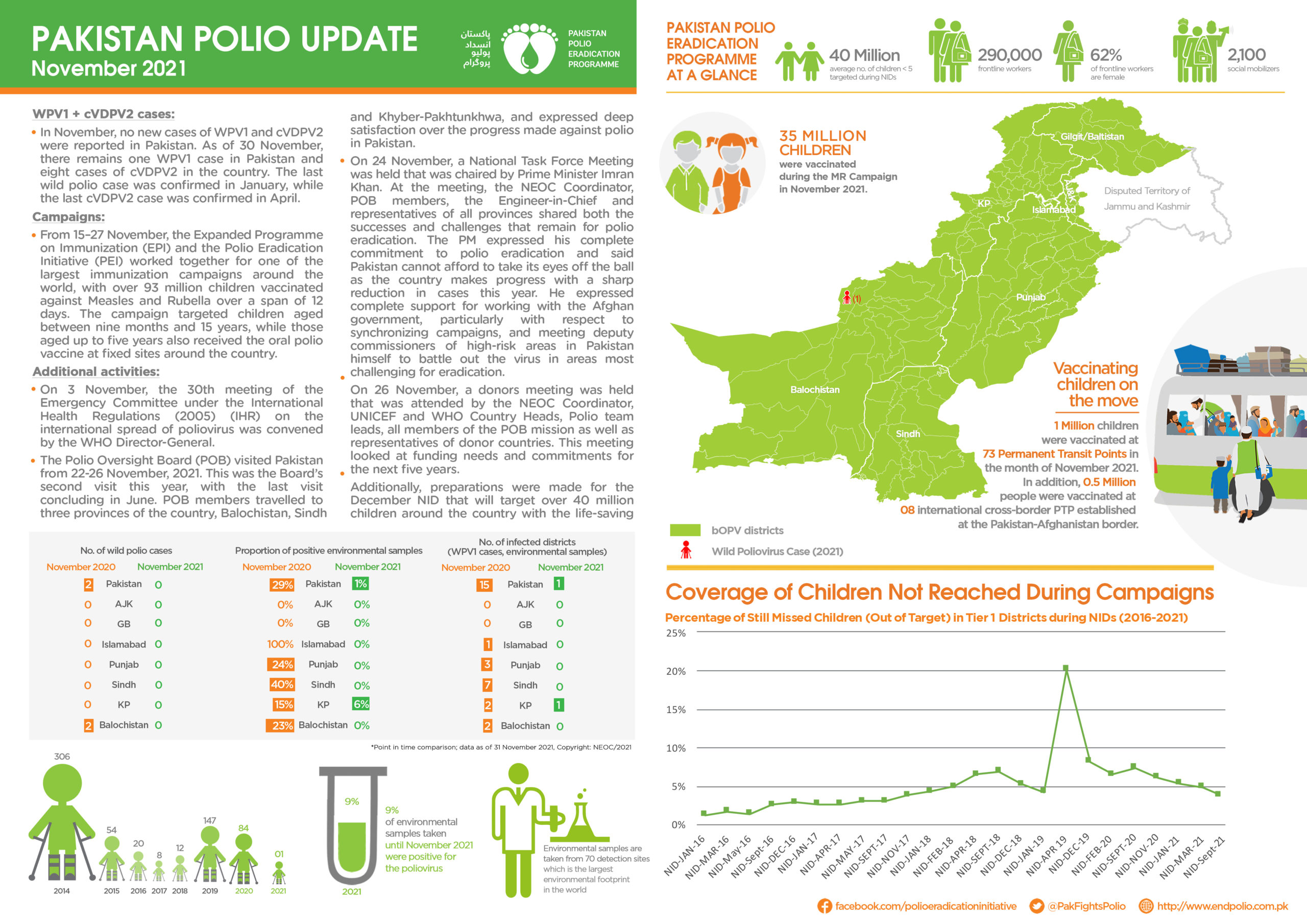 21/12/2021
Update on polio eradication efforts in Pakistan for November 2021
01/12/2021
Update on polio eradication efforts in Pakistan for October 2021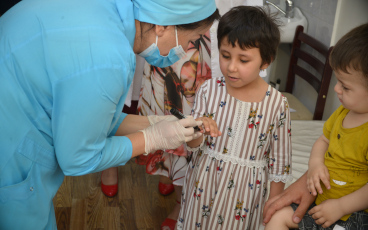 09/11/2021
Polio returned to Tajikistan last year when a circulating vaccine-derived poliovirus type 2 (cVDPV2) outbreak was declared in the province of Khatlon