12/07/2018
At-risk countries, Broader benefits of the polio programme, Expanded Programme on Immunization - EPI, Oral Polio Vaccine (OPV), Routine immunization, Vaccination campaigns, Vaccines
Lao People's Democratic Republic
Coffee with Polio Experts: Honorine Mollard Billard, WHO
Honorine Mollard Billard, Polio Eradication Officer at WHO, speaks to us about critical country support to vaccination campaigns in Lao PDR and why it is important for polio-free countries to maintain high immunity.
---
Related News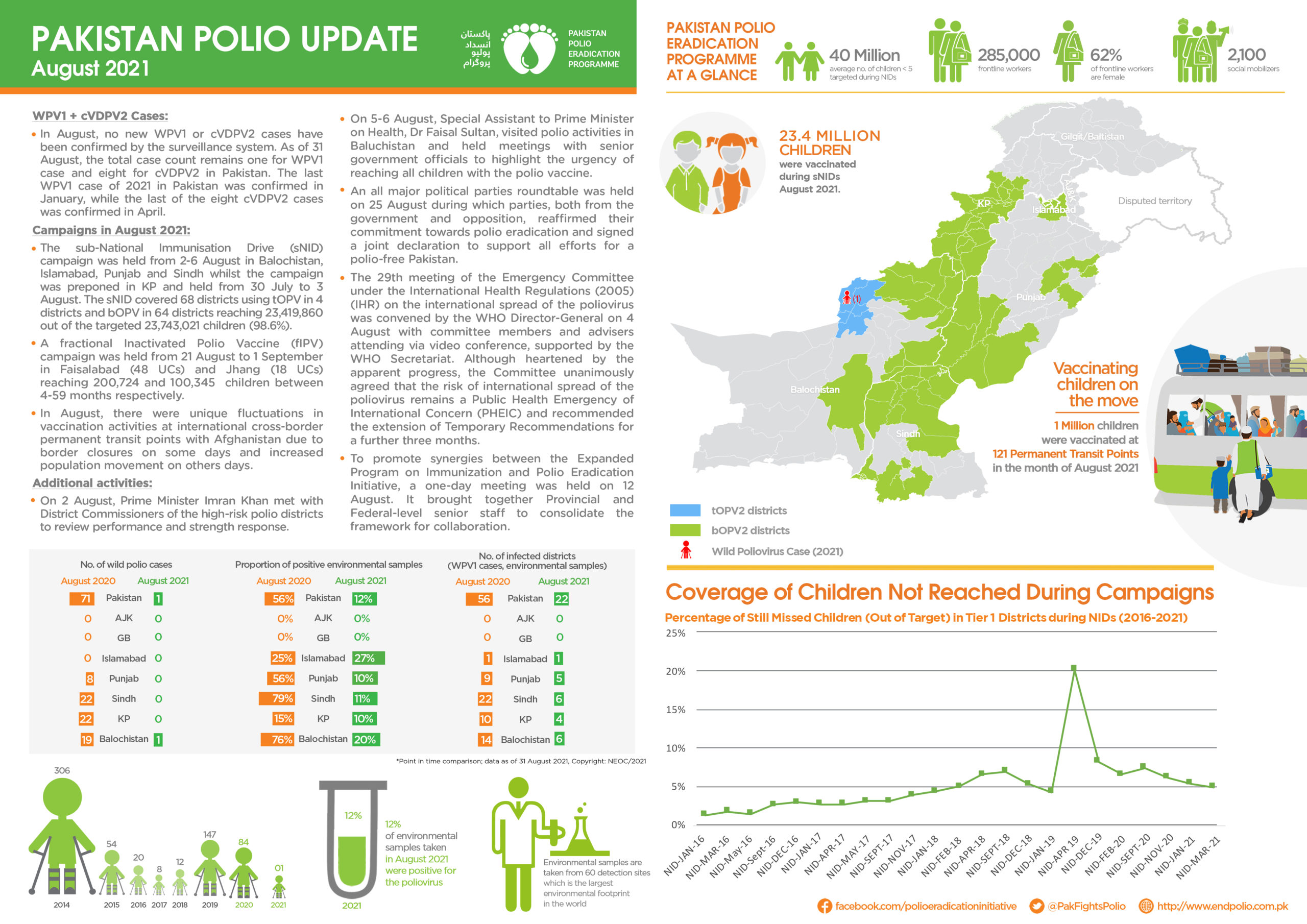 14/09/2021
Update on polio eradication efforts in Pakistan for August 2021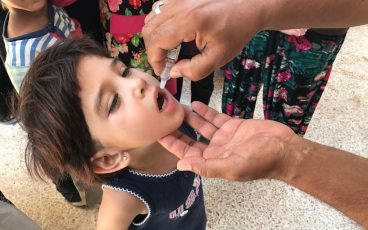 07/09/2021
07 September 2021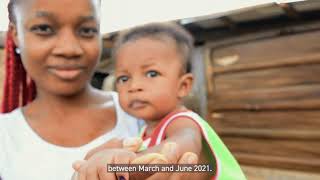 27/08/2021
Learn how the type 2 novel oral polio vaccine (nOPV2) is being rolled out across Africa to help more sustainably address outbreaks of a non-wild form of polio, cVDPV2, and protect children across the continent.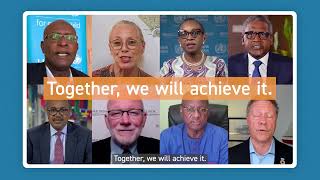 27/08/2021
Despite success against wild polio in the African region, outbreaks of the non-wild form of polio, cVDPV2, continue. With continued country commitment to eradication, a future where no child in Africa is paralysed by the virus is possible.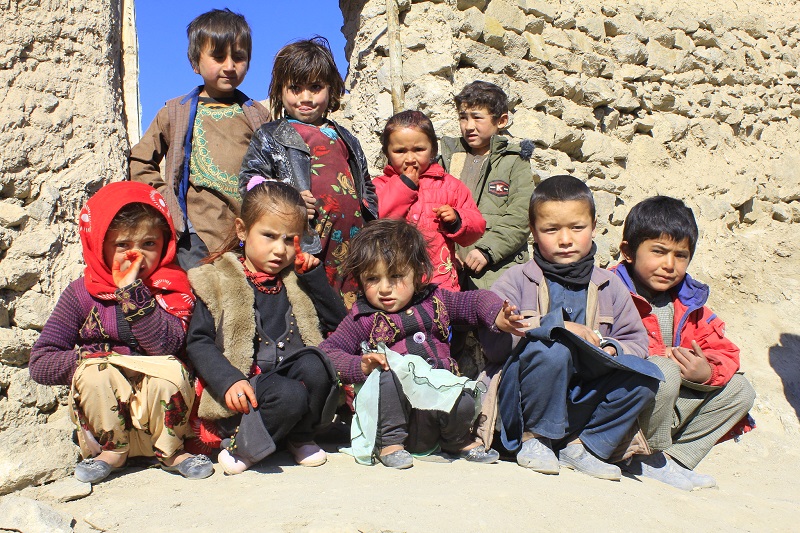 25/08/2021
Afghanistan's Polio Eradication Initiative continues operations amidst ongoing instability in the country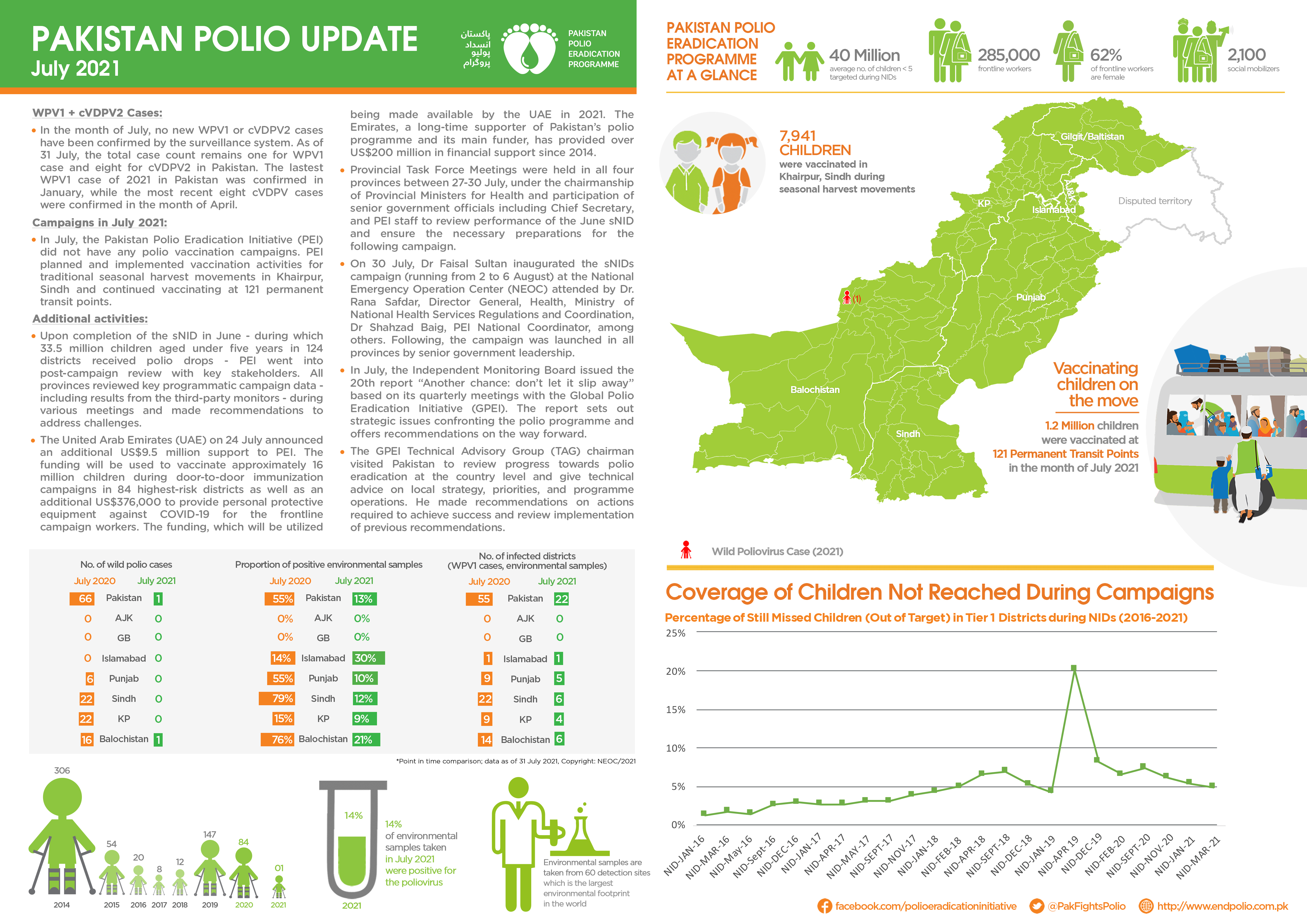 17/08/2021
Update on polio eradication efforts in Pakistan for July 2021