12/07/2018
At-risk countries, Broader benefits of the polio programme, Expanded Programme on Immunization - EPI, Oral Polio Vaccine (OPV), Routine immunization, Vaccination campaigns, Vaccines
Lao People's Democratic Republic
Coffee with Polio Experts: Honorine Mollard Billard, WHO
Honorine Mollard Billard, Polio Eradication Officer at WHO, speaks to us about critical country support to vaccination campaigns in Lao PDR and why it is important for polio-free countries to maintain high immunity.
---
Related News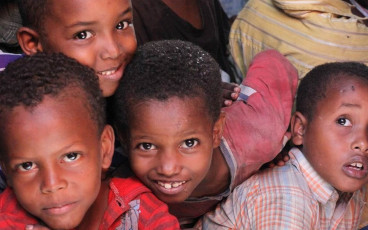 16/01/2023
This is the target year for interrupting all remaining poliovirus transmission globally, both in the remaining endemic countries and in outbreak settings.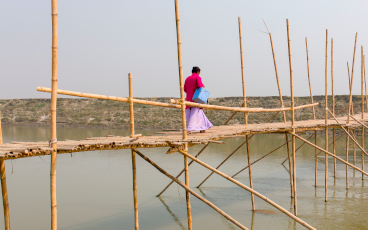 12/01/2023
Dr Hamid Jafari, Director of Polio for the WHO's Eastern Mediterranean Region, reflects on his time eradicating polio in India and what lessons we can take from this to address the final challenges for achieving eradication in Afghanistan and Pakistan.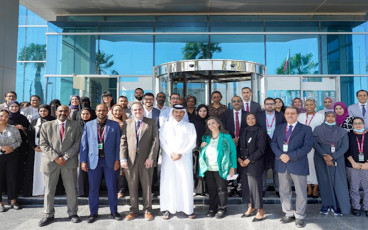 12/12/2022
Qatar, supported by WHO, ramps up surveillance for polio during the FIFA World Cup 2022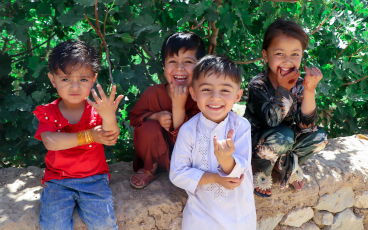 27/10/2022
Together, we can end polio!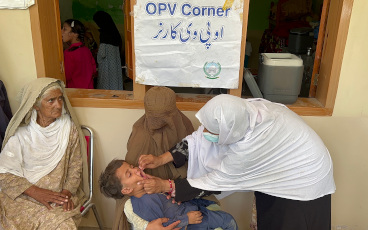 10/10/2022
"Rarely have I seen such commitment and dedication as I have seen in Pakistan."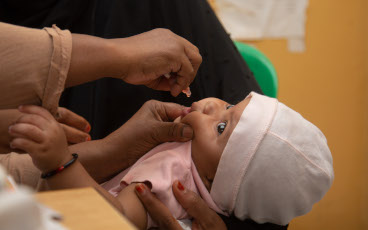 03/10/2022
The Republic of Sudan closed a polio outbreak on 15 September 2022. It had paralyzed 58 children across 42 districts before it stopped circulating.