12/07/2018
At-risk countries, Broader benefits of the polio programme, Expanded Programme on Immunization - EPI, Oral Polio Vaccine (OPV), Routine immunization, Vaccination campaigns, Vaccines
Lao People's Democratic Republic
Coffee with Polio Experts: Honorine Mollard Billard, WHO
Honorine Mollard Billard, Polio Eradication Officer at WHO, speaks to us about critical country support to vaccination campaigns in Lao PDR and why it is important for polio-free countries to maintain high immunity.
---
Related News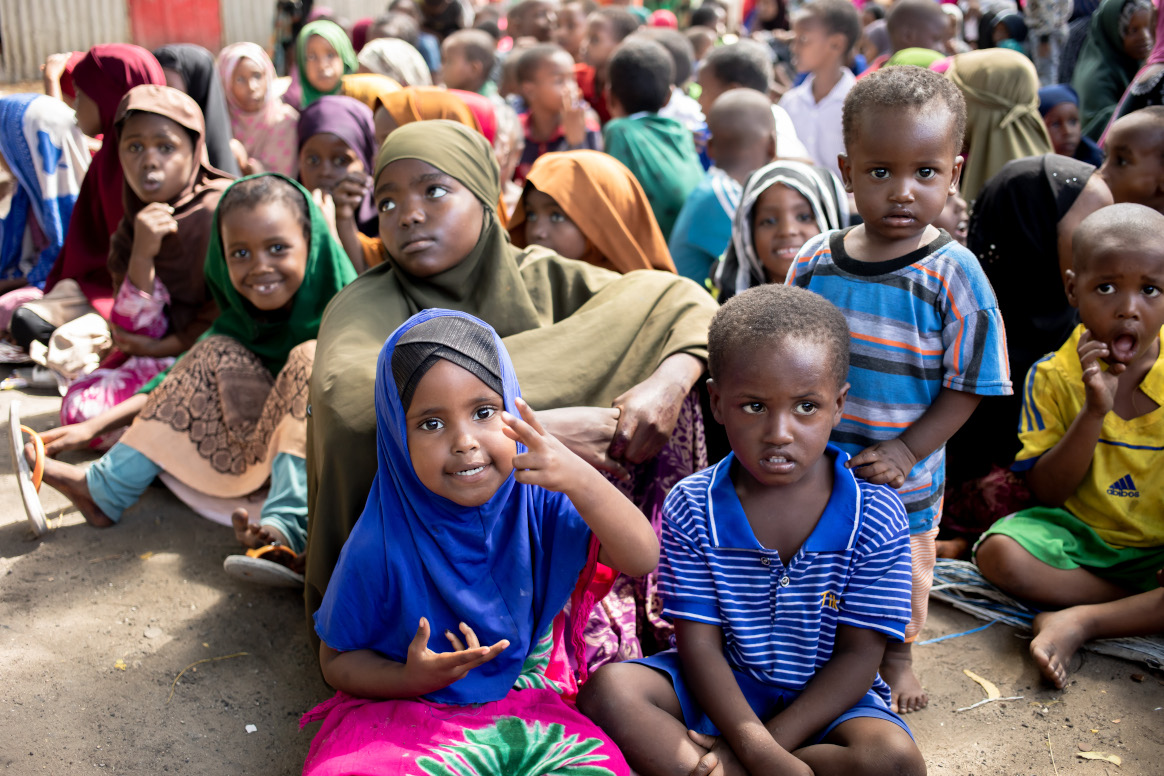 25/05/2023
Country experiences show that success on polio transition is context specific.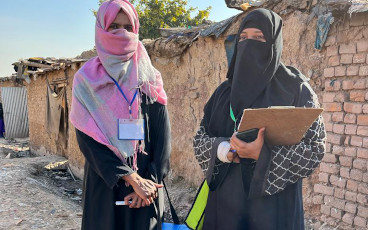 24/04/2023
From the field: polio vaccination campaign in Pakistan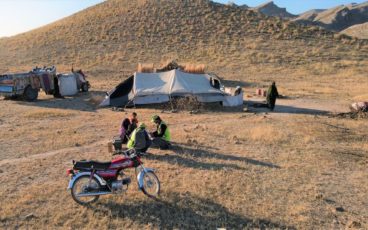 18/04/2023
Pakistan's polio program has launched a novel initiative to reach children of nomadic families with polio and essential vaccines so that they are no longer left behind.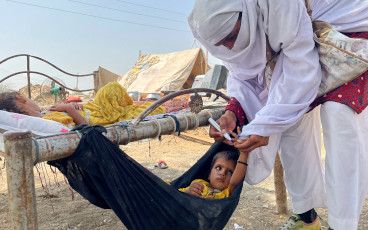 11/04/2023
How the polio program came together to help flood-affected frontline workers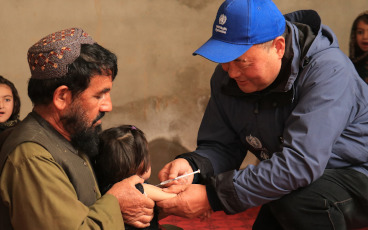 21/03/2023
21 March 2023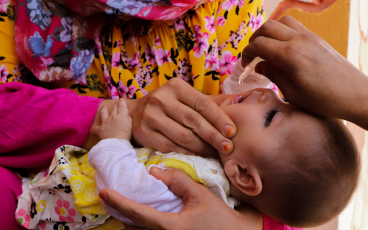 06/03/2023
Seventh meeting of the Regional Subcommittee for Polio Eradication and Outbreaks - 28 February 2023