06/04/2018
Containment, Inactivated Polio Vaccine (IPV), Oral Polio Vaccine (OPV), Outbreak response, Vaccines
Coffee with Polio Experts: Dr Ondrej Mach, WHO
Why we are developing new polio vaccines for the post-eradication era.
Ondrej Mach of the WHO polio research team discusses why new inactivated polio vaccine solutions are needed for the post-eradication era. Why are we developing entirely new vaccines for a disease which will no longer exist?
---
Related News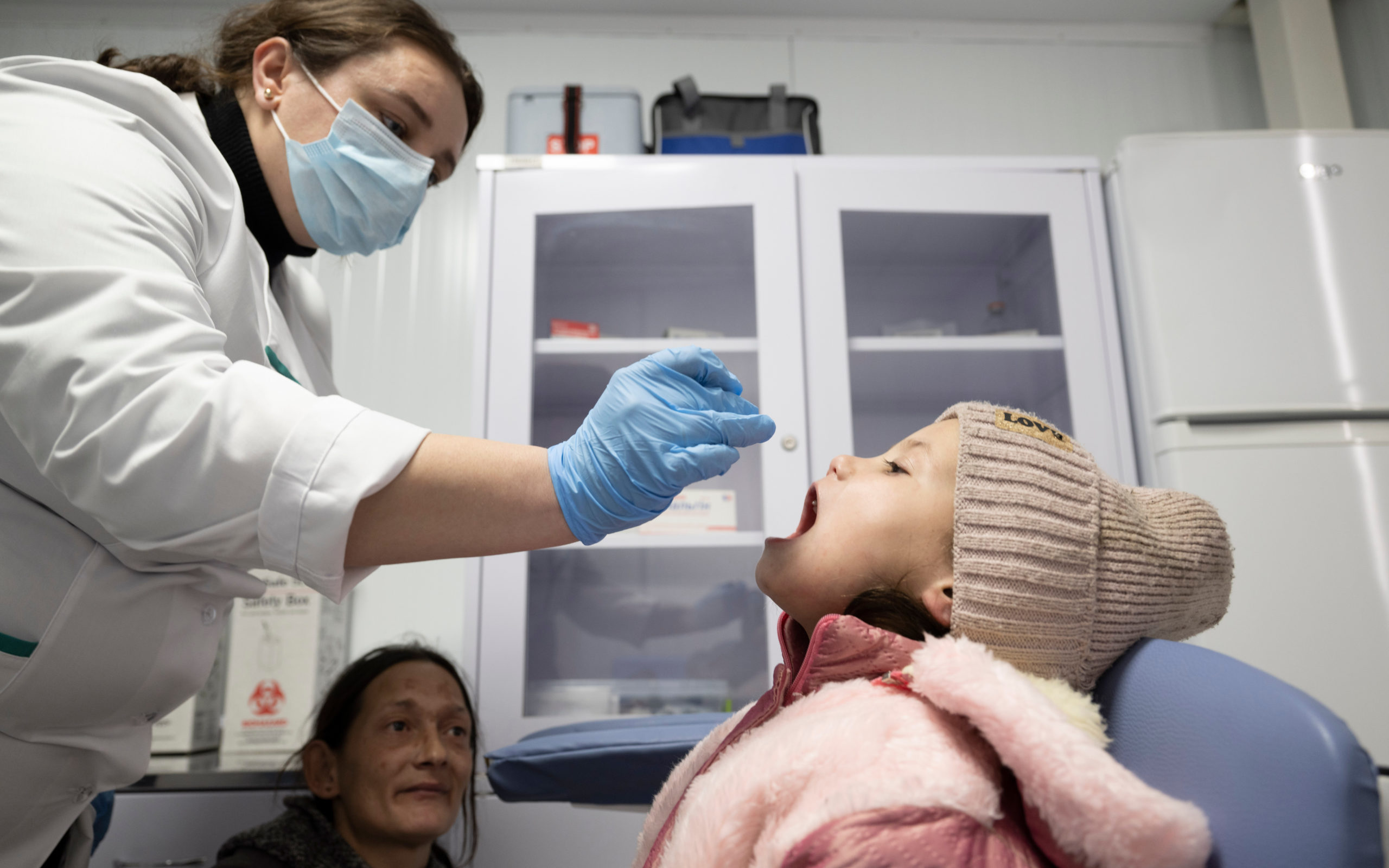 21/09/2023
A success story for public health despite extreme challenges of war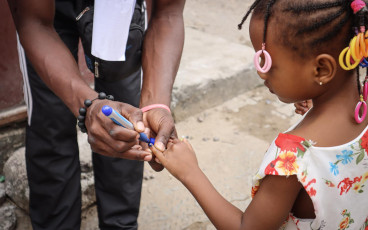 11/07/2023
Kinshasa, 7 July 2023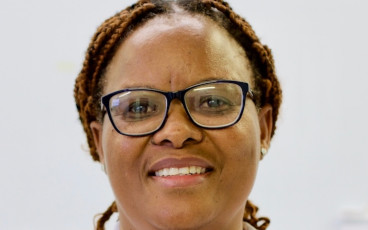 22/06/2023
Twenty years ago, Thongbotho Mphoyakgosi, wanted to be a social worker. "But fate had me here," she laughs, as she gestures to her surroundings at the National Health Laboratory, in Botswana's capital city, Gaborone.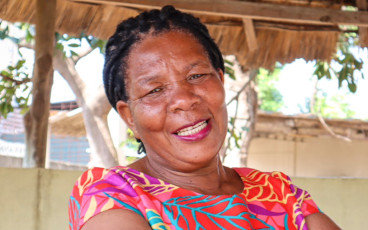 21/06/2023
60-year-old Raquelina Mazuze is proud of her contribution to the fight against polio as a social mobilizer in her native Mozambique.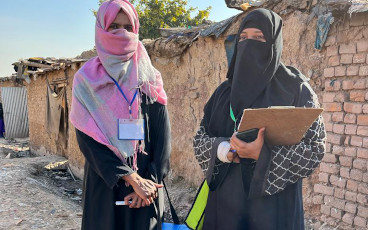 24/04/2023
From the field: polio vaccination campaign in Pakistan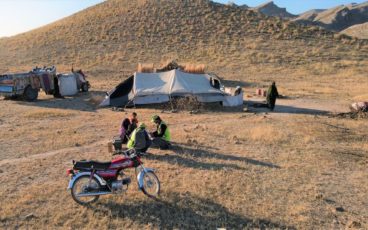 18/04/2023
Pakistan's polio program has launched a novel initiative to reach children of nomadic families with polio and essential vaccines so that they are no longer left behind.