30/10/2018
At-risk countries, Certification, Containment
Coffee with polio experts: Containment of polioviruses with Dr Arlene King
We speak to Dr Arlene King, Chair of the RCC for the Americas, and GCC Containment Working Group, about the vital importance of safe and secure containment of polioviruses and the risk and responsibility that come with retaining the pathogen.
---
Related News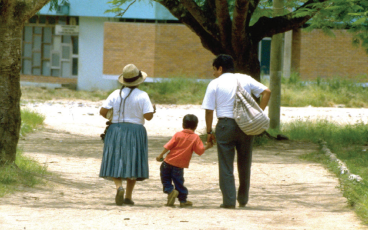 25/10/2021
The last detected case of polio in the Region of the Americas was in 1991. This year we celebrate 30 years without the disease! But what does 30 years without polio really mean?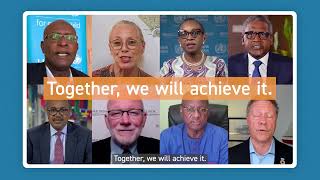 27/08/2021
Despite success against wild polio in the African region, outbreaks of the non-wild form of polio, cVDPV2, continue. With continued country commitment to eradication, a future where no child in Africa is paralysed by the virus is possible.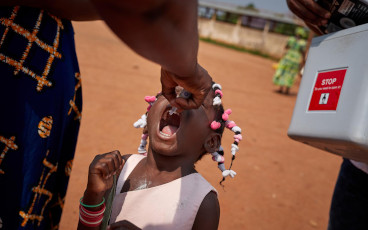 31/05/2021
In the middle of a devastating pandemic with no end in sight, a glimmer of hope came in August 2020, on the day the African Region was officially declared free of wild poliovirus.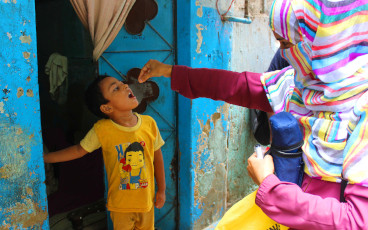 23/10/2020
A win for polio is a win for global health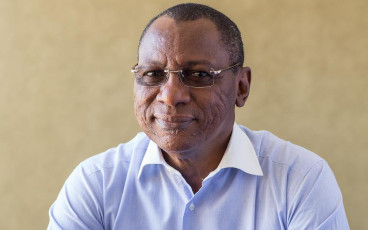 24/09/2020
Dr. Tunji Funsho was honored as one of TIME's 100 most influential people for 2020.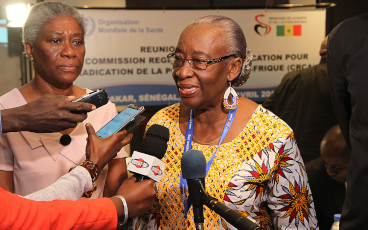 31/08/2020
Professor Rose Leke on polio eradication, gender and women in science.