China: strong surveillance alongside strong outbreak response
International health experts conclude: "It is highly unlikely" that undetected wild poliovirus circulating is continuing in Xingang.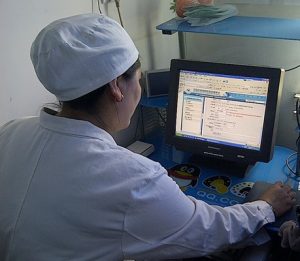 The Government of China conducted a model response to last year's polio outbreak in the country's western Xinjiang province. Five large-scale immunization campaigns were conducted between September 2011 and April 2012, which provided more than 43 million doses of oral polio vaccine (OPV) to both children and adults under the age of 40. The result of these activities is that no new cases have occurred since 9 October 2011.
But how can it be fully assured that the outbreak has indeed been completely stopped? To help assess exactly this, the Government of China this month welcomed an international team of experts from the World Health Organization (WHO) and the US Centers for Disease Control and Prevention (CDC). From 4-12 June, the team of experts was on the ground in the province and conducted a rigorous assessment of the surveillance sensitivity for cases of acute flaccid paralysis (AFP). The team's conclusions: it is 'highly unlikely' that undetected wild poliovirus circulating is continuing in Xinjiang.
The strong disease surveillance evident in the province is the result of enhanced activities that had immediately been initiated in Xinjiang as soon as the polio outbreak was confirmed last August. These activities included expanding the network of reporting sites to capture all age groups; ensuring comprehensive data management, analysis and reporting; and, introducing faster virus isolation diagnostics and real-time virus differentiation methods into the polio laboratory network. At the same time, across the country, a new online 'real-time' AFP surveillance system was introduced and rolled-out.
The findings by the review team are anticipated to provide further critical evidence to help ensure the Western Pacific Region will be able to maintain its polio-free certified status.
---
Related News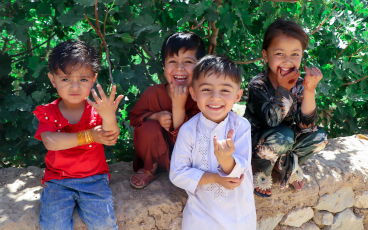 27/10/2022
Together, we can end polio!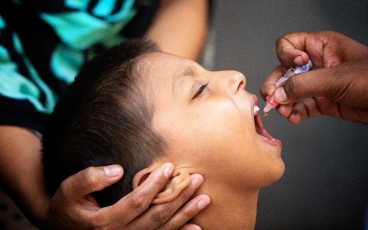 25/10/2022
We are close to making polio the second human disease to be eradicated, but what will it take to finally consign this killer disease to the history books?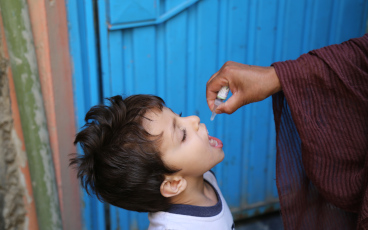 24/10/2022
The Global Polio Eradication Initiative (GPEI) stands tall on the foundation of millions of women's efforts and voices.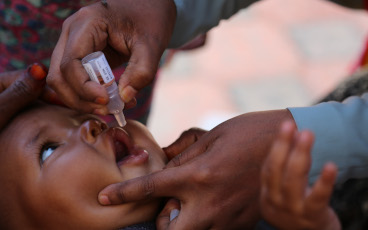 21/10/2022
Together, we end polio!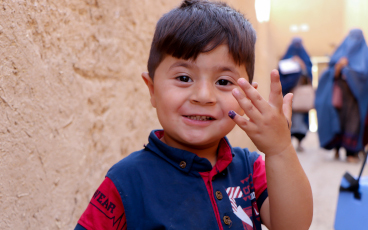 18/10/2022
More than 3000 scientists and health experts from 115 countries urge the world to fully fund eradication strategy following resurgence of disease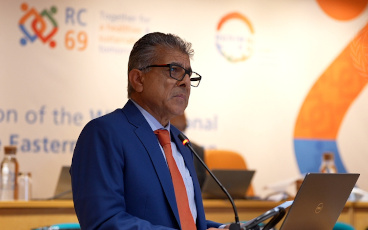 13/10/2022
Tuesday 11 October 2022